Summer is slowly but surely passing, a time of the year that we all certainly enjoy, but with the end of summer and the beginning of autumn comes an even more exciting period, which is the period of sporting events that are very interesting for everyone. It is especially interesting that with the beginning of autumn, one of the most exciting editions begins when it comes to sports competitions, and it is the NBA basketball league, which breaks all viewership and popularity records year after year. The proof of that is a large number of fans and fanatics who are constantly in front of the televisions and watching all the competitions (of which there are really many).
Speaking of fans, it's good to mention that every NBA fan has his own team that he cheers for. Every basketball fan follows this league and follows the teams, i.e. the composition of the teams and their game, so it is decided which team will be ideal for cheering. So when it comes to these people who adore the NBA league, you need to know that it would be a very important gift and very important attention for them if you could design something related to the NBA league and present it to them nicely. on some occasion, and you can also without any occasion. Sounds interesting, doesn't it?
It's really nice when it's given as a gift, and especially when it's given to a person who you know well and know what they personally want and what fulfills them. So, for example, if you have a friend who is very close to you and who is a big fan of the NBA league, he follows it more and more every year, goes to more and more matches, and even collects various souvenirs and objects related to this league, you have an occasion and you have an idea of what to do, and that is to buy a gift that is related to the NBA league and your friend's favorite team. You would like to give something like this as a gift, but you don't know what exactly it should be? We are here to help you! Knowing that there are real friends like you who want to give a gift but have no idea, today we bring you the perfect ideas if you have a friend who loves the NBA league. Below you can find 5 suggestions on what NBA gift to buy your friend. Let's get started!
1. Once you know which team your friend supports, make him a special neon sign with the logo of his favorite team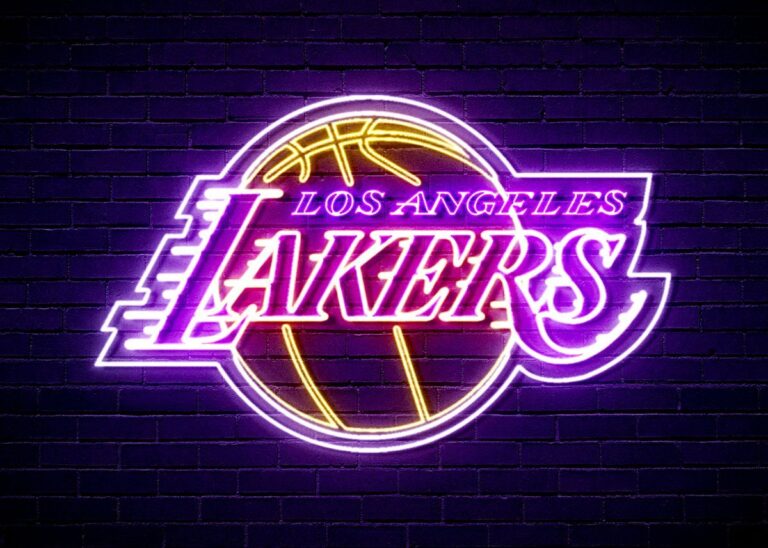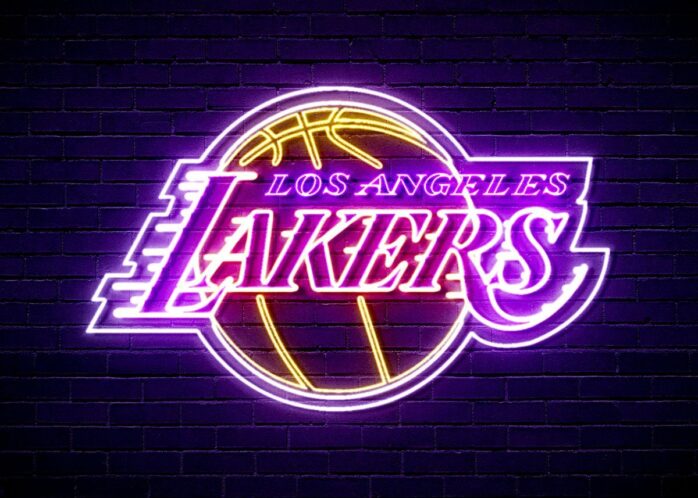 If you are a real friend, then you must know a lot of details about your friend. So for example you need to know your favorite players, but also know your favorite team, and if you know that then we have a suggestion – make a Neon sign from the team's logo. The ice sign will make your friend happy just as many other fans of this basketball league were made happy, and experienced companies like echoneon.com who are always here to help their customers helped them. So think carefully, before you is a phenomenal idea that will surely make your friend smile.
2. Buy him a shirt from his favorite league player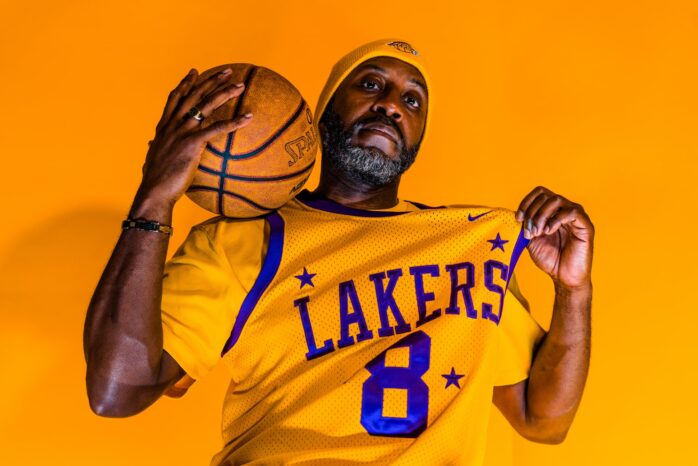 If the Neon Sign is a bit much for you and you want to add something more to the gift, then we have another suggestion that would fit perfectly in the gift package together with the Neon Sign or if you decide to give as a gift individual gift. In that case, you can decide to gift a shirt from your favorite team or your favorite player, which will make your friend happy. All it takes is to find a dreadlock of your favorite player in the fan shop of your favorite team and gift it to your friend. We are sure he will be delighted!
3. Tickets to the team's next game? Why not!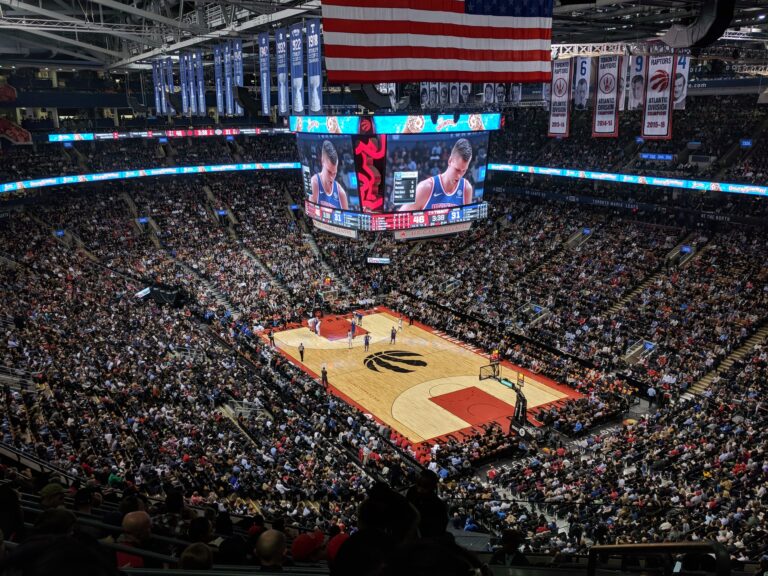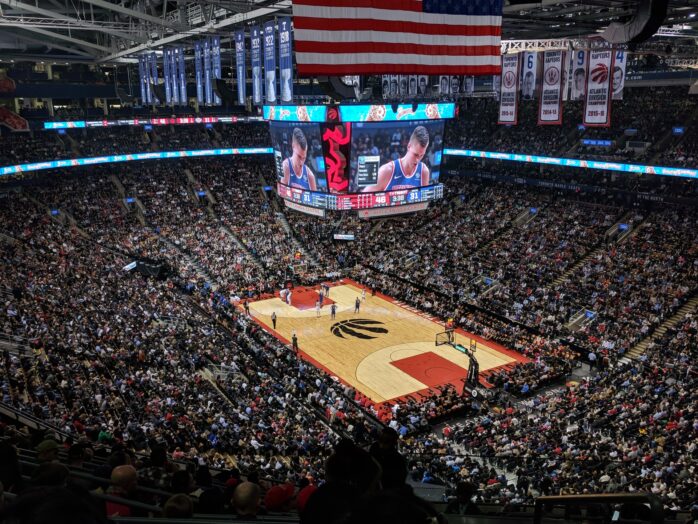 If you have a friend who wants to go to every game of his favorite basketball team, then this is a big help for you. That's a great sign of where you need to think, a great sign that it might be a good idea to buy tickets to the next game and go together. This would be of great importance and would bring great joy to your friend's face, so you need to be ready to put a smile on your face with the perfect gift, and it might be one of the above, or it might be this one.
4. Buy a box of branded products from your friend's favorite basketball team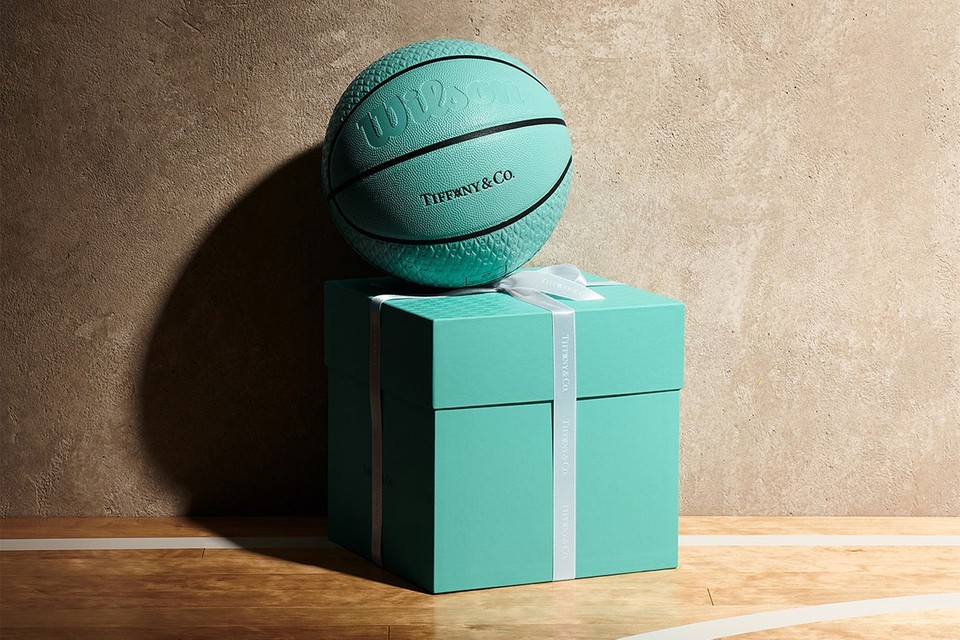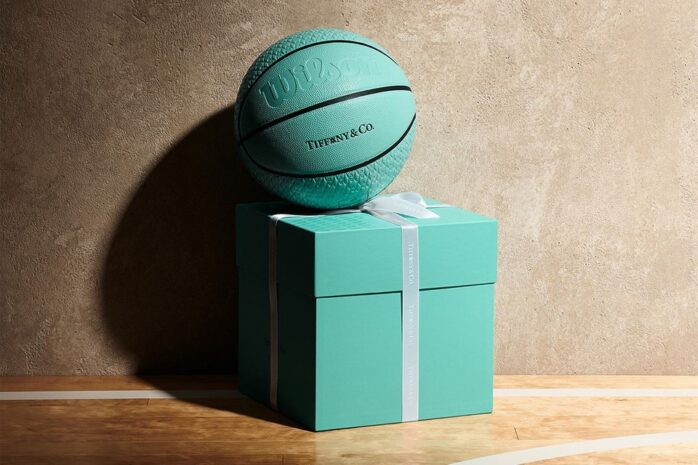 Another idea is to go to the fan shop of the team your friend is rooting for and make a bundle of products. Fan shops are huge, they have everything and anything, the prices vary and the possibilities are many. If you already want to give something that will cause real joy, it might be a good idea to make a package of branded products that will make up one big gift. Choose a coffee mug, then a water bottle, a t-shirt and a few other things and form a beautiful package that will end up in the hands of that team's biggest fan.
5. At the very end, we would suggest that you plan a tour of the complex where your friend's favorite team plays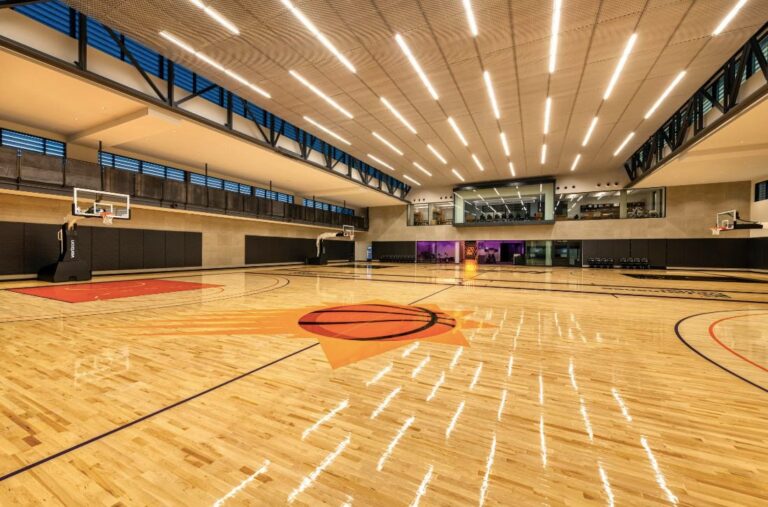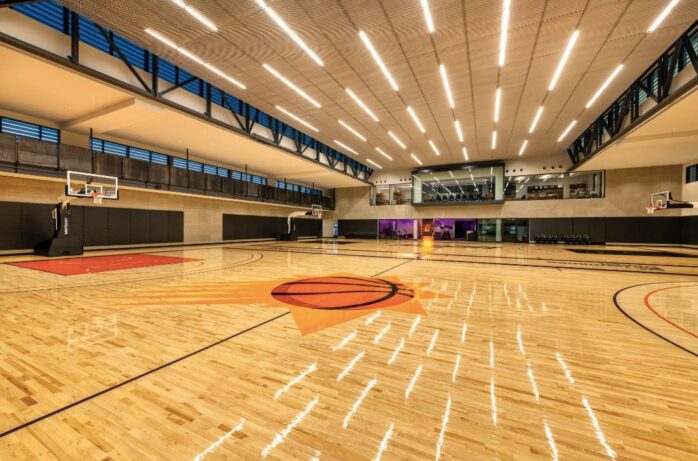 If he has not yet gone to see the gym where the team plays or has not visited that gym in a long time, you can organize a tour. In this tour, try to include an employee from the gym where the team is playing, who will tell you the most interesting details and help you have a good time and enjoy the tour. That way you will give an unforgettable moment and an unforgettable day for your friend that you will later toast with a glass of beer in the nearest pub.
These are 5 great ideas that can give you direction in your gift shopping for your close friend who loves the NBA. Read our suggestions carefully and choose the most unique thing that will really make your friend happy.