So, you've got the itch to take your golf game international, and Europe is calling your name. Who can blame you? The Old Continent offers a golfing experience like no other, with lush fairways, historic courses, and landscapes that will leave you breathless. But before you start packing your clubs and dreaming of birdies, we've got 10 tips to help you plan the perfect golf getaway in Europe.
1. Selecting the Ideal Destination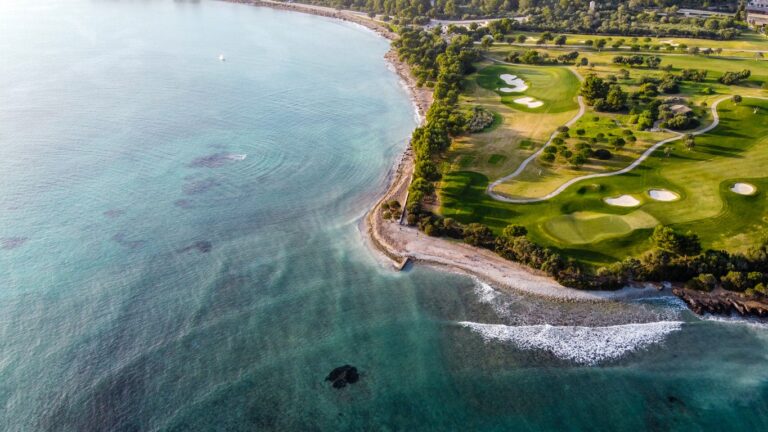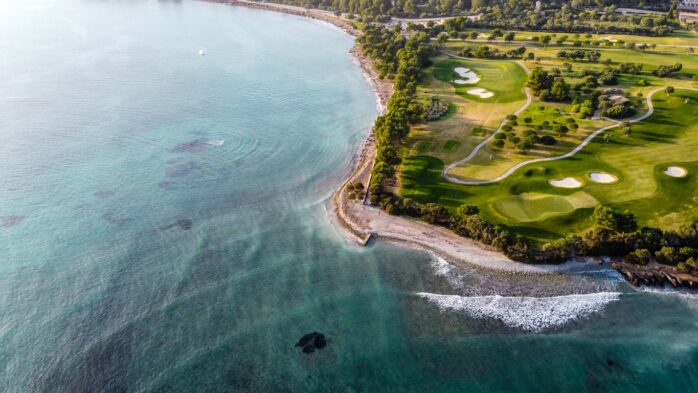 Europe is like a massive golf buffet, and you're the hungry golfer. But where should you start filling your plate? Scotland, with its legendary links courses? The Algarve in Portugal, with its stunning coastal courses? Or maybe the vineyard-lined fairways of Bordeaux in France are more your style. The choices are endless.
Start by considering what type of golf experience you want. Do you prefer challenging links, scenic parkland courses, or a mix of both? If you can't decide or don't have exact thing in your mind, I have a solution for you, just go and visit https://directgolfholidays.com/
2. Season and Weather Considerations
Before you book that ticket, consider the weather. While Europe has fantastic weather all year round, some seasons are more golfer-friendly than others.
Spring and early autumn are often ideal. The weather is mild, courses are in great condition, and you avoid the summer crowds.
So, you've decided on your dream golf destination in Europe, but now you're faced with a crucial decision: when to go? The timing of
Springtime in Europe is a golfer's paradise. As the continent wakes up from its winter slumber, the weather is pleasantly mild, making it an excellent time to tee off. The temperature is usually comfortable, and you'll be greeted by lush, green fairways and vibrant blossoms.
Early autumn is another golden window for golfers. The weather remains inviting, with warm days and cooler evenings. This season offers a perfect balance between summer's scorching heat and winter's chill.
The courses are usually in fantastic condition, having been maintained throughout the golfing season. Fairways and greens are meticulously manicured, giving you an exceptional playing experience. Plus, the breathtaking foliage adds a touch of natural beauty to your rounds.
While summer might seem like an ideal time for a golf trip, it comes with its drawbacks, mainly in the form of crowds. Many tourists flock to Europe during the summer months, including golf enthusiasts. This increased demand can lead to more crowded courses and limited tee time availability.
3. Budget Planning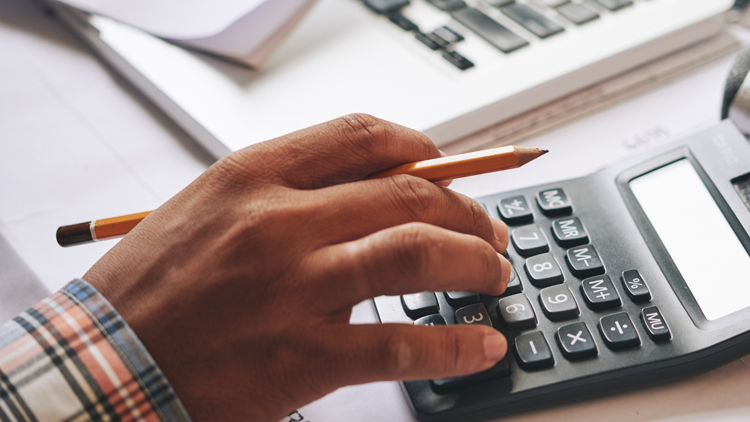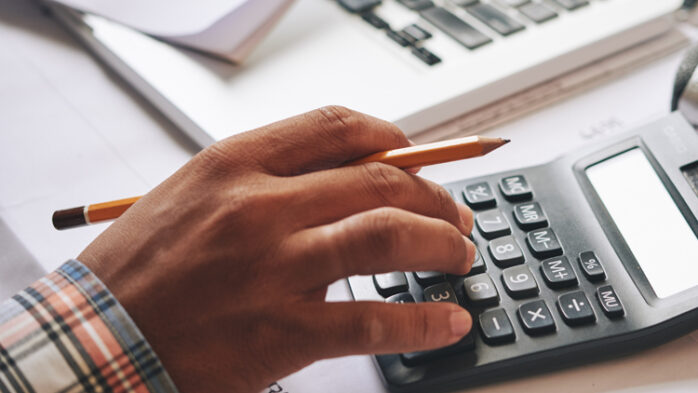 Now, let's talk money. Golfing in Europe can be a dream, but it doesn't have to be a nightmare for your wallet. Break down your costs: flights, accommodation, green fees, food, and extras.
Look for package deals that combine accommodations and tee times for potential savings.
4. Booking Tee Times
Booking tee times might just be the most crucial step in planning your perfect golf getaway in Europe. It's like the difference between sinking that winning putt and watching your ball disappear into a water hazard. Let's explore this step further.
Imagine this: You've traveled across the ocean, eagerly anticipating your first round on a renowned European course. But when you arrive, you find out that all the prime tee times are booked, and you're stuck with an early morning slot when you're still half-asleep. Ouch!
This is why booking your tee times well in advance is essential. The best slots, whether it's a leisurely late morning tee-off or a golden-hour evening round, get snapped up quickly. By doing your homework and planning ahead, you increase your chances of securing the ideal tee times for your group.
Every golfer has their bucket list of courses they dream of playing. Whether it's the historic links of St. Andrews, the dramatic cliffs of Pebble Beach, or the rolling fairways of Augusta, you'll want to research these courses thoroughly.
Learn about their booking policies, peak seasons, and any special requirements. Some courses may have strict dress codes or specific handicaps for players. Being informed about these details ensures a smooth booking process.
In today's digital age, many golf courses offer the convenience of online reservations. This means you can secure your tee time before you even set foot on European soil. It's like reserving the best table at your favorite restaurant weeks in advance.
5. Accommodation Choices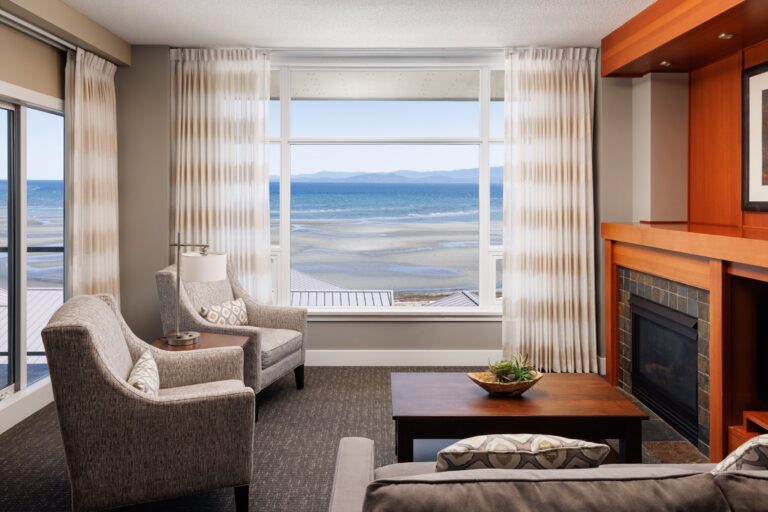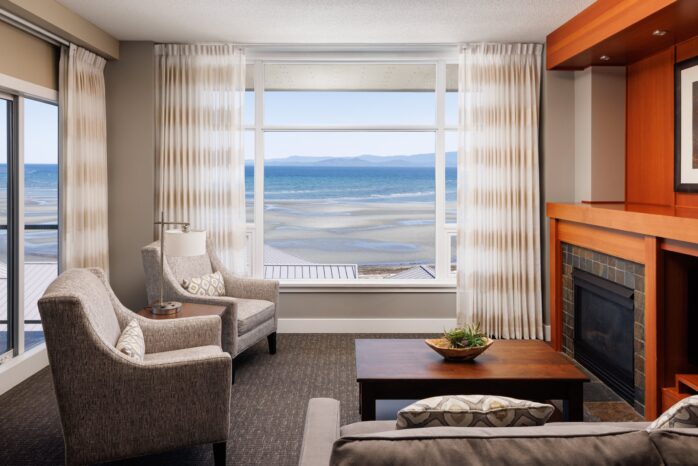 Where you rest your head matters. Some golf resorts and hotels are known for their fantastic courses. Staying on-site can save you time and make your trip even more convenient.
Consider booking accommodations with package deals that include rounds of golf.
6. Golf Club Rentals and Transportation
Now, about those clubs. You can either lug your own set across the ocean or rent clubs at your destination. Renting can be more convenient and less hassle. As for transportation, consider renting a car if you plan to play multiple courses in different areas.
Check with the course or resort about club rental options, so you know what to expect.
7. Course Selection and Variety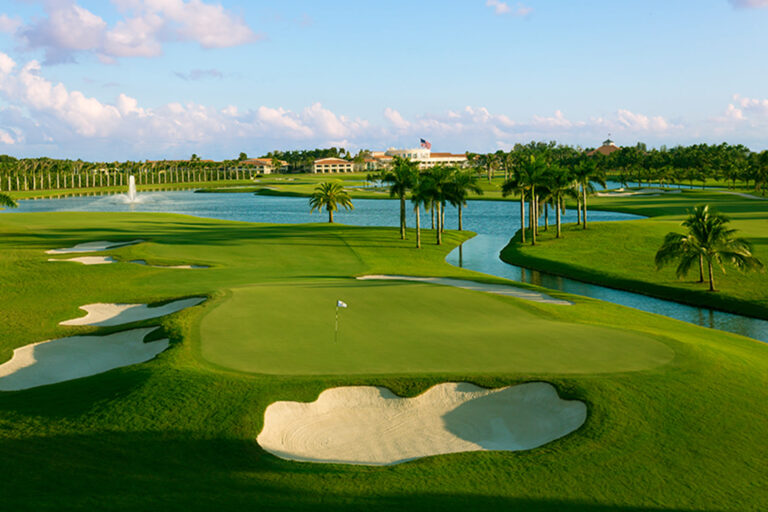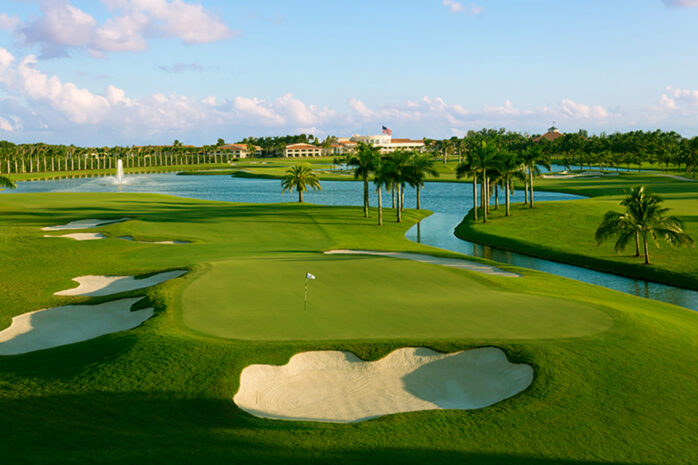 Europe's golf courses come in all shapes and sizes, just like a box of chocolates (apologies to Forrest Gump). Do you want to play on a seaside links course like St. Andrews or a lush, tree-lined fairway in Tuscany?
Don't just stick to one type of course—mix it up for a more diverse golfing experience.
8. Exploring Off-Course Activities
Golf is only part of the story. Europe has a treasure trove of cultural and culinary delights waiting for you. Explore charming villages, taste local cuisine, and soak up the history.
Ask locals for recommendations. They often know the hidden gems that tourists miss.
9. Preparing for Your Golf Trip
Before you embark on your European golf adventure, make sure you've checked all the boxes. Confirm your tee times, pack your essentials, and double-check your itinerary.
Create a checklist so you don't forget anything important, like your lucky golf socks.
Conclusion
There you have it, 10 tips to make your European golf getaway a hole-in-one. With the right planning, you can tee off on some of the world's most breathtaking courses and create memories that will last a lifetime. Just like the best player in the world, who masters every shot, you too can conquer these remarkable courses. So, what are you waiting for? Grab your clubs, book that trip, and get ready to golf your way through Europe!