Golf is one of those sports that you either love or hate, there is no middle ground. To be perfectly honest this is probably the case with every other sport out there, but golf is a bit more special.
To love golf as a sport you have to love, tranquillity, new areas and places, sceneries that are an integral part of the game. The money is also good but only if you are good enough to win some of course. Throughout history, we have had plenty of great golfers and some of them have retired, some still play at the top level.
The article today in front of you will give you the top 10 of best golfers around the world and tell you a bit about them and their feats. The article today is possible thanks to thesaticoyclub.com and if you won't give them a visit and see what they are all about.
Being a golfer means that you have to give up a lot and travel a lot. Playing the game is the part that makes all that a lot easier, and playing in some of the worlds most beautiful places is a bonus. Now, without any more procrastination here are the top 10 golfers around the world!
10. Phil Mickelson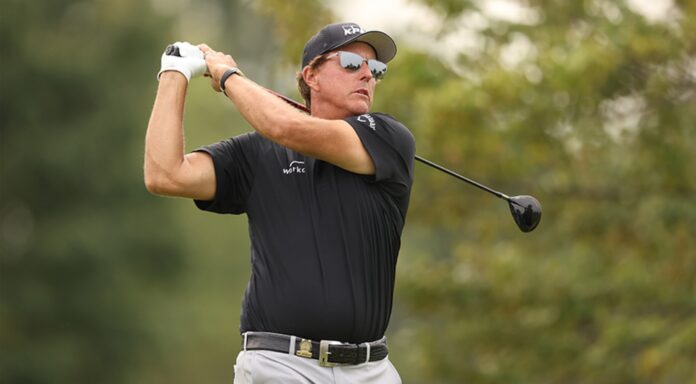 Phil Mickelson is one of those golfers who never had that one-to-remember season everyone can talk about. He is that kind of golfer that keeps piling on wins without having that one to remember. After he won the 2013 British Open his luck turned around and he managed to snag wins in three out of four majors and an impressive 42 wins on the famous PGA Tour.
9. Byron Nelson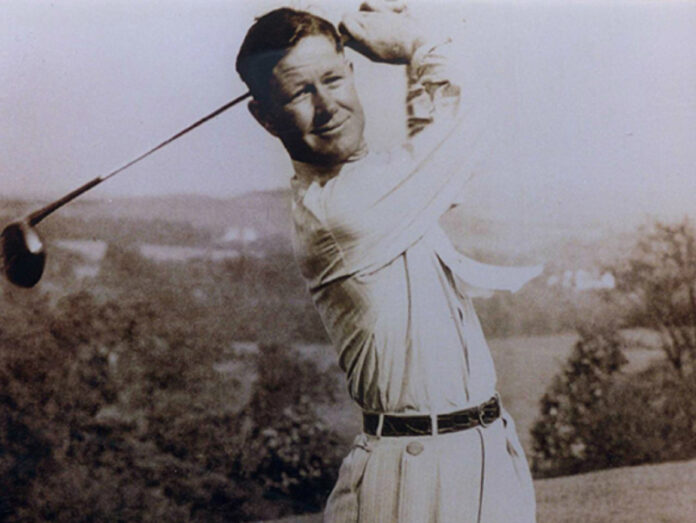 Nelson was one of the first players to achieve greatness in this awesome sport right next to the likes of Hogan and Snead. What is even more interesting is the fact that Nelson was the first to depart the scene as well when he retired at a very young age. Nelson had one incredible season in 1945 where he snagged 18 wins with 11 consecutive ones and that season was never surpassed again.
8. Gary Player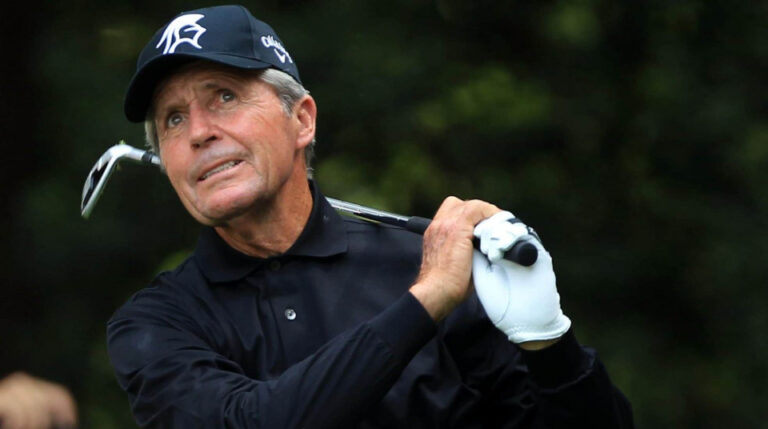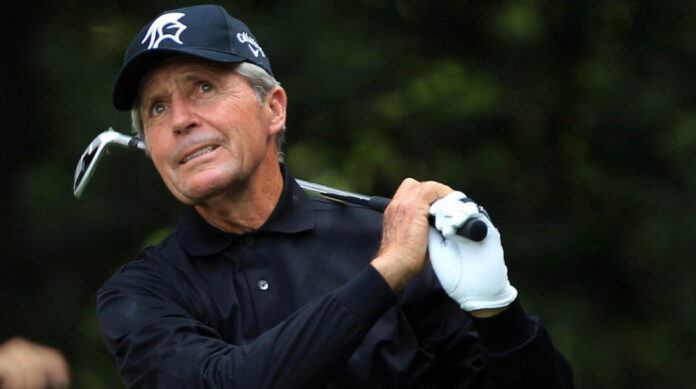 Player was one of those golfers that managed to win a shy 24 times on the famous PGA Tour, where 9 of those wins were Majors. These incredible stats were due to his travelling all over the world and his engaging as much on the PGA Tour as of it. Player is considered to be the first-ever truly globetrotting golf superstar with well over 100 tournaments under his belt all over the world.
7. Tom Watson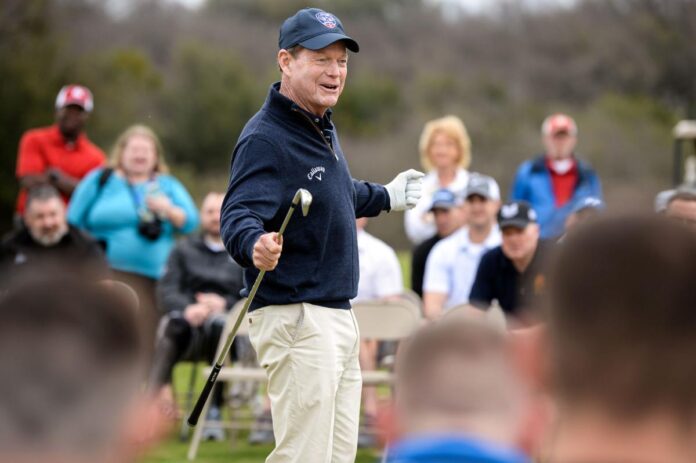 Watson is considered to be the greatest links golfer ever with his five wins of the British Open. He also conquered 39 PGA Tours and that includes 8 Majors.
6. Sam Snead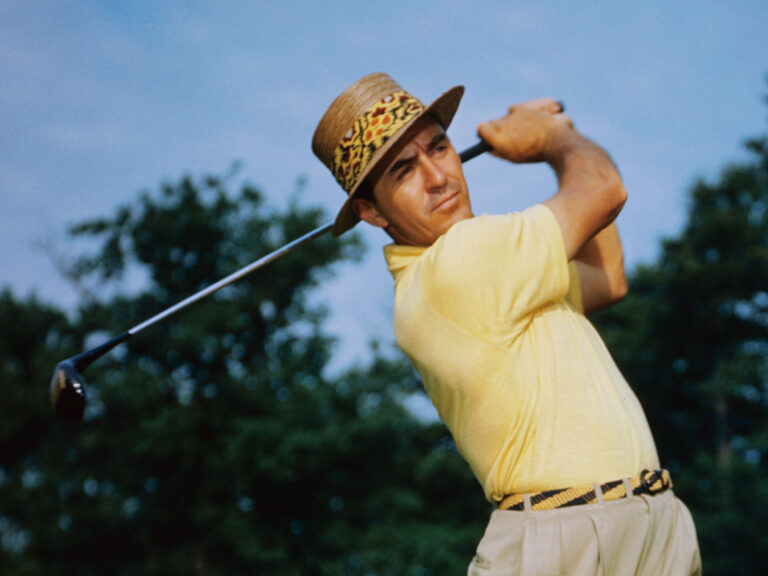 If Tiger Woods doesn't succeed in passing him, Snead will keep holding the record of most career PGA Tours wins that sits at staggering number 82. Snead snagged his first win in 1936 and his last win was in 1965 which makes this a very long and successful career. What makes Snead even more incredible is the fact that at age of 62 he managed to claim third place in the PGA Championship.
5. Arnold Plamer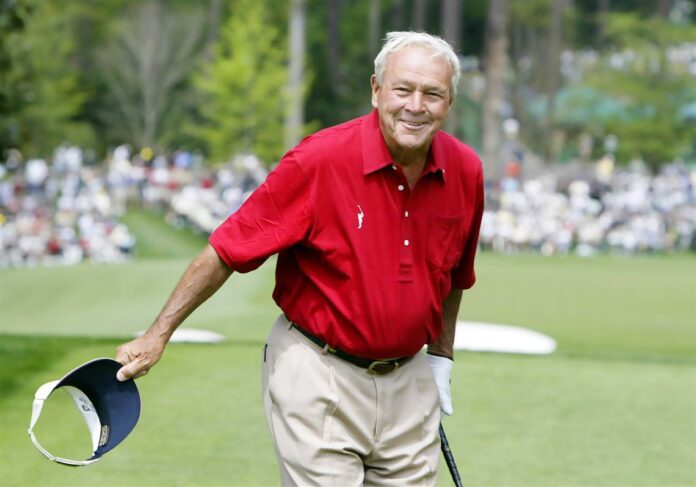 Arnold Palmer managed to win 62 times on the PGA Tour and that includes 7 major championships. He is a man that helped lighten up golf as a sport and entertainment, and he did that with his style of play that is only described as go-for-broke. He alone is very likely responsible for the revitalisation of the British Open and he did it simply by showing up and playing at that tournament.
4. Bobby Jones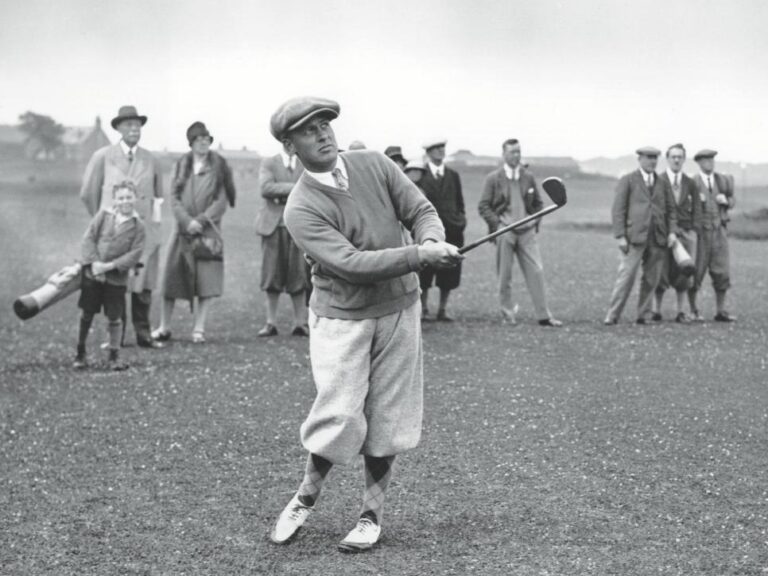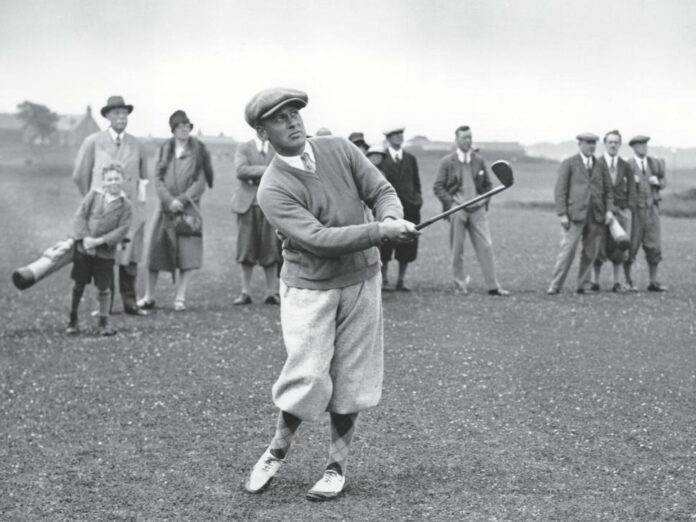 In the time when Jones dominated, there were 4 Majors – 2 Open Championships (US and British) and 2 Amateur Championships (again US and British). Bobby Jones is by most considered to be the greatest player ever but for us, since his era – the 1920s didn't have much depth and fun compared to later periods, he holds a strong fourth place.
3. Ben Hogan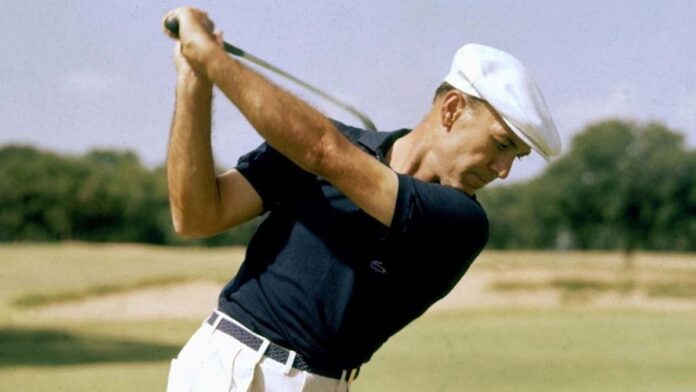 Ben was the player that struggled a lot on tour until he managed to make a breakthrough. Despite having his career interrupted and cut very short by a horrific car accident he had, Hogan managed to snag 9 Major Championships and 62 career wins which is incredible. If he didn't have that accident that shortens his career a lot he might have even been the number one on this list.
2. Jack Nicklaus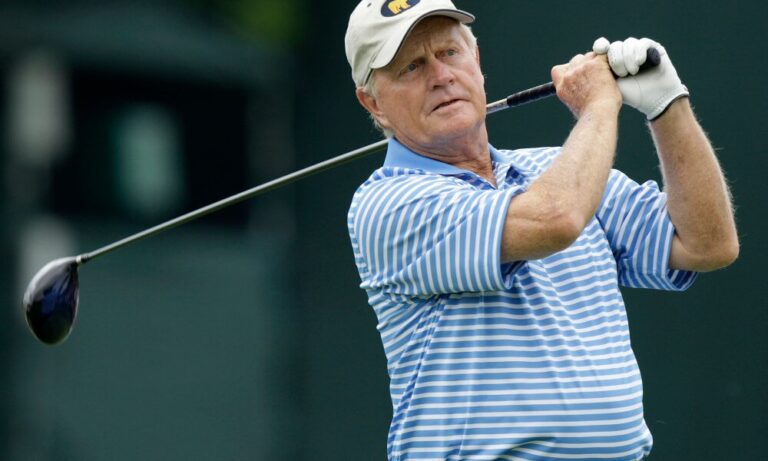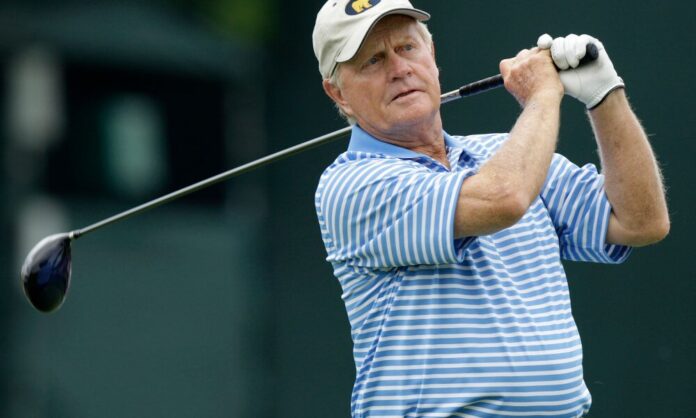 Jack is one of those golfers that doesn't particularly dominate his opponents just like Tiger woods does his, but there was something that the Golden Bear had that made him stand out from the rest – his consistent greatness. You all probably know that he won the most Majors – 18 but what you might not know is that he finished second place in 19 other Majors.
1.Tiger Woods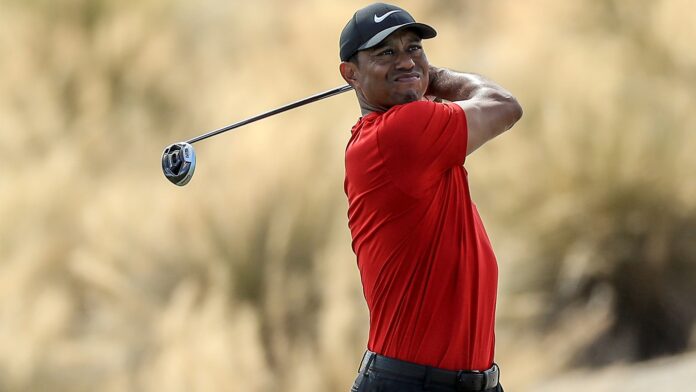 There is no way that anyone hasn't heard of Tiger Woods at least once in its lifetime. He is probably the greatest golfer of all time, but he still has to pass Nicklaus' record for most Major victories and he is very close to it with 14 already in the bag, against Nicklaus' 18.
Besides this Woods boasts more money titles, more scoring titles and more Player of the Year awards than any other golfer out there, and this is only a part of his greatness. Woods also has more PGA Tours wins than Nicklaus. Besides all the problems Tiger had during his career, he managed to stay on top of everyone and he still racks incredible wins and manages to write history.
So after all how do you like our list? Are you on board with what we wrote here and do you have any suggestions or possible changes to the list?! We compiled this thanks to the thesaticoyclub.com and we think that both of us did a great job at this list.
There will always be some golfers hat are more loved than others, but based on sheer facts, results and achievements this list is probably the one when it comes to the top 10 golfers ever around the earth.