As an avid golfer, you may have a dream of buying a golf trolley. Buying a brand new trolley may be an expensive affair but a previously used golf trolley may be easy on your pocket. However, you should do extensive research before buying a second-hand trolley or you may find yourself spending tons of money on maintenance and repair work. You must take into consideration a few things before buying a previously owned golf trolley.
Age of the Golf Trolley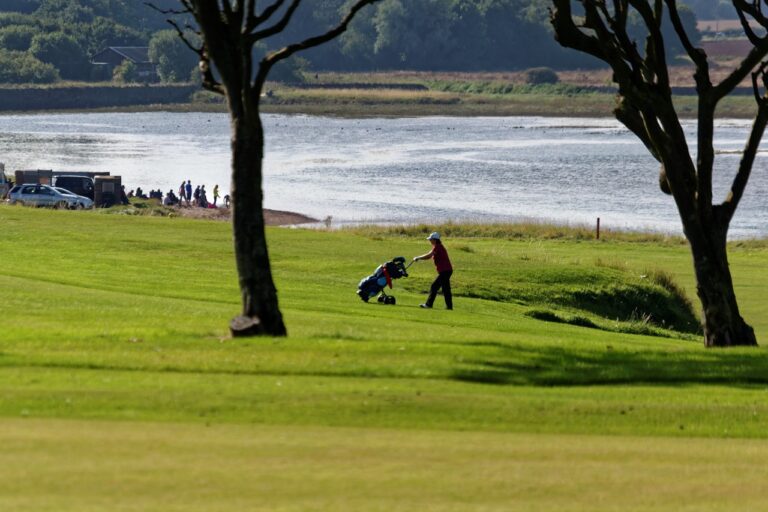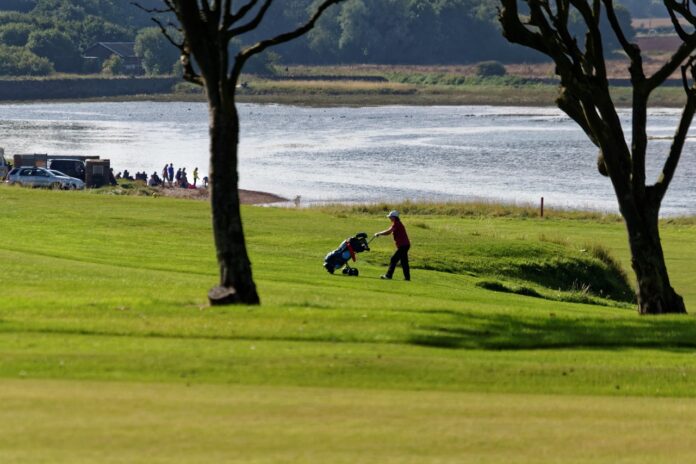 Before buying any old car, you must check the age of the car. Golf trolleys are no exception. It is important that you ask for the serial number, model number, and make of the trolley before buying. These three things would help you know the real age of the trolley. Many old trolleys are in brilliant condition and performing great, however, the problem arises whenever they break down because getting parts for these trolleys are often difficult.
The biggest challenge in old golf trolley repairs is finding parts, therefore, you must buy trolleys that are relatively new and parts are still available in the market. You can also check out specialized services like www.golftrolleysuk.com for solving challenging repair projects.
Check the Controller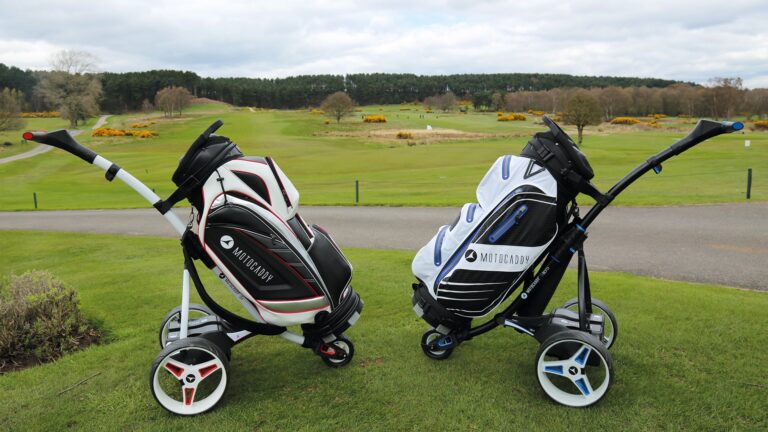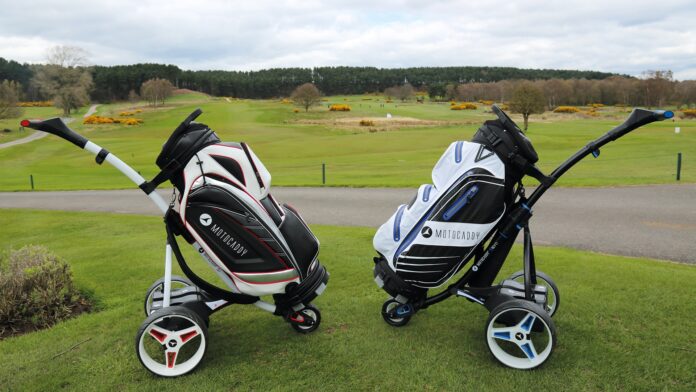 The best way to know the condition of the trolley is by checking the controller. The controller is placed inside the trolley and it records all the hours and miles that the trolley has operated. It shows you exactly how much the trolley has been used. If you find that the trolley has been exhaustively used then you may reconsider the purchase.
Used or Refurbished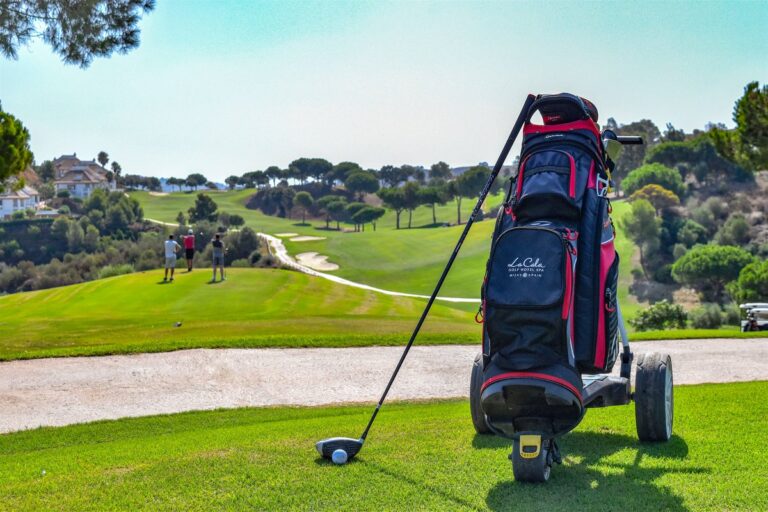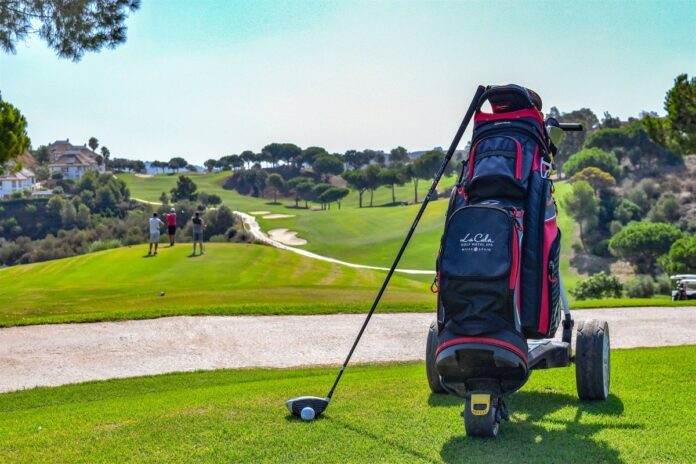 As a buyer, you may be confused about the differences between the used and refurbished tags. A used golf trolley was previously owned by a private owner while a refurbished trolley belonged to a golf course. Refurbished trolleys were usually leased to a golf course by an agent. After a few years, the golf course replaces those trolleys with new ones. These are good ways to carry your clubs. Having a good set of golf clubs is also important as it will ensure that you get your ball exactly where you want it to be. If you are looking for accuracy and distance, these drivers on The Left Rough will definitely lift your game.
The leasing agent then sells off the previous trolleys. They usually do repair work and replacement of defective parts before selling them. Refurbished trolleys are costlier than used trolleys. There is a common misconception that refurbished cars are better than used cars but the truth is many individual owners maintain their cars extremely well while many refurbished cars have patchy work.
Whether you are buying a used or refurbished trolley, always check the trolley thoroughly before buying. If you are buying a refurbished trolley then make sure to buy it from an authorized dealer who would provide you a minimum warranty and also provide you with repair and maintenance work.
Gas or Electric?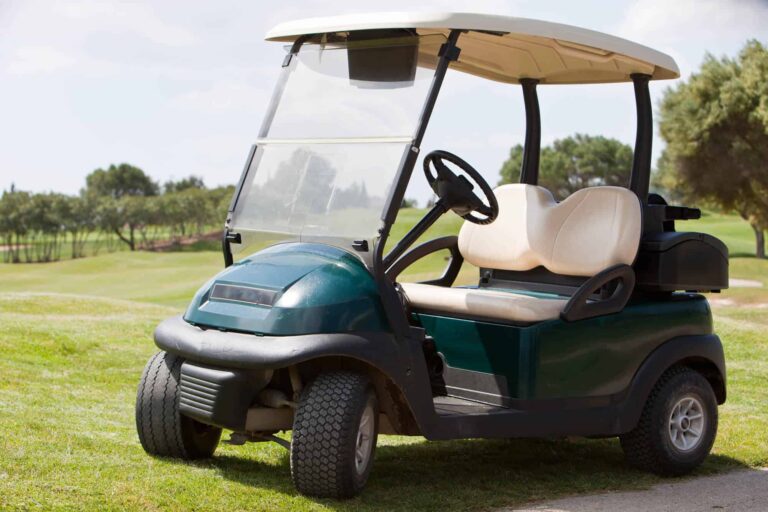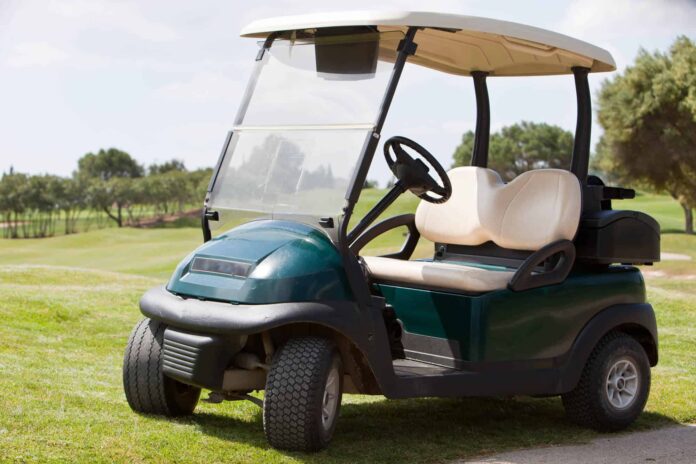 One of the most important factors to consider before buying a golf trolley is- gas or electricity? A gas trolley would run on gasoline and would need refueling. Gas trolleys are more resistant and are ideal for rough terrains. They also run faster. Their horsepower is better and supports quick and efficient transport.
They need refueling less than an electric car and it takes only a few minutes to refuel. The flip side of a gas trolley is that they are noisy and cause pollution. They often leave an odor on the golf course. If you are conscious about the environment then you may want to avoid a gas car. In states like California, gas golf trolleys are banned.
Electric golf trolleys are more efficient when it comes to maintenance. They require less maintenance than gas trolleys. They are less expensive and have less maintenance cost. They are less noisy and environment friendly. However, they also have their share of challenges. They are functional as long as they are charged. They must be recharged daily and charging them takes a minimum of 6-8 hours. They have less horsepower and therefore not ideal to carry heavyweights. They are initially cheaper to maintain but once the battery wears out, changing the same can be expensive.
Check the batteries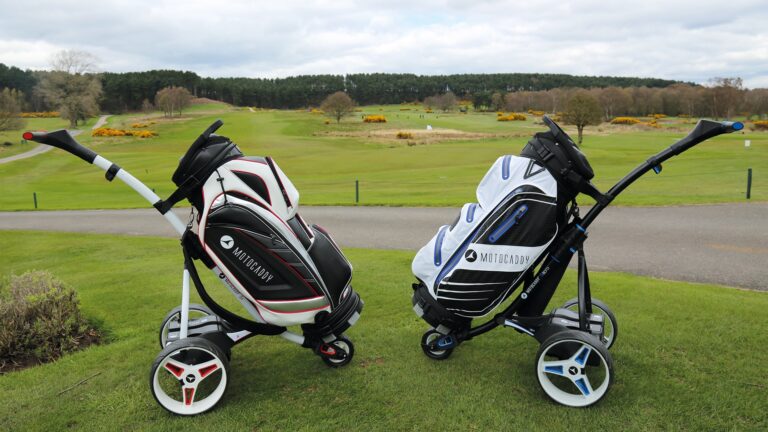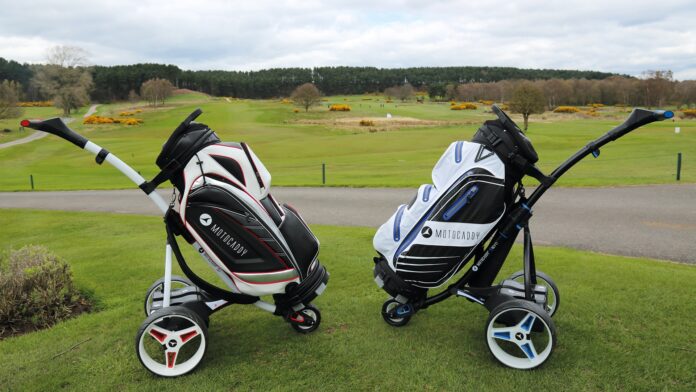 The most important part of any car is the battery. Make sure to check the battery of the golf trolley before making a purchase. Changing the battery can cost you a fortune, therefore make sure to check its condition. Check the corrosiveness of the battery by looking out for dirt or grim or any bulges on the battery.
Old batteries perform well if they have been taken care of well. Also, check the brand of the battery. Good brands always come with a warranty. Check the age of the battery, if it is too old then you may have to replace them.
Condition of the Tires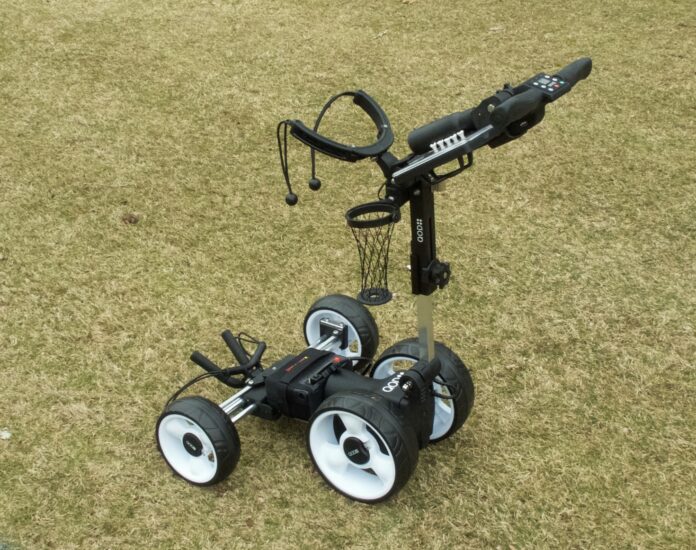 Tires are expensive. Even though they can be replaced, it would be wise to check the condition of the tires before making a purchase. If you find any dent or deep treads on the tires then consider them as damaged. Check if there is any leakage. Make sure the tires are properly inflated and they can retain the air inside.
Speed of the Golf Cart
Golf carts are not supposed to run at high speed. Nevertheless, you should check how the cart runs. Always take the golf cart for a test drive. Be attentive during the test drive and check if there is an odd noise while driving.
Check if the brakes, clutches, and accelerators are smooth or jammed. Listen carefully if the car makes any noises like grinding, clicking, or whining. Any noise indicates internal damage. The ride should be smooth without any glitches.
Check the Manufacturer
Go for a golf cart that has been manufactured by a reputed brand. This will help you in the future. It is always easier to get spare parts for the car when it is from a reputed brand. Getting repairing services is also easier. Reputed brands usually have service centers that also cater to cars that are out of the warranty period.