If you're going to your first cricket match, and have no idea how the game is played, fear not. We have a few top tips to allow you a playing chance of understanding what's going on. And after reading this, the person you are attending the match with will think you're a regular at the cricket ground!
Nobody likes to be seen as a fool or ignorant of what's going on, so here are our top 9 things you need to know before going to your first cricket match.
1. How Cricket Is Scored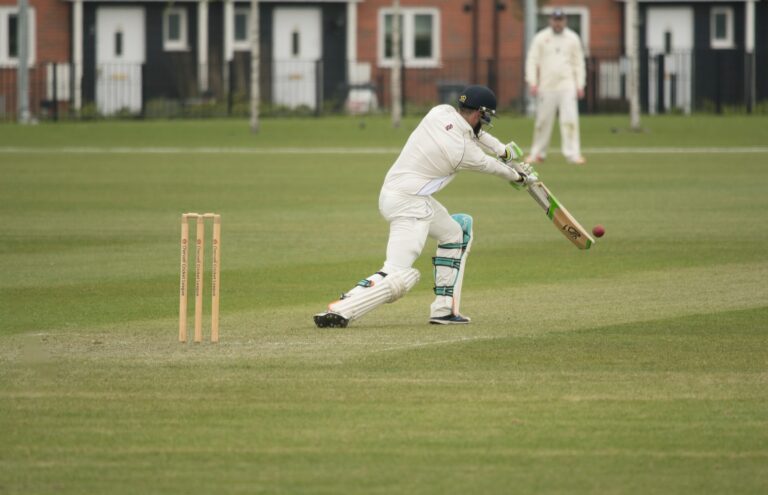 If it's your first time at a cricket match then you'll need to know how the scoring works. This seems complicated at first but you'll soon get your head around it. If the batsman knocks the ball out of the ground, they score 6 runs.
If the ball is knocked to the edge of the playing field, it's worth 4 runs. After hitting the ball, if the batsman runs to the opposite stumps (swapping sides with his batting partner) he scores one run. The team with the most runs at the end of the match is the winning team.
2. How To Get A Good View Of The Match
Nothing really beats the feeling of watching cricket live and in person, however unless you've paid for one of the best seats it can be difficult to actually see the ball from a distance. Which is why you'll often see people in the crowd using spotting scopes or binoculars, which is a good idea, although it can get very tiring to hold throughout the entire game.
The solution many people used to use, until Lords put an end to it, was to use a tripod with the binoculars. Nowadays, your best bet is to either invest in a better seat or get yourself a pair of binoculars that aren't too heavy and use them intermittently throughout the match.
3. Summertime In England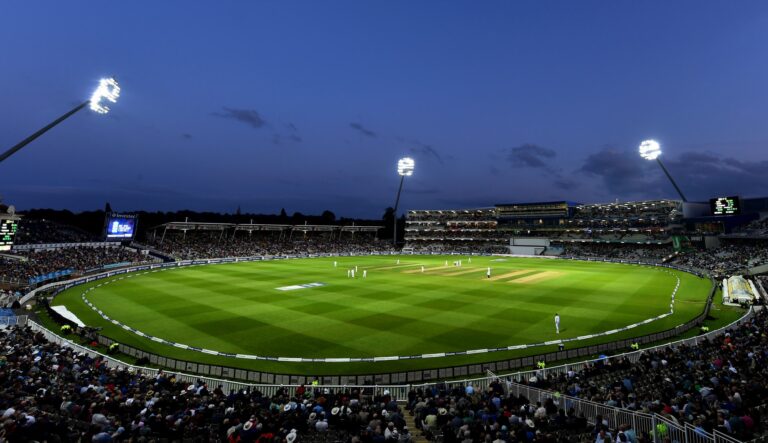 Summertime has been described as the time of year when the rain is warmer. If it happens to rain too much during a cricket match, the game gets abandoned and this is entitled "Rain Stopped Play". It often happens during the season, and the best month to watch cricket with the least chance of getting wet is June.
4. It's Normal For A Pitch Invasion To Occur
Pitch invasions are often encouraged at cricket matches, as long as it's once the players have stopped for tea. During match play it's definitely not acceptable to invade the pitch. There are of course the odd streaker that decides to invade the pitch when the ball's in play. But sadly most of them would look far better with their clothes on.
5. Take A Hat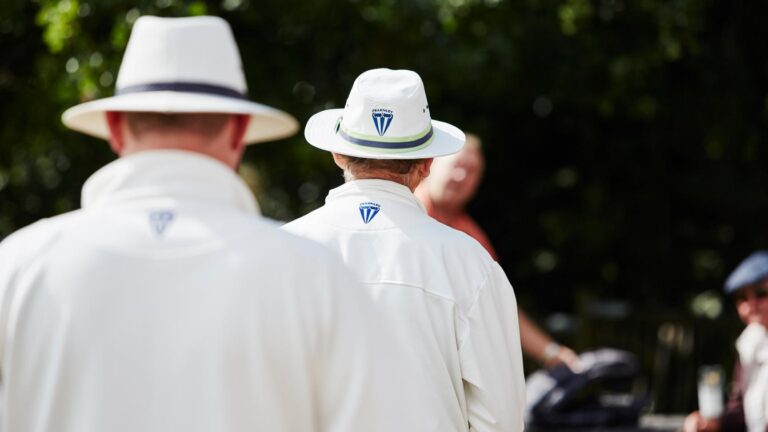 As cricket is usually played outdoors in the good old British summer time, we advise you to take a hat with you. A hat will keep the worst of the sun off your head, and help keep the rain off too. Plus if you are unfortunate enough to get a streaker, a strategically placed hat can save an awful lot of embarrassment.
6. Beer Isn't Banned!
At most UK sporting events alcohol is banned, but not at cricket matches. There aren't many reports of drunken fights breaking out in the crowds at cricket matches, they're usually fairly sedate turn outs. It's almost always warm beer that's available at cricket matches and they don't mind how much you consume, as long as you don't get too rowdy.
7. Understanding What Is Happening On The Pitch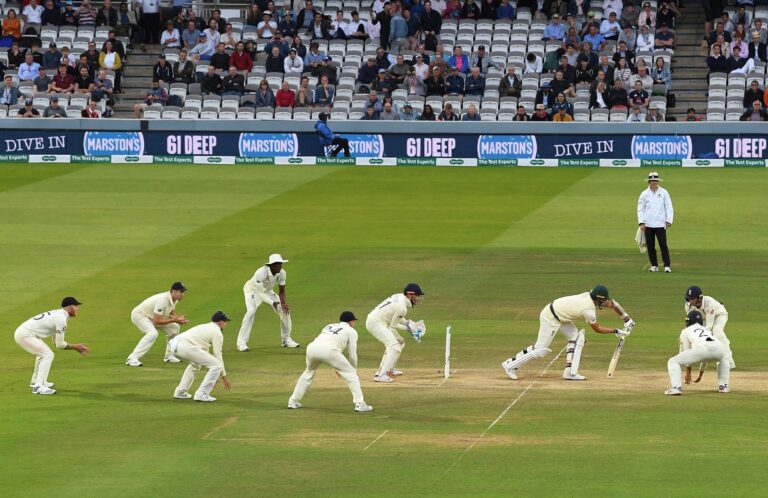 In the easiest way we can think of, let's describe how a cricket match works. The only objective is to score as many runs as possible and certainly more than your opponents. A cricket match consists of two teams (of 11 players each team) who take it in turn to bat and bowl. The batting team has to hit as many balls as are bowled at them.
When in bat it's called your innings, and that's the only time your team can score points. As we said earlier, the batsman scores a 6 if the ball is batted out of the park, a 4 if it gets to the boundary and one run every time they swap places with their batting partner.
The team that are bowling are doing their best to get rid of every batsman they can. They can achieve this in a number of ways, by bowling the ball and hitting the stumps, catching a batted ball before it touches the ground, or by fooling the batsman into making a mistake and getting his leg in the way of the wicket (this is called Leg Before Wicket or LBW). Once all of the batting side are out, that's the end of their innings and the teams swap places, the batters become bowlers and fielders and vice versa.
Teams get one or two innings depending on how long the match is going on for. Matches can be drawn if both teams score exactly the same runs or when the last team bowling fails to get all of the opposing teams batsmen out.
8. There Are Three Main Cricket Match Types
The three main cricket formats are;
Test matches are scheduled for five days with around six hours of play each of the five days. There are a number of breaks during each day of play which include Lunch, Tea, and shorter drinks breaks. Test matches are played by professional cricketers who will all be dressed in cricket whites and use a red ball.
These are limited to usually 50 overs per team. As the name implies they're usually played over just one day and the players either play in white (with a red ball) or coloured kits (with a white ball).
These were designed to be finished in one evening, with an allowance of an innings of twenty overs per team. Clothing is usually coloured and they use a white ball.
Club cricket at a local level, have matches that are limited to between 40 to 50 overs for each side with a tea interval during weekend matches, and a similar system to the T20 during evening games.
9. Cricket Club Ownership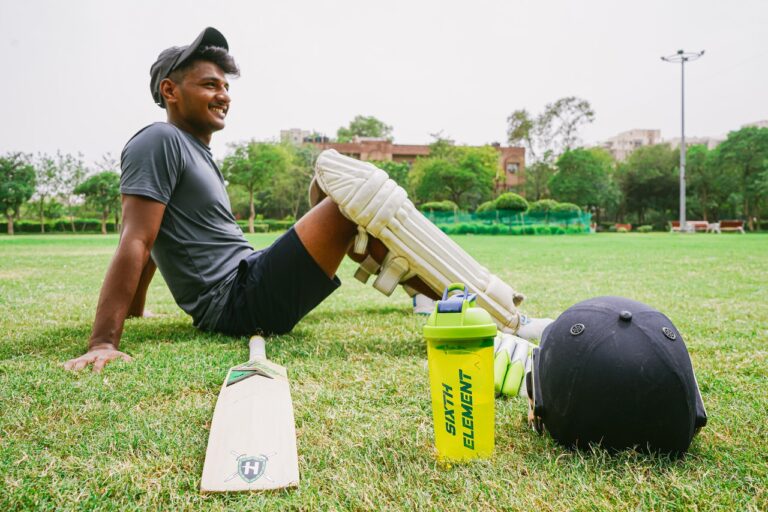 Cricket clubs are owned by their members, they start by electing a chairman, set up committees and they usually own the ground their clubs use. This means cheaper beer etc (even if it is warm).
Other things worth knowing
Cricketers drink alcohol, beer is the usual cricketers tipple, and tea of course.
Lunch generally lasts for 40 minutes at test matches, with a 20 minute tea break as well.
Cricketers chew gum to help them remain calm during a tense cricket match. Chewing gum often contains some sugar too which will give them a slight energy boost.