Fishing is a sport that anyone of any age can enjoy! It's a relaxing hobby if a calm day on the water is your goal. It can also be an active sport if big fish and competition are more your style.
If you've never fished before, getting started with the right gear and approach can help you begin an activity you'll love for many years to come. This activity can be as simple as finding a pole and some bait, then tossing a hook in the water. However, if you want to learn about the best techniques and equipment to catch more fish, we're here to help!
Follow our guide to learn how to start fishing as a beginner.
Keep It Simple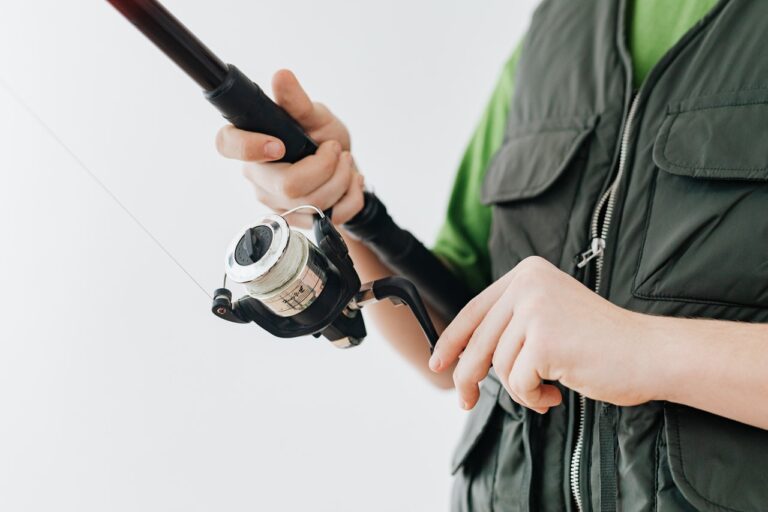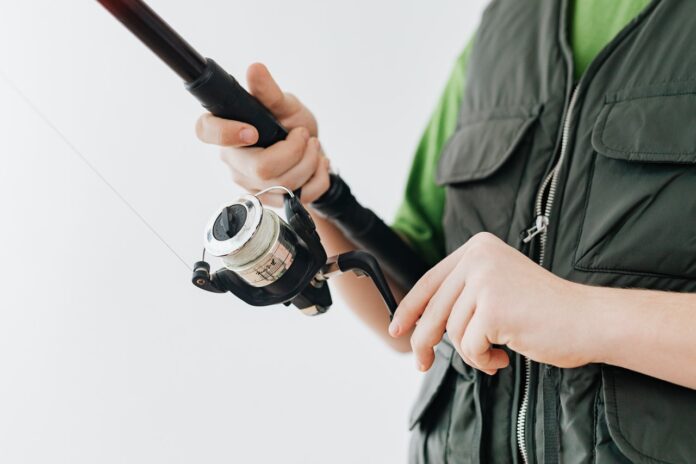 Your first fishing trips are a time to get used to the water's calm and quiet and start developing skills. When choosing your equipment, keep it simple. You don't need the latest technology or the most expensive pole or tackle box to begin your new adventures in fishing!
Start with the basics. Your first fishing essentials should include:
A basic rod and reel
The right lures or bait for the type of fish you intend to catch
A tackle box
Fishing line and hooks
When choosing a reel to go with your rod, consider a spinning reel from a shop like meltontackle.com The right beginner rod-and-reel combination helps you cast and catch with ease!
As you begin enjoying the sport and improving your skills, upgrade your fishing gear to fit your budget and style. With more fishing adventures, you'll develop preferences and better understand how the equipment works to help you catch more fish!
Get Your License
Fishing is an activity designed for travel to lakes, streams, and off-shores around the country. Getting a fishing license doesn't require a training course or passing an exam.
However, fishing without a license is illegal in most areas.
Before choosing a location and preparing your gear for action, make sure you research local fishing regulations and get the right licensing. Follow the rules for catching fish, including catch-and-release, bag and length limits, gear restrictions, and more.
Start With Easy Catches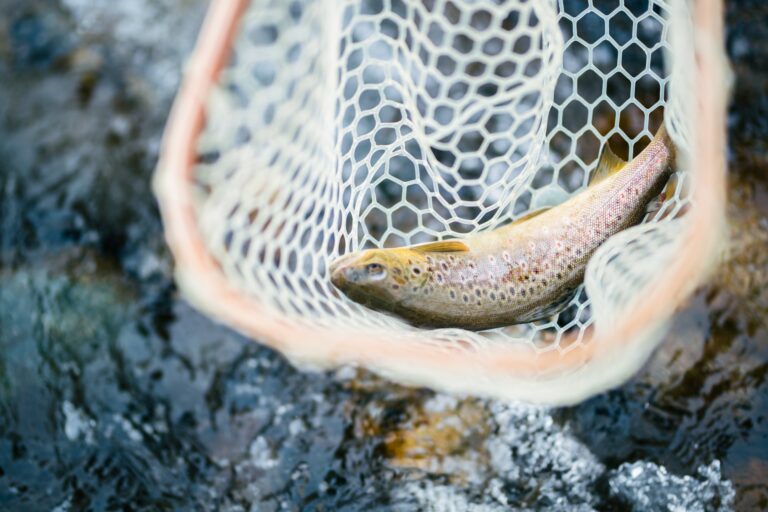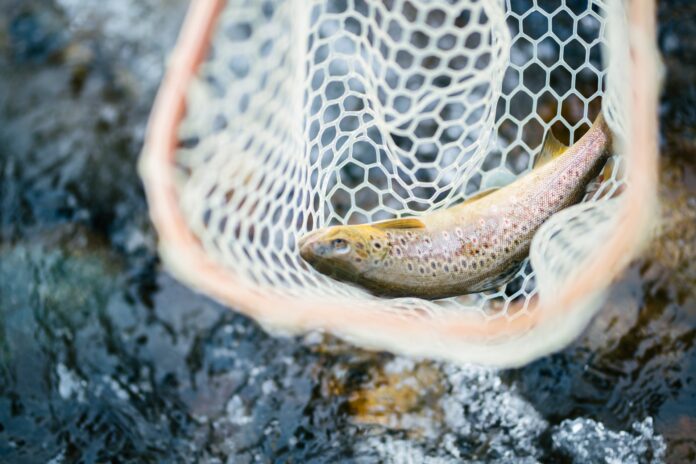 Are some fish easier to catch than others? When you first begin your fishing hobby, target opportunities to catch fish that some experts say are easy to catch while developing your skills.
Target locations that give access to:
Largemouth bass
Burbot
Bluegills
Trout
Crappie
Flounder
When you master your techniques on these types of fish, you're ready to try more challenging varieties!
Know Where You Fish
Saltwater fishing versus freshwater fishing can require different techniques and equipment to help you bring home the catch of the day. Before heading off to a new lake or an offshore fishing trip, research what you need to make the day worthwhile.
Before you pack the boat or pick a spot on a dock:
Learn about the local species of fish
Ask local experts about equipment and bait or lures
Use a map and local recommendations to find the best fishing spots
Using the wrong equipment or lures can lead to a frustrating day on the water. Arrive prepared for the type of water and fish in the area, and you'll improve your chances of a successful day of fishing!
Follow Expert Advice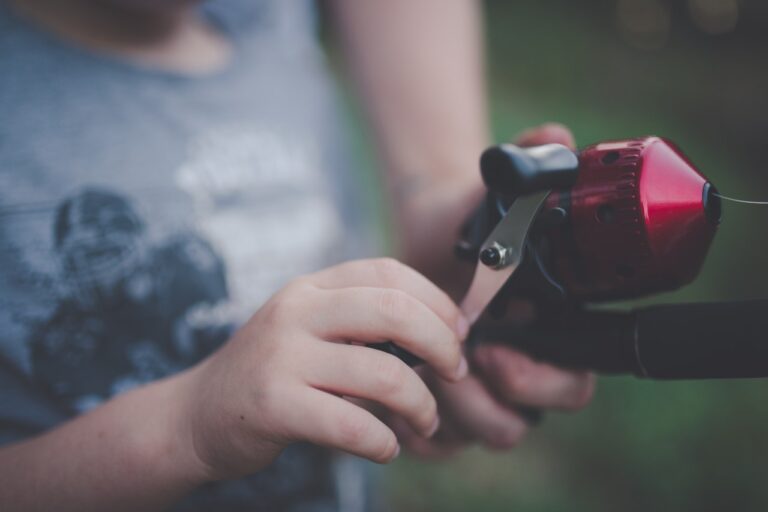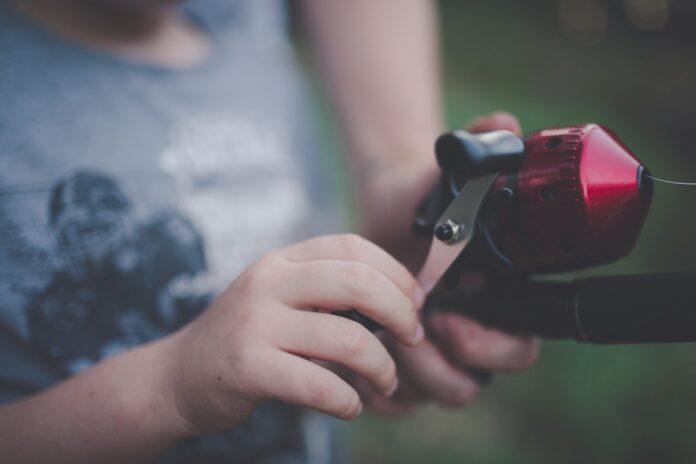 You can grab a fishing pole and head out for a day on the water on your own. However, if you're passionate about learning how to fish, follow fishing tips from those who have had great success making fishing a favorite hobby!
Do you have friends or family who love to fish? Ask them to show you what they know. Book a fishing trip with them and ask about their equipment, favorite fish to catch, and what they love most about the experience.
Fishing can be a solitary activity to get away from the busyness of everyday life. Before you make it one of your favorite ways to escape for a retreat, take advantage of the knowledge from fishing enthusiasts you might already know.
Watch the Weather
You might have all the equipment you need and every piece of valuable fishing advice ready for your first fishing trip. Did you check the weather? Cold, rain, and other weather conditions can sink your fishing trip before you arrive.
Before leaving the house, confirm the weather is ideal for a great day of fishing!
Be Patient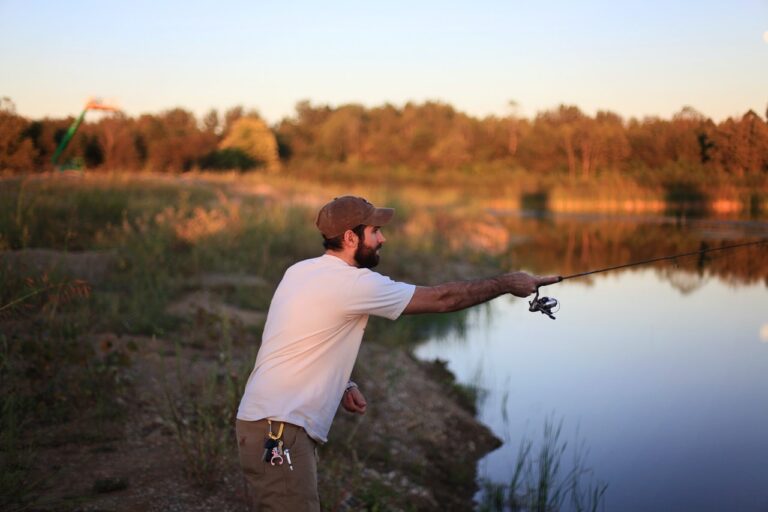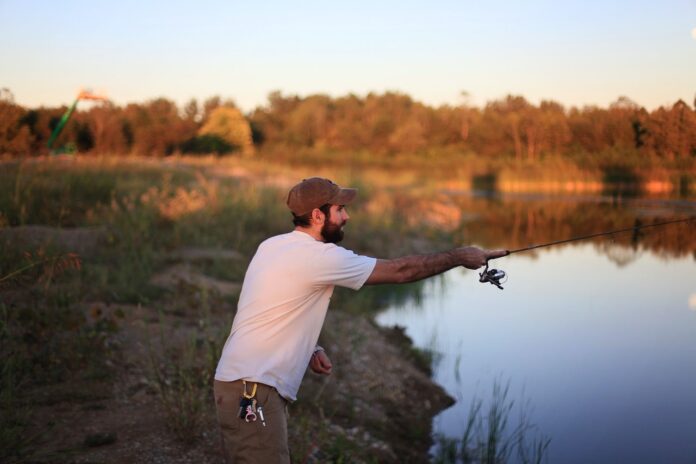 Fishing isn't a quick activity. You'll experience days where the fish simply don't bite—even when you use all of the right equipment and follow the best advice. You'll also enjoy fishing trips when your basket is full, and you release more fish than local regulations allow you to take home.
When planning a fishing trip:
Allow plenty of time to arrive and get to the best fishing spot
Prepare to sit quietly and enjoy the nature around you
Understand that fish don't always bite as soon as your lure hits the water
Don't give up
Make the most of your fishing day by planning to spend the day casting your line and waiting for a bite. Don't rush yourself (or the fish)!
Celebrate Each Catch
Your first catch is a memorable experience! You have the right basic equipment, and you've planned a day on the lake or river's edge. When you make that first catch, capture the moment with photos and the congratulations you deserve at becoming a successful fisherman.
Every time you try a new fishing location and catch more fish, celebrate your success! Even if you're the only one in the boat, your hard work and planning pay off each time you catch your next fish.
Apply These Tips to Learn How to Start Fishing
Start your new hobby with these fishing tips to learn how to start fishing! You'll improve your chances of a successful catch with every fishing adventure.
We hope you found this information helpful! Be sure to explore more of our articles.