Being involved in any kind of sports activity, whether that is playing football, basketball, going to the gym, to fitness classes or practicing yoga, is one of the healthiest and most fun activities we can have in life. We should all practice sports activities at least a few times a week for an hour in order to maintain physical and mental health. Many people have cited numerous sports as the main activity they have helped to avoid mental problems during lockdown.
It is the coronavirus pandemic, but also the growing popularity of online shopping, that has led to online sporting goods retail stores having recorded a significant jump in sales in the last few years. We always need sporting clothes, whether for training or everyday wear. People are also increasingly buying equipment because they have been unable to visit gyms and other training centers because of the COVID-19. Also, home workouts have become available to us through various apps, so it is no longer necessary to have a personal trainer. In order not to make a mistake and buy from an unreliable website that may sell fake products or does not have secure online payment systems, read which are the top online shopping websites for sporting equipment and clothes.
1.Amazon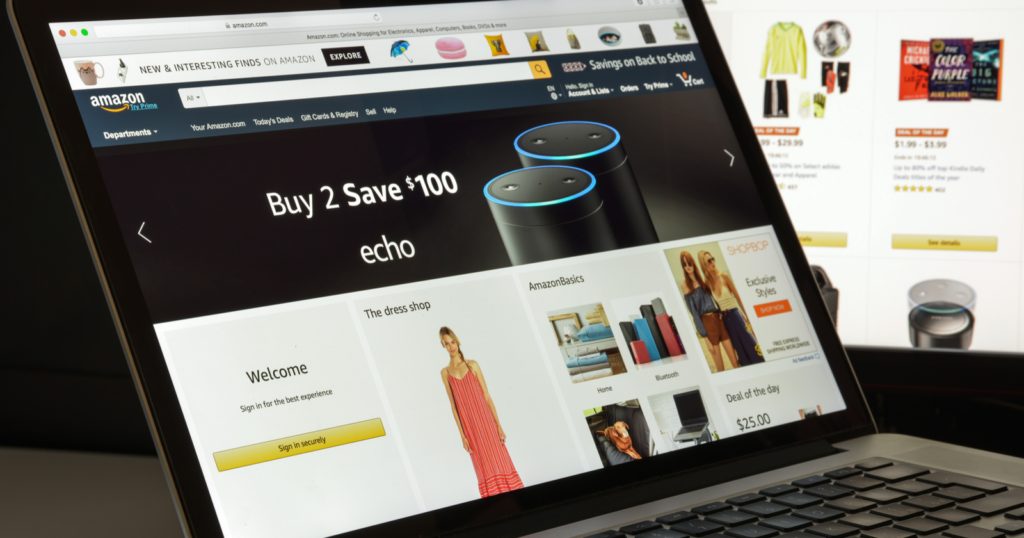 We will start with the largest e-commerce site in the world, which made its creator Jeff Bezos the richest man in the world. It all started in the 90s as a small website for selling music and books, but now it is a place where you can find a wide variety of products. Of course, this includes everything related to sports, so you will find clothes and equipment for various activities, both indoor and outdoor. You will also find the apparel of your favorite team. The prices are also very affordable, so you will occasionally find products of the most famous brands significantly cheaper than in brick and mortar stores. Reviews will help you decide on the best product and exactly the one that suits you.
2. eBay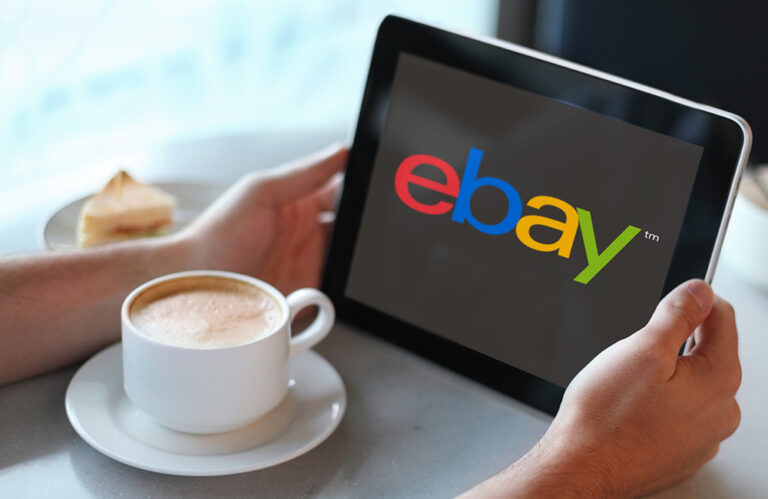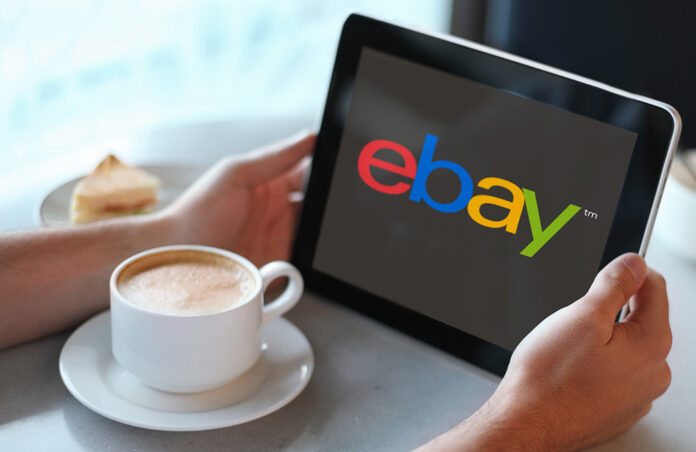 The concept of eBay is the same as Amazon, and they were founded at a similar time. Initially, eBay was significantly more popular, but has now taken a back seat compared to Amazon. However, that does not mean that they have reduced their offer. You will find a wide variety of sporting goods, and there is practically no brand that is not represented on eBay. Also, you will find many used products, which are in perfect condition. This is a very cost effective option because eBay offers you the option to buy a used item directly from the seller at a significantly reduced price. They are very strict when approving used items for sale on their website, so you will surely be satisfied with the purchase.
3. Grabbat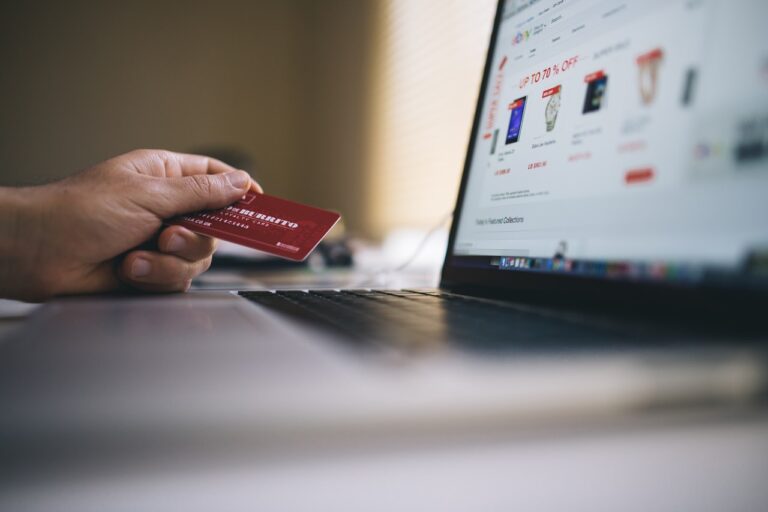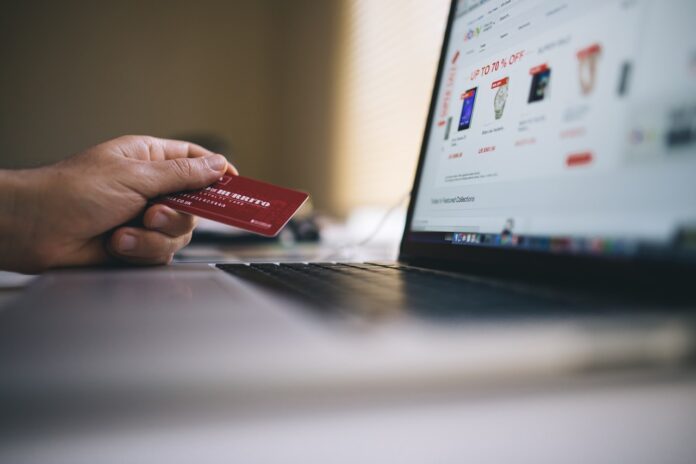 This famous German website offers coupons for over 10 thousand retailers, so they are a great option if you do not want to invest too much money in the purchase of sportswear and clothes. Intersport is one of the most popular shops they work with, and for example there you can find all the best brands in the world, like Nike. So if you want to save and still wear Nike, visit grabatt.de and redeem your coupon now.
4. Tennis Warehouse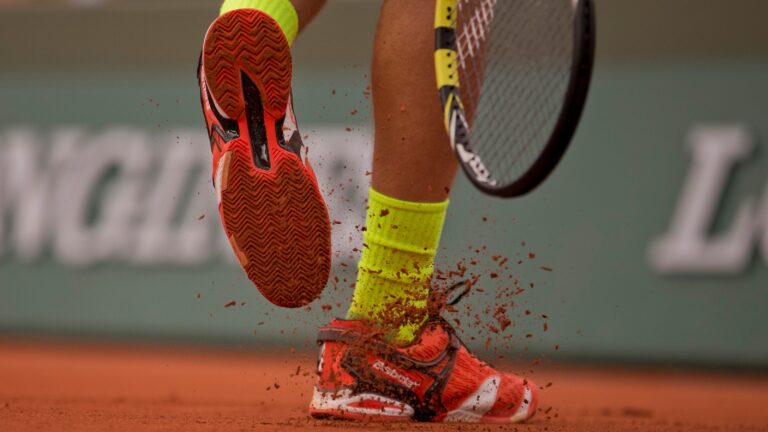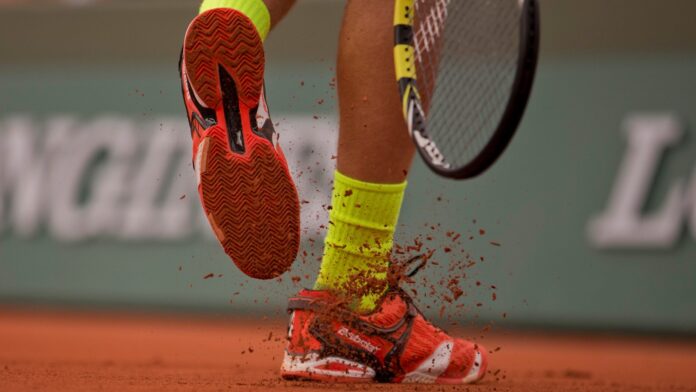 Tennis Warehouse is the number 1 online tennis retailer and a real paradise for all those who love tennis. There you will find everything that your favorite player wears on the court, as well as all the equipment you need to play tennis such as sneakers for all kinds of surfaces, rackets, strings, overgrips and much more. Also, this site is not intended just for tennis fans and players. There you will find clothes from the most famous brands such as Nike, Adidas, Under Armor and others, so it is such a great place to shop for people who are not interested in tennis at all, but just want highest quality sportswear. You will find hoodies, jackets, compression gear, etc. There is Tennis Warehouse Europe which covers the territory of the European Union and Tennis Warehouse USA.
5. Dealsammler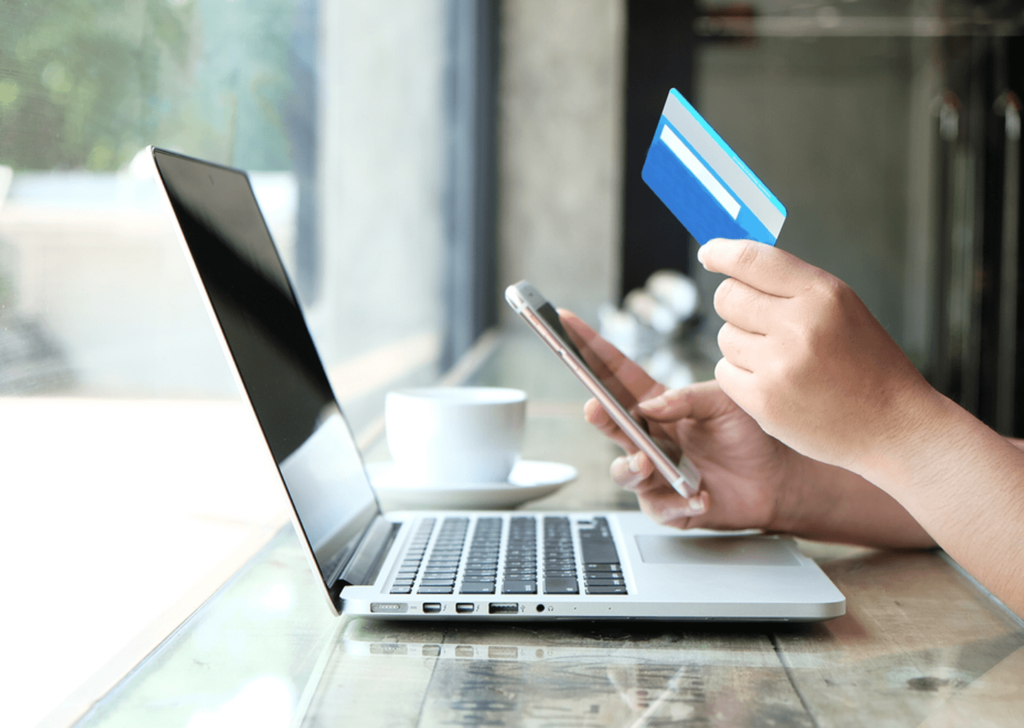 You will agree with us that there is no such a thing as too many coupons. That's why we present you reductiondiscount.fr where, as at Grabbat, you will find so many different coupons, that even the biggest shopping addicts will be amazed. The most popular store they work with and is sports related is Rakuten, an online shopping platform where you will find a wide variety of football and golfing equipment.
6. Aliexpress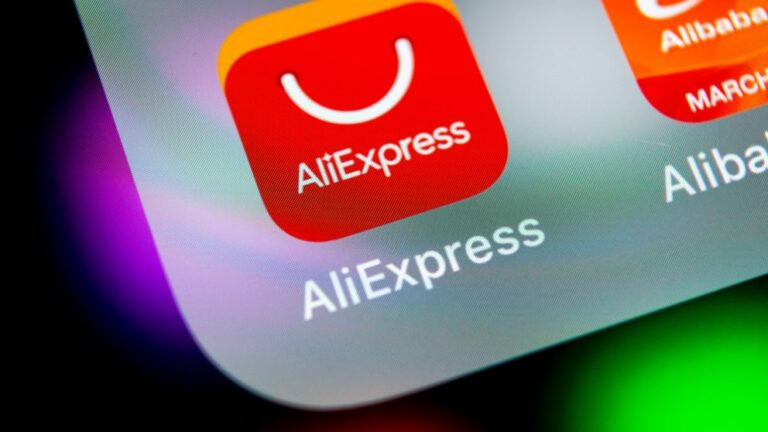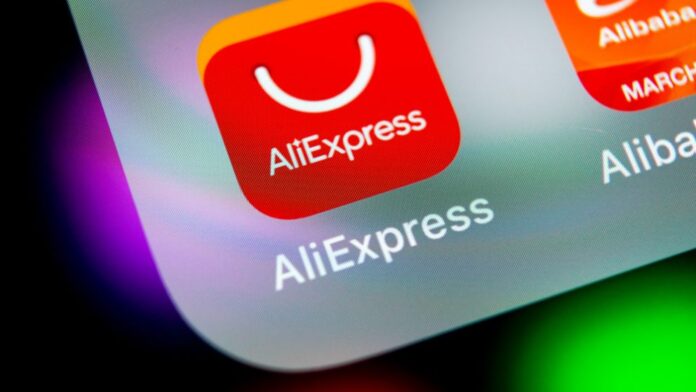 Aliexpress is an online retail service based in China that is becoming increasingly popular globally, likely to reach the level of Amazon and eBay within a few years. There are over 300 million pages out there that contain a wide variety of products, and you are sure to find numerous sports goods. Like with most things made in China, don't expect top notch quality, but you will be shocked how everything is so cheap. So the price-quality ratio is one of the best you can find.
7. Sports Direct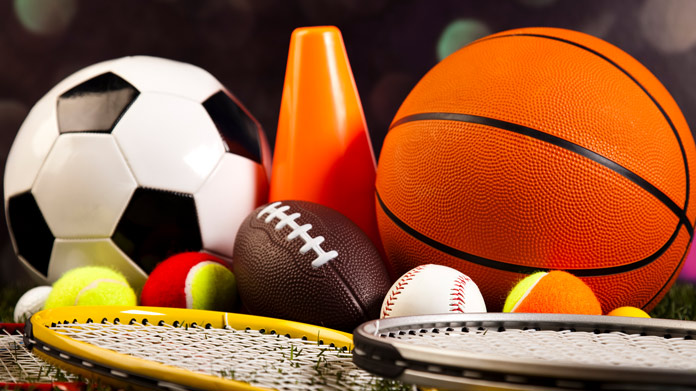 Sports Direct is a retail company from the United Kingdom that is based on online sales, but also has brick and mortar stores. It has a huge offer of products for all sports, and especially focuses on outdoor activities such as hiking, skiing and the like. They offer international shipping, so they are very popular, especially in Europe. Also, there are few brands, which are predominantly from the UK, like Slazenger are very cheap on Sports Direct. We are pretty sure that you will not find cheaper Slazenger, Karrimor and Umbro products anywhere than on Sports Direct.
8. Online Sports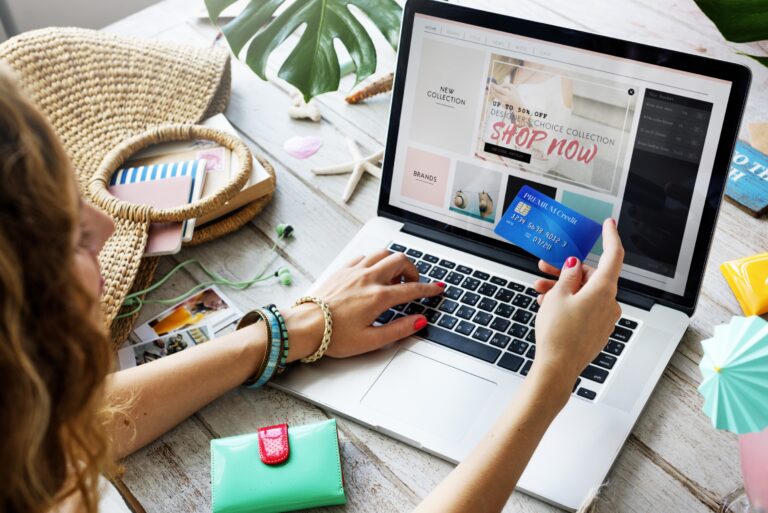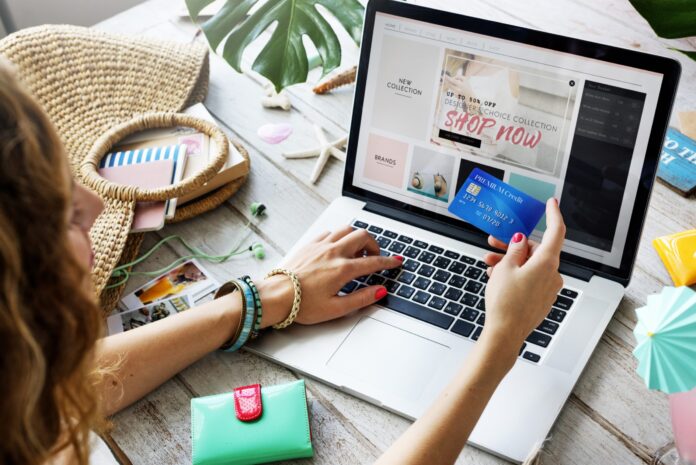 They are around since 1995 which makes them one of the pioneers when it comes to online sales of sports items. The fact that they have survived for more than two decades in addition to such fierce competition is sufficient proof that they sell very high quality products. They offer more than 150 thousand sports products, so it is very likely that you will find exactly what you are looking for. Also, their return period is 90 days, which is one of the longest return periods you will come across.
Conclusion:
Shop from verified sites and use coupons to be sure that you will get the best products at the best prices.