While games like poker online have surged in popularity, it still can't compare to the drama of real, live sport. A lot of people wonder why Formula 1 is adored by so many people on this planet. Other motorsports like NASCAR and rally car racing are also popular, but nowhere near as close as Formula 1. Click here for more information.
Nowadays, the sport is a billion-dollar industry, and people fly all around the world to watch the races unfold. Television broadcasters have been airing the races live for many years, so it is easy for a lot of people to tune in to watch race days and qualifications from home. Fans try to use their knowledge to make money from the sport, having bets on the races to make them more exciting and this can brighten up even the dullest Grand Prix.
NASCAR is popular in certain areas in the United States, but it has failed to grow in popularity on an international level. F1 on the other hand is the second most followed sport, only behind soccer. Each NASCAR race is held in the United States, while Formula 1 is spread out around the world. There are 19 countries that host a F1 Grand Prix race each season, which is one of the reasons you can find fanatics in every continent.
The Drivers are Not Afraid to Speak their Mind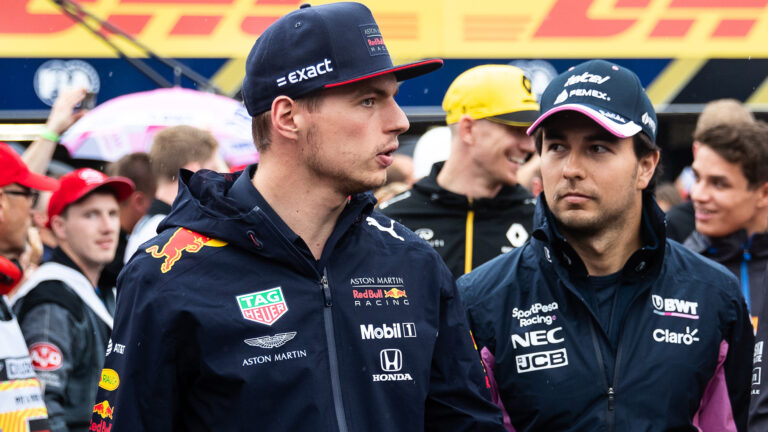 A thrilling Formula 1 race is incredible to watch, but watching the interviews once the race is over can prove to be just as entertaining. Nowadays, it seems that most professional athletes have to be very careful what they say or do in interviews. Most professional footballers are told what to say when they are in front of a camera or speaking with the press, but Formula 1 drivers are slightly different. Each driver's unique personality seems to come out, especially in interviews straight after a race when emotions are high.
Although F1 drivers do media training, they are not afraid to tell the world if they have an issue with another driver on the track, or whether or not they felt they had a bad race. These interviews give fans an insight into what it is like to be an F1 driver. It also allows them to judge the driver's personality, and by creating a deeper connection with their fans gives them a chance to become even more popular.
You can find lots of F1 content on online streaming services nowadays, so fans can have the opportunity to watch their favorite drivers doing interviews on a regular basis, and if they missed something from the weekend's race, with the click of a button they can watch it again.
The Formula 1 Theme Song
In club football, players and fans alike love the Champions League theme song. For many, the song gives them goosebumps before the game is kicked off. Well, for British fans and people who tune in to watch the F1 races on the BBC, a song called 'The Chain', which is one of Fleetwood Mac's most famous tunes is played. The classic rock tune gets F1 fans in the mood to watch the race and helps create excitement for the millions who tune into the BBC.
The lyrics and the build-up for the song can even get those who have never watched a race in their lifetime feelings of excitement. Just like the sport itself, it gradually builds up and is full of adrenaline, heavy drums, and incredible guitar riffs.
Race Day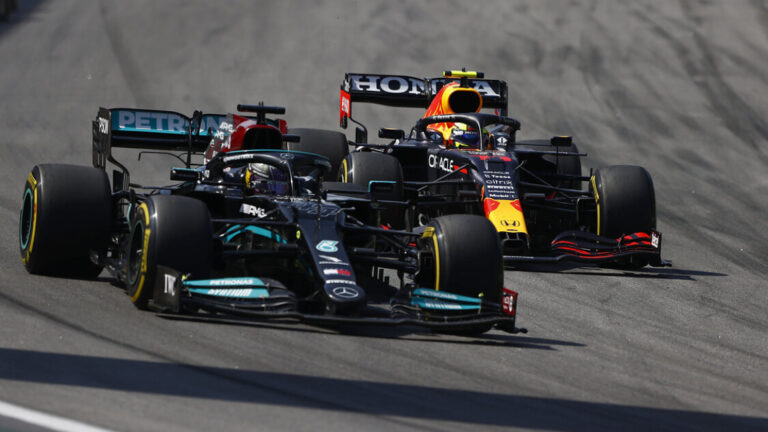 There is so much build-up before the races start, that some of the fans find it hard to watch. The pressure on the drivers and their team to perform is incredible, and what goes through people's heads as they watch the five red lights fade is often pure adrenaline. The roar of the engines and the crowds of people looking on is a spectacle in itself.
Each driver puts themselves in a dangerous position every time they get behind the wheel of a F1 racing car, and people love to see them race as fast as they possibly can. During the race, some supporters like to keep an eye on the season's leaderboard. Just because the top three on the track are a fair distance from each other, there are other battles down the leaderboard that can prove extremely exciting.
There are often a lot of things happening simultaneously during Formula 1 race day. Gambling on F1 races is also extremely popular, not only with F1 supporters but with people who enjoy a punt now and again. If you fancy a break from trying your luck on particular games, you can bet online or go to a traditional casino to place a bet on F1 day or night, so people who know a lot about the sport and feel they can predict the outcome of the race are often not afraid to put their money where their mouth is.
Even when a race fails to meet the supporter's expectations, the final positions help fans get a clearer understanding of where each driver will end up at the end of the season.
The Glitz and the Glamor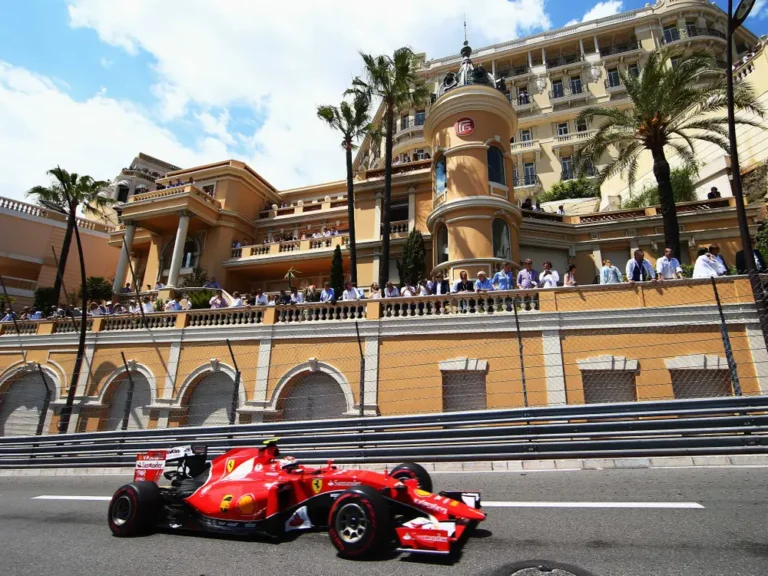 F1 attracts some of the most famous faces in the world, from Hollywood stars to some of the most well known athletes on the planet. F1 goers often like to flaunt their cash at these events, so you can expect people to show off the latest trends. Having these famous faces attend the races helps stimulate these events. Some F1 drivers are extremely wealthy and are known to host parties after the race is over, and some of these events have gone down in F1 history.
During the F1, there are normally lots of different things to keep fans entertained, including plenty of live music and motor-related events. Formula 1 is family-friendly, so there is something on for people of all ages.
Conclusion
Supporters love the element of surprise in Formula 1, as anything can happen. It is difficult to predict which is one of the reasons so many are obsessed with the sport.
Due to the ongoing pandemic, most F1 fans have struggled to travel to races due to the Covid-19 travel restrictions. However, due to the vaccine rollout, things seem to be going back to normal, and many predict it won't be long until supporters can attend each race once again.