Sports fans are a passionate bunch, and finding the perfect gift for them can be a daunting task.
Whether they love football, basketball, baseball, soccer, or any other sport, there are plenty of options to choose from.
From fan gear to unique experiences, here are some great gift ideas for sports fans.
12 Gifts For Sports Fans In Your Life
Looking for the perfect gift for the sports fan in your life? Check out our list of gifts for sports fans, including team-branded gear, sports-inspired clothing, outdoor games, and more!
Find the perfect present to show your support for their favorite team and their love of sports. Follow our website or go to our favorite blog: giftOMG for more ideas.
Team Merchandise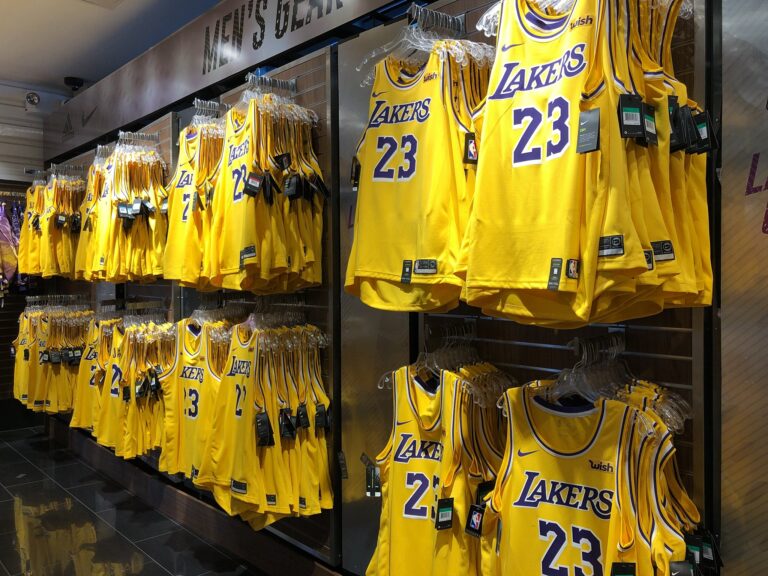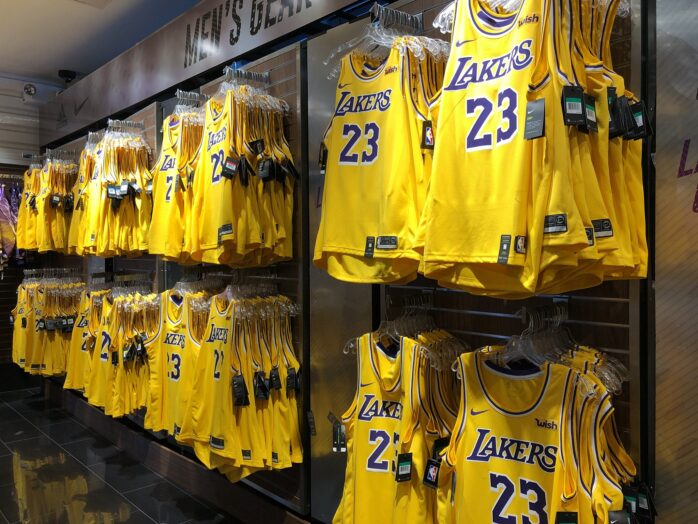 One of the easiest and most popular gifts for sports fans is team merchandise. From jerseys to hats to socks, there is no shortage of options available.
You can find gear for almost any team at any sporting goods store, or online through retailers like Fanatics or the official team website.
You can even personalize some items with the fan's name or favorite player's number.
Game Tickets
What better gift for a sports fan than the opportunity to see their favorite team play live? You can purchase tickets to a game or match for them to attend with friends or family.
For a more memorable experience, consider getting tickets to a playoff game, championship game, or a big rivalry matchup.
You can even book a travel package for an away game, turning the experience into a fun weekend getaway.
Sports Memorabilia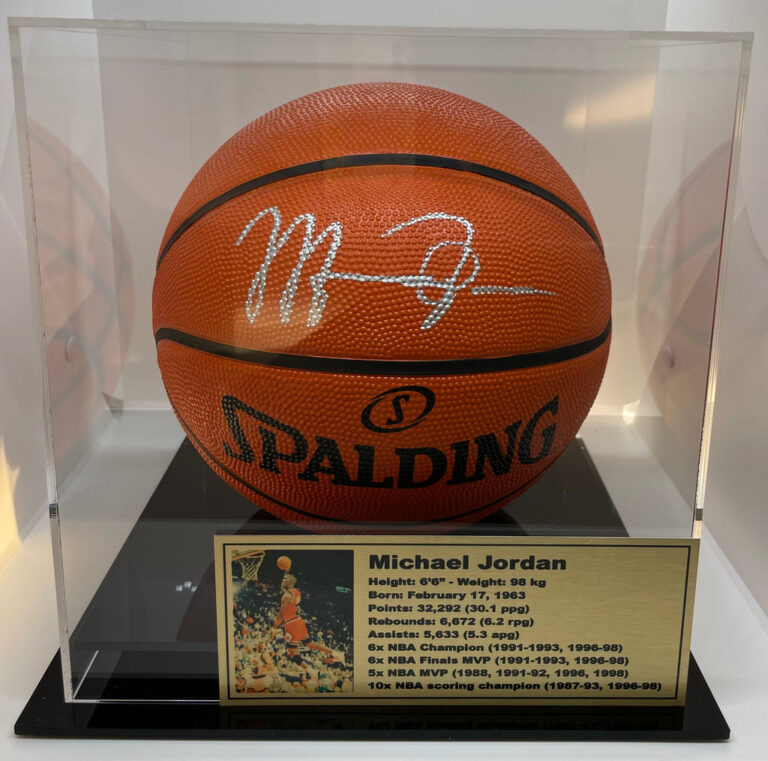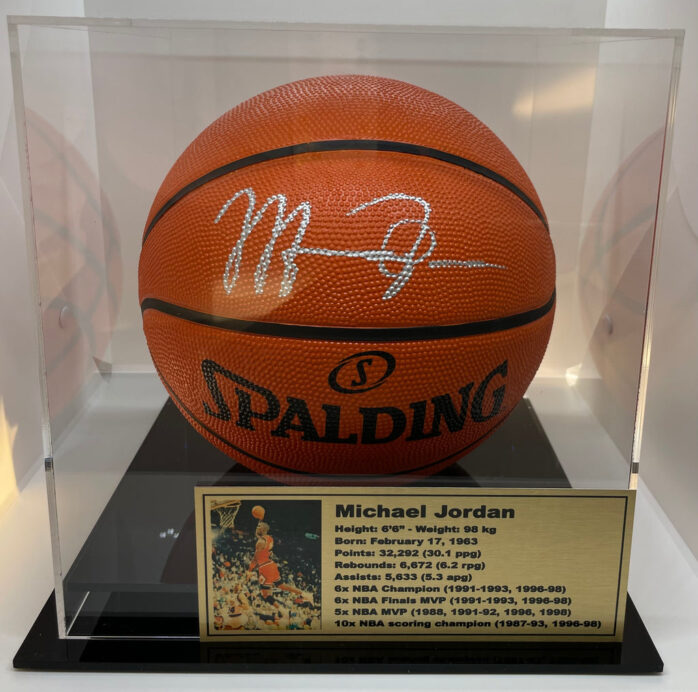 For a truly unique and special gift, consider sports memorabilia. Autographed jerseys, helmets, balls, and other items are highly sought after by collectors and fans alike.
While these items can be expensive, there are also affordable options like signed photos or trading cards. Look for items from iconic moments or players in the fan's favorite team's history.
If you are planning to make a collection, you should understand how to start collecting and keeping the value of items intact.
Subscription to Sports Streaming Services
With the rise of streaming services like ESPN+, Sling TV, and Fubo TV, fans can watch live games and events from their favorite leagues from anywhere.
A subscription to one of these services can be a great gift for a fan who is always on the go or doesn't have cable TV. Plus, some services also offer exclusive content and shows for fans.
Athletic Gear
For the active sports fan, consider athletic gear that they can use to play their favorite sport or stay in shape. Running shoes, workout clothes, and fitness trackers are all great options.
You can also consider equipment like basketballs, footballs, soccer balls, or golf clubs. These gifts not only show support for their passion for the sport but also help them improve their game.
Sports Books
For people who loves to read, there are plenty of great books about sports and athletes. From biographies to memoirs to histories, there is something for everyone.
Some popular titles include "Shoe Dog" by Phil Knight, "The Boys in the Boat" by Daniel James Brown, and "Friday Night Lights" by H.G. Bissinger.
Stadium Seat Cushion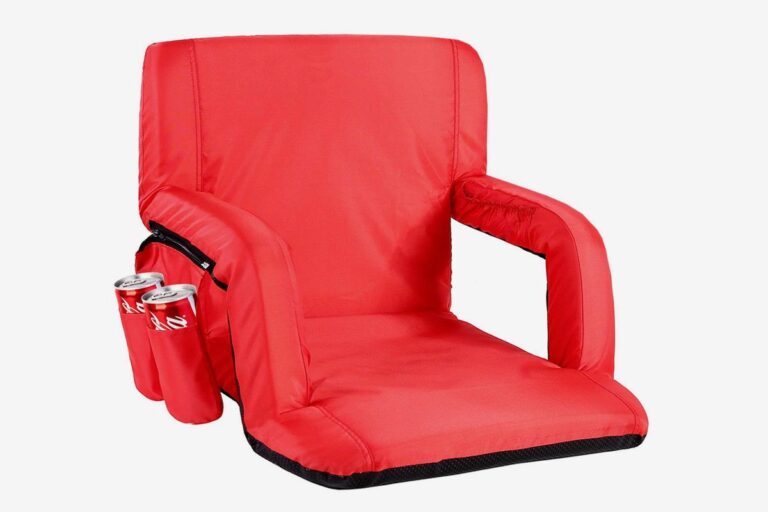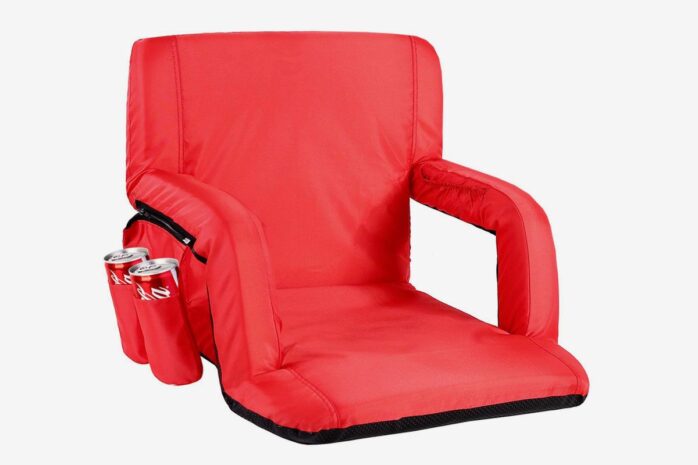 Sitting on a hard bench or bleacher for hours can be uncomfortable, but a stadium seat cushion can make all the difference.
These cushions are designed to provide extra support and comfort and are often lightweight and portable. Some even come with built-in storage compartments for snacks and drinks.
Sports-themed Board Games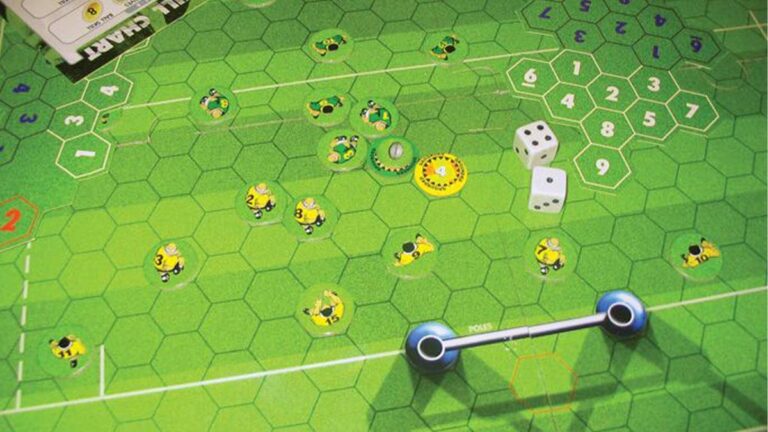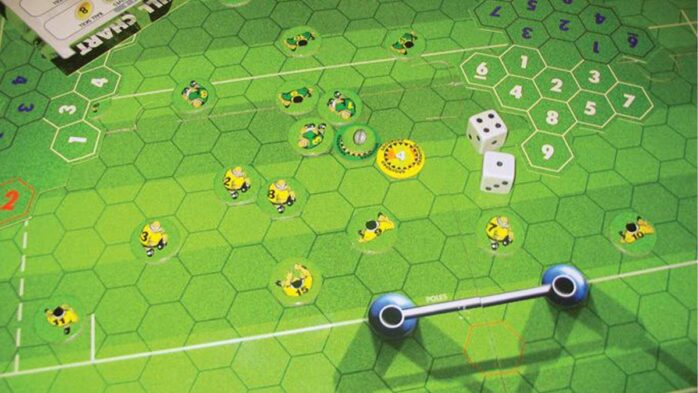 Board games that revolve around sports are a great way for fans to bond with their family and friends.
There are games that simulate football, basketball, and soccer, and there are also trivia games that challenge players' knowledge of their favorite teams, athletes, and history.
Team-branded Grill Accessories
For the sports fan who loves to grill, team-branded grill accessories are a great gift idea. You can find grill sets, aprons, and mitts in almost any team's logo or colors.
These accessories not only show support for their favorite team, but they also make cooking more fun and enjoyable.
Sports-themed Decor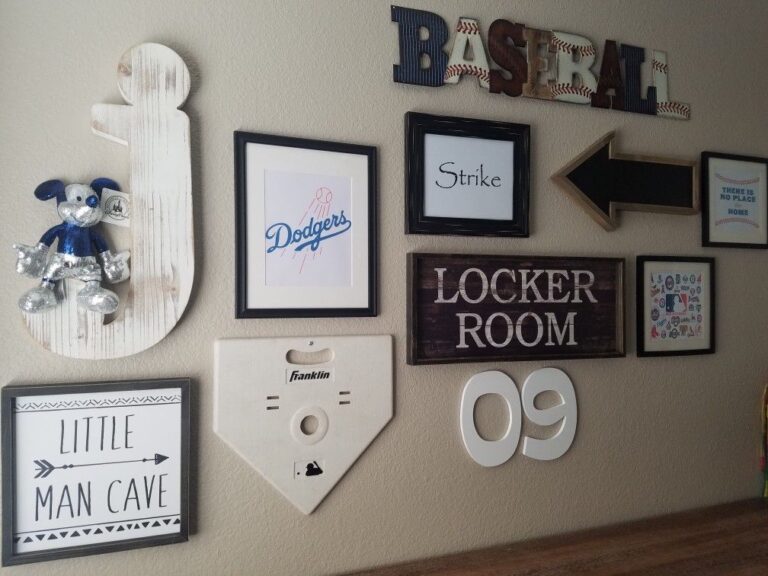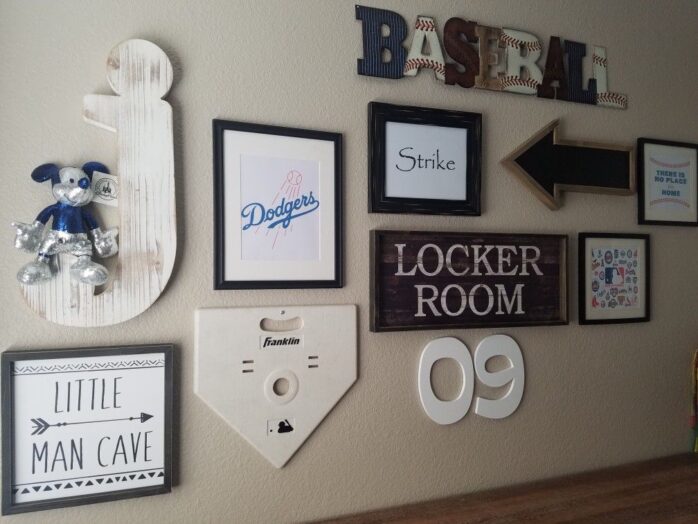 Sports-themed decor can add a touch of fandom to any room in the house. From team flags to wall art to throw pillows, there are plenty of options to choose from.
You can also find items that incorporate team logos or colors into everyday household items like mugs, coasters, and doormats.
Portable Outdoor Games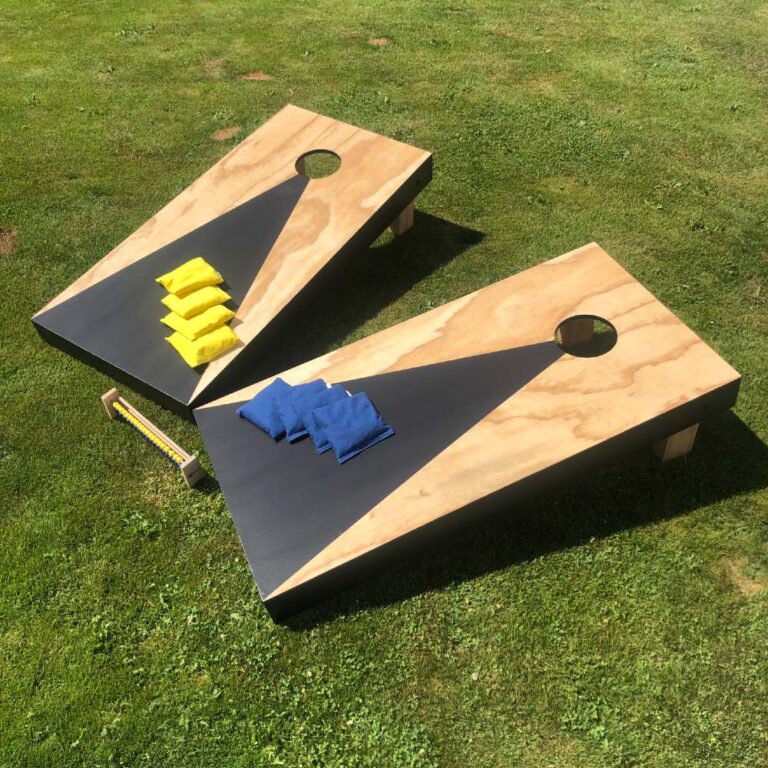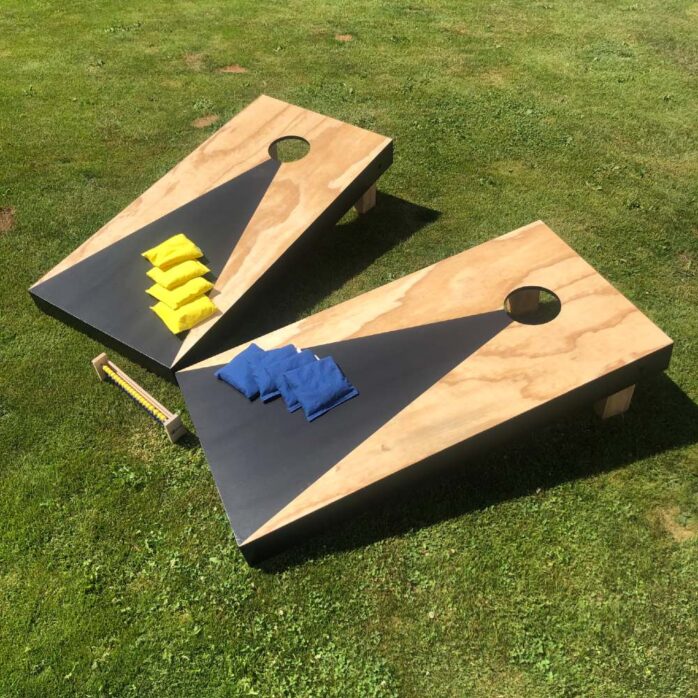 If the sports fan in your life enjoys spending time outdoors, consider portable outdoor games like cornhole, KanJam, or spikeball.
These games are easy to set up and can provide hours of entertainment for players of all ages. Plus, they can be taken to tailgates, picnics, or camping trips, making them a versatile gift option.
Sports-inspired Clothing
For a more subtle nod to a fan's passion, consider sports-inspired clothing. This could be as simple as a T-shirt with a team's logo or colors, or more fashion-forward options like a bomber jacket or hoodie with favorite team inspired details.
Look for clothing items that can be dressed up or down, making them versatile for different occasions.
Gym or Fitness Gear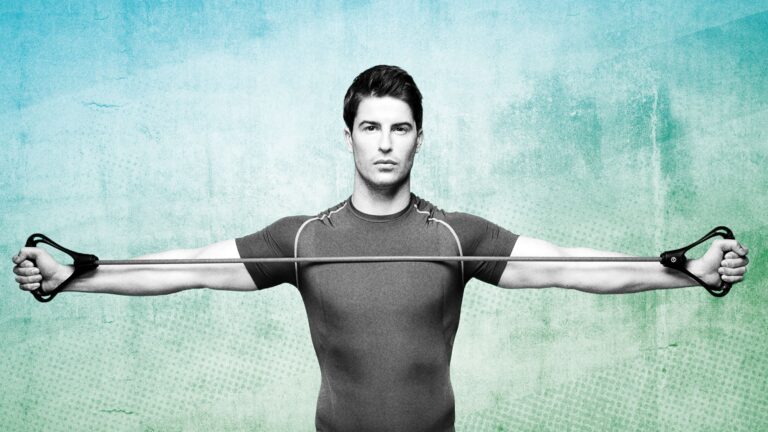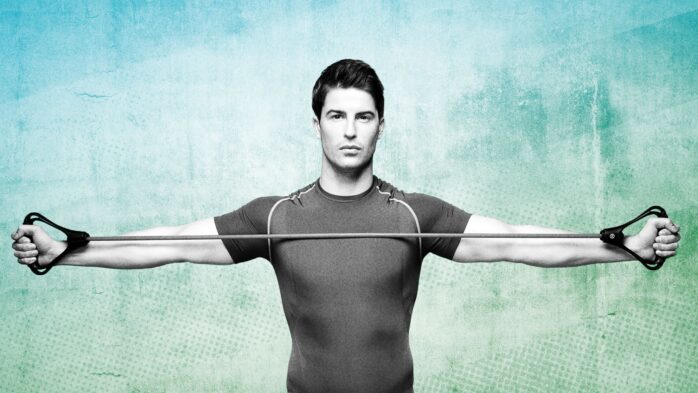 Sports fans are known for their passion, dedication, and unwavering support for their favorite teams and athletes. If you have a true enthusiast in your life, why not consider gifting them gym or fitness gear?
Not only will this demonstrate your thoughtfulness, but it will also help them take their love for sports to the next level by promoting an active and healthy lifestyle.
If they're into fitness, consider gifting them workout equipment like resistance bands, dumbbells, or a fitness tracker.
Game-Day Accessories
For many fans, game day is a sacred time when they can come together to cheer for their favorite teams and immerse themselves in the electric atmosphere of sports events.
If you're looking for the perfect gift for a sports enthusiast in your life, game-day accessories can enhance their experience and show your support for their passion.
Tailgating gear like portable grills, folding chairs, or cooler bags can enhance their game-day experience.
Conclusion
In conclusion, there are plenty of great gifts for sports fans that cater to their passion for their favorite team or activity. From team merchandise to game tickets, sports memorabilia to athletic gear, there is something for everyone.
When shopping for real fans, be sure to consider their interests and needs to find the perfect gift for them.