Basketball is one of the most popular sports in the world. Whether you're a novice or an expert player, playing makes people feel good. When you're just getting started in the world of basketball, it can be challenging to know what gear and equipment you need. Unfortunately, many make mistakes that can lead to injury or overall dissatisfaction with their experience on the court.
Here are seven of the most common mistakes that new players make when buying basketball gear and equipment:
1. Ignoring Safety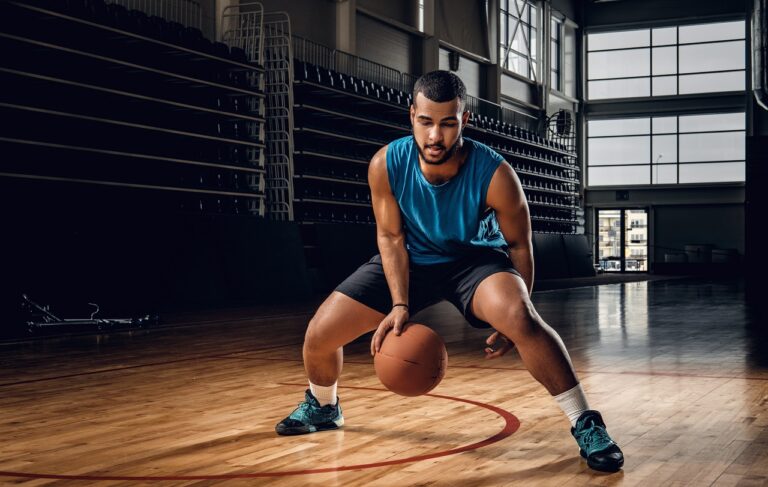 One of the most common mistakes that new players make is not taking safety precautions seriously. While playing basketball, you should always wear the proper footwear and gear to protect your body against injury. However, most players rush out and buy their basketball gear without doing research or shopping around.
Understandably, you might want to rush out and buy the first pair of basketball shoes or ball that catches your eye. Unfortunately, this can lead to problems down the road if they're not suited for your game style. While it's important to be stylish, you should prioritize comfort above all else when buying new gear. This will keep you safe on the court so you don't have to worry about injuring yourself while playing.
To reduce your chances of getting injured, you need to wear the right shoes. Basketball shoes should be comfortable as well as provide a lot of support. It'd help if you researched which brands and styles are best for beginners before purchasing them at an official retailer or online website. You can check And1Australia and others for basketball shoes and types of equipment that are suitable for beginners.
2. Not Having The Right Size
Many players spend tons of hard-earned cash only to find out their gear doesn't fit properly—whether it's because they bought too large or too small a size. If your equipment doesn't fit correctly, you won't wear it very often. The amount of time you spend on the court is important, so make sure your equipment doesn't get in the way or limit your mobility.
Always take accurate measurements before buying new gear to ensure it fits properly. When trying on a pair of basketball shoes, wear socks similar to what you'd normally wear when playing. This will help prevent having too much room in the toe area, which can cause blisters and other injuries while wearing them for an extended period.
3. They Don't Use The 30-Day Return/Exchange Policy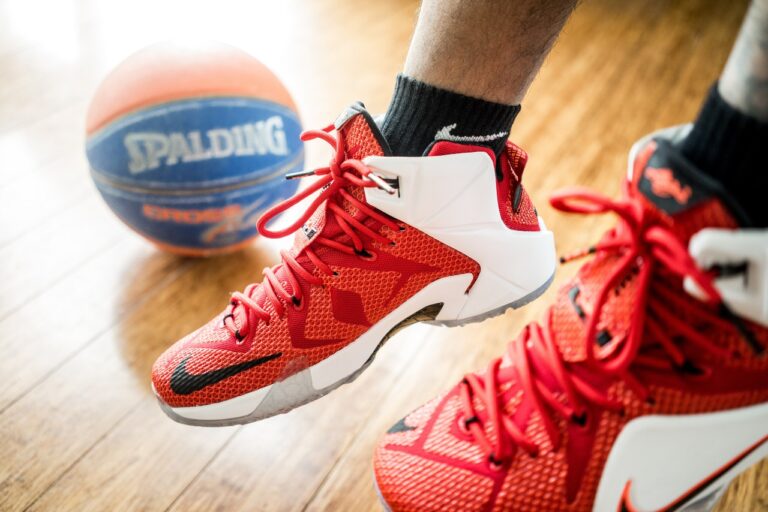 Not taking advantage of their return policy is another mistake that many players make. Most sporting goods stores allow you to exchange or refund any items within 30 days, so it's essential to take advantage of this if needed. If your new equipment doesn't fit properly or you're unhappy with the style, don't hesitate to bring them back for a different size, type, or brand altogether.
This is a great way to ensure that you're getting the most out of your money. You can even use this as an opportunity to try out new brands and styles, so you have more variety at your disposal when playing on their court.
4. Leaving Comfort Behind When Shopping For Gear
Many players stress out about looking good instead of focusing all their energy on playing well while wearing new gear. If your outfit doesn't feel comfortable, you won't enjoy yourself while walking around at home games either.
When picking out socks, wristbands, and headbands, only choose the ones you like. If they don't feel right, chances are high that you won't wear them often, which you want to avoid.
5. Failing To Research Which Brands Perform Best In Different Situations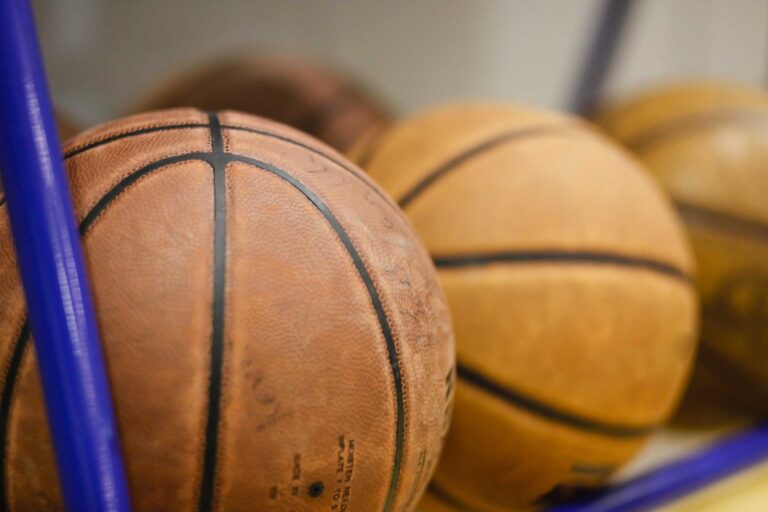 New players often make the mistake of buying equipment that they like rather than reading reviews or researching which brands and styles are best for beginners. While it's essential to purchase items you like, think about your playing style before purchasing new gear. For example, if you play a lot of defense, having decent shoes with a good grip will be essential so you don't slip on the court mid-game.
6. Purchasing Cheap Brands That Don't Last Long
Another common mistake made by players who are just starting with their game is buying cheap brands or knock-off products because they think it saves them money in the long run. While this may be true initially, many more affordable alternatives won't last very long and need to be replaced quite often.
If you're starting with your game, then investing in good-quality basketball gear that'll last is the best way to go. You may have to spend a little more up-front, but it's better than having to buy new equipment every few months.
7. Not Taking Into Account Your Game Style And Ability Level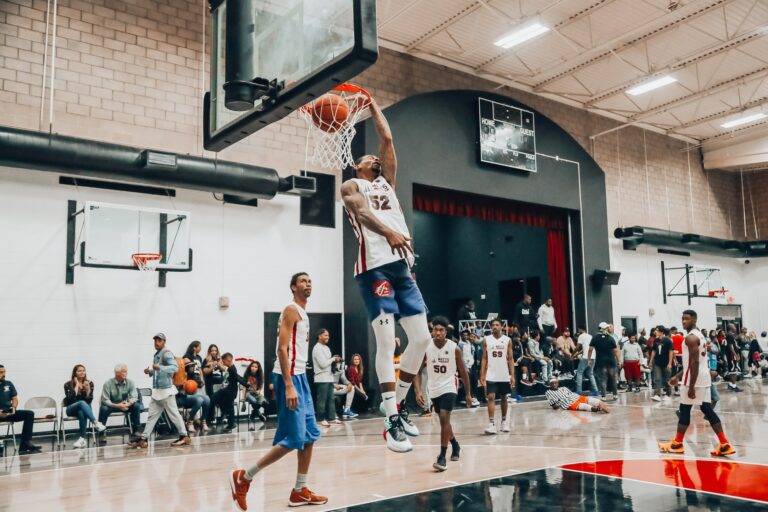 Another mistake players make when purchasing their first set of basketball tools is not knowing whether they're getting overly ambitious with their needs. Many beginners are eager to improve their game but don't want to spend a fortune on the latest and greatest gear. Unfortunately, this can lead players to compromise when they should not, especially if they plan to work hard to improve from beginner status into an advanced player.
Do some research before heading out shopping to avoid wasting your money or getting into debt buying unnecessary equipment that won't help increase your skills as a basketball player. Find out what professional leagues require tools, so you know what's needed for competitive gameplay.
While it's okay if you don't have all of the most expensive items available, be realistic about how much skill level improvement each piece of equipment will give you. If there isn't a vast improvement from one purchase to another, then save your money and try improving through practice instead.
Conclusion
Try to avoid making these common mistakes when purchasing new equipment. The only way to avoid making these mistakes is by educating yourself and taking your time.
Therefore, you can ensure that each purchase is worth the money and provide an exceptional experience for years to come.