To be a successful sports fitness instructor, you must be patient, friendly, and approachable. You also need to be knowledgeable about nutrition and diet to help your clients make informed decisions about their health and fitness goals.
Developing a workout program is a must for any instructor's job description. Therefore, instructors must be professional in implementing their programs. In addition, the latest equipment the trainers use helps them provide effective workouts for all types of people at all levels of fitness ability.
According to IBIS World, the revenue for the personal trainer industry is expected to grow at an annual rate of 1.9% and reach up to $12.3 billion in 2022. However, there was a 0.2% increase in 2022 alone. The factors driving the growth of the industry include mainly obesity trends.
Below are a few tips for improving your skills and becoming an ideal sports fitness instructor.
Get a Degree in Kinesiology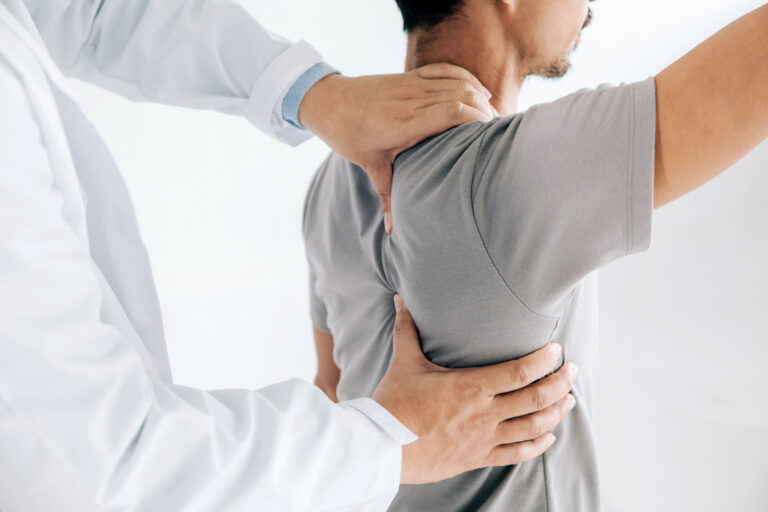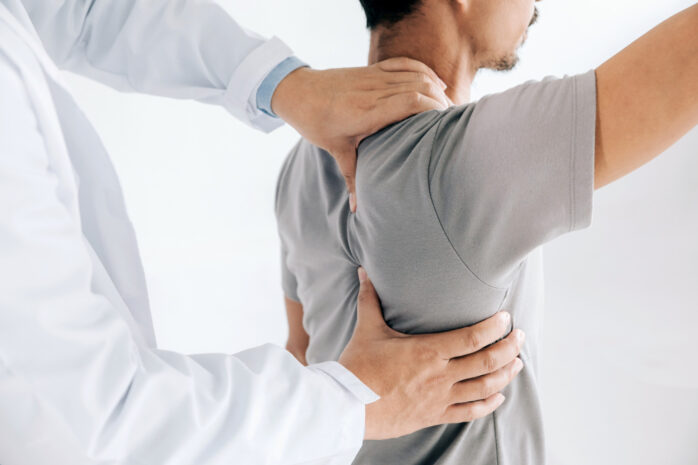 The first step to becoming a successful sports fitness instructor is obtaining a degree in Kinesiology. Kinesiology is the scientific study of human movement, and it can be earned from a college or university. However, if you cannot enroll in a full-time program, an online degree in kinesiology and exercise science from a reputed institution like Concordia University Chicago will also be equally effective.
At Concordia University Chicago, an undergraduate degree in Kinesiology provides students with a basic knowledge of health promotion and disease prevention. Unfortunately, the rate of chronic diseases and obesity has increased over the last e decades. With a graduate degree in kinesiology, the graduates will be able to control the national obesity epidemic, improve human functionality and meet the requirements of aging people.
Kinesiology instructors work with students in physical education classes that are part of their curriculum. They help students learn proper techniques for different sports and offer advice to improve physical fitness levels through exercise.
Coaches teach athletes how to play specific sports at all levels. It includes skills needed for individual games as well as those required for team play. It may also include teaching players about fair play rules to build respect among teammates.
Get Licensed
To teach a fitness class, you need to be licensed. You can't just call yourself a sports fitness instructor. If you want to get your license and call yourself a personal trainer or exercise specialist, you'll have to pass the certification test and then apply for licensure in your state or province.
You must have at least an undergraduate degree in kinesiology and exercise science to get your license. Kinesiology is the study of how the body moves. Once you've done that, find out what certification tests the governing organization offers. To receive training certification licenses, candidates must score above 70% on these tests.
According to the Bureau of Labor Statistics, the average annual pay of fitness instructors was $40,700 in 2021. It equals $19.75 per hour. If you want to get more than this pays, you need to work more on your skills and knowledge by working harder and getting the requisite license.
Be Patient, Friendly, and Approachable at All Times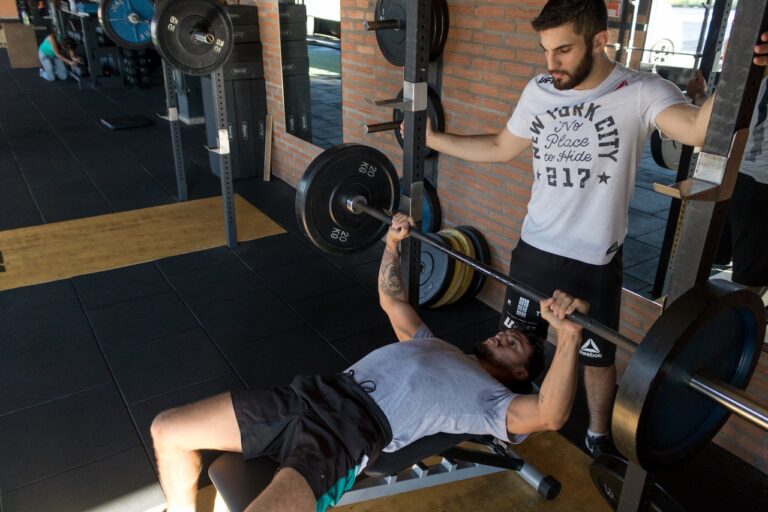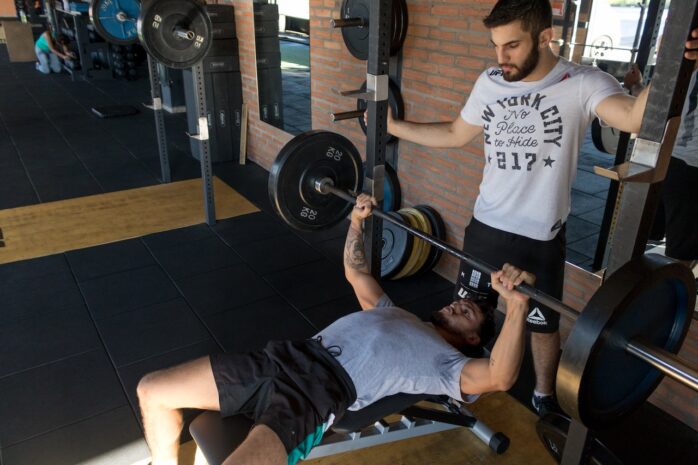 Be patient with people who are new to the class. You'll instruct athletes of all skill levels and ages as a professional sports fitness instructor. Some will be familiar with the exercises and movements you teach, while others may have never done something like it. Be patient when teaching and encourage them as they progress through the class.
Be friendly and approachable, even if you're busy. Whether or not someone is your client or paying customer doesn't matter. Treat everyone in the same way regardless of their status as a student or athlete. If someone needs help getting started on an exercise or doesn't understand how to do something correctly, offer guidance without seeming annoyed or making them feel stupid.
Be Knowledgeable About Nutrition and Diet
Nutrition is essential for every fitness instructor. It's not just important that you know how to eat healthily, but also why it's important and how you can help others make better nutritional choices.
According to Grand View Research, the sports nutrition market size of North America was valued at $12.6 billion in 2020. It is expected to grow at a CAGR of 8.4% from 2021 to 2028.
As a sports fitness instructor, you'll need to be able to guide nutrition and diet, especially if you're teaching classes or personal training sessions. Knowing about proper nutrition and diet will also help keep you healthy and fit as an instructor so that you can teach for longer periods without becoming burnt out or sick.
Develop a Workout Program and Be Professional in Implementing It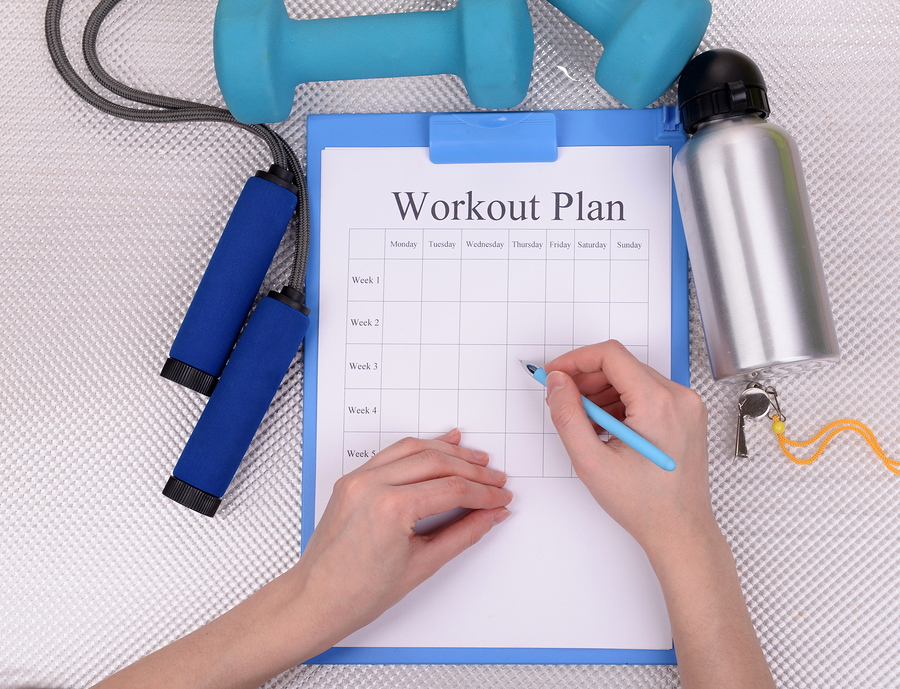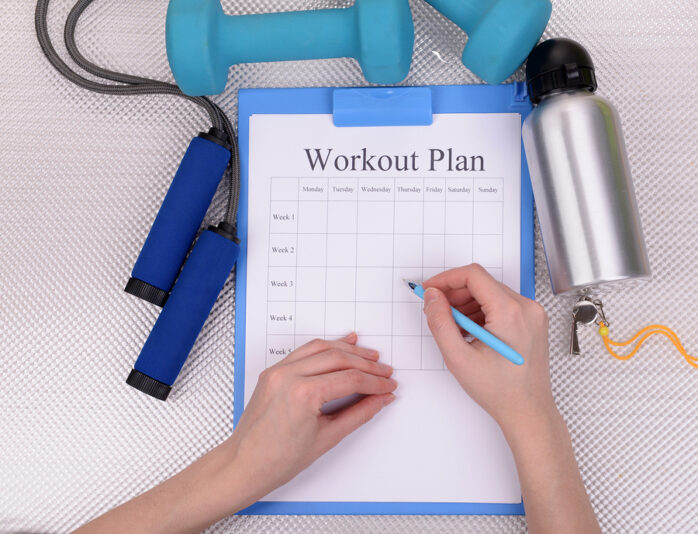 Once you have the skills necessary to design and implement a workout program, always remain professional in your approach. Always give clear instructions and correct forms so your clients can get the most out of their workouts. Be patient with beginners and enthusiastic with experienced clients who want something more challenging from their sessions.
Explain and Demonstrate Exercises Properly for Beginners to Athletes
Explain and demonstrate exercises properly. It's important to remember that you are not showing off but rather demonstrating the exercise so that your students can do it correctly. If they do it wrong, you will be responsible for any injuries they sustain.
Demonstrate the exercise first. Don't just tell them how to perform an exercise. Show them. It is especially important if a long list of complex movements is involved in performing an exercise. You must take care while demonstrating these movements because it can put your body at risk if performed incorrectly or carelessly by your students, and you don't want anyone getting hurt.
Stay Up-to-Date with New Technologies in the Fitness Field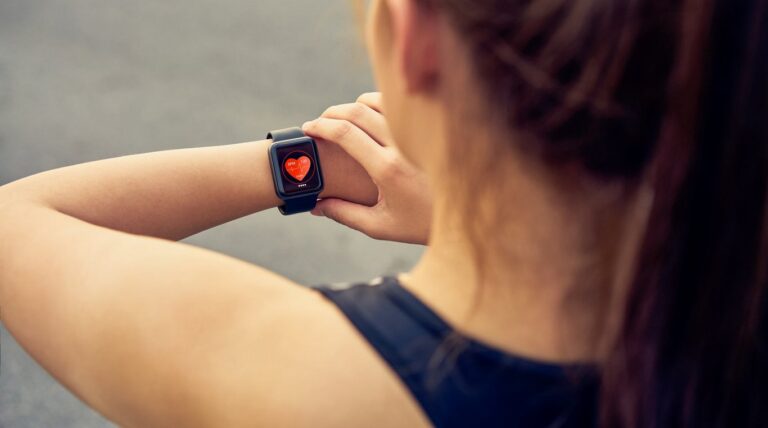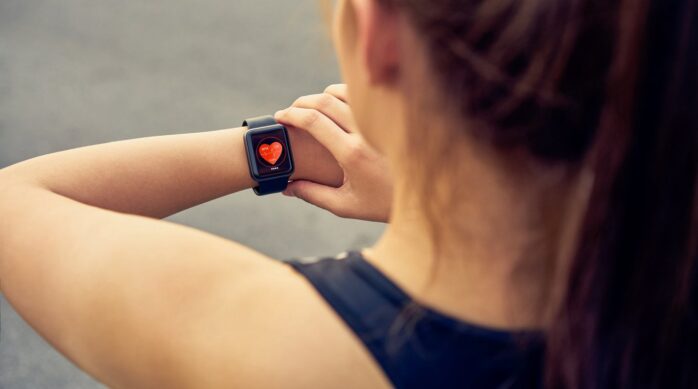 You should also try to stay up-to-date with new technologies in the fitness field so that you can use them to your advantage and better serve your clients. For example, it's worth learning about apps that track workouts if you're a personal trainer. These kinds of apps can help you track your clients' workouts more efficiently than pen and paper.
Another great example is wearable technology like Fitbit and Apple Watch, which allow you to track how much activity your clients get during their day. This way, they will know how much exercise they need to do before or after their session with you.
Conclusion
If you're a fan of sports and wellness, becoming a sports fitness instructor is the perfect career path for you. This article discusses some important steps to take when considering this profession. In addition, if you are interested in starting your own business or joining an organization, contact local gyms and schools today to learn more about the opportunities available in your area.
If you already have a background in sports, consider taking a certification course to gain the skills needed for this career path.
Contact them to better understand the job requirements, salary expectations, and overall atmosphere. If you're interested in becoming a personal trainer or sports fitness instructor, contact your local college to see if they offer any programs or certifications.