You might be wondering whether you need to join a fitness center. Maybe you can exercise at the back of your yard or working out at the local park may be working out (pun intended) for you. These are some practical options, but it's important to understand that signing up to a fitness center may offer more than a home workout or a jog in the local park.
This article discusses all you need to know about fitness centers, their benefits, and factors to consider when choosing one.
What Is A Fitness Center?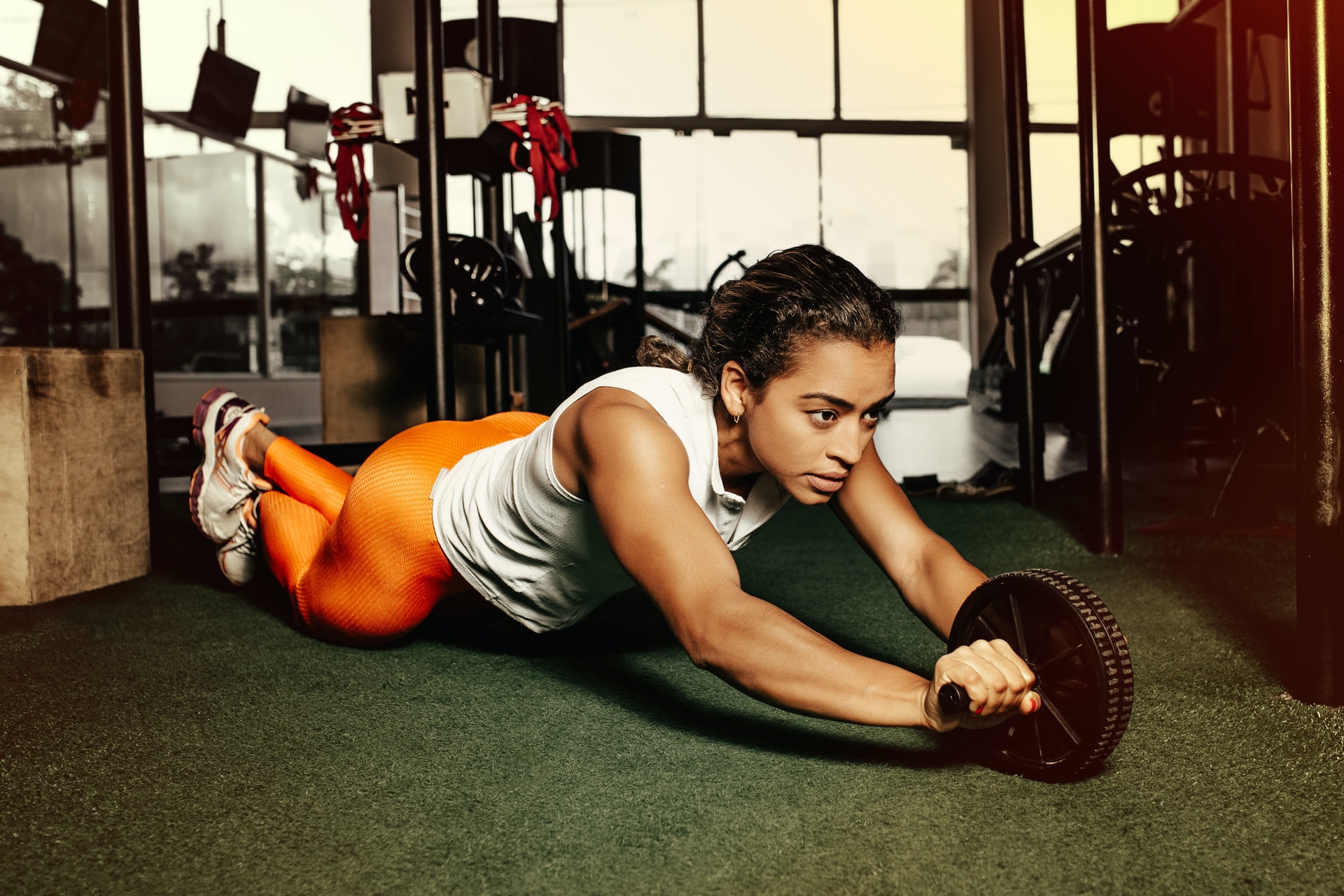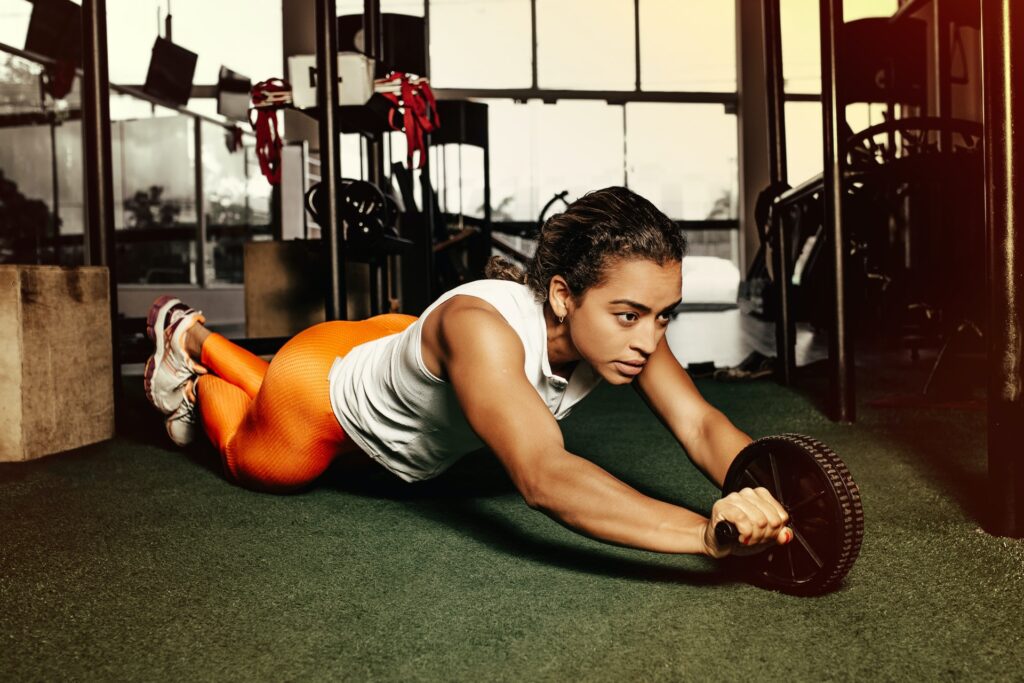 Also called a health club, the fitness center is a facility that offers exercise and fitness training services. Fitness centers vary in size and features depending on their location and traffic. For instance, an in-apartment fitness center for large condominiums may have advanced amenities such as steam rooms and saunas. It would help if you understood that although some centers may be operating only during certain hours, most of them are accessible 24/7 to accommodate people with different schedules.
What Are the Benefits Of Joining A Fitness Center?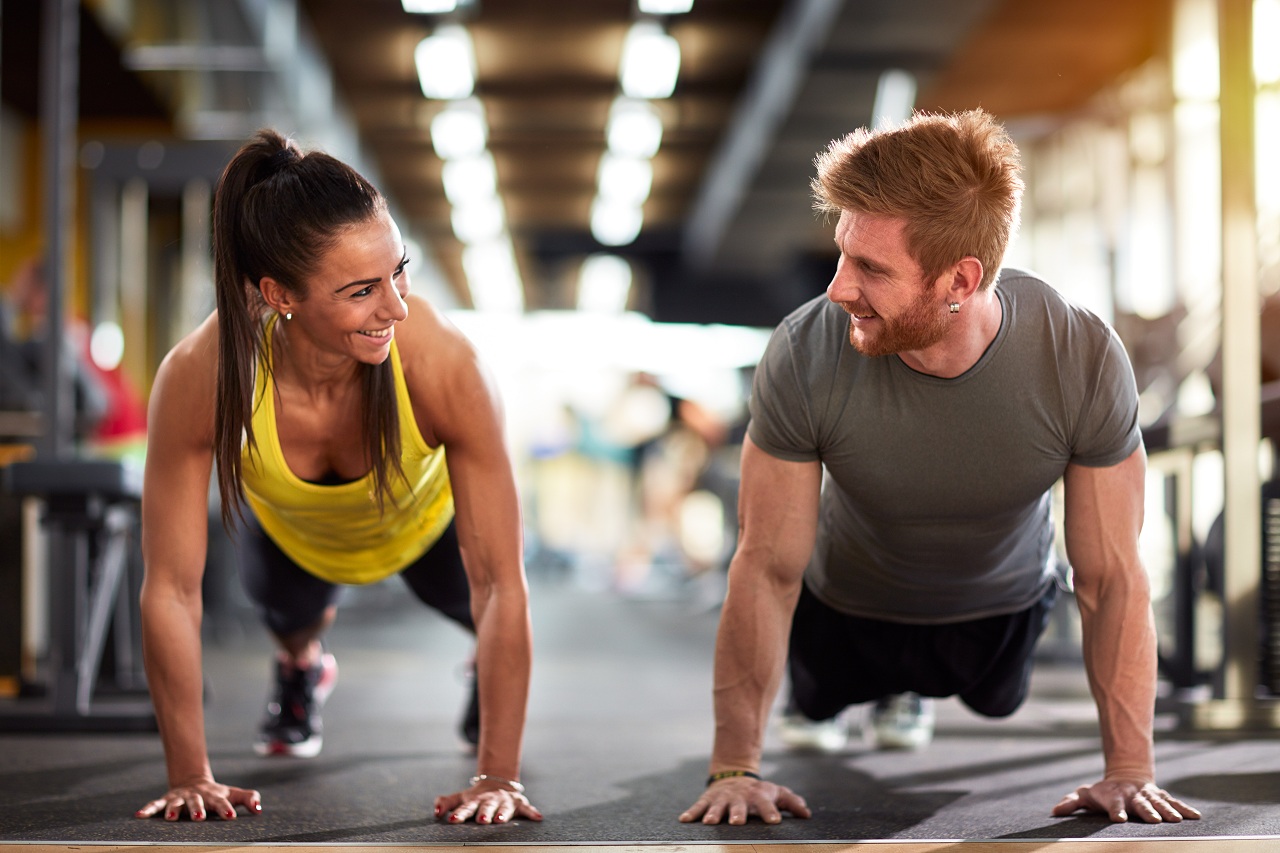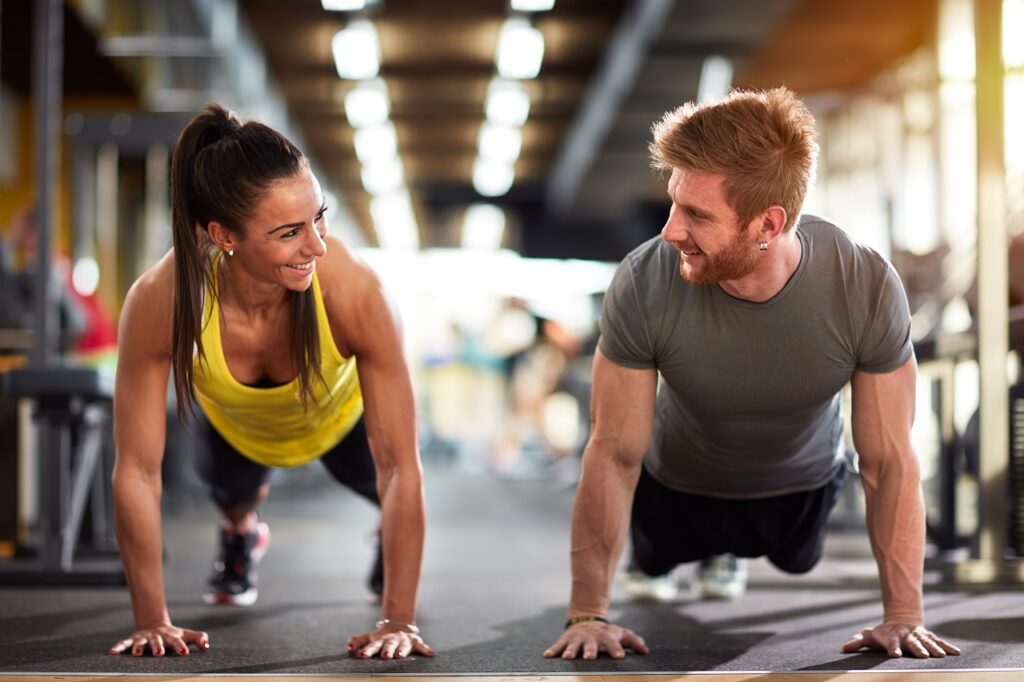 Although joining a fitness center may be a costly experience, there are several benefits you may gain. They include:
Improved overall health- Exercising plays a huge role in maintaining good health. It may help improve and strengthen your heart, lungs, body muscles, and facilitate weight loss. This may lower the chances of contracting health issues such as high blood pressure, etc.
Improved social relations- At the fitness center, you can meet all sorts of people. By interacting with them during spinning, yoga classes, etc., you may end up getting a close friend or partner whom you can confide with. You should also understand that keeping up the motivation can be difficult if you're exercising alone. Thus, with the right partner, you can easily accomplish your goals and objectives.
Access to equipment- Unlike exercising at home, you can have access to most equipment and services in a well-equipped health club. Also, at a health club, trainers will direct you to use the right equipment, reducing the chances of accidents and injuries.
Are you ready to join a health club? With so many health clubs nowadays, it's important to have enough information before joining a health club. For more details, check HBF stadium or any other health centers in your area to start your training and exercise program.
With that in mind, it's important now to understand some factors you should consider to ensure you join the right fitness center.
What Are The Factors You Should Consider Before Joining A Health Club?
As mention above, joining a health center may leave a huge dent in your hard-earned bucks. Thus, it's vital to choose a health club that best suits your need. Some of the factors you should consider to ensure you join the right club include: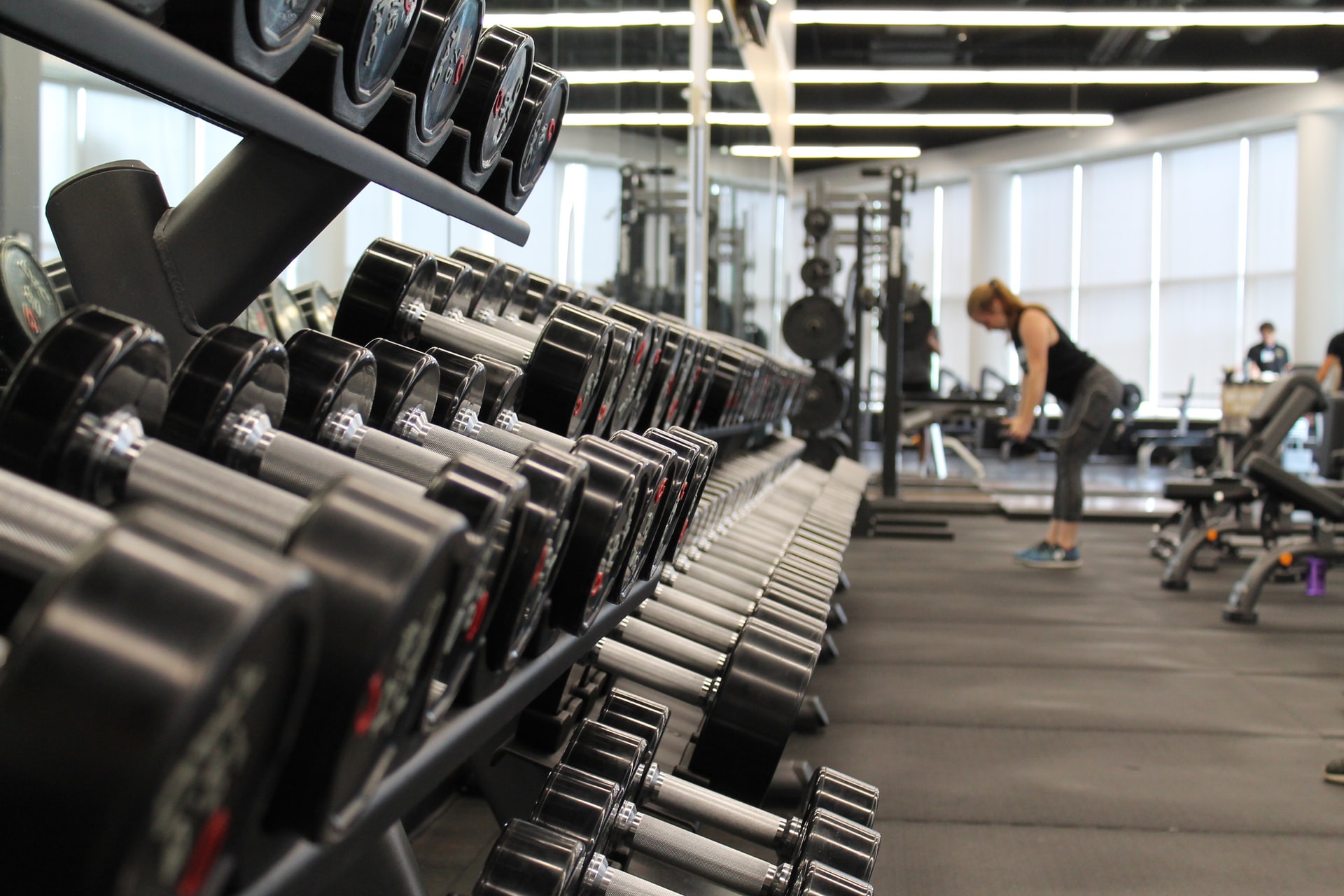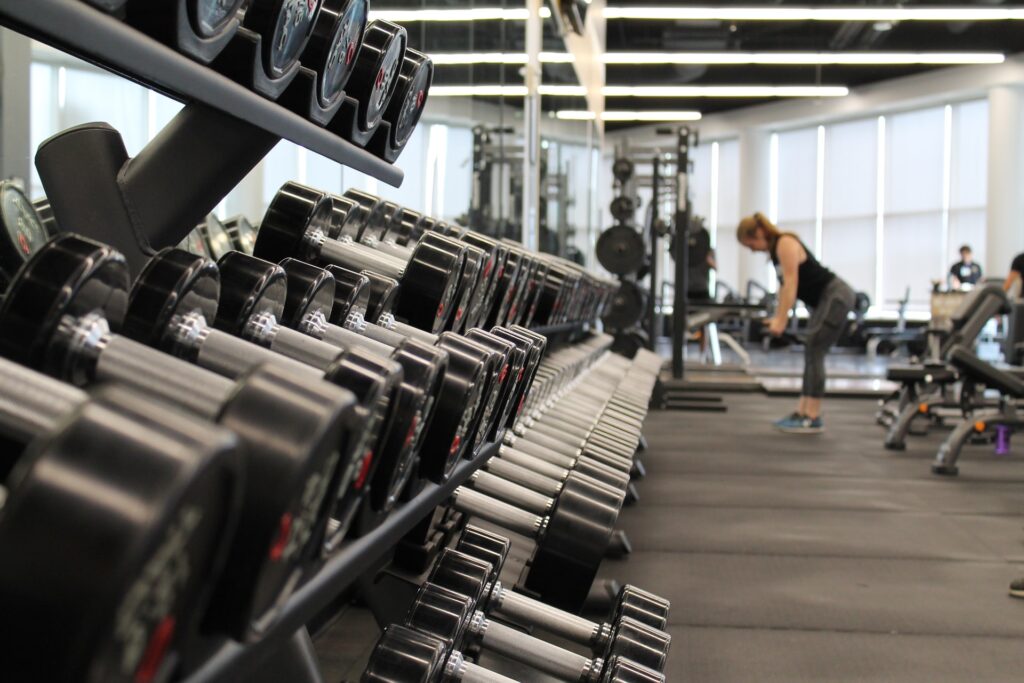 The location of the health club plays a huge role in maintaining your motivation. It's advisable to look for a health club that's near your home or workplace. This makes it easier to walk/drive to your fitness center for lunchtime classes. A more convenient gym will motivate you, making it easier to keep up with the planned schedule, thus getting value for your money.
You may use online tracking tools to circle out fitness centers within a 5-mile radius. Please make an effort to visit the facility and gauge whether it meets your needs and expectations.
2. Cost
This is another factor to consider before joining a particular training facility. When it comes to cost, you should consider:
The gym packages available- Each package will have a specific cost. Choose the one that best fits your budget. It's advisable to visit several health clubs to get an insight into the average price in your area. If you think a package is overpriced, that may be your cue to move to the next one.
Extra costs- while you may pay fewer bucks to sign up, you may end up paying lots of money if there is an extra cost. Ask if you'll have to pay for towels, parking, etc. It would be best if you also inquire whether you can cancel the subscription anytime you want and whether you will be charged.
Payment options- this is another factor that might affect the overall cost. Most health clubs will have different payment options, and it's important to choose the one that fits your budget.
Offers – are there any monthly offers? Do they offer free training for kids? You should join the one with the best offers to ensure you stay within your budget.
3. Atmosphere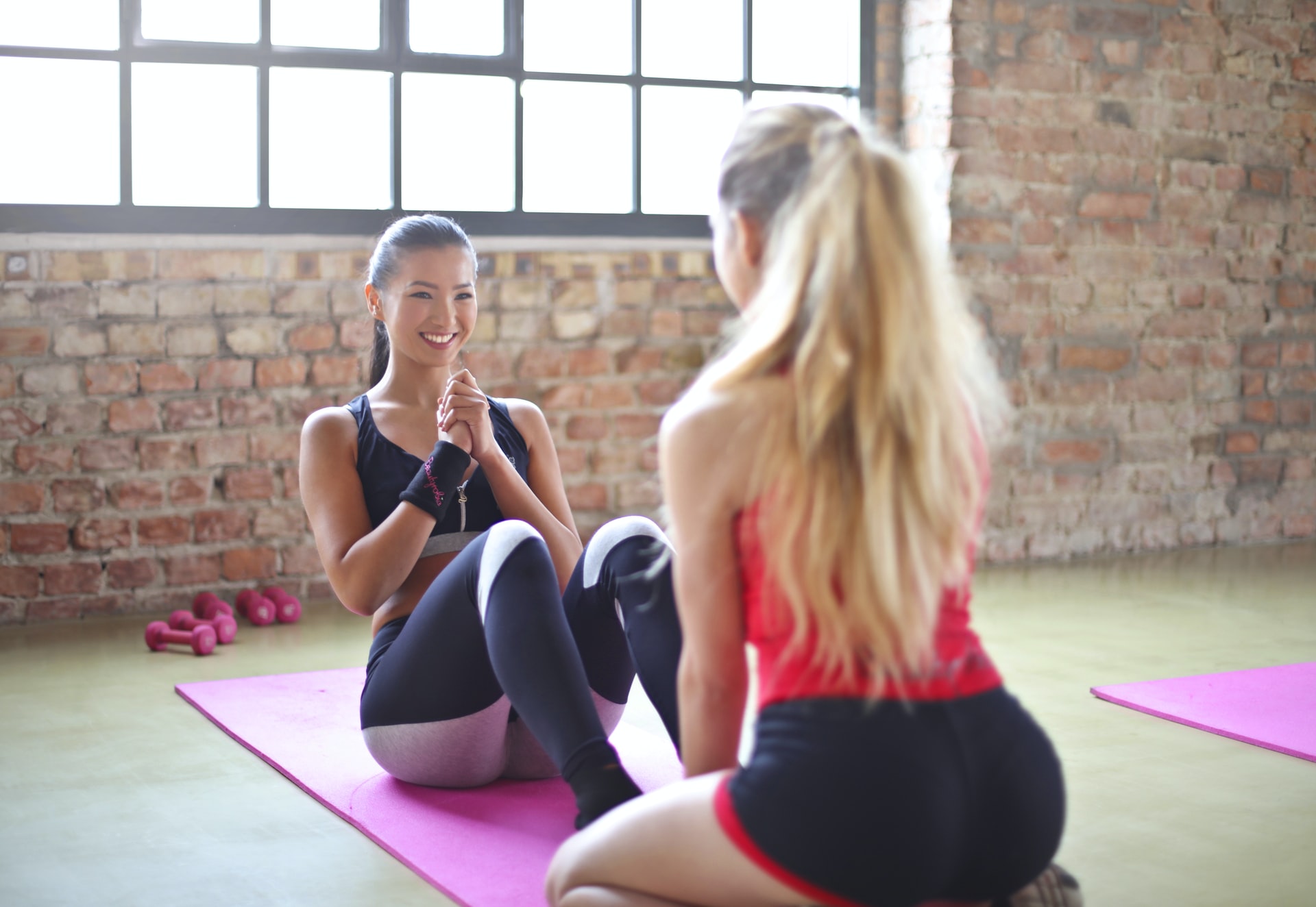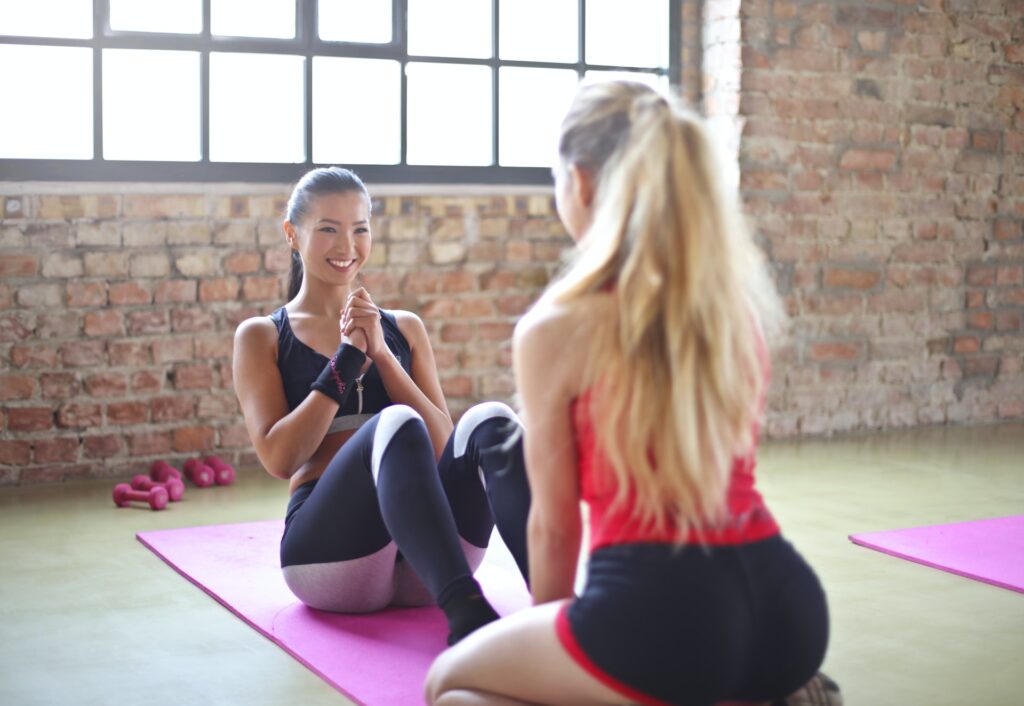 The health club atmosphere is another factor that plays a huge role in maintaining your motivation. Plan a pre-visit to determine the environment before signing up. Some of the questions you should ask yourself include:
Is the music too loud for you? If you think the music is uncomfortable, you should move to the next facility to ensure you join a health facility with the kind of music you're comfortable with.
What's the condition of the training equipment? Before signing up, determine whether the equipment available is in the right condition. If you find broken pieces of equipment in the training area, that might be your cue to visit the next facility.
Cleanliness- This is another factor that affects the atmosphere of a fitness center. During the pre-visit, identify the cleaning process of floors, equipment, and amenities such as bathrooms. Do they invite inspection personnel regularly? Do the staff and employees wipe the equipment after every usage?
4. Reputation
Joining a reputable health club reduces the risks of losing your money. Ensure that the health club you choose has been operating long enough. It's registered to the local administration, meets members' needs and reputation, and has insurance to cover in case of an accident. That's why you should have enough time to conduct an extensive background check for each fitness center.
Takeaway
As mentioned above, joining a fitness center may help improve your overall wellbeing, social relations, and access to equipment. With so many different options available, it's important to consider several factors to ensure you join a fitness center that best suits your needs. Some of the factors you should consider before joining a health club include its location, prices, reputation, and the general atmosphere