For many fans, golf's premier circuit to keep tabs on is the PGA Tour. This has its HQ in Florida and consists of weekly tournaments (expect for December), which take place on a 12-month schedule. While there are many top events in the PGA Tour, the four which stand out are the Masters, the PGA Championship, the US Open and The Open Championship.
These are known as major tournaments and are the ones which attract the most attention. While the Masters has already taken place in April 2023, we still have the three other majors to look forward to.
While many golf aficionados will simply be excited about watching these events unfold, many more will also be looking forward to betting on them. Placing bets on golf tournaments like this is not only lots of fun but a great way to make watching any round more exciting. If you plan to do this, it is worth checking out the latest predictions online for who might do well first — for more details, check WSN.com. If you need a brief overview now though, the below should help.
PGA Championship – May 2023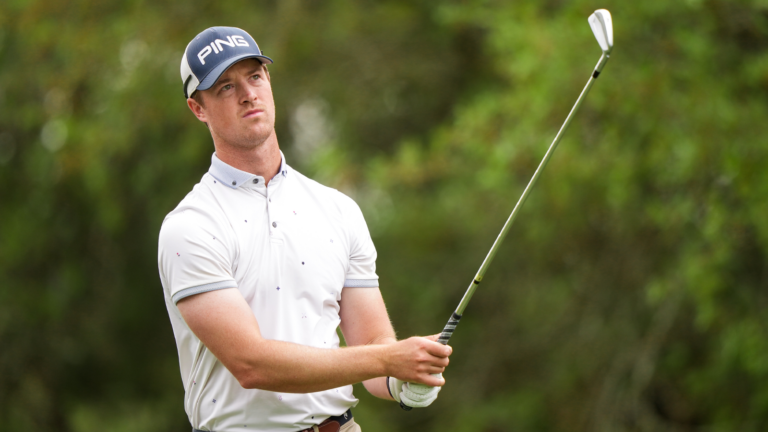 Slated to tee off in Mid-May 2023, the PGA Championship should bring together some of the finest players around at the Southern Hills Country Club course. While there are naturally some big names in this field who could win, such as Jon Rahm and Rory McIlroy, Justin Thomas is perhaps something of an outsider to consider. His only victory in a major championship came in this event in 2017 and he is coming off an eighth place finish in the Masters recently. With 14 PGA Tour wins to date and a lot more experience under his belt since his 2017 triumph, he might well be worth a bet.
Dustin Johnson is a well-known name in elite golf and another who could have a chance. After all, he has finished as runner-up in two of his last three PGA Championship appearances. With all the talent needed to go one better this time, and the motivation to finally get over the line, this could be Johnson's year.
Although Brooks Koepka is having a tour to forget so far in 2023/22, it is hard to rule him out for sure. If he can improve his driving accuracy, he could make a run for it. Viktor Hovland's strong form this season has allowed him to clinch top 10 finishes in the Players Championship and Arnold Palmer Invitational. This shows he has the game to do well at this event and compete with the very best in golf.
The US Open – June 2023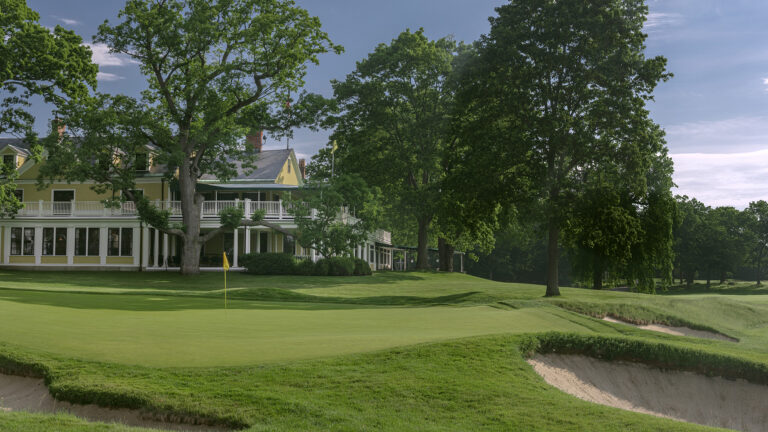 Once you have recovered from the drama of the PGA Championship, mid-June brings the US Open to bet on. This is one of the top golf tournaments on a global scale and one that people who are not even into golf know about! It is due to take place at the Brookline course in 2023 and already there are a few competitors who many expect to do well.
A case in point is defending champion Jon Rahm. His thrilling win last year and subsequent form have led many to predict he can net a back-to-back US Open victory this year. Rahm's victory at the 2023 Mexican Open in early May should have him coming into this event on a high and with a putting game that is on fire.
A big threat to Rahm though could be Rory McIlroy. He has also enjoyed decent form so far in 2023 and bagged a couple of fifth place finishes recently. As all golf fans will remember, his stunning US Open win in 2011 shows he knows how to win at this event and Brookline should be a course he likes. He should also be extra motivated to bag another major championship win to add to his record. As with the PGA Championship, many are predicting a revitalized Brooks Koepka to turn it on at the US Open and also Dustin Johnson to bring his A game to this event.
The Open Championship – July 2023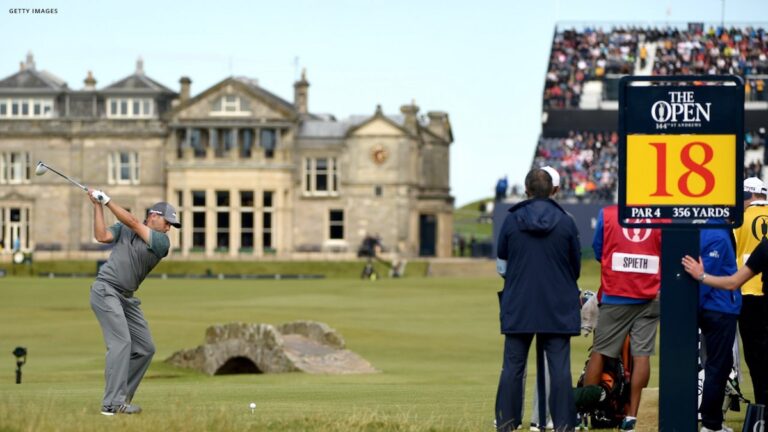 This tournament is not only a big deal for the PGA Tour but also for European golf lovers. This is because the tournament is usually held in Britain, rather than the US. 2023's version in mid-July is no exception and will be hosted by the Old Course at St Andrews. But which players are predicted to make a run for the title?
As with the other majors happening in 2023, people such as Jon Rahm and Rory McIlroy are being tipped to do well. They are not the only show in town though as Tiger Woods is set to head over to St Andrews to compete. As one of golf's most popular players, his appearance will be well received by crowds there. Although he is still recovering from his injury and might be a little rusty, you would think he would have shaken most of that off by the time this tournament takes place. If he is firing on all cylinders around the Old Course, he cannot be ruled out.
Of the other competitors, Collin Morikawa and Jordan Spieth loom large. Morikawa finished second at 2023's Genesis Invitational recently and became the first US player to win the Race to Dubai in late 2023. Morikawa also won this tournament in 2023, which should give him lots of confidence for 2023's instalment. Spieth also did well in 2023's Open Championship and has been in great form recently. This includes a win at the RBC Heritage event in April 2023 and a spot on the winning US Ryder Cup team. With his experience and all-round game, he will be a danger.
PGA Tour predictions for 2023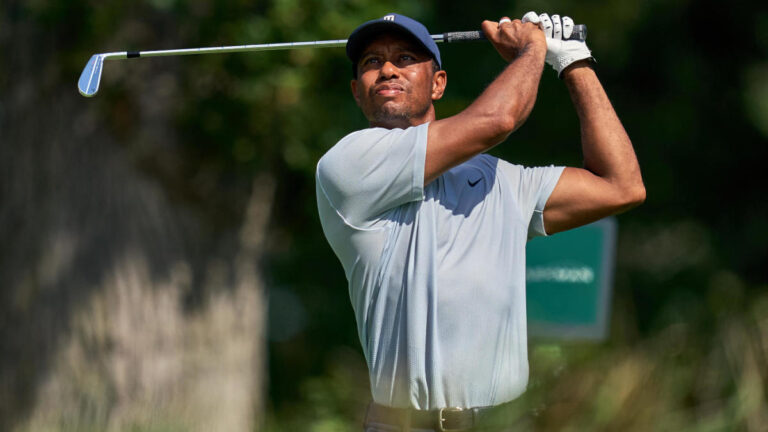 While the PGA Tour is made up of many fine events, the four majors it contains are the ones which generate most headlines. Although the Masters has now passed in 2023, we still have the PGA Championship, the US Open and The Open Championship to look forward to. If you fancy placing a bet on these events but need some predictions on which players to consider backing, the above should help.