Wimbledon is the oldest and most prestigious tennis tournament that beckons fans from around the world. Every year, millions of tennis buffs flock here to watch the matches and experience the sheer vibe of the tournament. Beyond being a sporting event, it is a grand celebration every tennis lover wants to witness. From royals to celebrities and the public, everyone wants to be here and see their favorites in action. Not surprisingly, getting tickets can be a struggle. The public ballot has a limited number, so there are slim chances of getting them.
You may not want to wait for endless hours in the infamous Wimbledon Queue. People camp on the grounds overnight and consider it a fun way to feel the spirit of the event. It is thrilling, but you will probably not like to do it every time you wish to see a match. Luckily, you have the option to buy Wimbledon debentures instead of getting regular tickets the conventional way. It requires a hefty investment, but you get free tickets to show courts. Additionally, you can claim privileges such as the use of reserved parking spaces and VIP restaurants. Debentures are definitely a worthy investment because you get to rub shoulders with the elite. Here are some ways owners can make the most out of them.
Know the perks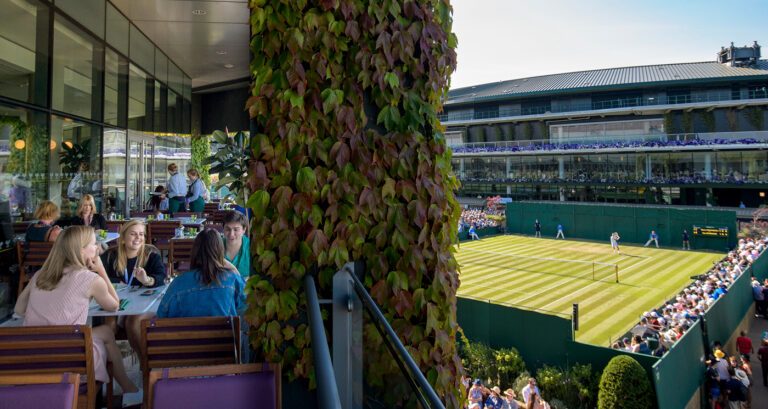 Buying debentures means you may have to shell out a considerable sum of money because they cost more than tickets at the public ballot and in the queue. Although you may have second thoughts about spending on them, knowing the perks helps you understand the value you get from them. You get a lot more than you can imagine. Debenture holders have access to the best view seats to see their favorite players on the court. Moreover, Centre Court and Court No. 1 debentures provide the owners with exclusive access to premium lounges, bars, and restaurants at the event. You also get a place in debenture holders' car park, making it easy to drive in and drive out without struggling for a spot. It is a small price to pay for such incredible perks, so you must surely consider buying them!
Watch the matches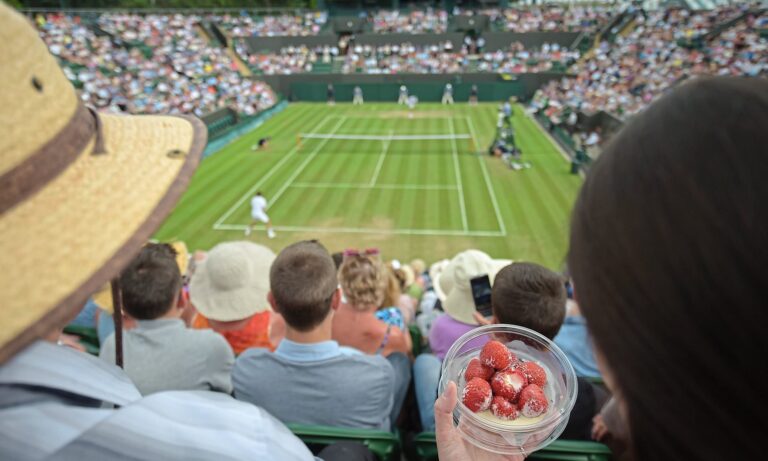 If you are a tennis buff, the best way to use your debentures is by being there and watching your favorites on the court. After all, there isn't a better reason to spend on debentures. You can even be at the matches on the prestigious Centre Court and Show Courts and do it without spending anything. Consider it a one-time payment that lets you attend the event year after year (you get the benefits for five years). The greatest part is that getting to the court is a breeze as you can ditch the Queue and be there effortlessly. It makes sense in pandemic times when avoiding crowds is the safest thing to do. Moreover, you need not stress about missing out on ballot tickets because there is a minimal chance of getting in through the poll.
Gift the tickets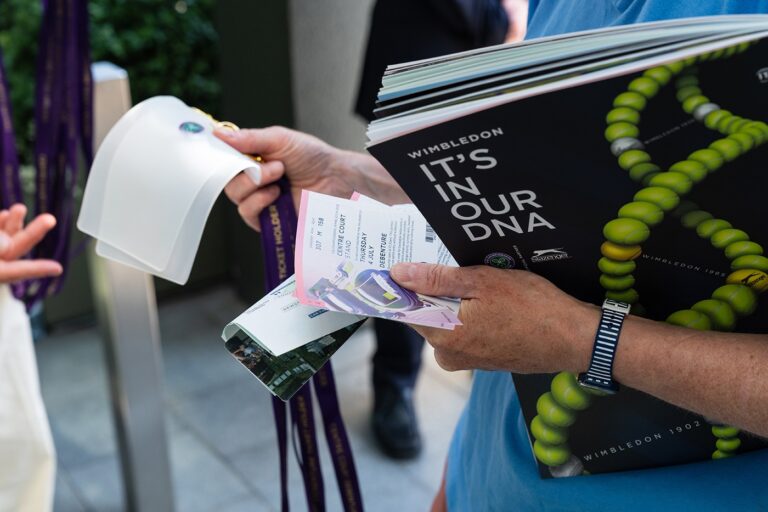 You will probably not be able to watch all the matches every year even if you have Wimbledon debentures. The last thing you should do is waste the tickets only because you are out of town or cannot travel to the venue for some reason. It is a good idea to gift the tickets to a tennis fan, whether a family member, friend or colleague. You also pass on the rights and privileges of ownership to the recipient, so they get access to the premium facilities coming with the option. The gesture will definitely impress them because there couldn't be a better gift for someone who loves the sport. Just make it a surprise your special someone will cherish forever!
Monetize by selling online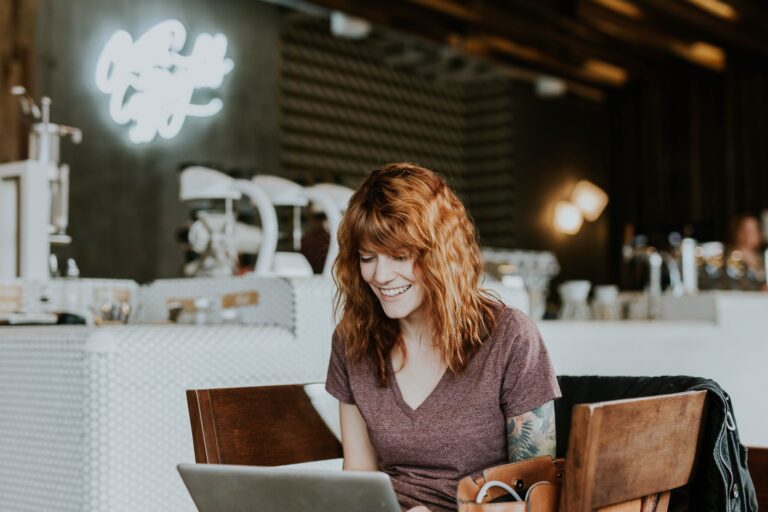 Wimbledon debentures are more than a way to satiate your tennis love. They make an excellent investment you can monetize later. You can sell Wimbledon debenture tickets directly to buyers online, even without stepping out or exploring the open market. Look for a platform like GreenandPurple that enables you to transact securely and make offers according to the prevailing market conditions. You will not have to worry about selling for less because you get to trade directly and choose an offer that matches your expectations. There is hardly a chance to miss out because these offers follow the market trends. Additionally, the amount goes into your bank account directly.
Sell back to the club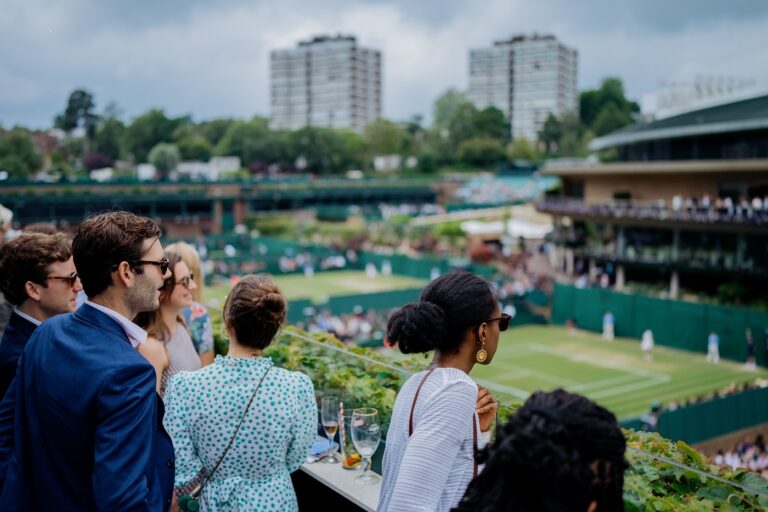 Wimbledon debentures are the only legally transferable tickets for the championship, so you can sell them without worrying about being on the wrong side of the law. You even have more than one way to sell them. Another monetization option is to sell your debentures back to the club. They will happily take the tickets because Wimbledon tickets are always in demand, so reselling at a premium is easy. You may also consider selling to a hospitality company or someone you know. Hospitality companies are also keen buyers, and you will not fall short of opportunities once you step into the market. When you offer tickets for the event, you will always have more demand than you imagine. So you can resell at a higher price and make significant profits.
Buying Wimbledon debentures is a great idea for tennis buffs, even if they entail considerable investment. They set you up for five years of fun and excitement at one of the biggest tennis events of the year. Besides getting the best seats for seeing the matches, there is much more coming your way with these tickets. You can use them yourself or monetize them by selling them to someone else. There's always a chance to make profits, so ensure not to miss out on it. Just look at the right places to sell, and making money is a breeze. The best part is that you can sell online in just a few clicks, so you need not struggle to find buyers and the best prices for your debentures.