Cricket has evolved from a game played by aristocrats in England to becoming the national sport of Pakistan, Bangladesh, India, and Sri Lanka. Its popularity is also spread among other countries globally.
This growth took place with the help of various changes that have been made to the game, including the invention of professional cricket teams, new rules, increased coverage of matches and tournaments. The popularity of cricket has boomed even more since the introduction of T20 cricket in 2003.
With its global popularity, cricket is one of the most financially viable sports in the world. In 2019, Cricket Australia announced that it had made 25 million Australian dollars (USD 18.7 million) in revenue from the sale of broadcasting rights to domestic and international players, as well as netting AU$57 million (USD 42 million) in sponsorship deals last season.
Global cricket sponsorship is now worth an estimated US$405 million a year (in 2023) according to a new report. The data came from 788 deals signed by major cricket-playing nations. India accounted for US$165m, international competitions US$68 million, England US$66 million, and Australia US$57 million.
The rest of this article will explore how sponsorship and in particular betting has evolved and changed the sport.
Betting Companies & Sponsorship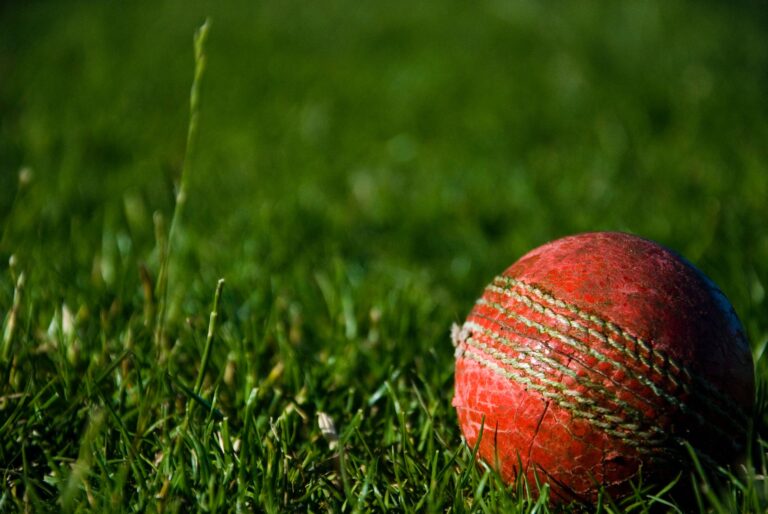 In cricket, betting, and sponsorship are closely intertwined. According to research, betting firms pay around £263 million annually in sponsorship deals.
The subject of betting companies advertising in cricket tournaments has sparked debate, with some arguing that it should be permitted. Others, on the other hand, provide their support to the concept's denial.
Pro betting and advertising advocates, argue that, advertising in cricket tournaments would assist betting businesses expand their reach in connection to their cricket betting markets. However, those against, on the other hand, makes various arguments against advertising, one of which being that advertising in cricket events is bound to include betting advertisements directed at vulnerable people.
Betting Companies have been involved with cricket for a long time now already. In 2005 Channel Fours coverage of cricket that season was sponsored by Betfair, since 2012 Cricket Australia has signed up with Bet365 as an official sponsor, and in 2023 Dafabet signed a 3-year deal with Warwickshire CCC. The links between betting companies and sponsorship in cricket shows no sign of slowing down, with sites like Findbettingsites showing just how many betting websites exist.
There is also more money coming into cricket than ever before, not only just from the betting companies, but the arrival of the Hundred in 2023 brought with it a more franchise-based system with more sponsorships and branding. This can only be good for the funding and financial elements of the game, but is this what is best for the sport as a whole?
Cricket & Corruption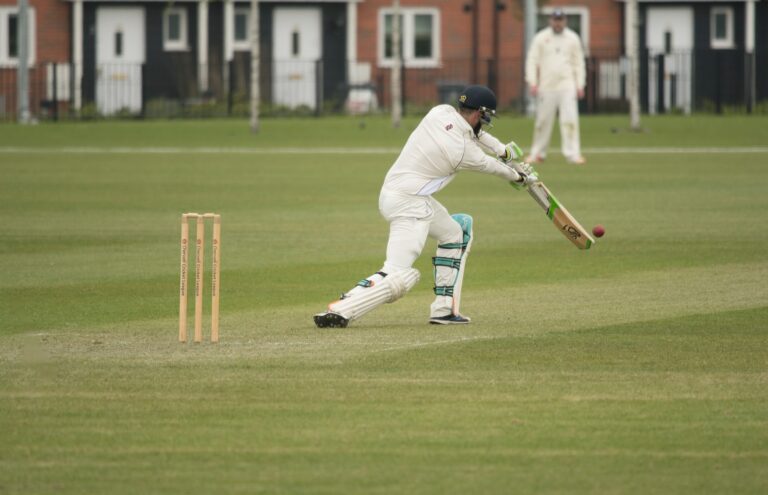 Unfortunately, in elite sport and where betting is involved, there can be allegations of or proven cases of corruption. Cricket has not been immune to this.
There have been high profile cases linked to betting including:
Hansie Cronje – South Africa Math Fixing (2000)
The Pakistan cricket spot-fixing scandal (2010)
Marlon Samuels – West Indies vs India Match-fixing (2007)
The above are just a few high-profile cases, in which the perpetrators were caught and handed bans ranging from a few years to lifetime bans. It also highlights how betting on sports coupled with massive amounts of money and pressure can affect individuals and the game as a whole.
Spectators and Betting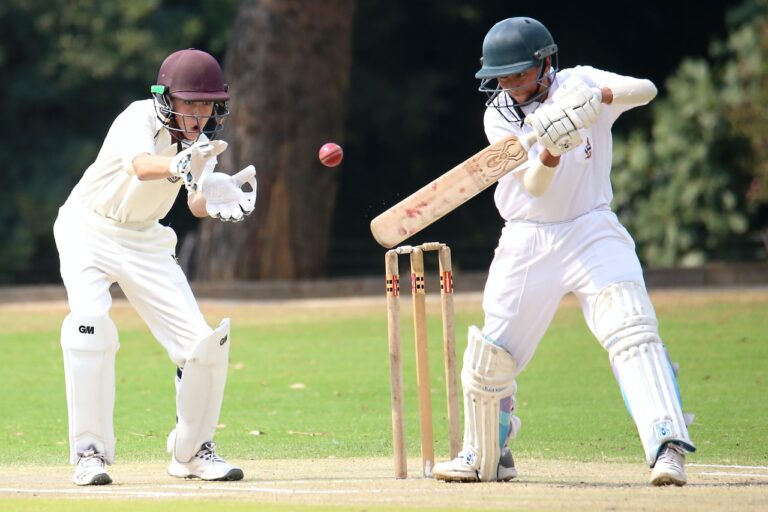 Another big change that has taken place is that with the advance in technology & social media, betting companies now have access to advertise directly to spectators and consumers, either through websites, apps or even digital banner/billboards at stadiums. It has never been easier or more fun to wage a bet on a result of a cricket match. As long as it is done responsibly. If you are inclined to bet on any form of cricket, then you should try to follow these guidelines.
You must always ensure that you are prepared for betting and that you are familiar with all of the strategies and techniques for cricket betting. These are the conditions you should meet:
Risk-takers who aren't afraid to take chances
Accept responsibility for the losses you may incur (Do not bet more than you can afford to lose)
Remember that Cricket is just a game, not life and death.
The use of mobile phones means that cricketeers can, at a moment's notice, check updated odds through many of the sites that offer live odds or check a particular player or teams past performance, allowing them to place more calculated and informed bets. Mobile phones mean that you can save money versus traditional bookmakers, as similar to online shopping, if you're not happy with the price of one shop (or bookmaker is this case) it literally takes seconds to move onto the next and get more for your money.
Betting apps have been shown to make customers even more profitable for cricket betting companies as fans can bet from their couch at home, or even while they are watching cricket matches in stadiums.
Conclusion
In conclusion, cricket is a game played by most for fun and sport.
However, in modern-day elite cricket, sponsorship has changed the game for better or worse. It's up to the spectator to determine what they believe in. This article has explored how sponsorship deals and sports betting has changed the game.
The money involved has no doubt helped the sport grow its appeal, helped to fund national cricket boards, and therefore help with money for the grassroots game, but has also led to some of cricket's darkest moments and brought the game into disrepute.
I hope you have enjoyed reading this article, feel free to leave your comments below and check out the other articles in the blog! If you love cricket as much as we do here at (enter blog name) consider subscribing to our newsletter down below!