For many cricket fans around the world, the year is still not over. Why? Because only one week left and it's the 2023-2023 Ashes Series. It's a huge cricket tournament that features five Test Series between one of the oldest rivalries in sports, England and Australia.
The much-awaited Ashes battle will be held in Australia. The series will be played at five different venues across Australia from December 8, 2023, to January 18, 2023. Many people are looking forward to this event and are also excited to watch it.
You can visit The Ticket Merchant to see the schedules and buy tickets for the Ashes Series Events. With that said, here are five reasons why you should watch the upcoming Ashes Series.
1. Witness An Epic Rivalry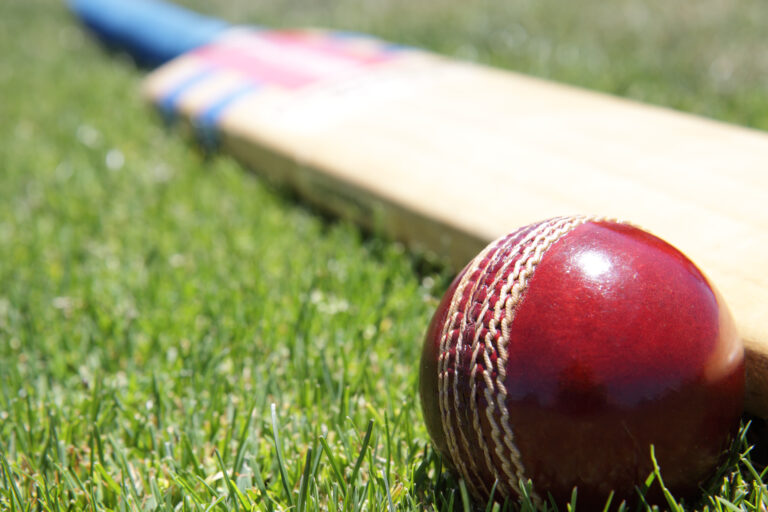 If anything, this year's Ashes Series features a rivalry that encompasses everything you love about sports. It's about pride, passion, guts, and most importantly, winning. But beyond all these things, the series is also about respect, love for the game, and the fact that Australia and England are forever intertwined in one of the greatest sports and most epic rivalries.
Since 1877, both countries have been playing in this tournament, making it the oldest and biggest rivalry in sports. This also means that both countries always raise their level of play every time they were on the field.
More than a century later, the Ashes Series still remains to be one of the fiercest and contested events in sports today. Throughout its history, a total of 71 series have been played, with Australia having won 33 times and England 32 times, while six series have ended up in a draw. So, it's really exciting who's going to be the victor this year.
2. Meet & Greet With The Players
You also get the chance to meet players and have your programme signed. Players make an effort to meet and greet with their fans as a way of showing their appreciation.
Here are some of the players that you can meet and greet in this year's Ashes Series:
Jofra Archer – is one of the most talented cricketers in the world right now. Despite being called to his first-ever Test match in 2019, he has shown everyone just how dominant he is. He's known for having a super-fast right arm that can bowl at speeds of 145kph. This makes him a tough matchup for any experienced batsman.
Joe Root – is England's test team captain and is also one of the best players to watch out for during this year's series. Joe took over as captain in 2017 and proven himself in the role. He's also a strong all-rounder and is currently ranked as the number 1 Test batsman in the world.
Steve Smith – is the current captain of Australia's test team. He's also considered the best Australian batsman. Since 2017, Steve Smith has drawn comparisons to Donald Bradman as he achieved a batting rating of 947, the second-highest rating in Test of all time.
Josh Hazlewood – is an Australian cricketer who's primarily known for his skills as a bowler. His accuracy as a tall pace bowler can be a huge problem for England.
3. The Level Of Play Is High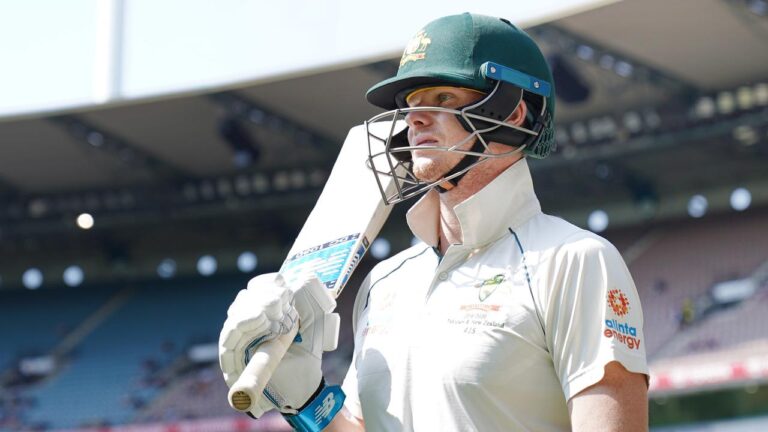 With everything at stake, you can rest assured that the level of play in this year's 'The Ashes' is going to be very high. Some of the greatest test cricket matches in history are played in prestigious tournaments.
It's guaranteed that this series will also produce some incredible matches between the two countries, especially if you consider that Australia is looking to establish its place at the top of the ICC (International Cricket Council) Test rankings yet again. England is also looking to restore their honour after suffering a heart-breaking loss from the last iteration of the tournament.
4. The Interest For The Event Is Rising
Once you arrive in Australia, the first thing you'll notice is the level of interest that everyone shows for the upcoming tournament. Everyone is talking about it. From daily publications, TV companies, broadcasters, reporters, and even social media influencers, all of them can't wait for the series to start.
This is a reflection of how both the rising standards and the growing number of girls and women playing the game across the world to stay tuned on their TVs this coming December 8.
You can watch the 2023-2023 Ashes Series on BBC since they're broadcasting it and are also providing highlights and live commentary. BT Sport will also provide full coverage for the tournament. With the amount of interest and coverage provided for the new Ashes series. By the time the series ends, you'll certainly learn more about how Australians revere this sport and get to know the top-caliber players as well.
5. You Get To Tour Australia At The Same Time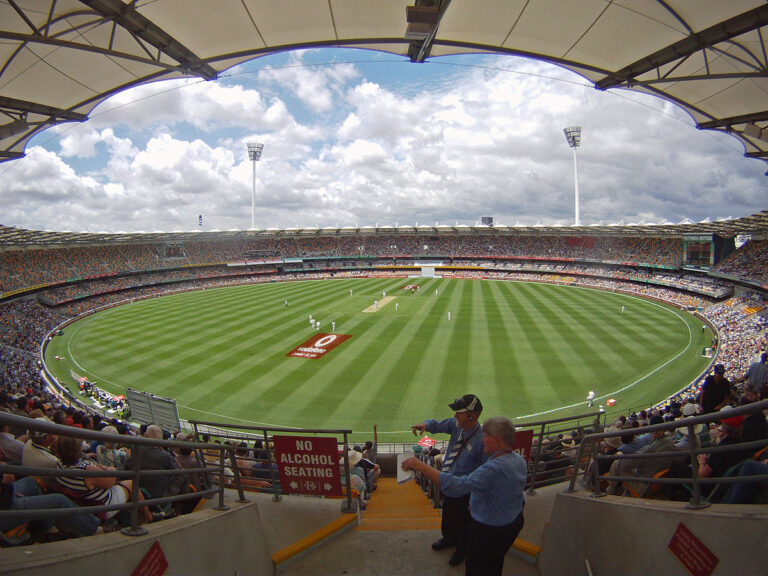 As mentioned earlier, the 2023-2023 Ashes Series will be held in 5 different locations across Australia. This means that you also have the opportunity to tour the country at the same time. Here's a quick look at the five venues where these matches are going to be played:
The Gabba, Brisbane – also known as the 'Brisbane Cricket Ground', the Gabba is a major sports stadium located in Brisbane, Queensland. It has a seating capacity of nearly 40,000.
Adelaide Oval, Adelaide – located in Adelaide, South Australia, the Adelaide Oval is a sports ground mainly used for cricket and Australian rules football. Its seating capacity can reach over 60,000.
Melbourne Cricket Ground, Melbourne – also known locally as 'The G', the Melbourne Cricket Ground is one of the largest sports stadiums in the world. It has a seating capacity of more than 100,000.
Sydney Cricket Ground, Sydney – is a multi-purpose sports stadium located in Sydney, Australia. It currently has a seating capacity of around 50,000.
Optus Stadium, Perth – is a multi-purpose stadium that can accommodate up to 60,000 people, making it the third-largest in the country.
Final Thoughts
There are still plenty of other things to look forward to this year's Ashes Series. It's just a couple of days from now and everyone is already excited about it. So, expect it to be one of the wildest Ashes Series ever.