Every four years best national teams from all over the globe are gathering to see which one has the best team and the most luck in winning the World Cup championship. Naturally, we can all agree that a couple of teams are always favorites to win the championship, and surprises in this case are not common, even though they have happened before.
Of course, we are talking about national teams such as Brazil, Germany, France, England, Italy, Argentina, etc. In 2023 the championship will be hosted by Qatar, and this one will be the historical one since this is the first time it is not organized in the summer months. Instead, the first match will be played on the 20th of November between Qatar and Ecuador.
Naturally, this is also a perfect time for a lot of sports betting enthusiasts to test their luck by placing some bets. If you don't know where to start searching for reliable online bookmakers, we would advise you to visit Betiton.
To make it easier for you, we want to talk about the top 5 players in World Cup, whose teams are favorites to win the championship.
Cristiano Ronaldo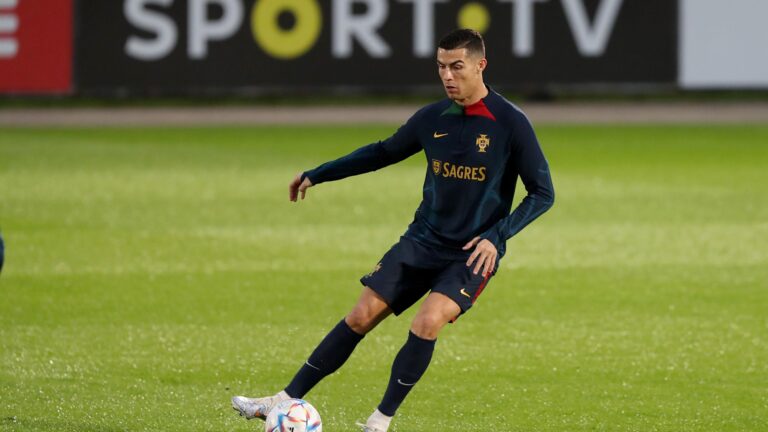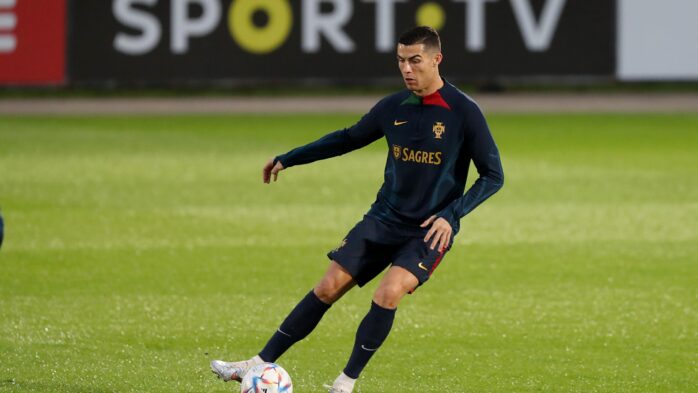 One of the best players of all time, Cristiano Ronaldo, leads his team to another World Cup. If we are to judge by how old he is, we would say that this is the last one he will be present at. Even though he is not in his prime years, we can still see that he is a force to be reckoned with in front of the goal.
Currently, he plays for Manchester United, the team where he profiled himself as the best player in the world. Portugal always had a great team, and they have been able to win the European Championship a couple of years ago. Naturally, Ronaldo has always been its best player and a wild card against strong opponents.
So far, he has scored 117 goals for his national team, and we expect him to increase this number during the World Cup. Even though his form in the club is not what we are used to, we don't have any doubt there will be some great performances both from him and other players from the Portugal national team.
Harry Kane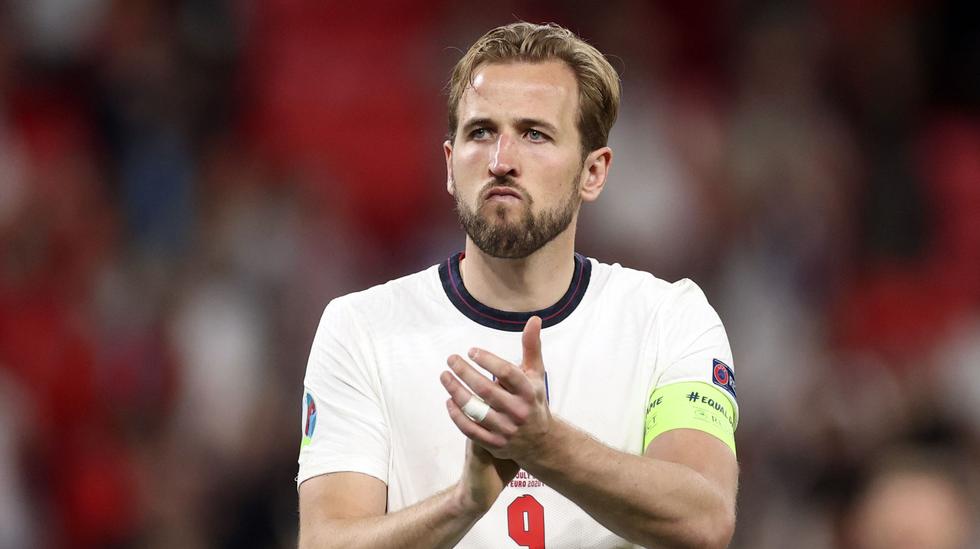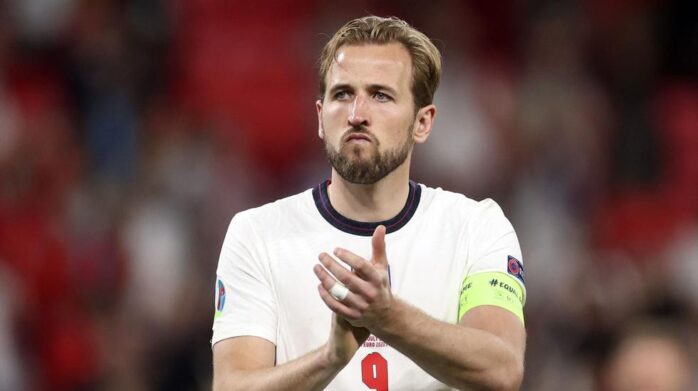 Harry Kane is currently the best player on the English national team. We are talking about a competent and strong striker who plays for Tottenham. He is currently the second-highest scorer in the history of the national team, and he needs just three more goals to overtake the first place from the legendary player Wayne Rooney.
In the last couple of years, we have seen him playing in multiple positions in Tottenham. However, in the national team, he is the first-choice striker, and he was quite efficient so far. He is quite strong and he is particularly dangerous in the box. Numerous defenders from EPL have stated he is one of the toughest opponents they have come across.
Of course, there are many other competent players on the English team. However, if we are to choose the one who will be the most impactful on the pitch, we would say that this is Harry Kane. Also, we predict that his scoring goals will continue in the league as well.
Lionel Messi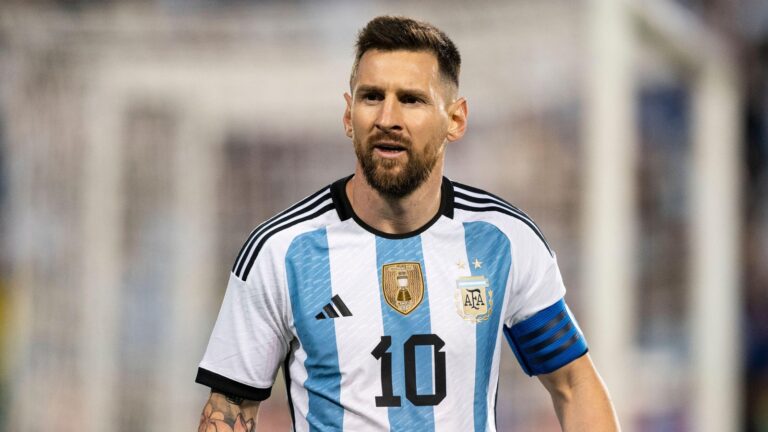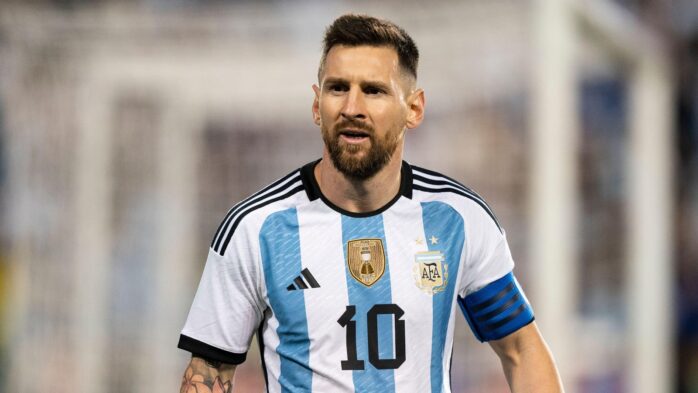 Argentinian maestro, Lionel Messi, is possibly playing his last World Cup. Currently, he is 35 years old, and the chances of him attending another one when he is 39 are rather slim. Nevertheless, he is the main player of the Argentinian national team to this day. So far, he wasn't as successful at winning many trophies with the national team, but this possibly can change this year.
We can all agree that his winning the trophy would be a great way to say goodbye to the national team and him focusing on the next couple of years of his club career. So far, he scored 86 goals in 162 matches for Argentina. In addition to that, he has managed to get an exceptional number of 51 assists.
Robert Lewandowski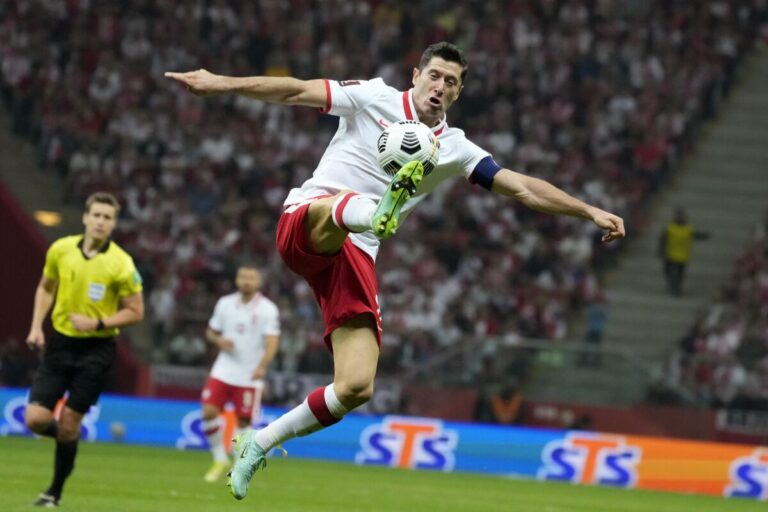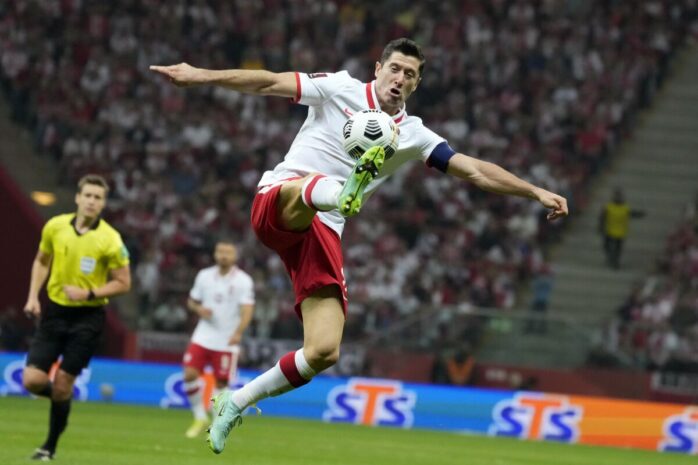 Robert Lewandowski is a legend of the Polish national team, and he is arguably the best striker, if not a player, that has been a part of this team. After a couple of years in Bayern Munich and Borussia Dortmund, he is now a member of Barcelona, where he arrived in the summer months of 2023.
Poland's team has always been good, and we can always expect them to cause some surprises in the tournament. But all that wouldn't be possible without Lewandowski as a member of the team. During his career, he scored exceptionally 76 goals for Poland in 134 matches, which makes him the highest all-time scorer.
Even though Poland is not a favorite to win the tournament by any means, we predict that Lewandowski and his team members are going to cause a lot of trouble for some favorites. Also, we are talking about a player who is likely to participate in his last World Cup this year.
Kylian Mbappe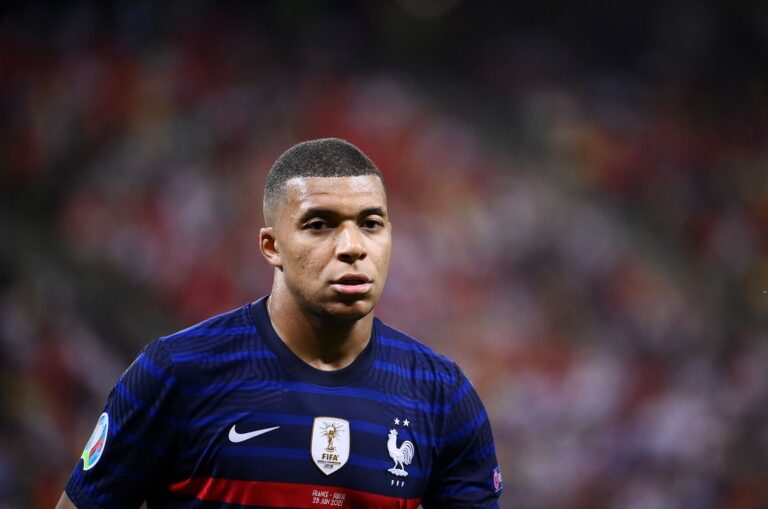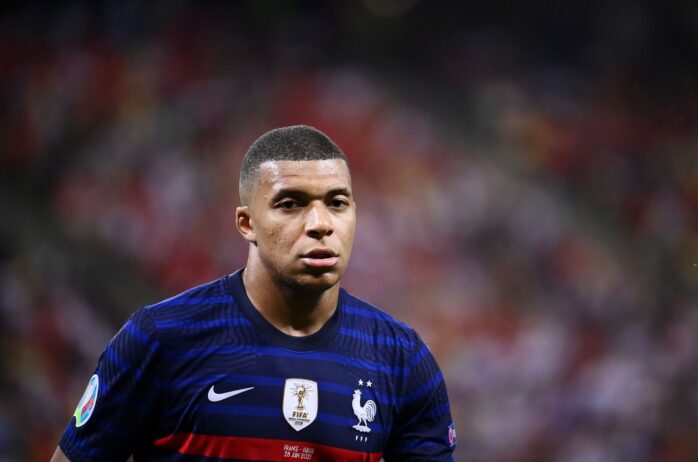 Last but not least, we want to talk about one of the best players of our time, Kylian Mbappe. In the last World Cup, he won the trophy as a part of the French national team. So, expectations of him being at his best are quite high in Qatar. Also, France is defending the title, so we can expect them to be quite competitive.
When you take a look at numerous bookmakers, you will see that they are the main favorites for winning the title. Naturally, there are many other household names on this team, but we are certain that all eyes will be on Kylian Mbappe, and we don't have any doubt he will deliver.
In Conclusion
Qatar World Cup has many people on the edge of their seats, and we are certain we can expect some exceptional matches and many surprising results. Here, we've named the top 5 players to watch out for in the tournament. We're sure all of them will achieve significant results with their national teams.