Ladies around the world have different mentalities, habits, and interests. However, there is a common thing for all of them. They look for different ways to improve their physical appearance. Fortunately for them, a wide range of options is available.
The first thing ladies would do is going to the gym or exercise at home. Being in a good shape is always going to be attractive to the male population. Despite that, it is a habit that is going to improve their overall health. They will start feeling more energy which usually leads to a higher level of self-confidence. That is another factor that makes ladies look more attractive.
Despite that, they would spend a lot of time finding a perfect hairstyle. In most cases, celebrities are hairstyle trendsetter. Let's imagine that a female person strongly supports a worldwide famous singer. There is a big chance she will have the same hairstyle as her idol.
However, finding the hairstyle that will improve your physical appearance can sometimes be a challenging task. That especially counts when a woman plans to make changes in her life. We don't know why, but the process of changing usually starts from their hair. They would rather try out a different style, but they are not sure if it would be a good match for them. Because of that, they would often decide on wearing wigs to confirm that a particular hairstyle is perfect for them.
Believe it or not, wigs and exercising have certain things in common. More precisely, you can wear wigs next time you go to the gym. However, doing that is not a simple thing. That is the reason why we want to talk about things you need to know about wearing wigs while exercising.
1. Different Styles of Wigs Are Available to You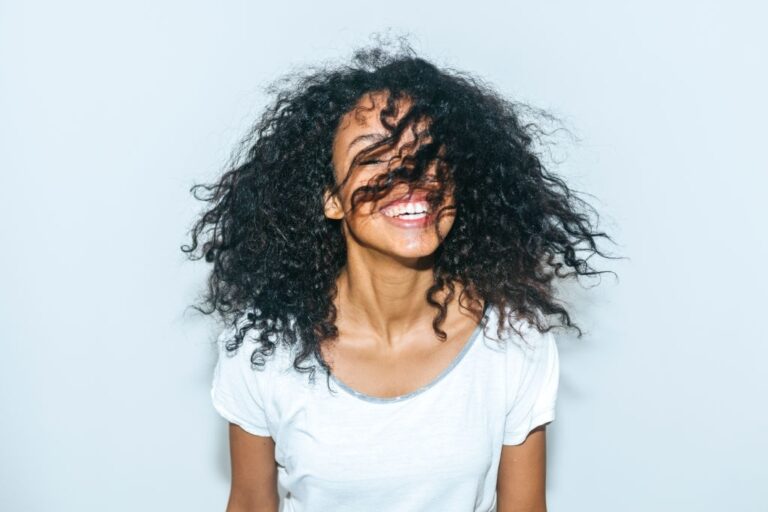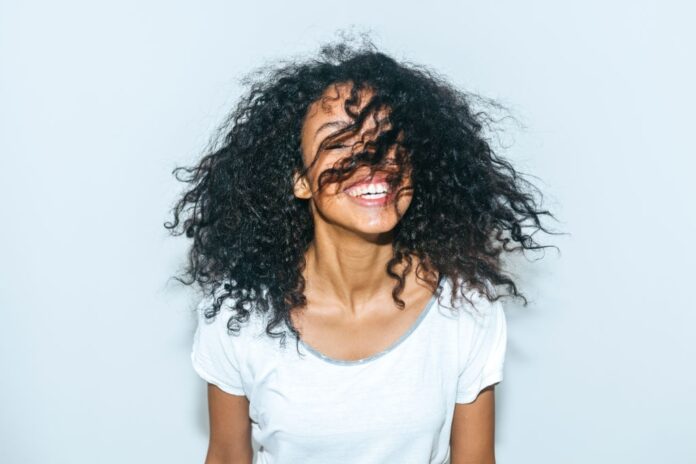 Before everything, you should know that not all the wigs are good for gym exercising. You need to purchase those that are specially designed for that purpose. For example, headband wigs are going to be a good choice, and we recommend you get more info on this site about them.
You probably think that the options you have are limited. However, that is far away from the truth. The gym-designed wigs come in different colors, styles, and types. That is the reason why ladies will get the chance to make a proper selection.
2. Older Wigs Can Be a Better Solution
Ladies that have older wigs should bring them next time when they go to the gym. There are a few reasons why we believe this is a better solution for you. Keep in mind that the wig will become sweaty after you finish your day at the gym. Because of that, you will need to wash it more often than usual.
Of course, we do not want to say that old wigs are the only ones you can bring. Let's imagine that you purchased two headband wigs at once. You should use one wig for everyday activities, while the other one should serve only as an option for exercising. In that way, you will not have to spend time every day washing and maintaining your wig. We are sure many ladies will be grateful for hearing this piece of advice.
3. Which One Should You Choose: Synthetic Hair vs Human Hair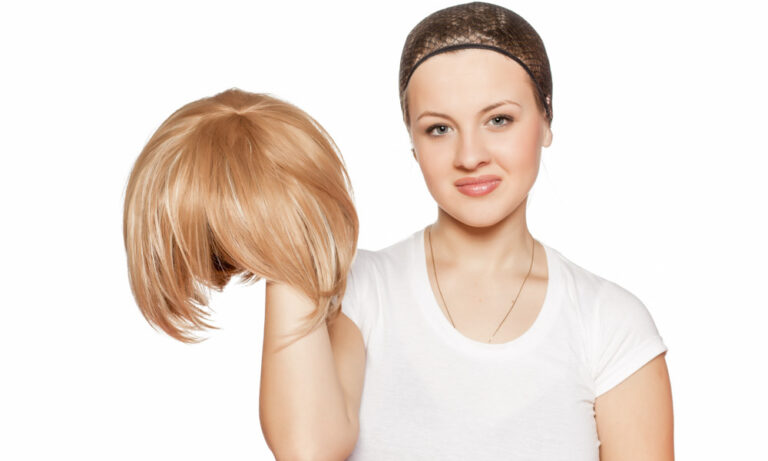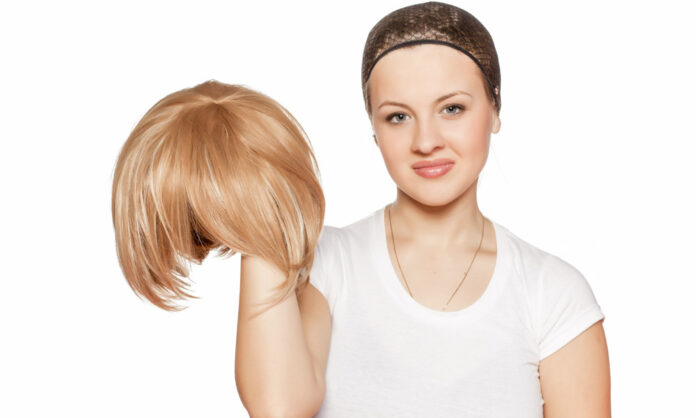 Neither of these two options is perfect, and they both have certain advantages and disadvantages. However, the answer to these questions depends on your performances. When we talk about human hair, it heavier compared to the synthetic type.
Yet, that doesn't necessarily mean it is not a better option. Some ladies desire to change their hairstyle each time when they go to the gym. In that case, a more natural-looking wig is going to be a better option.
On the other hand, synthetic hair brings some other opportunities. Before everything, they are light, and you won't have to spend a fortune to purchase them. Yet, you may not be able to style your hair each time when you are exercising. However, that only depends on the place where you purchased your wig. That is the reason why you need to carefully choose the supplier you will collaborate with. Despite that, you should also check the quality of the wig you plan to purchase. If the quality is at the highest level, this is not going to be your concern.
4. The Gym Wig Needs to Be Secured
We know that many ladies struggle to secure their wig in the gym. However, it is not a process that requires a lot of energy. There are multiple ways of how you can do that promptly. The best and easiest option you have is using wig clips and wig tape. In that way, you will easily secure your wig while doing different types of exercises.
Still, we need to pay attention to this part a bit more. Securing long and shorter hair is not the same process. There are a couple of different methods you should know to prepare yourself for wig wearing.
When we talk about longer hairs, it is recommendable to separate the wig into two pigtails. After you do that, you should strive to create tight twists. The next thing ladies should do is crossing over those twists and fix them at their nap.
The entire process with shorter hairs is less difficult. The only thing ladies need to do in that case is to comb the wig back and fix it to the nape. Yet, you also need to make sure your hair is brushed back from the hairline. However, we are sure it is not something you will struggle to do.
5. Clean Your Wig Actively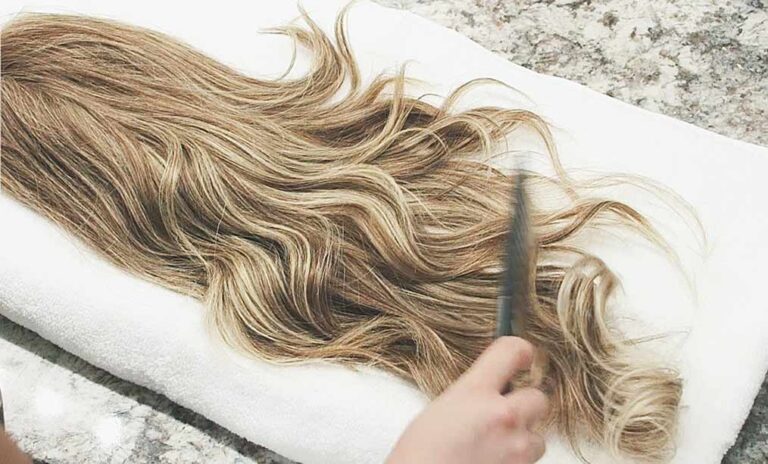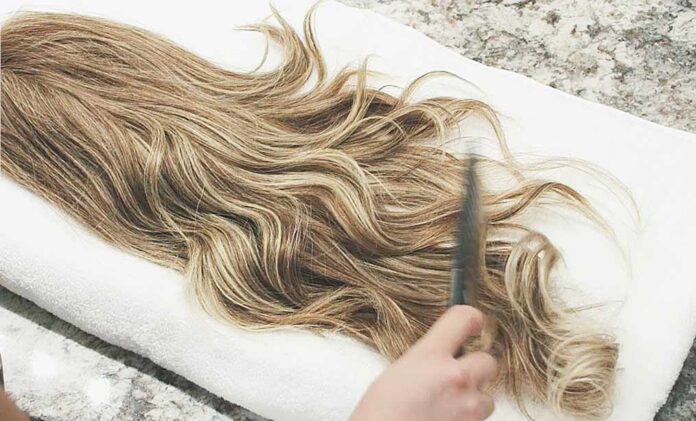 Many ladies are not quite sure how often they should clean their wigs. Unfortunately, we need to tell you that you need to do that almost every day. More precisely, you need to clean it each time when you finish exercising. In that way, you will ensure the durability of the wig that you purchased. The same rule counts even if you purchased the best possible wig on the market. If the wig remains sweaty for a long period, its quality will reduce.