There was a time when baseball dominated the world of sports in the United States and no matter where you went, it was crowned as the king of American Sports. It was as American as apple pie. You might think that this would be the case in Louisiana, but it's not! Actually, American Football is the most popular sport not only in Louisiana, but in many states as well. Let's take a quick look at the three most popular sports in Louisiana today with a few interesting tidbits of information.
1. American Football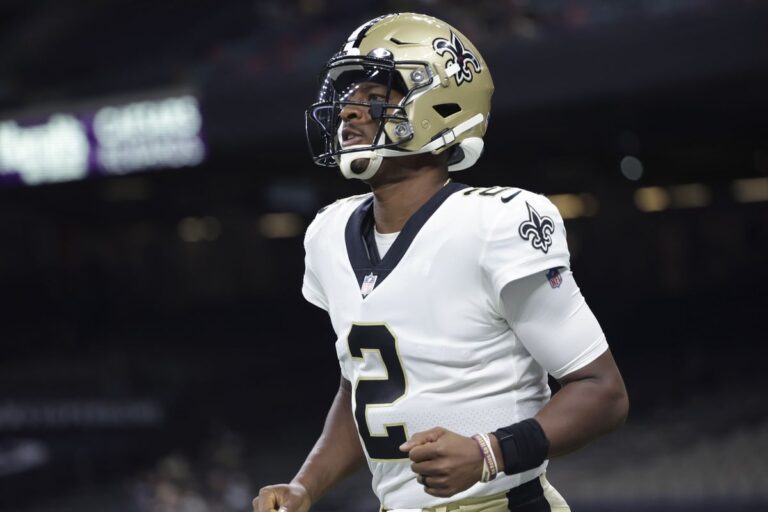 As the most popular sport in the state of Louisiana, the fans come out in droves to watch their beloved NFL team, the New Orleans Saints. Whenever there is a game you will find sports bars packed beyond capacity as all eyes are glued to the large flat-screen TVs adorning the walls. They will be cheering their team on in more ways than one as round after round is raised for each score. Many have placed bets on the Saints online where it is easiest to find legal places to wager. Some have searched diligently for places where they will get a bonus for betting there and those who are new to online betting look at sites like https://www.bonusfinder.com/sites/betmgm-sportsbook/louisiana/. Here they can also find the best places to get a risk-free bonus as a welcome offer. That's something they wouldn't find with a local bookie!
Women's American football is also popular in Louisiana. The New Orleans Hurricanes are proud members of the Women's Football Alliance.
2. Basketball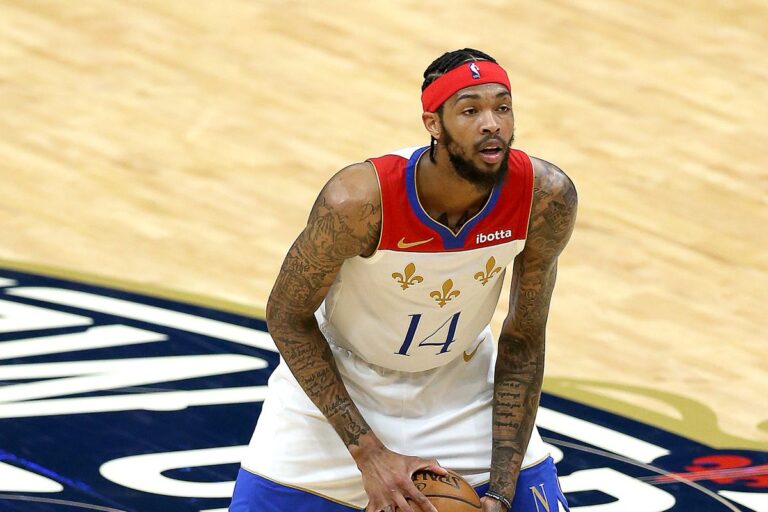 Next on the list of popular sports in Louisiana is Basketball. The NBA team representing Louisiana is the New Orleans Pelicans who have sadly never won a championship. Even so, they are popular among sports fans throughout the state and when they play a game at the Smoothie King Center that is located in the business district of New Orleans and is situated adjacent to the Caesars Superdome, home of the Saints. The closest the Pelicans have ever come to winning a title was in 2008 and again in 2018 where they lost the Western Conference Semifinals both times. Loyal fans keep betting on their home team year after year in the hopes that this will be 'the year.' Unfortunately, the big win has yet to happen and why so many fans, even though they are loyal, have gone to wagering against their teams. At least there's a win there somewhere!
3. Baseball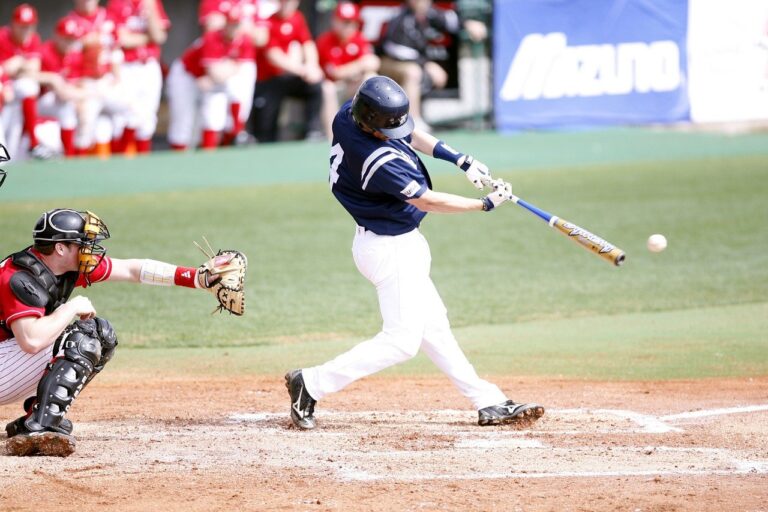 As the third most popular sport in Louisiana, baseball has yet to be represented with a team in the MLB. College baseball is a big draw there and this is where the locals typically place their bets. However, there has never been a Major League Baseball team in Louisiana, as this link from https://www.tigerdroppings.com/ explains, and it is doubtful there ever will be. Many sportscasters say the real reason for this is because baseball has never been a huge draw in the Southeastern states. Baseball is still huge in the Northeast, the Great Lakes, New York, and California, but if it won't sell tickets, it's doubtful there will ever be a team there. College baseball, on the other hand is well represented with teams like:
Louisiana State
Tulane University
Louisiana Tech
Southeastern Louisiana University
Nicholls State University
Each of these have had players picked up by the Majors and are proud of the athletes they have trained.
Sportsman's Paradise
Due to the geography of the state, there are recreational sports that are quite popular there. Hunting and fishing are huge draws and sportsmen come from near and far to enjoy time in the outdoors at their favorite pastimes. Deer hunters enjoy hunting during season in Wildlife Management Areas like:
JACKSON-BIENVILLE WMA
CLEAR CREEK WMA
THREE RIVERS WMA
RED RIVER WMA
SABINE WMA
And those are just the top five most popular places for sports hunting.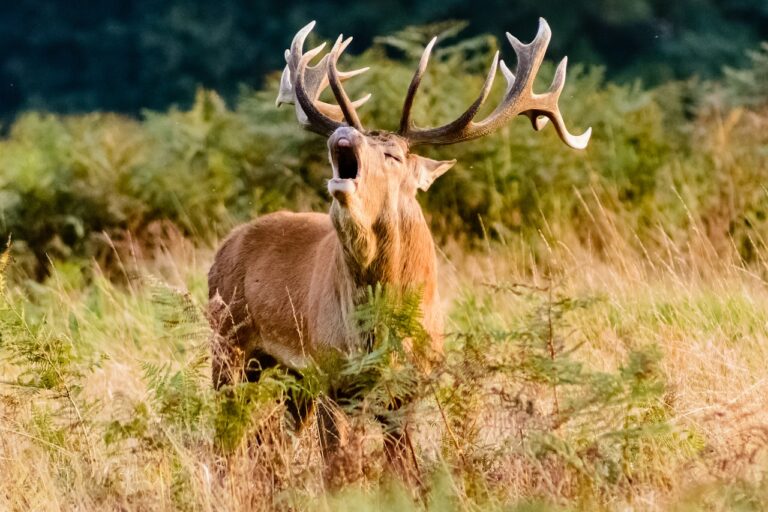 As for fishing, Louisiana is often referred to as having the best fishing in the entire world because there are plenty of places to enjoy both freshwater and saltwater fishing. Being located on the Gulf Coast of the United States, the only real concern there is during hurricane season, but even that doesn't dissuade avid fishermen from enjoying a chance for the catch of a lifetime.
Golf in Louisiana is another popular sport, for both pros and amateurs. Louisiana has some amazing golf course. Squire Creek Country Club in Choudrant was ranked the number one course by Golf Digest, with the C.C. of Louisiana in Baton Rouge number two. The TPC Louisiana in Avondale is also ranked one of the best golf courses in Louisiana. It underwent a massive enhancement project in 2019 and attracts PGA professional golfers, as well as amateurs.
If you love to play golf, check out the courses in Louisiana. Some, such as Country Club courses, are members only, but others are open to the public.
Triathlon is another sport you can try if you visit Louisiana. Ironman 70:30 New Orleans is one of several middle-distance triathlons organized by the World Triathlon Federation. The swim section takes place in the South Shore Marina, which is relatively sheltered, but wind can still cause quite a chop in the water.
Plan Your Trip Well
If you are planning a sports vacation to Sportsman's Paradise, often referred to as the Bayou State, it would do well to also check out seasonally what's happening in the state at the time you intend to go. For example, what sports can you enjoy before or after Mardi Gras? While you might be looking for a hunting or fishing trip, maybe the wife would rather shop or attend the carnivals. Why not make it a family vacation so that everyone gets a bit of what they love? In fact, if you play your cards right (pun intended) you might even be able to watch a live game and win big enough to finance your sportsman's vacation. Wouldn't that be nice?