The Champions League is reaching its business end, and football fans across the world will have their own opinions on who they think will go on to lift the prestigious title – many will be putting their money on Manchester City. In this article, we are going to summarise what has happened so far, provide you with the odds on offer for the remaining teams to go on and win, take a closer look at some of the best sports betting sites for gambling on this tournament, and give you our prediction on whether Man City will win or not.
What Has Happened So Far in the Round of 16?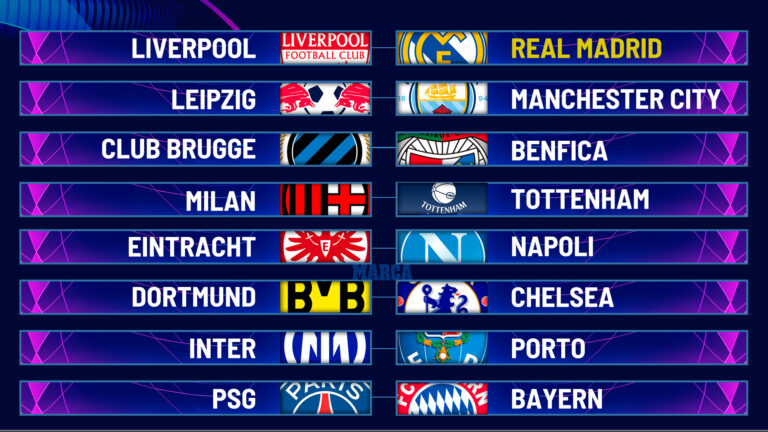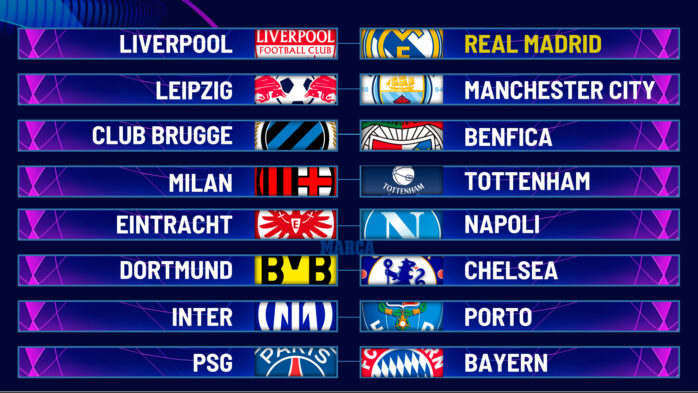 The Champions League has reached the Round of 16, and we are just one set of fixtures away from knowing which teams will contest the Quarter-Finals. Below we have given you the results of the first legs of the Round of 16 matches, so you know where each team stands in terms of their qualification chances:
RB Leipzig 1 Manchester City 1
Club Brugge 0 Benfica 2
Milan 1 Tottenham Hotspur 0
Eintracht Frankfurt 0 Napoli 2
Borussia Dortmund 1 Chelsea 0
Inter Milan 1 Porto 0
Paris Saint-Germain 0 Bayern Munich 1
As you can see from the above scores, there is all to play for in the majority of the matches. Although, we do not expect Liverpool to turn over a three-goal deficit against Real Madrid, who are the kings of the Champions League, having won it a total of 14 times.
The Best Bookmakers for Betting on the Champions League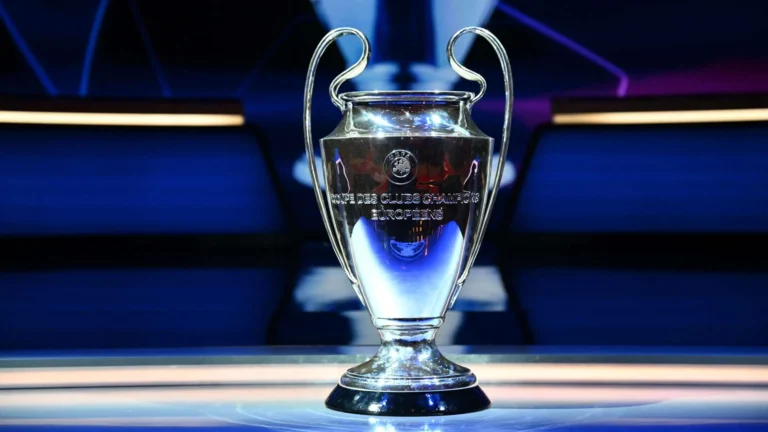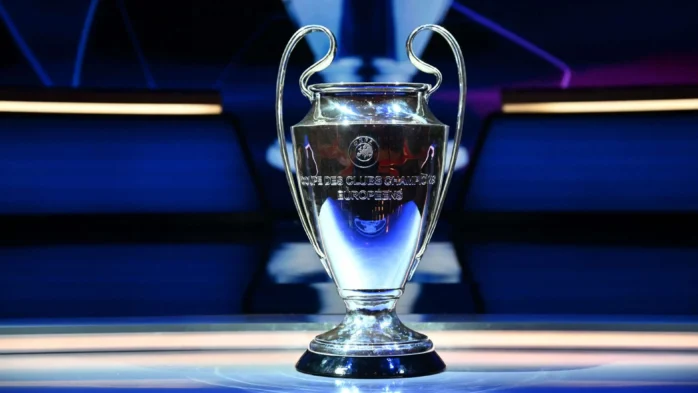 When it comes to sports betting sites that offer odds for the Champions League, you will be spoiled for choice because there is not a sportsbook out there that will not offer their punters odds for this huge football competition. However, like with everything in life, not all sportsbooks have been created equally. There are some betting sites that are better for gambling on the Champions League, and below we are going to take a look at three of the best.
Ladbrokes: With this long-established sportsbook, you can claim a welcome offer that consists of free bets and regular odds boosts for the Champions League. You also have the option of creating your own bets using Twitter. Ladbrokes has all of the Champions League betting markets that you could possibly need. They also place recent results and group tables next to their odds, so you can take a look at the stats while making your bets.
BetVictor: If you sign up with BetVictor, then they will treat you to some free bets once you have made a small qualifying wager. They also have a BetVictor loyalty club that can see you earn weekly Champions League free bets. When it comes to live Champions League betting markets, your options are plentiful. They also run regular promotions such as bet boosts on popular markets such as both teams to score and over/under total goals.
888sport: This quality betting site offers its new punter a top welcome bonus once they have signed up and placed a qualifying wager. They also offer a daily free bet to their existing customers that land a 4/1+ winner. With regard to placing bets on the Champions League, they have a variety of markets and offer their loyal customers regular promotions for this big football competition.
The Odds on Offer for the Outright Winner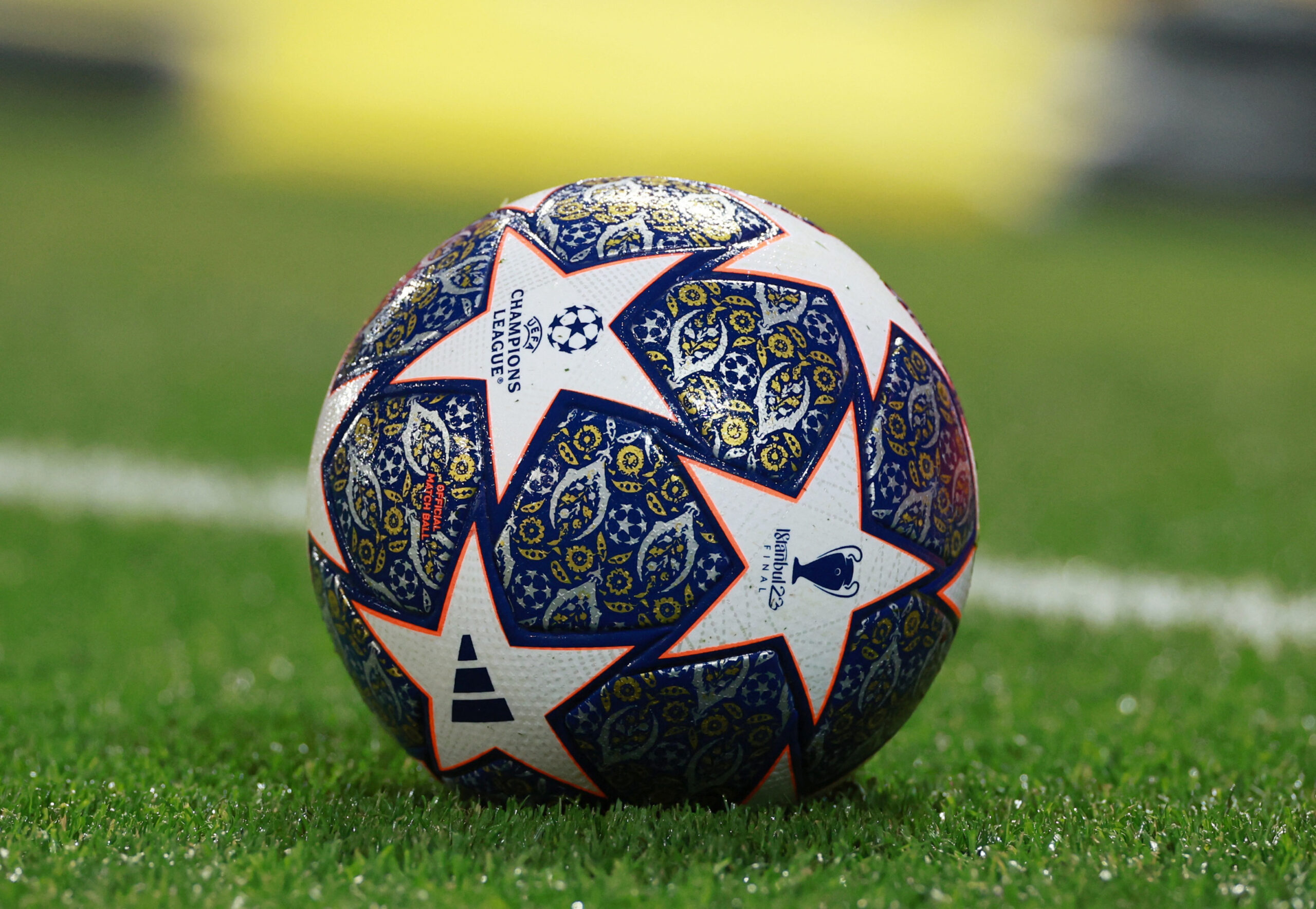 When it comes to betting on the Champions League, or any other sport for that matter, one of the top UEFA Champions League bet tips that we can give you is make sure you bet using the best odds available such as betinireland.ie. The higher your odds, the higher your profit will be should you go on to place a winning wager. Therefore, with this in mind, below we have provided you with a table that highlights the odds that the three aforementioned bookmakers are offering for the Champions League winner.
| | | | |
| --- | --- | --- | --- |
| Teams | Ladbrokes | BetVictor | 888Sport |
| Manchester City | 3.00 | 3.00 | 3.00 |
| Bayern Munich | 4.50 | 4.50 | 4.50 |
| Real Madrid | 7.00 | 7.00 | 7.00 |
| Napoli | 8.00 | 7.00 | 7.00 |
| Chelsea | 17.00 | 21.00 | 21.00 |
| PSG | 19.00 | 15.00 | 15.00 |
| Benfica | 21.00 | 21.00 | 26.00 |
| Inter Milan | 26.00 | 26.00 | 26.00 |
| Tottenham Hotspur | 29.00 | 26.00 | 26.00 |
| Borussia Dortmund | 34.00 | 34.00 | 26.00 |
| AC Milan | 41.00 | 34.00 | 41.00 |
| RB Leipzig | 81.00 | 81.00 | 67.00 |
| Liverpool | 101.00 | 81.00 | 81.00 |
| Porto | 101.00 | 67.00 | 101.00 |
| Eintracht Frankfurt | 501.00 | 501.00 | 351.00 |
| Club Brugge | 751.00 | 1001.00 | 501.00 |
Predictions for the Champions League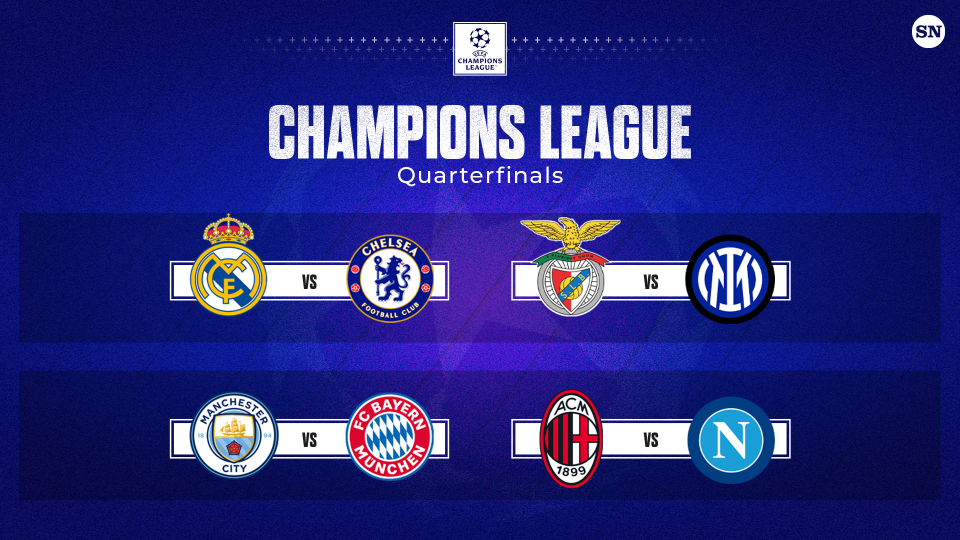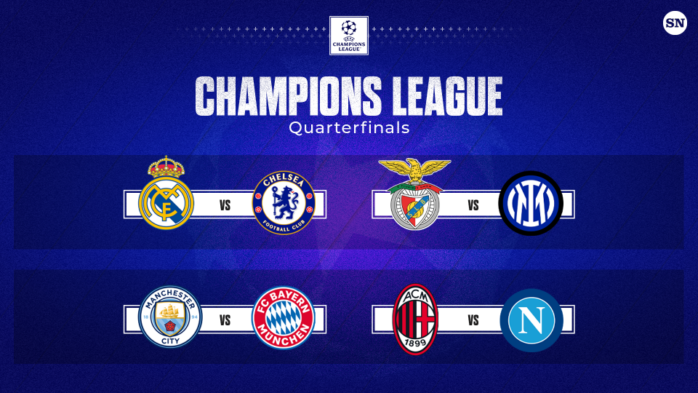 If you are looking to bet on the Champions League, then we recommend that you read the predictions on BetInIreland that have been written by Lewis Humphries. He is a huge football fan with plenty of knowledge on the sport, so reading his views on the next round of matches could end up being a very smart move.
What about our predictions? Do we think that Man City as the main favorites will go on to win their first Champions League title? Well, all of the top sports betting sites seem to think so as can be seen from the odds in the table above, and we are inclined to agree with them.
What makes us think this? Well, just take a look at the squad that Pep Guardiola has at his disposal. He has at least two top-quality players in each position, so if someone gets injured, he can replace them with someone that is just as good. To add to this, up front, he has a goal scoring machine in the shape of Erling Haaland. To date, the Norwegian has scored 28 goals in just 24 Champions League performances, which is an unbelievable record.
While some teams struggle to create goal scoring opportunities, Manchester City do not because in their midfield they have Kevin de Bruyne, who is an assist king. In the English Premier League, the Belgian leads the way when it comes to assists as he has 98 to his name. To add to this, he also knows where the back of the net is as can be seen from the fact that he has 61 goals for City.
Not conceding many goals is obviously also important, and Man City's defensive line is full of quality that includes the likes of Ederson in goal, Ruben Diaz, and Kyle Walker. With such players at his disposal, it is hard to look beyond Guardiola leading his side to their first Champions League.