The Premier League was never more fun. In recent years we have overseen the domination of Manchester City that was only interrupted by one dominant Liverpool season. Of course, Liverpool was their main rival for a few seasons, fighting for the titles until the last fixture. This season is different. Arsenal is leading the race. A big surprise. Mikel Arteta is doing wonders with his Arsenal side reminding everyone that he is, after all, a student of both Arsene Wenger and Pep Guardiola.
Of course, there's still plenty left to play and anything can happen until May. The season is going to be longer than usual as it was interrupted by a certain World Cup, and fixtures will be congested in the next few months like never before. It wouldn't be a surprise if we see City winning another one, as they know how to play in this part of the season, while The Gunners are a far more inexperienced side. We have so much to look forward to in the next few months of English top-tier football.
In addition to the battle for the prestigious title and spots that lead in the European competition, we have another one fighting in the background. As far as the individual awards go, one of the biggest ones a player can receive on the Island is the Golden Boot. This is a reward that goes to the best scorer of the Premier League. While there are still twelve, or for some teams thirteen rounds to play, we can say that the Golden Boot race is already over. Those who were lucky enough and bought tickets on P1Travel for Manchester City games witnessed history in the making.
Yes, there is a fair chance that Man City will not win the title. But, with twelve rounds to go, we can guarantee you that the Golden Boot award is going into the hands of Erling Braut Haaland. That's right, the twenty-two year old is on a mission. Vikings are once again roaming the shores of the UK, and no one knows how to stop this man. Let's talk about him and the other goal scorers in this year's edition of the Premier League in more detail below.
Erling Haaland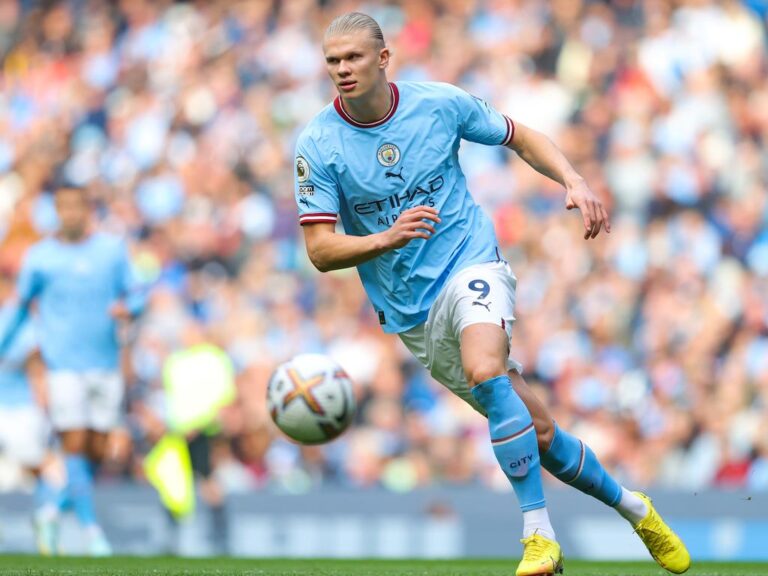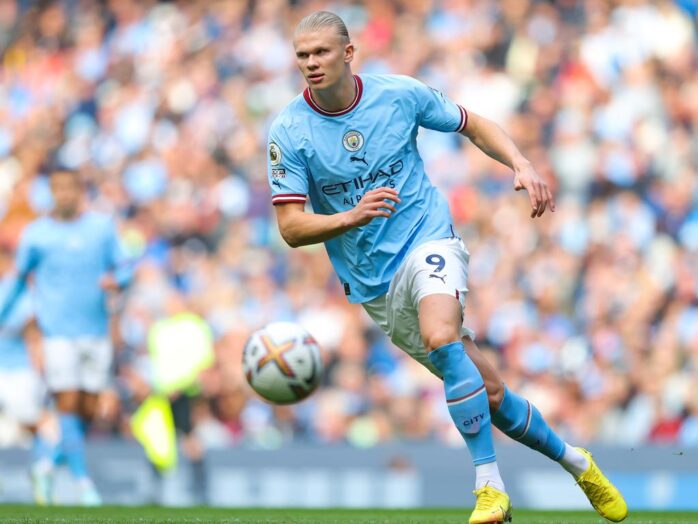 As we said. Man on a mission. For him, it is not Mission Impossible. Golden Boot is there for grabs. This man already has one hand on the trophy. Of course, he would love to pair it with a Premier League title, but this would be a good consolation prize as well. At the moment he stands at 27 goals. With this tally, no one can surpass him this year as Harry Kane stands behind with 'only' 18 to his name. The current record for one Premier League season is 34. This feat was achieved by no other than Alan Shearer and Andy Cole, both Newcastle legends. But, Alan did this while playing for Blackburn Rovers. Barring the misfortune of an injury Haaland could pass this record in his first-ever PL season. He needs nine more goals which would be an extraordinary feat in twelve more games. But, if anyone can do it, it's him.
Harry Kane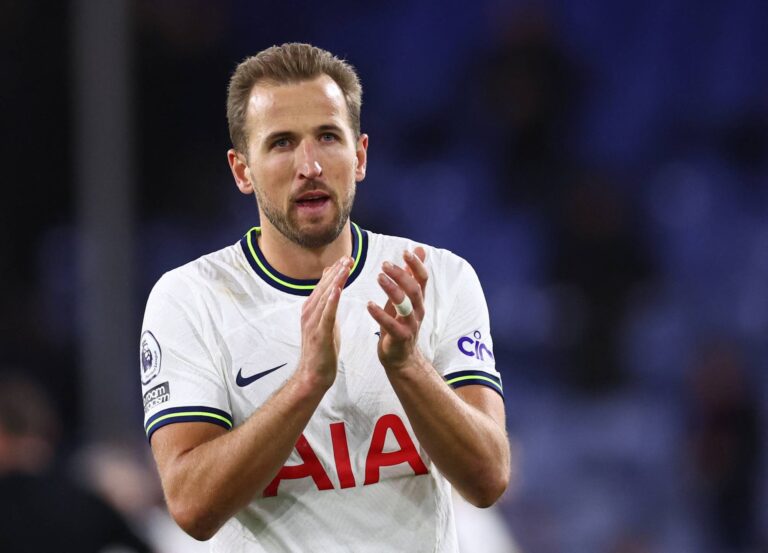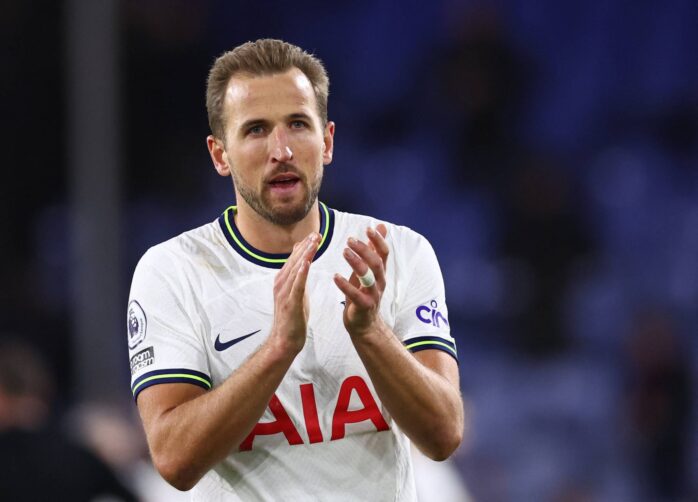 As we said, Kane is trailing in second place. 18 goals are nothing to scoff at in any other season but this year it will not be enough. Tottenham Hotspur's talisman is one of the league's finest strikers but the golden boot award will pass him by this year. Yes, there's still time to catch up to the Norwegian monster, but it is highly unlikely that Haaland will go on a goal drought while Kane will start firing on all cylinders.
Ivan Toney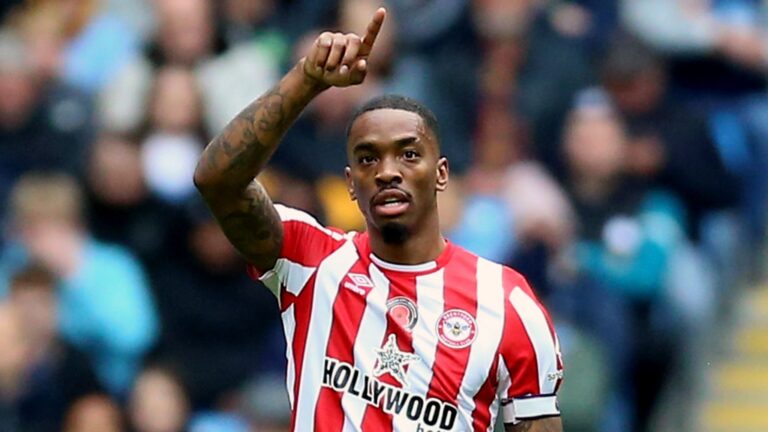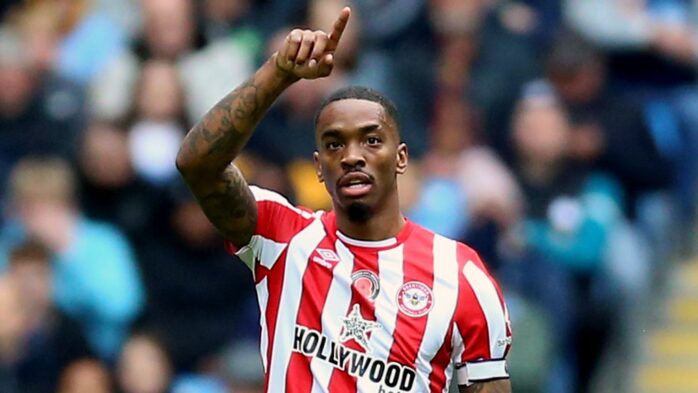 Brentford is having a great season and it is all based on Toney's success in front of the goal. Of course, his season was tainted by gambling allegations, but that's another story. No one can argue that he was lethal this season securing Brentford Premiership status long before the season is over. An overachievement for both himself and the club. He has a few chances to increase his tally but only in case he's not suspended before the season ends.
Marcus Rashford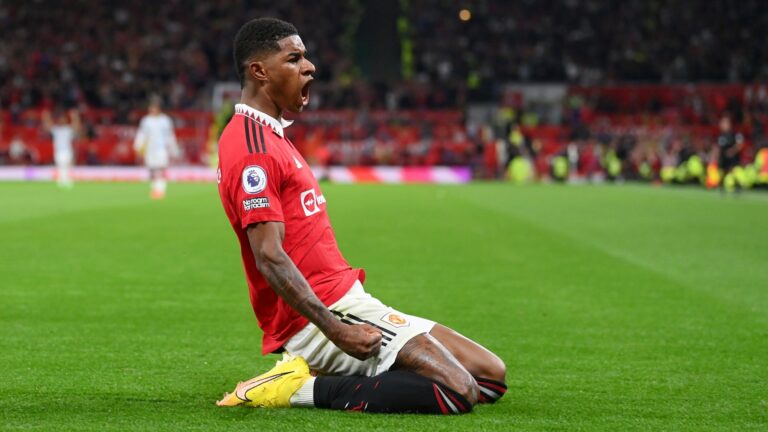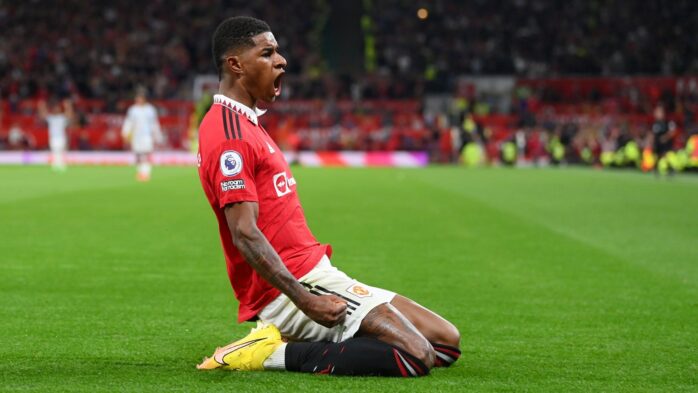 The man, the legend, the goal scorer. Marcus is a great lad. We are all aware of his charity work and how much he stands up for those in need. Some would argue that his career suffered because his mind was not in the right place. Enter Erik Ten Hag. The Dutch expert resurrected Marcus. He's playing like the world's premier striker, while not being played in the center of the pitch. A product of Man UTD academy he's already a fan favorite. After the World Cup, he's been playing his best football. That translates to 14 goals. This number will only grow in the last few rounds as the Red Devils are playing attacking football. Yes, that couldn't have been seen last week against Liverpool, but a performance like that needs to be quickly forgotten.
Mo Salah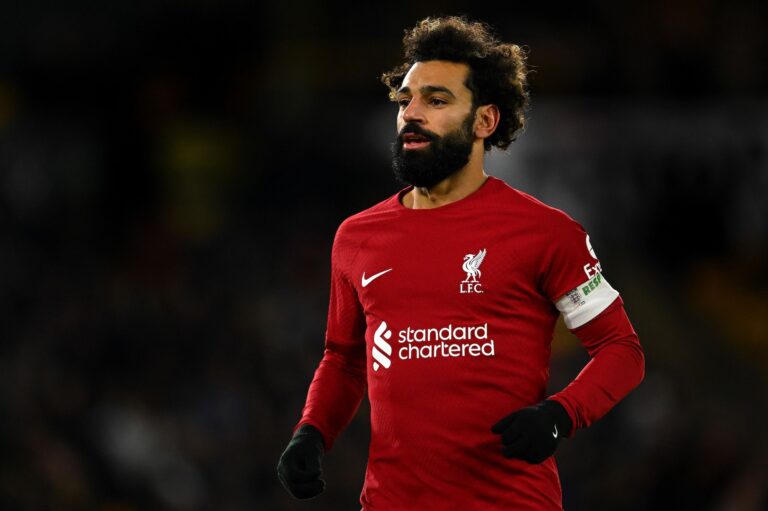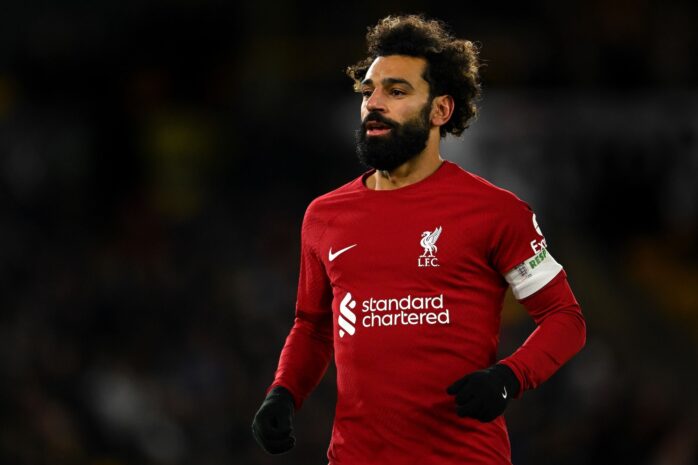 By Salah's standards, a disappointing season. The entire Liverpool team is playing poorly. In recent weeks they have been on the rise, aiming for those CL spots, and it could happen. Mo had his best match of the season against man UTD and there's still time to increase his tally. Since his transfer from Roma, he's been one of the best in the PL besides Kane. Don't be surprised if he comes knocking on that 20 goals mark in only a few weeks. Yes, we claimed that even if he's only on 11 at the moment. Their next match is against Bournemouth so another nine-goal performance could be on the way.
Martinelli And Mitrovic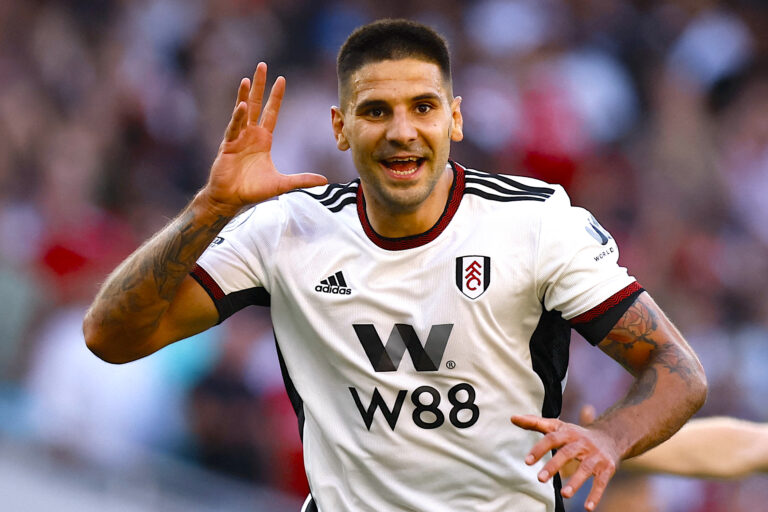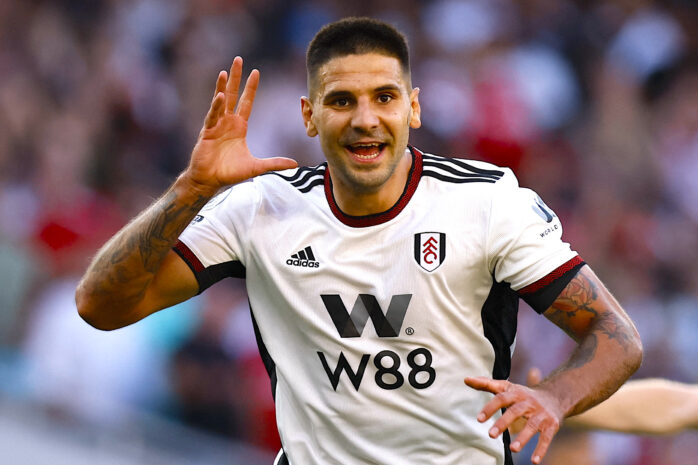 Both of these lads have eleven goals as Salah. But unlike Salah, we don't think they'll set the world on fire in the next few rounds. Mitrovic has been battling injuries for a while now, and he lost some of his early-season form. On the other hand, Martinelli is having his best season ever in the PL. He's been on form in the last few matches and this will continue. But, he's not a classic striker so we would be surprised if he breaks the 15 goals mark this year. As far as Mitro goes, if he finds his stride once again he could finally prove that he's made out of that PL cloth. We could go on and list more goal scorers in the PL, but why? The race is over. Have we told you that?