If it feels like it's just a few months since France won the World Cup in Russia, you're not alone. Time does indeed fly. And now, we're moments away from yet another global football tournament.
This time, the World Cup will take place in Qatar. FIFA gave Qatar the right to hold the tournament 12 years ago. It was a decision marred with controversy. But the fact is: Qatar is going to host the World Cup.
Here's an overview of everything you need to know about the 2023 World Cup:
When will the World Cup Start?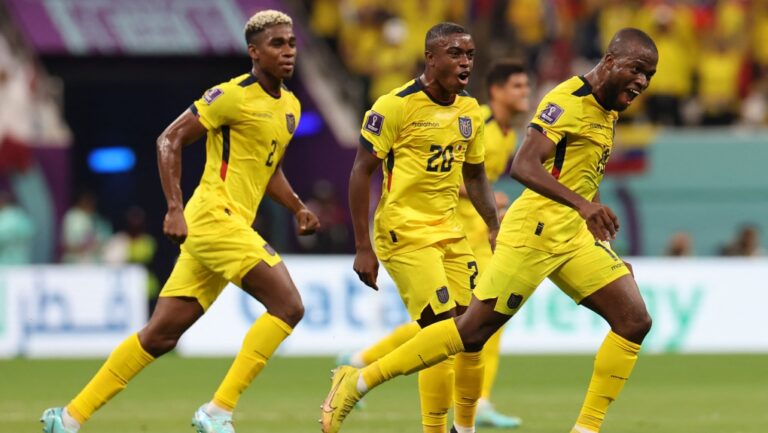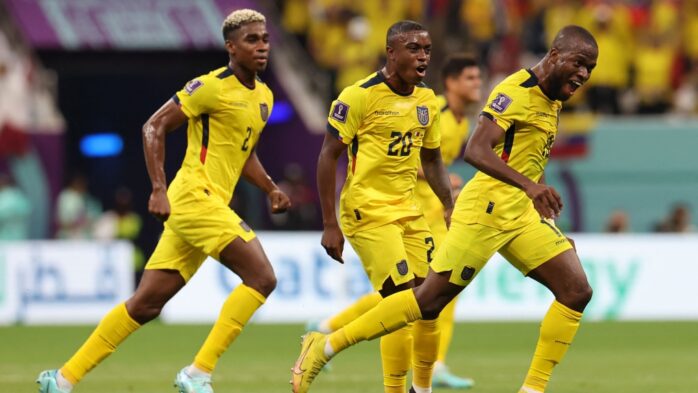 Host country Qatar will kick off the first game of the World Cup on Nov. 20 in a match against Ecuador. The tournament's last game is scheduled for November 18, after a full month of football goodness.
Which Teams are Participating?
Like tradition, there will be 32 nations at the 2023 World Cup. The teams will compete in eight groups, with the top two sides advancing to a knockout stage.
Group A: Qatar, Ecuador, Senegal, and the Netherlands.
Group B: England, Wales, Iran and the USA.
Group C: Mexico, Argentina, Saudi Arabia and Poland.
Group D: France, Tunisia, Australia and Denmark
Group E: Spain, Japan, Germany and Costa Rica
Group F: Belgium, Croatia, Morocco and Canada
Group G: Brazil, Cameroon, Switzerland and Serbia
Group H: Portugal, South Korea, Uruguay and Ghana
This year's World Cup features a series of thrilling encounters. Ghana will have a chance to avenge the 2010 Suarez moment that cost them a chance to advance to the semifinals.
England will get to play both close rivals Wales and the USA. Spain will have to go through Germany before advancing, while Argentina battles against Poland and Mexico in much-anticipated games.
Can You Bet on World Cup Games?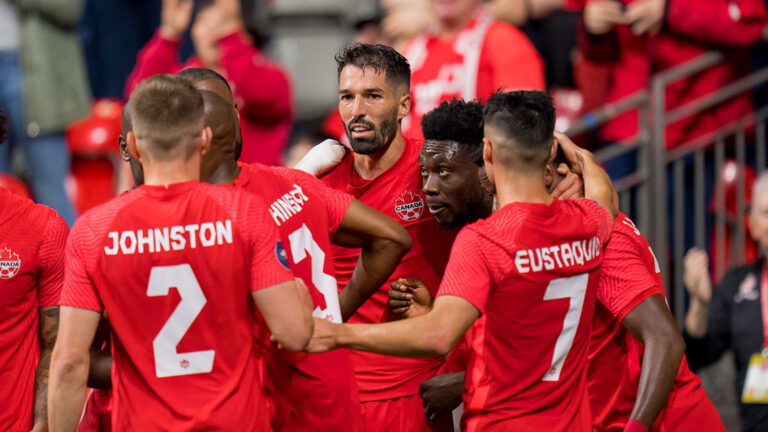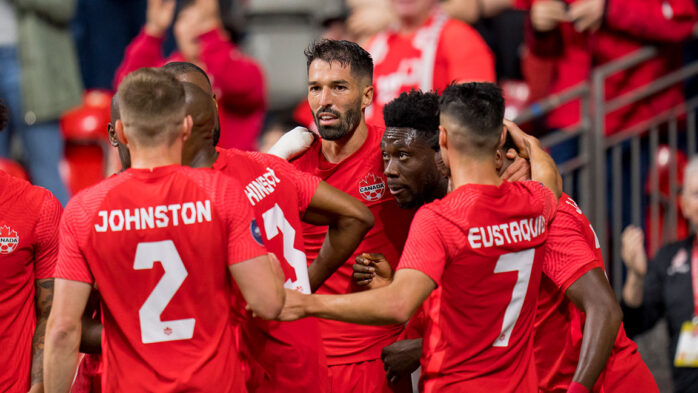 Yes, you can bet on World Cup games. You can wager on both Group Stage and knockout stage matches. However, choose a reliable sportsbook for the best betting experience.
A great sportsbook will keep you updated with every WC match. It will provide competitive odds and free bets to help you maximize your profits. To find a quality bookmaker, shop around.
Find a website known for providing awesome betting experiences, one such as safestbettingsites, and compare the best offshore betting sites regarding odds, bonuses, payment methods, app designs, and reputation.
How Much will Tickets Cost?
Qatar expects one million visitors during this World Cup season. We have good and bad news if you're planning to visit the country to watch football's biggest competition.
The good news is that you can buy match tickets for as little as $11. The bad news is that tickets for the final match will be the most expensive in history, costing as much as $1600.
Ticket prices will depend on whether you're a citizen or a visitor. They will also depend on the sitting area you choose. The average ticket cost for visitors will be $300. You can buy tickets at FIFA's ticket portal.
Tickets are expensive because this will be the most expensive World Cup in history. Qatar expects to spend more than $200 billion to host the tournament. By comparison, South Africa spent $3.6 billion in 2010, while the US spent $500 million in 1994.
How Many Stadiums Will Host the World Cup?
The FIFA World Cup in Qatar will feature eight stadiums. Seven of these stadiums were constructed from scratch. Interestingly, Qatar plans to turn some of the stadia into hospitals and schools next year.
Because Qatar is a small country, its stadiums are located nearby of one. The farthest two stadiums are within 90 miles of each other. Lusail Stadium, the largest stadium in the country, can host 80,000 fans. Needless to say, the final match will take place at the stadium.
Which Team has the Best Odds of winning the World Cup?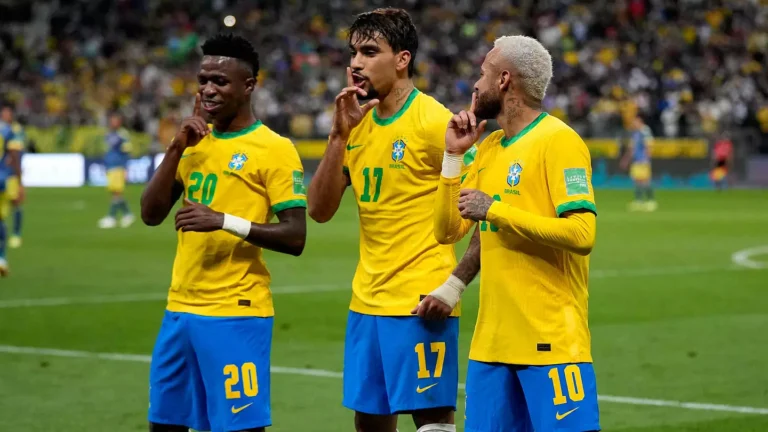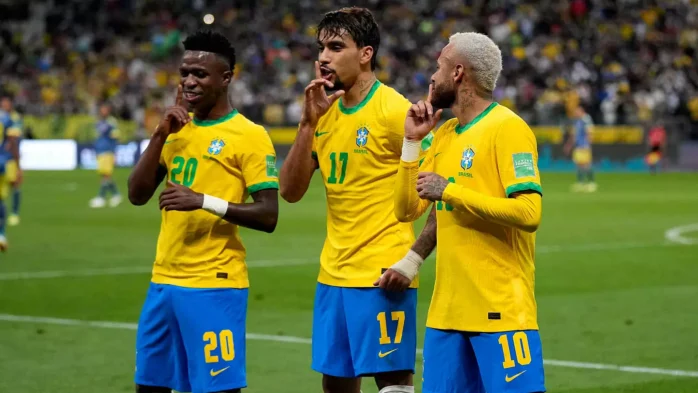 Video game developer EA Sports recently announced that its football simulation algorithm predicts Argentina to win the World Cup in Qatar. Do the bookies agree?
At +400, Brazil has the best odds of winning this year's World Cup. No one should be surprised. Brazil has a stacked squad of world class players who play for some of the biggest clubs in the world.
The country's attacking line consists of Anthony, Neymar Jr, Pedro, Rafinha, Vinicius Jr, and Rodrygo. The midfield is equally great, with Casemiro, Fabinho, and Bruno Guimaraes all headed to Qatar.
Despite losing Paul Pogba and N'Golo Kante to injuries, France has the second-best odds at +500. Argentina is ranked third with +600 odds, although some sportsbooks rank them ahead of France.
Which Players will Stand out in the WC?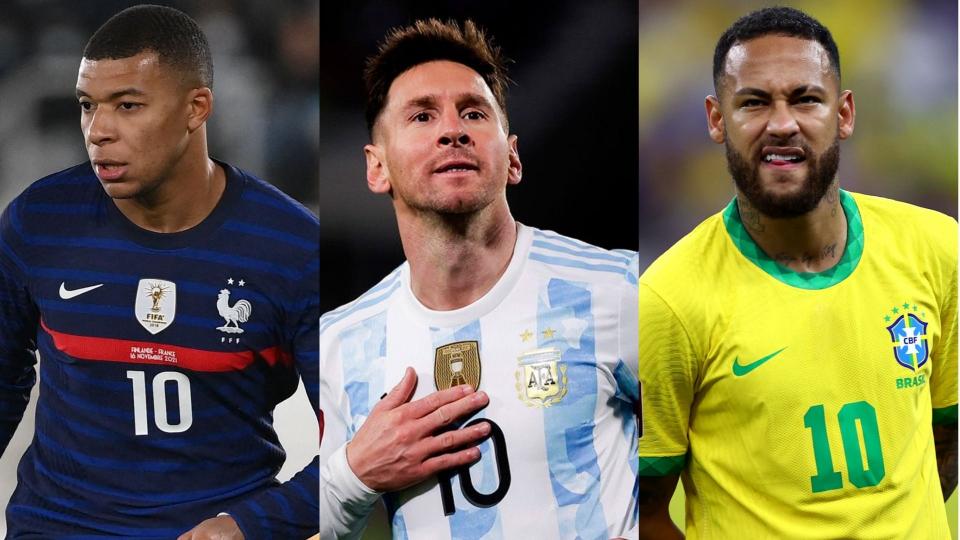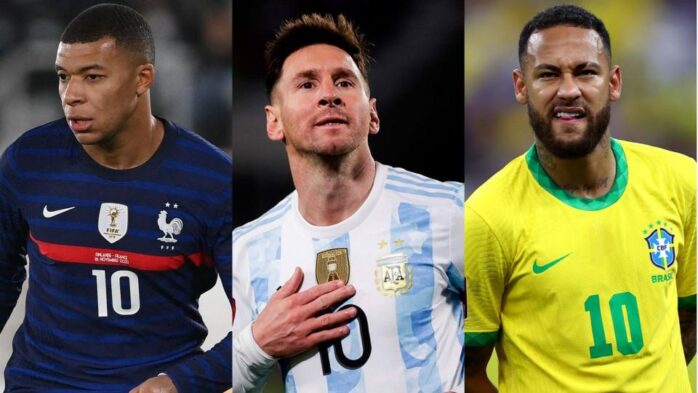 The World Cup offers a platform for footballing great to showcase their talents to the world. Lionel Messi and Cristiano Ronaldo are headed to the tournament in what might be their last World Cup.
However, fans will look forward to younger talents like Neymar Jr, Kylian Mbappe, and Bukayo Saka. Many top football nations have stars expected to impress in the tournament.
For example, Poland will hope Robert Lewandowski leads them out of the Group Stage. Last WC, Poland left out the Barcelona star and lost in the group matches.
Argentina will rely on Messi and Angel di Maria. Belgium has Kevin De Bruyne, while France will count on Mbappe and Karim Benzema.
In the UK, English fans will focus on Harry Kane, whereas Welsh fans hope Gareth Bale can win them games.
With that in mind, the World Cup is full of surprises. Some big names flop while unknown talents rise to make their country proud.
Where Can You Watch the World Cup?
The FIFA World Cup is arguably the most popular sports event. With football being a popular sport in 200+ countries, more than two billion fans are expected to watch the tournament.
In many countries, you can watch the World Cup at local sports TV stations. You can also stream matches online through free and premium sports streaming networks.