Gambling and sports go well hand in hand. Of course, if you're not an athlete. Sportsmen all over the world are forbidden from sports betting. But, online casinos and land-based casinos are a different story. You have heard about the cases of Joey Burton, Calvin Ridley, and most recently Ivan Tooney? All of them have been suspended from their respectable sports due to involvement in sports betting. Not a smart move on either part. But, as we said, casinos and games such as roulette, poker, or blackjack are a different story.
Do you remember how Michael Jordan was an avid poker player? For while there were rumors that he was even addicted. We find that hard to believe considering that a man is a billionaire. But, for today we are going to stick to a different sport and different athletes. As we said, sports betting is off the table while you're professionally involved with any sport, and football is no different. But, as far as casinos go, everything is allowed, if you have the time and money. We know that footballers have busy schedules, but relaxing here and it is quite possible.
Do you know who are the most popular football players who love to gamble in casinos? If the answer is no, we are glad that you have found us. In this article, we are going to discuss the biggest stars this sport has that love to gamble. Yes, the eyes of the football world are not on Qatar where the World Cup is about to start, but this is an interesting subject too, we bet you agree. Also, we are better off discussing it now while this information is public. Any day now many of these players could switch to online platforms such as Fanduel.com and we could never see them set their feet to a land-based casino. Both us and the paparazzi would lose our jobs. Now, let's see who these footballers are.
1. Cristiano Ronaldo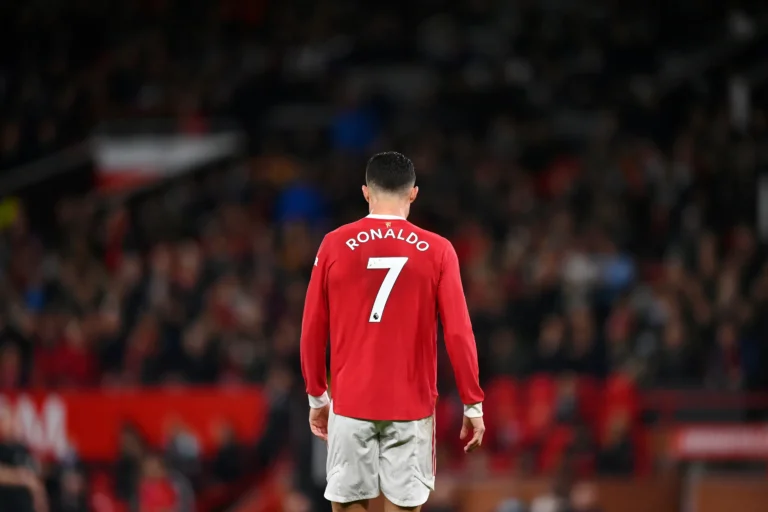 Let's start with the biggest star in football and the poker tables alike. CR7 is a global superstar. The man has it all. Nice family, money, fame, success, and worldwide recognition. We're not even going to talk about his good looks. But, he's just one of us. Ronaldo loves playing poker. He's often seen in casinos playing the game he loves. In a few days, we'll see him in Qatar trying to reach the WC glory. But, once his obligations there are over he'll indulge in some poker we're sure of it. Considering that his Manchester United Career is as good as over, he'll have enough free time to play the other game he loves while he waits for a transfer window to open. At the moment no one knows which cards he's holding in his hands and that's how you win in the game of poker.
2. Mario Balotelli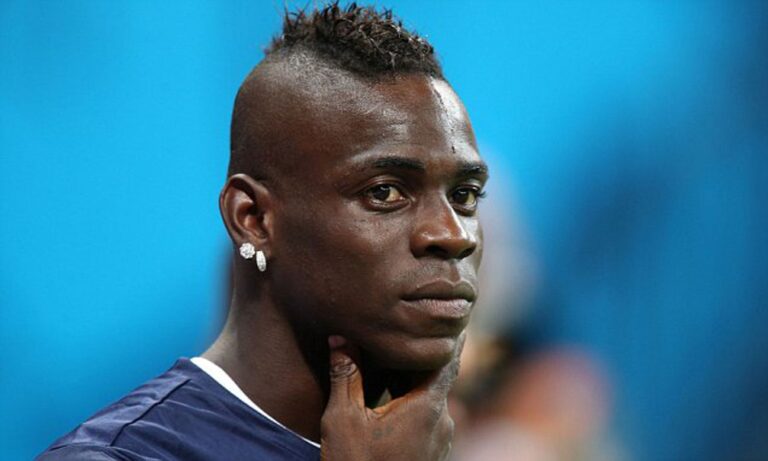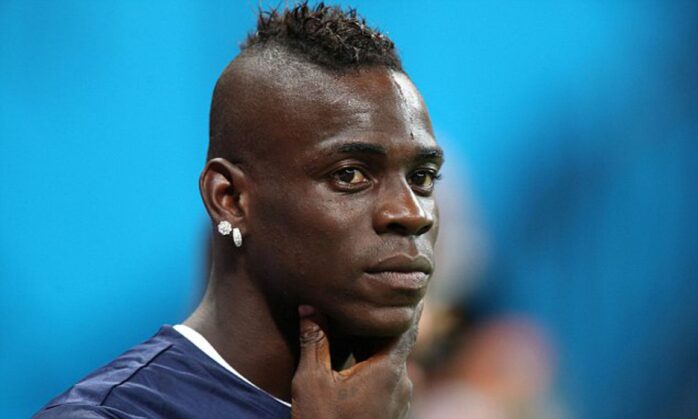 The bad boy of the world's football. Many players have made their mark in the past decade and Mario is one of them without a doubt. But, you could argue that he did it for all the wrong reasons. His career wasn't what was expected but he made a name for himself either way. He's known as a gambler among his family, friends, and teammates. Back in the day in Manchester where he was playing for City, he managed to win £25 thousand. The 235 casinos in Manchester will remember Mario. Not only because he won at a roulette table but because he left the waiter with a massive tip and also gave a hefty amount of money to a homeless person living nearby.
3. Gianluigi Buffon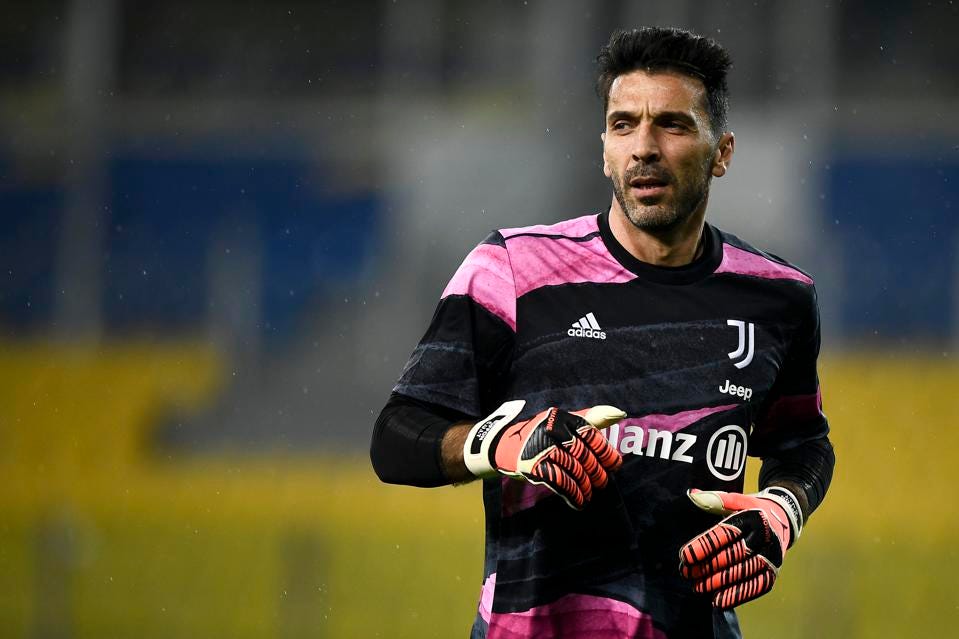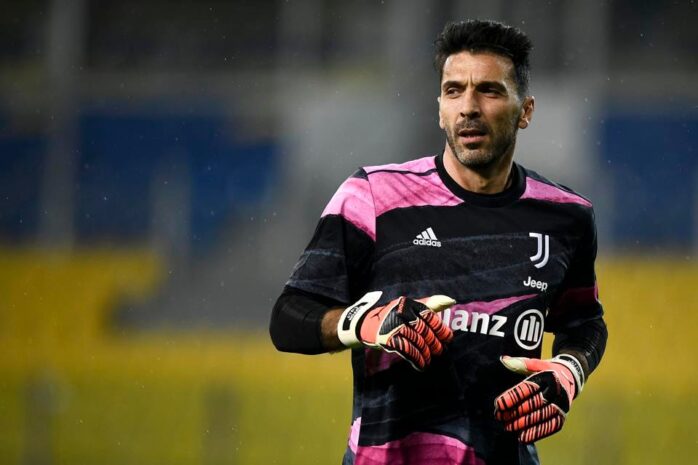 One of the greatest goalkeepers the world has ever seen loves to gamble. He even outstepped his boundaries and made sports bets, but he kept his calm as always and focused on basketball and F1 racing. Before 2005 when betting was forbidden for athletes in Italy he was betting on football too. For a while, he was involved in a betting scandal in Italy. These days he loves playing online and poker is his passion. Gambling is quite popular in Italy and many players do it. We're sure that once Gianluigi hangs his cleats he will be betting once again. At the moment he's playing for Seria B side Parma. It is also well-known that he enjoys slots and blackjack too. Buffon is truly one of us.
4. Neymar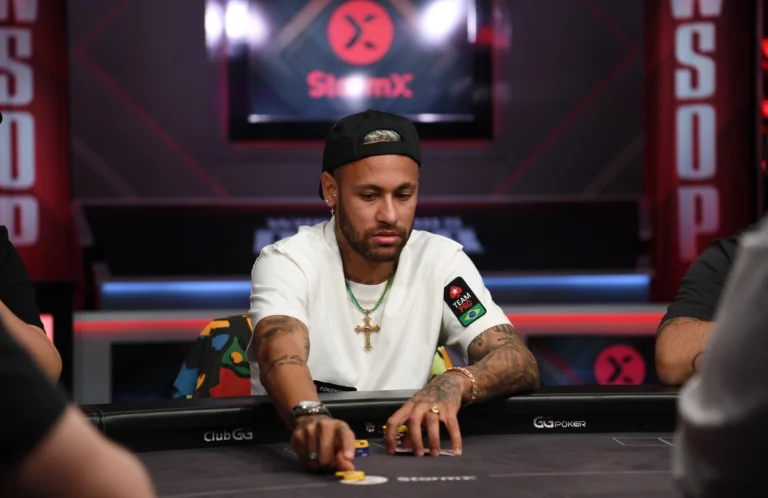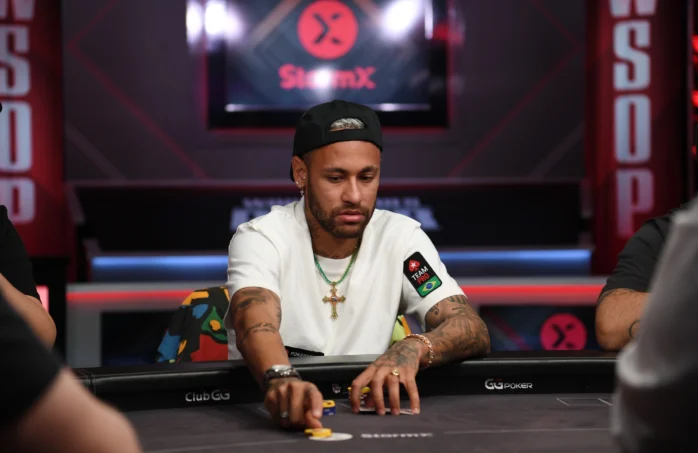 Neymar is one of the biggest names in the world of football. Yes, Ronaldo and Messi are ahead of him, but he's the captain of the Brazilian national team and carries the burden of the greatest football nation on his shoulders. The pressure is immense but Brazilians are one of the favorites to win the whole thing. Neymar is known for loving parties, spending time with supermodels, visiting his home country for carnivals, playing samba, and most attractive football we saw in recent memory. In addition to that, he also loves to gamble. His sins include playing poker, slots, and even bingo. He doesn't choose, as long as it's spinning. It is incredible how a rich superstar like this one loves to gamble but there you have it. No matter how much money you have, winning some and taking it from a casino is a unique sensation.
5. James Maddison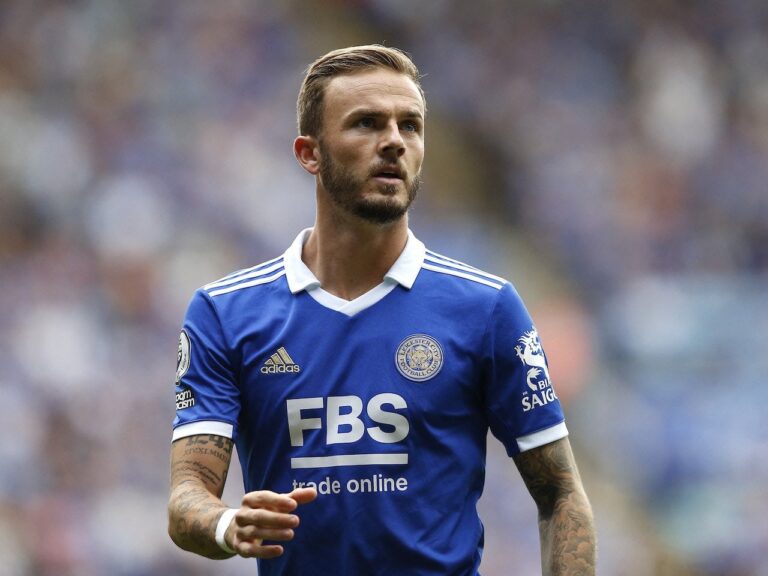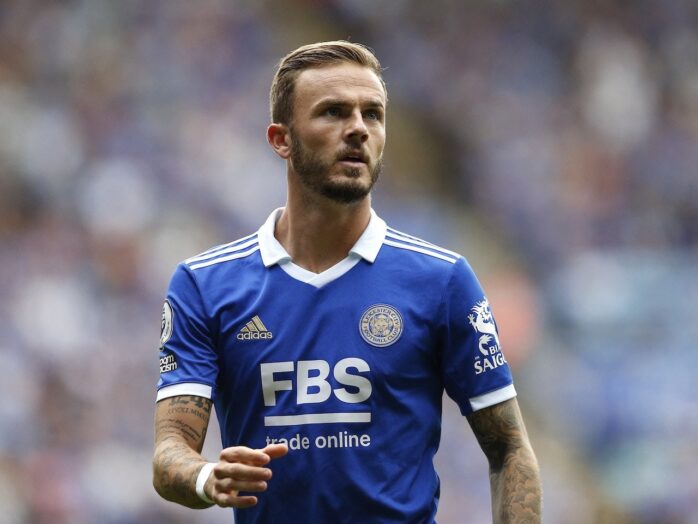 Here's another young superstar heading for the World Cup carrying the burden of an entire nation on his shoulders. Maddison is the one who can take the pressure. The Leicester City man is one of the most creative England players and the Three Lions will be looking for him to carry the way and feed the likes of Kane and Sterling with assists. In addition to being an amazing football player, he also loves to gamble. Only a few years ago the casino love could have cost him his place in the England squad. Back in 2019, he was released from the squad due to an illness. His cure was a visit to a casino. Paparazzi spotted him and he was under a lot of fire for that incident. Since then he was on and off with the England national team. But, he did enough in the last few months to merit a call-up.