Being talented at something enough for it to become your profession is great. It is a certain way to a career without much thinking of whether or not it makes sense to do, to invest time and money, and to stress over. As long as one likes it and enjoys spending time doing it, it is a viable profession and a potentially great career. Being talented comes in many different ways and it may take a while for certain people to realize what their talents are. For some it is a tradeable skill like making something or doing something that can be a service to sell to other people. One may have a talent for one of the arts like writing, painting, acting, or singing. You may even be a gifted learner and a complicated field might come to you naturally which is an obvious academic advantage. All of these things are considered talents and people who find themselves here are truly blessed. They always have something to do if other things fail.
The Ultimate Modern Talent
However, when the word talent is mentioned in a conversation, most people seem to first think about sports. Being a gifted athlete is considered by the masses as the ultimate talent these days, unofficially of course, because there is a lot of money involved in sports. While there still needs to be sacrifice and years upon years of training and physical exercise involved, a talent is a talent. Naturally great athletes are always a class above everyone else. It comes natural to them to dribble and kick the ball, to jump high or shoot, or they are simply extremely athletic and can choose between multiple sports. Picking a career for people like this is quite easy. You go pro and earn a lot of money from representing yourself, your team, and your country.
But what happens when an already talented athlete has another hidden talent? It does not seem fair, sure, but what about those who could have easily gone with another career that is vastly different from their current one? Well, in this article, we talk about athletes who could easily become professional gamblers, more precisely poker players. Swapping one lucrative industry for another is not always possible but some people are that lucky. Join us in exploring the world of sports as we look for the most famous athletes who could have become pro poker stars only if they wanted to. For more about gambling, particularly the online variety, make sure to check out Yoju.
1. Michael Jordan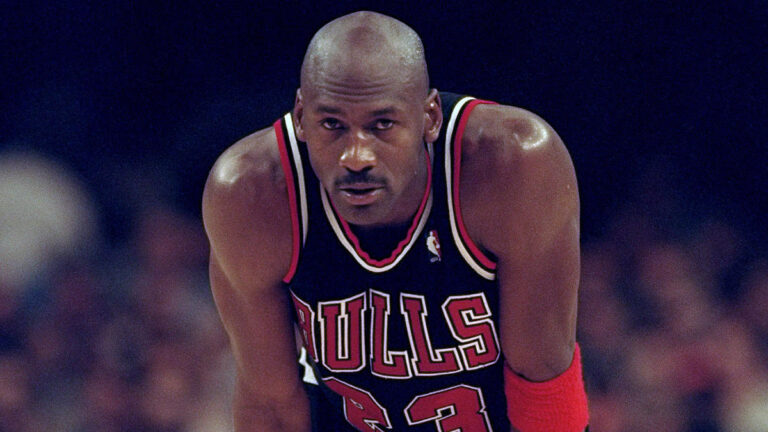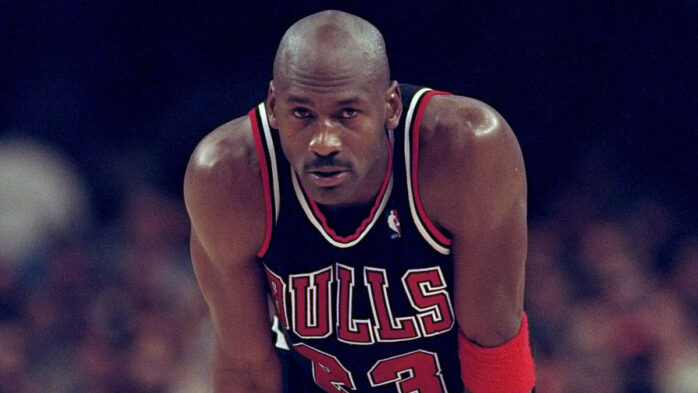 His airness himself, the greatest basketball player who has ever lived, MJ is no stranger to gambling. His exploits became early on in his career due to his competitive nature and a habit to always one up others and bet on the smallest things. During the peak of his fame he was a known gambler who enjoyed playing golf, baccarat, and blackjack. However, he was also a high-stakes poker player too and it was a known fact, so much so that it started affecting his personal and professional lives. It is said that during the 1992 Olympics in Barcelona he was more drawn to new gambling opportunities than playing basketball. The early nineties were full of major controversies because of his gambling, so much so that many claim his gambling was the reason for his initial retirement in 1993. If he wanted to pursue a career in gambling, a skill-based game like poker would be the perfect thing for a competitive and success driven guy like MJ.
2. Charles Barkley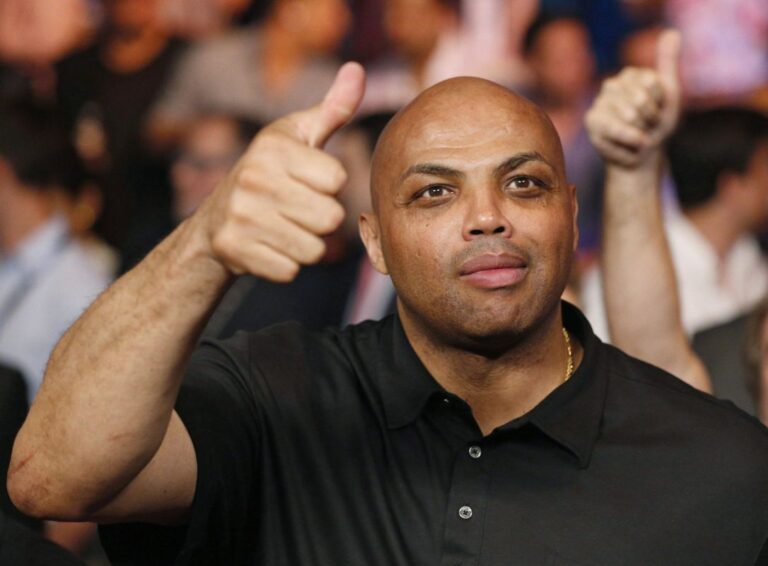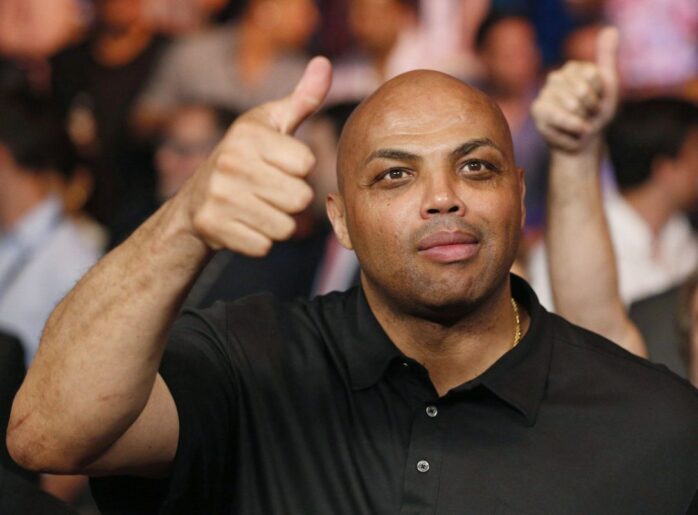 Jordan's fellow Basketball Hall of Fame inductee, one of his biggest rivals, as well as his Dream Team teammate Charles Barkley loves to gamble. He is now more well known as the jokester sports analyst on TNT's Inside the NBA, an Emmy Award winning studio sports show, but he was a mean player back in the nineties. Sir Charles, Chukster, or simply Chuck is also one of the biggest gamblers in the history of sports. Blackjack is his favorite game, and he once said that his single biggest loss came at around $2.5 million during a six-hour session. A lot of money for sure. Also, he claims he has lost over $10 million on gambling over the course of his life. This includes a lot of different betting and gambling moments. He is a frequent guest at poker tables and has even played for charity causes at the World Series of Poker in 2008 and 2009. If he ever wanted to, a poker career would surely be a possibility for him.
3. Alex Rodriguez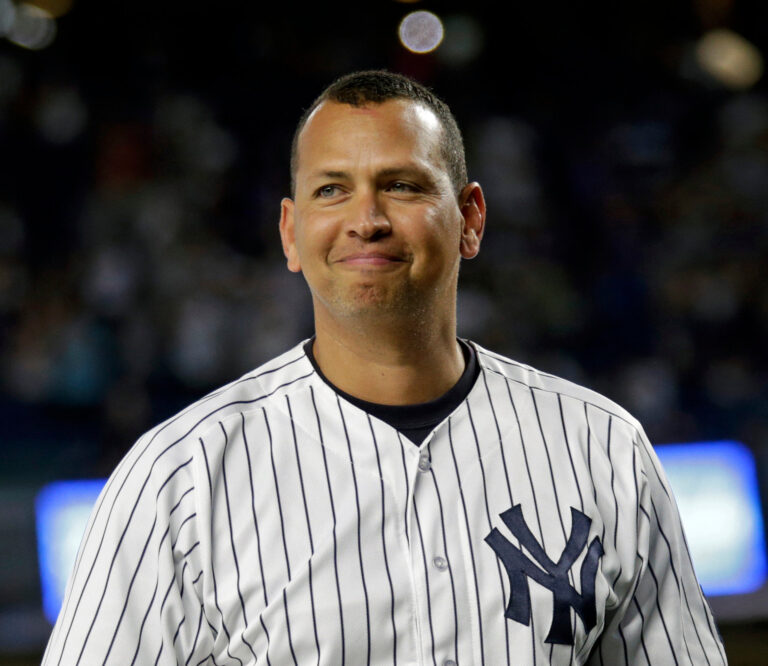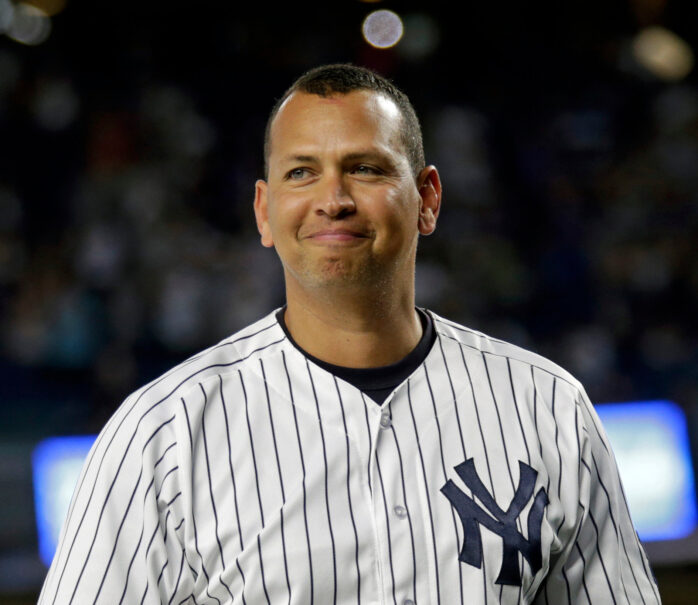 A-Rod is thought to be one of the best baseball players in the history of the sport, but he is also one of if not the greatest celebrity MLB stars ever. With many controversies in his life that he is still trying to deal with and overcome, many forget that Alex is also a passionate gambler. In both NY and LA, it is known that Rodriguez has connections to the underground high-stakes poker scene. He has even been investigated for it and MLB has warned him about it on numerous occasions. If someone already successful and rich goes to these lengths just to play some high-stakes poker with fellow poker enthusiasts, it surely means that they are talented and driven enough for a professional gambling career. The matter of whether it would be successful or not remains a fantasy.
4. Richard Seymour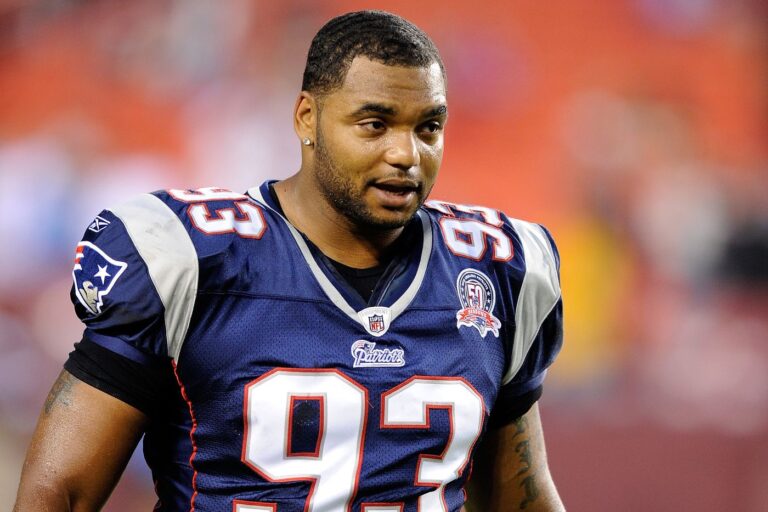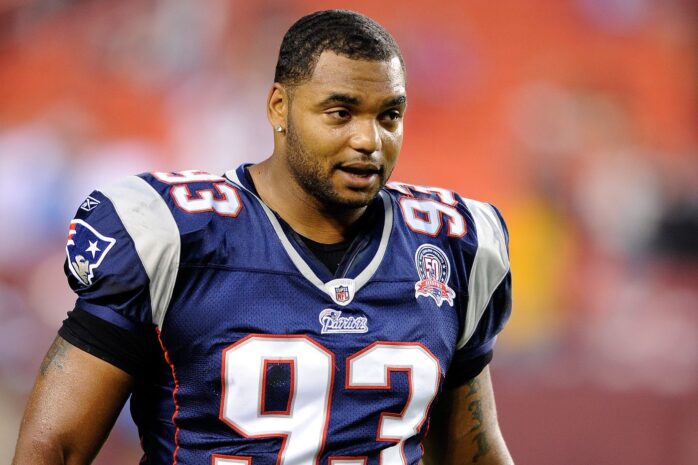 Since retiring from the NFL in 2012, Seymour, the defensive lineman for none other than the New England Patriots has been quite involved in poker. The three-time Super Bowl champion has actually made a career out of his love for gambling and won more than $600,000 from tournaments. At the PokerStars PCA High Roller in 2018, he came in third and took home $25,000. These numbers are incomparably lower to the millions he made from his football career, but had he swapped the two there is no saying how much he would have won. Being a pro poker player is vastly different from one of the toughest sports out there, but we are sure Seymour could have been a big time poker star.