Scientific research into the therapeutic potential of cannabis compounds set in course by the 2018 Farm Bill has done plenty to popularize cannabis in the American mainstream. One cannabinoid in particular known as cannabidiol (CBD) has drawn the attention of everyone from businesspeople to celebrities and social media influencers. However, one group in particular is making waves in championing the use of CBD for its range of health-positive properties; namely, professional athletes.
What is CBD, and how does it benefit athletes?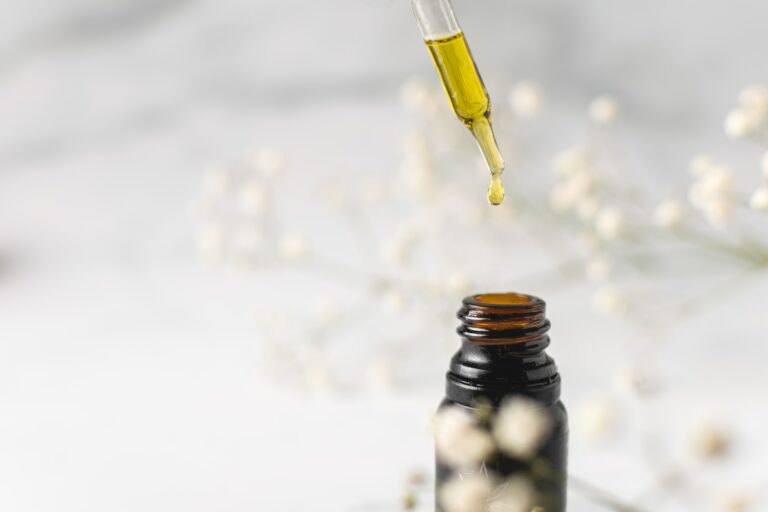 CBD is a natural cannabis compound typically sourced from industrially-grown hemp. It can also be found in CBD-dominant strains of marijuana. Unlike tetrahydrocannabinol (THC), CBD is non-psychoactive, meaning it does not cause a "high" or a red flag on a workplace drug test. Currently, it is being studied by medical researchers for its potential in treating epilepsy, anxiety, mood disorders and other physiological ailments.
Acute and Chronic Inflammatory Conditions
US government patent 6630507 states that cannabidiol should be used to treat inflammation, which is partially responsible for many chronic diseases. There is a strong relationship between inflammation and chronic diseases such as cancer, inflammatory bowel disease (IBD), cardiovascular disease and others. In the case of athletes, CBD can reduce the symptoms of inflammatory conditions like tendonitis and bursitis, as well as tennis or golfer's elbow.
Acute and Chronic Pain Disorders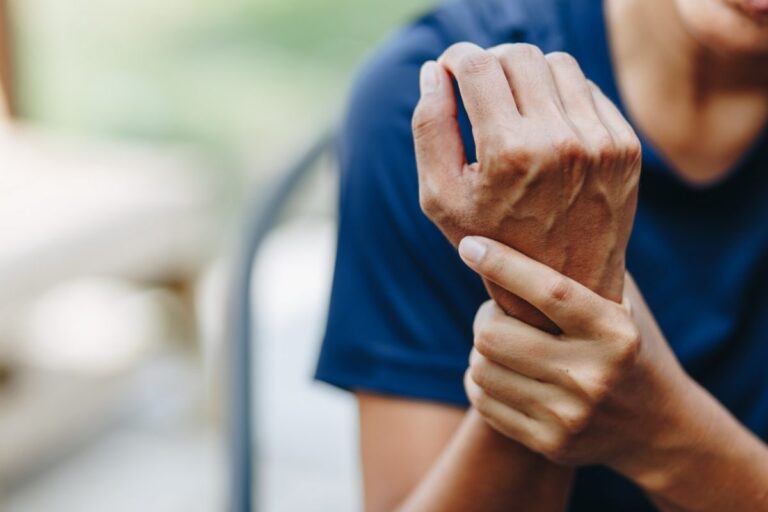 The relationship between inflammation and chronic pain is well documented. The release of inflammatory cytokines during periods of chronic stress or illness can lead to an increase in acute pain sensitivity, as well as the development of long-term sensitization — whereby repeated exposure to a painful stimulus sensitizes pain receptors in the central nervous system. This process is known as neuropathic allodynia.
CBD's anti-inflammatory properties can help reduce both acute and chronic pain symptoms by inhibiting the release of inflammatory cytokines. In athletes, this means relief from the pain caused by pulled muscles, cramps, ligament tears and combat sports injuries.
Sleep Dysfunction
Sleep is crucial for optimal metabolic function and muscle recovery in athletes. CBD increases focus and wakefulness during the day, thereby reducing daytime drowsiness caused by disorders like insomnia and narcolepsy. This can promote normal sleep cycles, restoring healthy metabolism and hormonal balance over the long term.
CBD has been heralded by several pro athletes as a natural alternative to synthetic compounds like opiates and non-steroidal anti-inflammatory drugs (NSAIDs), which are known to produce dangerous side effects including stomach ulcers and addiction. Infused sport medicine products such as the Crescent Canna CBD roll-on allows for the utilization of the cannabinoid's therapeutic potential on the field or on the go.
In this post, we look at four famous athletes who openly use or endorse CBD, as well as some who've gone into business within the burgeoning industry.
1. Tampa Bay Buccaneers Tight End Rob Gronkowski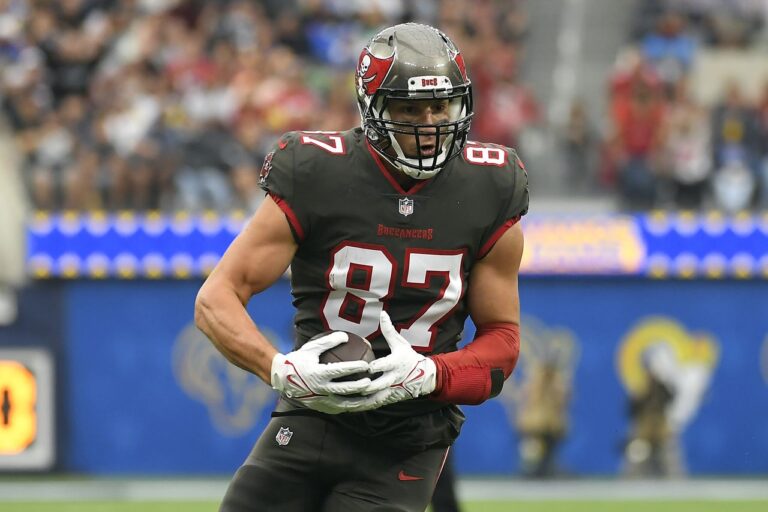 After playing nine seasons with the New England Patriots, Gronkowski retired in 2019 and went into business with Abacus Health, the Canadian CBD company behind CBDMedic. Gronkowski had publicly credited the product as a large part of his recovery regimen since 2015, describing it as "a topical CBD cream with pharmaceutical grade ingredients."
Gronkowski and Abacus Health released a suite of products as partners in 2023, meeting sales expectations and putting CBDMedic on the map internationally. During his short retirement, the future hall of famer was famously quoted as saying "[For me] to come back, they're going to have to formally legalize CBD in the NFL. No matter what I say, people are still going to say I'm coming back — so, I'm coming back, but not until then."
2. Perennial MMA Contenders (and Siblings) Nick & Nate Diaz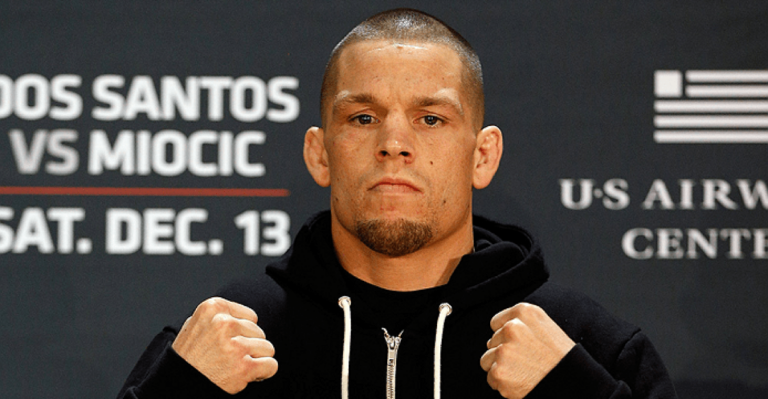 Commonly seen vaping CBD oil in the stands at UFC events, the Diaz brothers have done plenty to promote the therapeutic benefits of cannabis among combat sport athletes and fans. In 2016, Nate defeated Conor McGregor — the UFC's single highest-paid athlete — and launched Game Up Nutrition with his older brother Nick using the winnings as capital. Game Up offers a number of quality CBD products, including hemp flower, isolates and pre-rolls.
A bruised Nate Diaz drew the attention of reporters and fans alike when they asked him why he was vaping CBD in a 2017 post-fight interview. "It helps with the healing process and inflammation," Nate said. "So you want to get these for before and after the fights [and during] training. It'll make your life a better place."
According to Nate, that single post-fight interview paid dividends in terms of Game Up Nutrition's success. "I banked out in the cannabis industry from it," the fan favorite stated in an interview with MMA podcaster Ariel Helwani. "It was a good move and it was organic."
3. US Women's National Team (USWNT) Forward Megan Rapinoe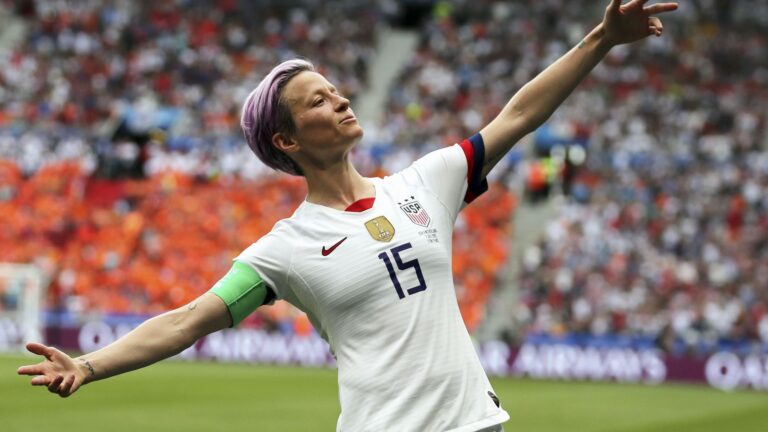 Football star Megan Rapinoe turned fans' and American Olympic Committee officials' heads when she announced she was going into business with Mendi's CBD, a company centered on natural athletic recovery. Although there is considerable controversy around cannabis use in Olympic athletes, Rapinoe was quick to make her position on the matter clear.
In a statement written via email, the prolific footballer stated, "CBD has become part of my all-natural recovery system that I use throughout the day to help with pain and inflammation, stabilize my mood and get better sleep. Instead of taking Advil or other pain management meds, I've almost exclusively substituted with Mendi CBD products."
Rapinoe's support for Mendi's CBD isn't simply a matter of CBD's therapeutic potential, or the fact that her twin sister Rachel chairs the company. The USWNT veteran is intent to ensure that female-led businesses are adequately represented within the burgeoning multi-billion dollar CBD industry.
4. Former Heavyweight Boxing Champion Mike Tyson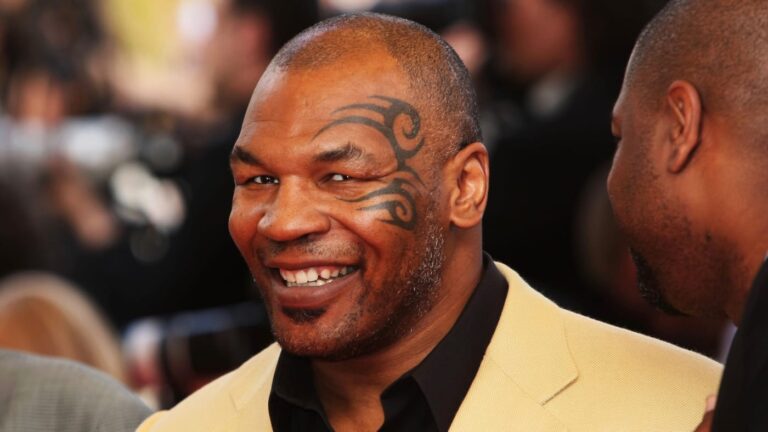 Aside from having been the youngest heavyweight boxing champion in the history of the sport, "Iron Mike" retains his notoriety as arguably the hardest-hitting boxer even to this day. The International Boxing Hall of Famer hasn't been shy or coy about his use of CBD, even going so far as to publicly refer to it as a "miracle oil."
Iron Mike founded Tyson Holistic Holdings in 2016, which owns 40 acres of cannabis farmland in California, aptly dubbed the Cannabis Resort. The THH retail website, Tyson Ranch, sells 12 different types of CBD flower and 4 different branded edibles. According to the site, "Tyson Ranch creates clearer communication around the potential benefits of cannabis per individual consumer. Through packaging we allow consumers to take more control of their experience and find peace much like Mike did."