Esports betting is an infamous pastime of punters worldwide. Different bookmarks hold hundreds and thousands of matches with irresistible odds in this competitive betting option. Whether it's the US, UK, Australia, or Asia, Esports has become well-known everywhere.
In this short guide, we will help you understand how to bet on Esports and how to choose a trustworthy bookmaker. But to learn that, you must know what Esports is…
What is Esports?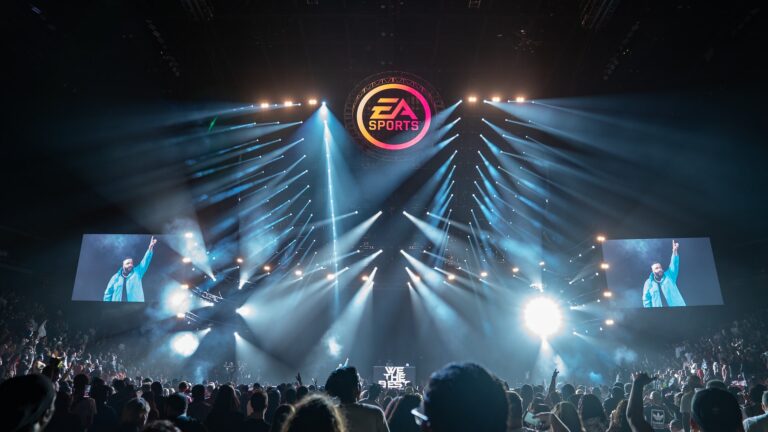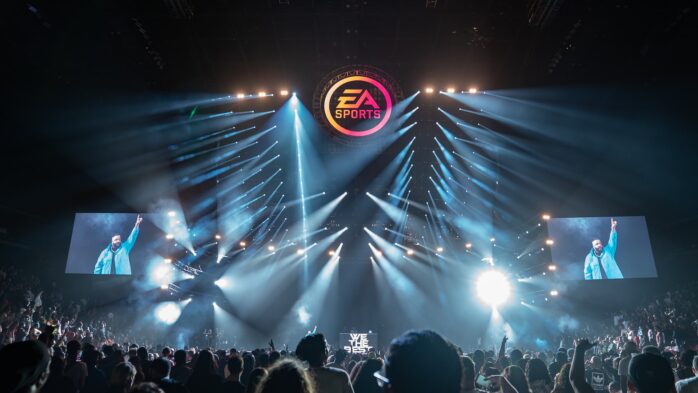 Esports means all kinds of video games that people play. These games are either played solo or in teams. But this competition isn't against computers. Instead, players compete against one another.
Over the last decade, Esports has risen in popularity significantly due to the worldwide tournaments held while the players compete in front of thousands of in-person fans while millions support their favorite teams and players on live streaming apps.
Esports Common Betting Types to Understand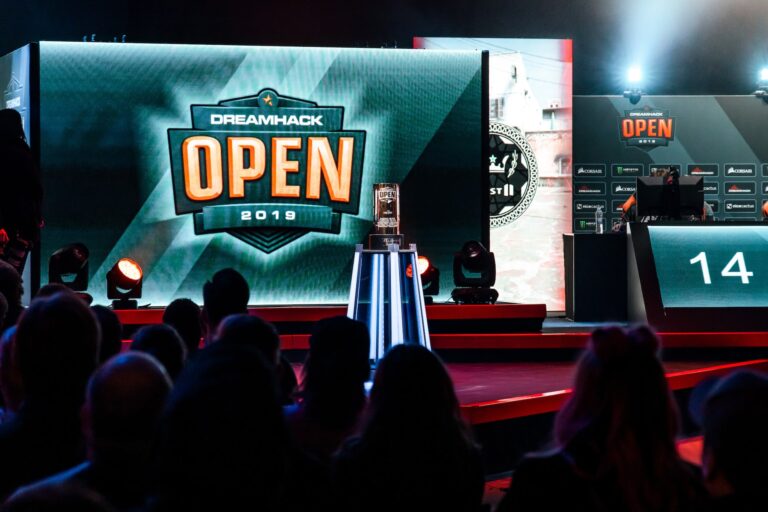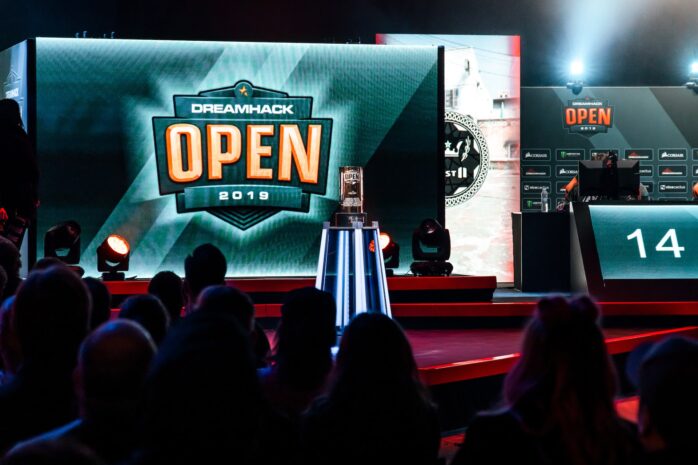 Sports bookies offer various betting options. This number of betting types depends on the event and the bookie. However, you'll find some of the most common betting types:
1. Map Winner
A map winner is a common option if you are betting on game events like CS: GO and Dota 2. With map betting, you can predict the winning team on a specific map. If your chosen team wins, you win the bet.
2. Match Winner
In this betting type, you will have to predict the Esports team you think will win. If the team you bet on wins the match, you win the money associated with that bet.
3. First Kill or First Blood
One of the most popular betting types is First Kill/Blood. You must predict which team will draw the first blood or make the first kill. A successful prediction will win you the bet.
4. Total Maps Played
If you don't want to bet on match winners, you can go for the total maps played betting type. Total maps betting strategy usually occurs in under/over form. This means you must successfully predict how many maps a team will play.
5. Total Kills
In this betting option, you must predict the kill count made in a particular match. Total kills are also in the over/under format. So, predicting the correct number will win you the bet.
6. Outright Winner
Outright winner bet requires you to predict the tournament winner. This is a long-shot bet, as you will have to place your wagers before the tournament starts. Predicting the correct winner will win you the bet.
Step-by-Step Guide to Place Esports Bets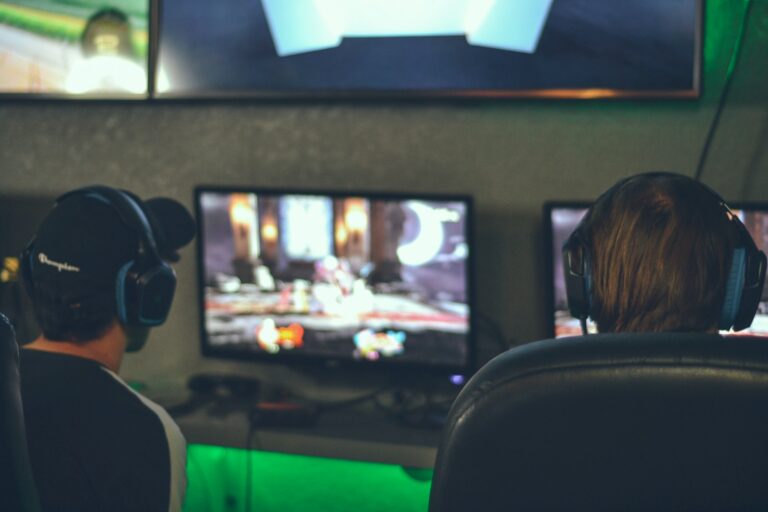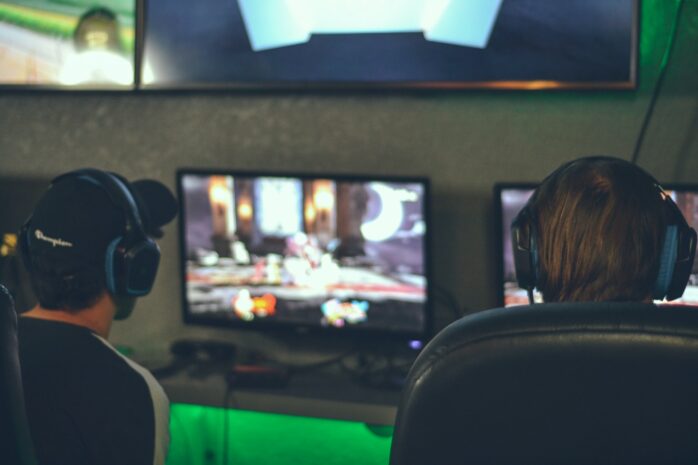 1. Select an Esports Betting Platform
Choosing a reliable Esports betting platform can be daunting. However, whichever bookmaker you choose should cover most (if not all) of the major events and tournaments. It should also offer competitive odds with a wide variety of betting options.
2. Create an Online Betting Account
To start placing bets, you have to create an online account with the bookmaker first. Complete the KYC process and provide all necessary information to register your account.
3. Select a Payment Method to Deposit Money
The bookmaker site you choose should have multiple payment methods that you can use. Cryptocurrency is the safest payment method that innumerable punters use to make deposits and withdrawals from online betting accounts.
If you prefer a cryptocurrency payment method, make sure the Esports betting site offers it. Besides crypto, betting sites offer VISA, e-wallets, Mastercard, and other advanced payment options.
To check out the best betting sites with multiple payment options, click here.
4. Place Your Bets
Learn about the available betting markets and Esports events before placing your bets. Moreover, check the available odds to place the best bet. After placing your bet, you will have to wait for the results to see if you have won the bet or not.
Tips to Place Successful Esports Bets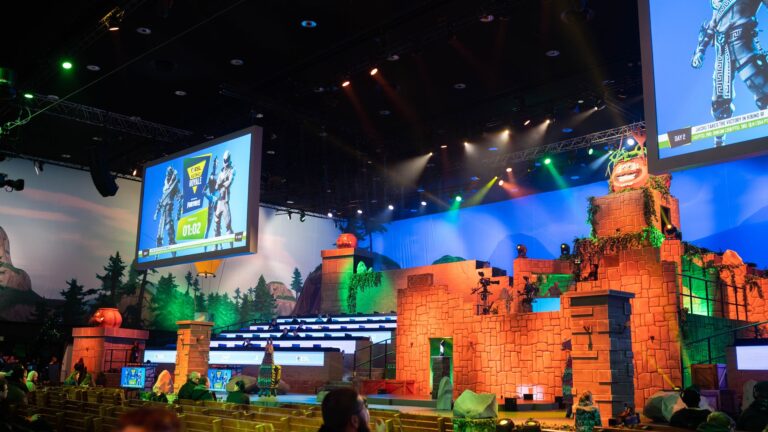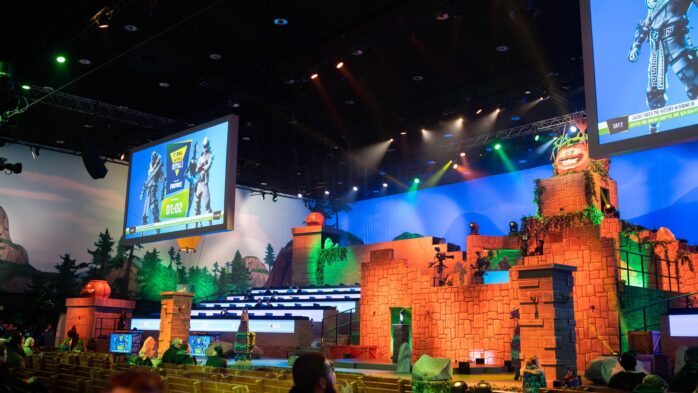 Placing bets with knowledge and experience is easier. So, here are our top tips for you to consider:
1. Follow Esports Experts' Predictions
One of the best ways to place successful Esports bets is to research deeply about the sports events. Stats offered by the sports bookies aren't enough. So, follow experts' predictions as this information comes from extensive industry research. Plus, their predictions come true most of the time. So, going with the information they provide is a bonus for you.
2. Go with the Best Available Odds
These odds describe the amount you will earn on successfully winning the bet. This is why you should look for the best odds available. Punters typically place riskier bets to win big. However, if that is not your cup of tea, go with smaller bets that won't dent your bankroll. Make sure you know the betting types that offer much better odds than the others. With greater odds, you have a better chance of winning the bet.
3. Track Your Betting Record
Don't go placing wagers without keeping track of how your bets turn out. This extensive information will contain your wins, losses, draws, and more. Keeping all this information will help you determine your weak and strong points. Additionally, you will identify which betting types work for you and which don't.
4. Don't Always Bet on Your Favorite Player or Team
Without accurate information and research, betting on your favorite player or team is a huge mistake. Stats are your most reliable source of information. So, don't let emotions overpower your strategic mind. If the stats show that your team isn't going to win the match or tournament, betting against it is a good option. This will increase your odds of winning.
Conclusion
Esports is a profitable industry with an upward growth trajectory. All forms of Esports and betting are rising in popularity. The estimated valuation of this betting industry has exceeded the $2 billion mark, with more and more punters enjoying this betting market. The further addition of tournaments and events in Esports will soon rival the traditional sports betting industry. In conclusion, the Esports betting industry is a competitive pastime for viewers and participants.