Esports is a form of competition using video games that everyone can enjoy. Esports can be a multiplayer video game between professional players, individuals, or teams. All of us have played at least one or two sports games in our lives. Nowadays, these are available on loads of different consols, and picking out your perfect kind (game, approach & console-wise) can take some time. This is why we are going to talk about some of the most fun, big & awesome games that will intrigue everyone. Some of these are played in big tournaments, others are highly popular on YouTube tutorials or Twitch streams. Keep on reading and discover what's been huge in 2023!
Top 8 most popular esport games for you to play
1. Counter-strike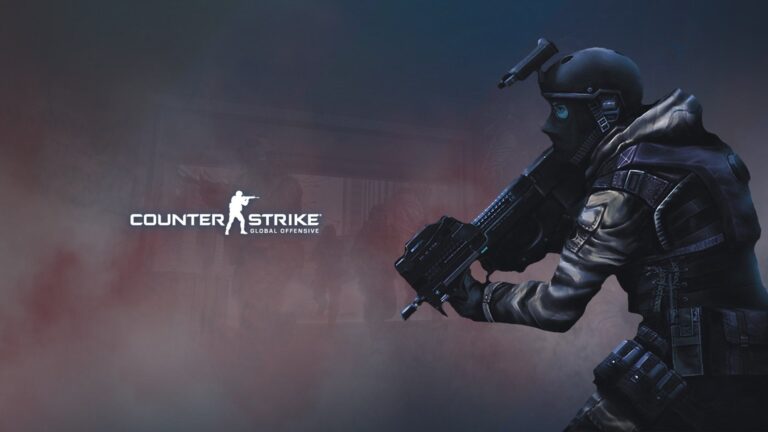 Not just any Counter-Strike, but CS: GO! The most popular and famous first-person shooter worldwide. Just in 2023, 20+ million players were playing it and enjoying this oldie but a goodie. You can play it on Windows, Mac, PlayStation 3, Xbox 360, and Linux. The CS:GO Majors is considered the most prestigious esports tournament for the game, which consists of 24 teams from all over the world. The best part? It is free to download! It is one of those games that will hardly ever go out of fashion.
2. Fortnite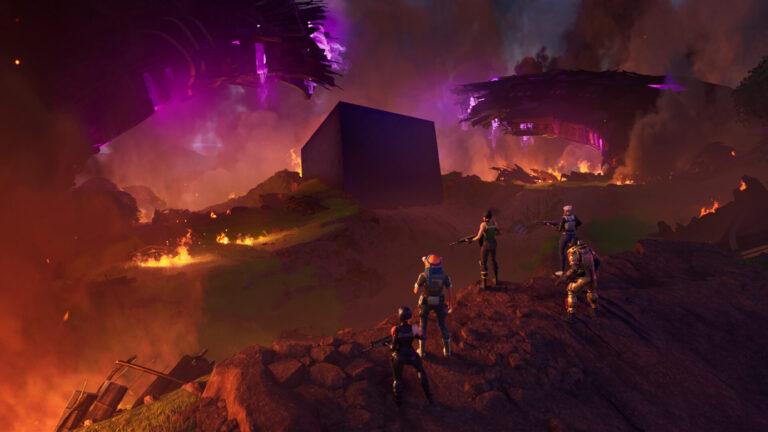 The Fortnite craze is still around! The game has been around since 2017, created by Epic Games. Fortnite Battle Royale is the player-versus-player game that you can play for free with up to 100 players including you, hence the craze for it. The highly anticipated Fortnite World Cup is the largest event that you can play within the community. The competition generates a prize pool of up to $30 million, which shows just how big the game has grown, which is why the popularity in 2023.
3. League of Legends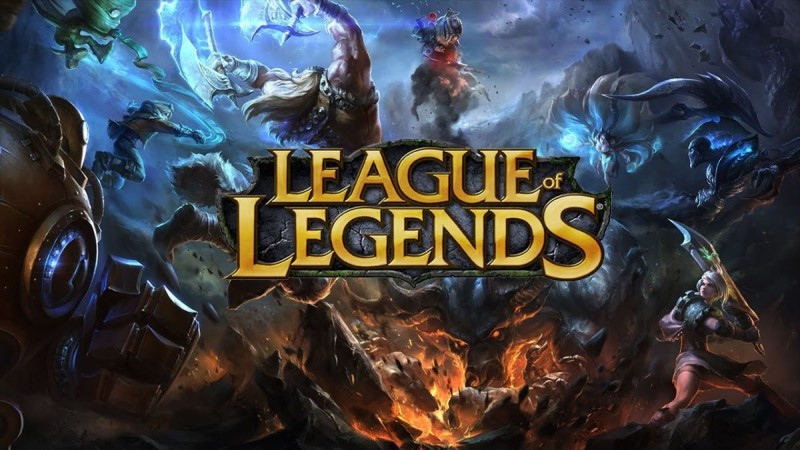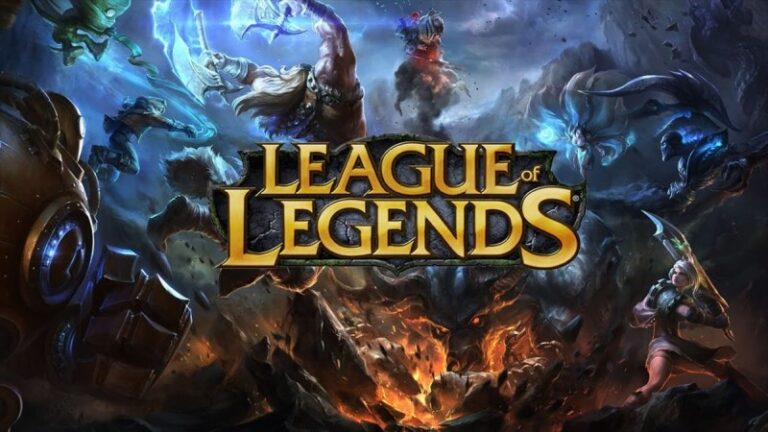 LoL or League of Legends is a game by the American video game developer Riot Games. It has been around since 2009 where the main goal is for players to fight as part of a team against another team while connected to a server to teams across the world. There are five players per one team. The best part about LoL? A lot of teens and younger generations are getting hooked because of its World Championship and the prize of over 2 million dollars that is won every year.
4. Dota 2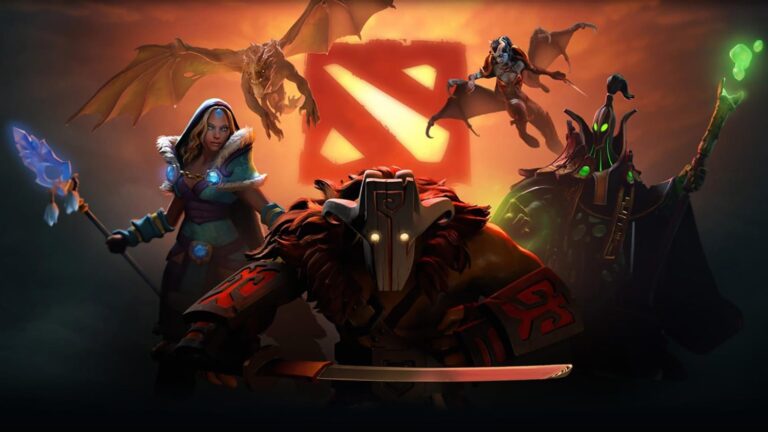 Dota 2 has been around since 2013 and it is a game developed by Valve. This is a popular multiplayer online battle arena game that has over 8 million active players! The concept of the game is for a better team to win. 10 of the players are divided into Raidiant and Dire categories, both having to destroy the Ancient. Each team has the goal of protecting their own fortress while destroying the oppositions on the other side of the map. You will also like Dota due to its striking prize pool of over $30 million!
5. Valorant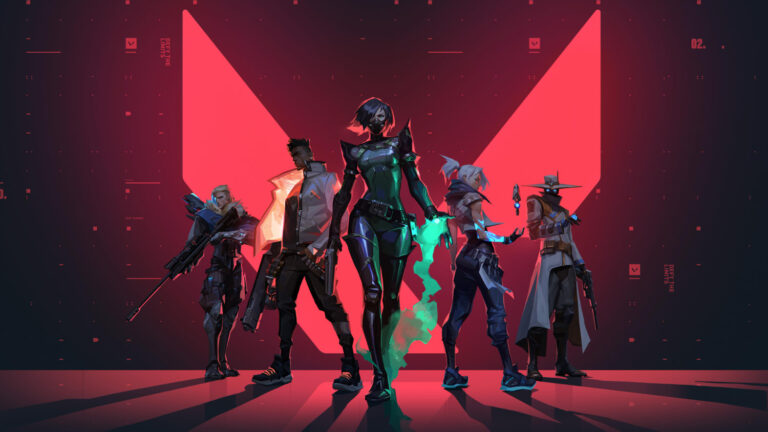 Have you played Valorant before? It is a first-person shooter game that is relatively new and young, yet still so fun to play! It has been around since 2023, made by the American game developer Riot Game. Two teams of five players battle against each other in this game. There is a bomb that will seal the faith of both teams. At the moment it is only available on Windows, but this fact hasn't stopped players across the world to master new fun levels, so why let it stop you?
6. PUBG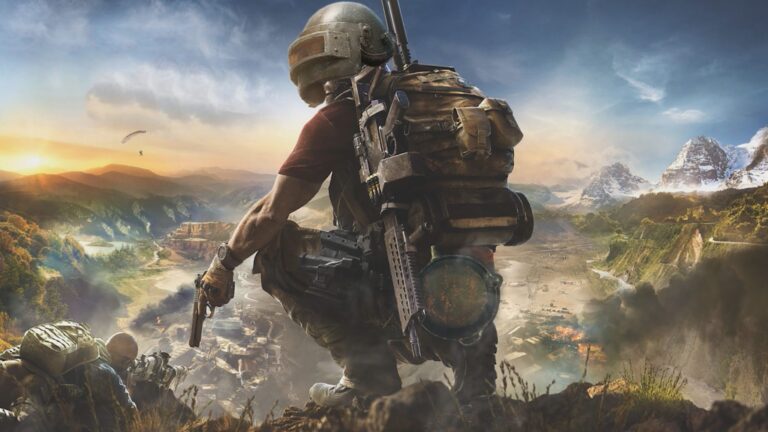 PUBG or Player Unknown's Battlegrounds was developed by the South Korean video game company's subsidiary PUBG Corporation in 2017. You can choose either the first-person or third-person perspective when gaming. The last player standing wins and takes everything! Choose two-player teams or four teams. PUBG is in the top five most played games by current count, but is it on yours?! This super popular game is available on Windows, Android, iOS, Xbox One, PlayStation 4, Stadia.
7. Apex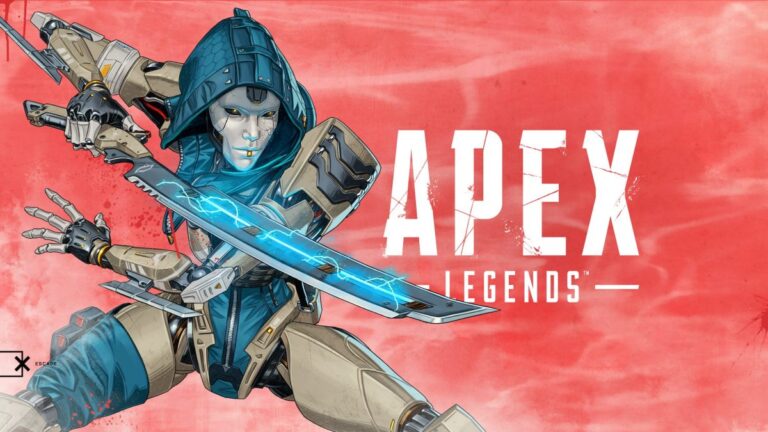 This is an FPS game developed by the American video game developer Respawn Entertainment in 2019. The best go-to solution for Sci-fi lovers. Enjoy the multi-player feature and its battle royal set-up. While Apex Legends doesn't really have much in the way of comic books or animated shorts at the time of this writing, EA has uploaded bios for each character that gives fans a little more insight into what everyone is about. There can be up to 20 teams where all of you will fight till the last one is standing. The perfect sequel to Fornite lovers wanting to try out something different.
8. NBA 2K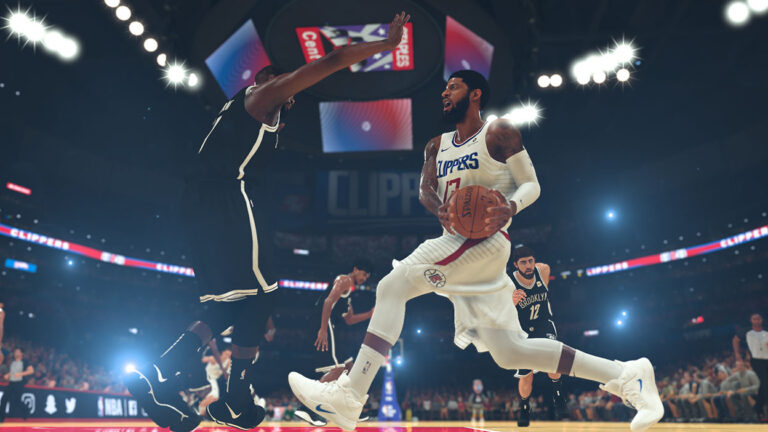 Our favorite has to be NBA 2K, while also being the most played game in 2023. Who doesn't love sports simulation and interactive game series?! It was out in 1999 and has had the best-looking graphic and update touch-up back in 2017. True basketball fans or sporty people, in general, can also learn some tips and tricks when it comes to playing basketball. You will simply never find a sports game with a deeper roster than this one. It's insane how many players can be hooked on it, while your selection of basketball players is also overwhelming. You have the current NBA rosters, which would be enough for most games.
In the mood for more games and great bonuses?
If you want to have the best time online and enjoy some of these recommended and talked-about options, MonsterGames is your new must-see! Over there, you can find your fun and start winning as of today on your own or along with your teammates. It is one of the rising stars in the CSGO Gambling Comparison Sites. Check out their in-depth, unbiased, and complete reviews of casinos hosting Esports that include CSGO, Dota 2, League of Legends, and more. Find the finest content and educate yourself to become a better player, while also enjoying some of the best bonus features!