The video game industry in today's world is one of the most powerful media industries in the world. A video game is an electronic game that can be played on a computer device, such as a personal computer, console, or mobile phone. In addition to personal computers, there are other devices that have the ability to play games but are not dedicated video game devices, such as smartphones, PDAs, and graphing calculators. Whatever device you choose, one thing is for sure – relax, have fun, and forget about time. There are also many who saw in this more than fun, those who saw an opportunity for good earnings. Of course, we are talking about professional gamers who earn thousands and even millions by playing their favorite video game.
When we mention video games, first association is a teenager returning from school, throwing a bag on the floor, and sitting at a computer continuing where he left off the day before. Yes, don't get me wrong with such a picture in your head, but it's time to expand it a bit.
The video game industry is one of the fastest-growing industries in the world. The video game industry alone has earned over 100 billion. Several professional video players have already earned more than two in their careers million dollars. Hundreds of others earn tens of thousands of dollars a month. To be able to do that, most professional teams live together in the same house, training eight to 12 hours a day, in addition to daily communication with their fans.
When it comes to genres, there is no doubt that every player will find something for themselves. The most popular genres right now are shooter, action, role-playing, and sports. Category puzzles have reduced sales gains, however, on mobile, where most games are free to play, the genre remains the most popular in the world.
We said a lot of young people love this kind of fun. And did you know that some of the world's best athletes love them?
1. Hector Bellerin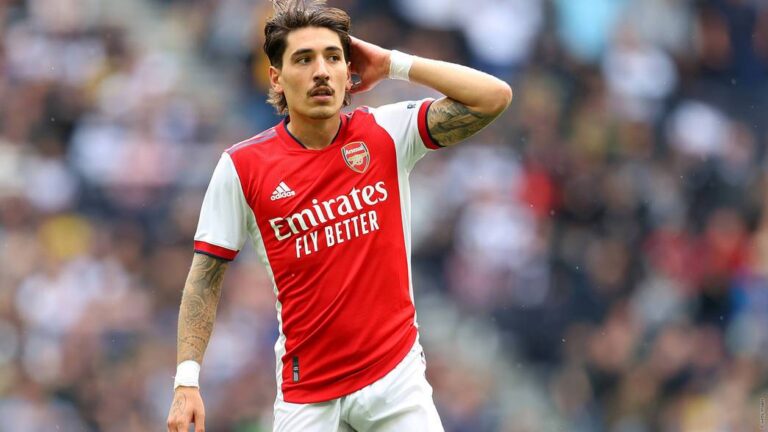 Yes, football players love games too. No, it's not about FIFA. This young football player is such a fan of Call Of Duty that he even tattooed the symbol of the clan in which he was with another football player.
2. Neymar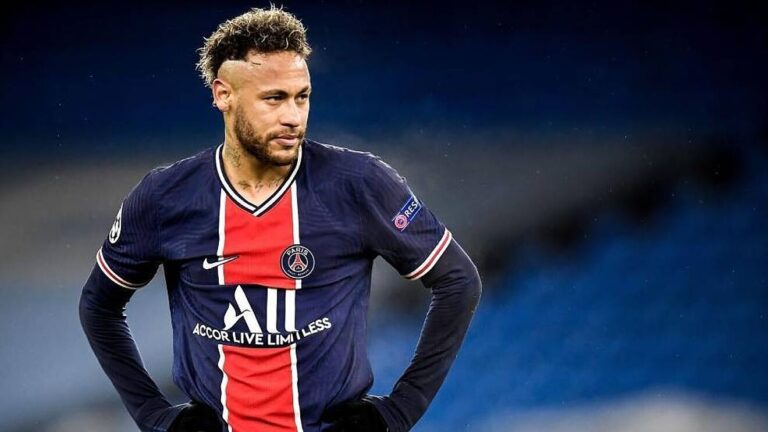 Another player who enjoys spending his free time playing CS: GO. There is a milestone in this game if you reach 1000 hours of play, and Neymar has managed just that despite his crowded schedule because he is still the most expensive football player in history. Those who follow him on social networks could follow his streams and confirm that he is just as good in CS: GO as on the football field.
3. Jens "Little Evil" Pulver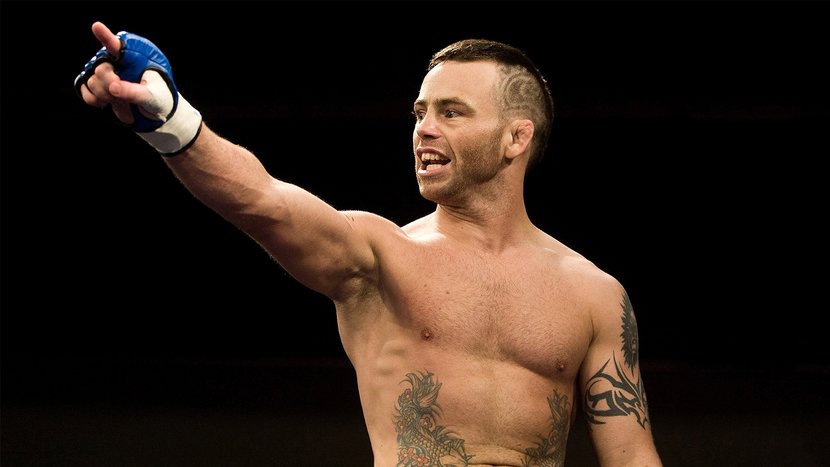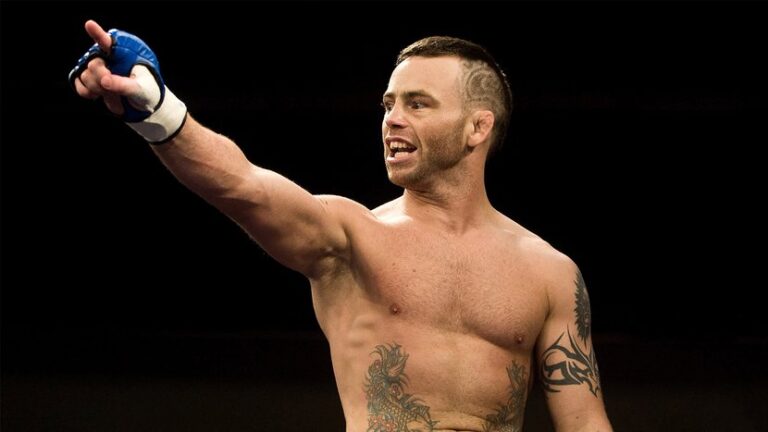 This master of combined martial arts, boxer, and kickboxer is a passionate WoW player. It has been speculated in the media that he is so passionate about this game that he has experienced a downturn in the martial arts world. WoW is a very popular game, and what attracts passionate gamers the most is a good story followed by interesting characters. This game can never bore you because it is possible to raise it to a higher level, ie to boost it. You can find more about this if you visit https://buy-boost.com/wow.
4. Gordon Hayward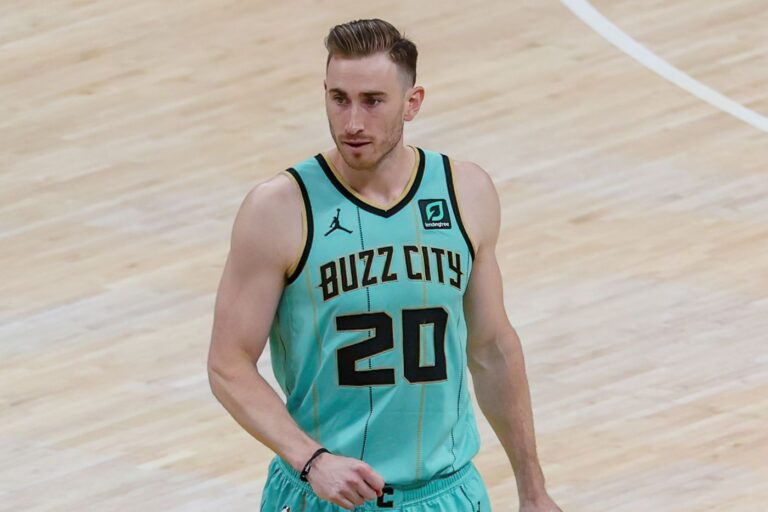 Not only that he is a successful and very famous basketball player, but also a passionate gamer. This young man likes to play FIFA, Fortnite, League of Legends, Overwatch, Destiny, and many others.
5. Jeremy Lin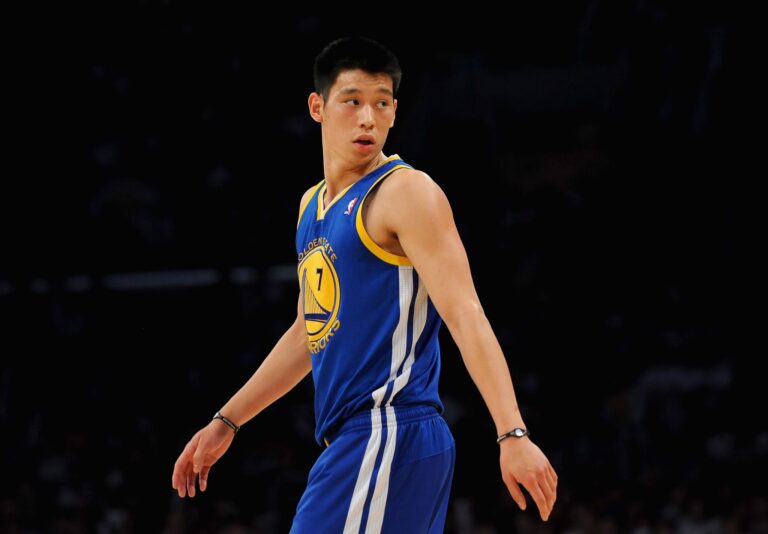 The famous NBA player simply loves games. If you are wondering which game is holding his attention, in response you will hear DOTA 2 Championships.
Video games are the fastest growing form of entertainment in the world and many adolescents play video games a few hours a day. Many people play for leisure to fill their free time or as part of their own social activities, while for concerned players the competitive instance of playing is more important. As games become more complex as gaming culture evolves, players become more and more deal with a wide range of practices related to the search for knowledge and cultural production through games. The video game industry is one of the most powerful media industries in the world and is global worth $ 109 billion and continues to grow steadily. Today, the video game industry has a big impact on the economy by selling big systems and games, such as Call of Duty: Black Ops, which grossed more than $ 650 million in its first five days of sales.
The application of information and communication technology in the process of education occupies an important place and thus technological advances are increasingly introduced in the education system. A video game can be defined as a game that takes place through computer programs, computer games can also be defined as computer programs because everything learned about programming can be used in the use of video games. Playing games online, alone or against others, has become the standard way work, from simple arcade games to massive multiplayer online games (MMO Games), which can be included at the same time a huge number of players participating in one online game. Many of these MMOs support virtual communities, and this can expose players to the risks associated with interacting in real-time with unknown colleagues. That's why there are pages of online safety tips for parents and children.
In today's world full of everyday private and business challenges, the video industry games have found their place and occupied the free time of many of its admirers throughout the world. The video game industry ie. popularly called the "gaming industry" has developed into a comprehensive economic sector that deals by developing, marketing, and monetizing its basic products – video games. In that one way, a business model is created that generates money for everyone involved in the creation itself games or lay copyright claim.
However, keep in mind that this should not be your way of life, but an opportunity to relax a bit.