The Australian Football League (AFL) has existed for over a century, and its popularity isn't likely to dwindle anytime soon. Its matches attract the largest number of spectators per match compared to other sports in The Land Down Under.
An AFL game is a thrilling match to attend, indeed, especially if you fancy watching live sports. And with the 2023 games ongoing, you should take advantage of the chance to see your favorite players up close.
However, with such a high demand for AFL tickets, figuring out where to start and how to get the best seats can be challenging. There's also the element of fraud, which you must counter to ensure you don't get fake tickets and lose your hard-earned money. With that said, read below ten tips and tricks for buying AFL tickets in 2023:
1. Buy Your Tickets From A Reputable Vendor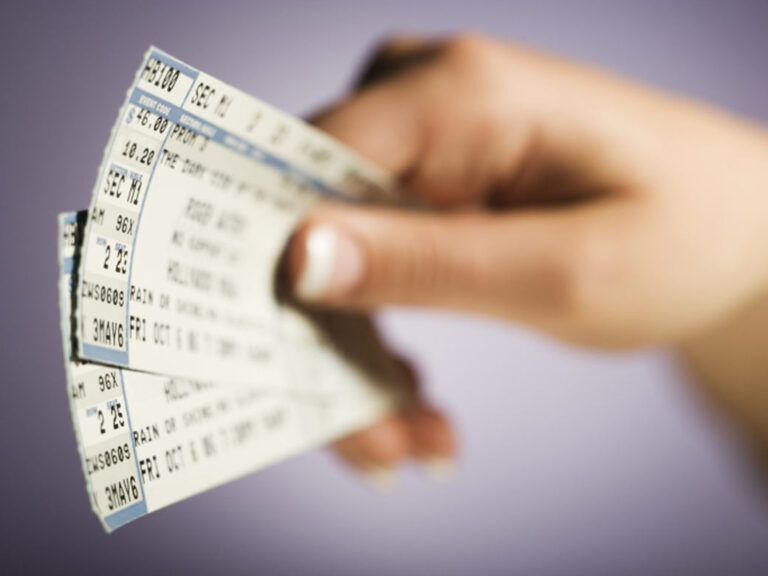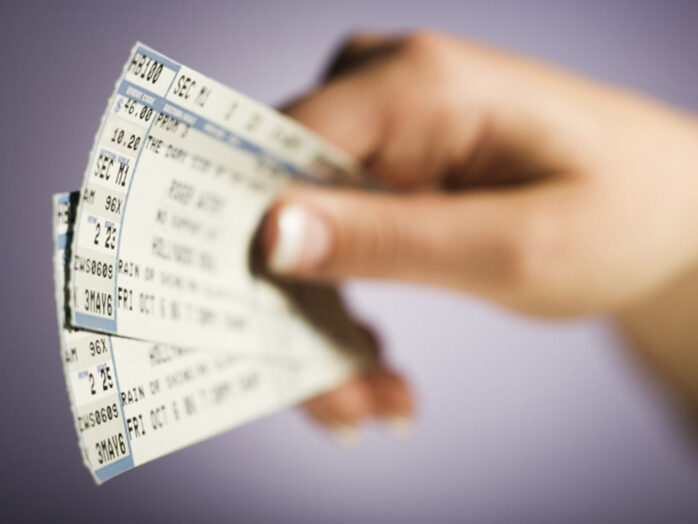 Buying AFL tickets only from a trustworthy vendor is helpful to avoid fraud. Consider looking into the famous renowned ones like TicketBlaster or similar ones and order from them. The good thing with such reputable vendors is they give you legitimate tickets to guarantee your entry into the stadium.
Legitimate ticket sellers' customer care is also excellent, and they'll assist you through the purchase process should you encounter difficulties. Even if there's a match cancellation or rescheduling, they'll ensure they refund your money.
Only buy tickets from third-party sellers authorized by the AFL to sell tickets. Also, compare different game ticket vendors to get the best deal.
2. Do It Early
AFL games are immensely popular, and stadium seats often sell out quickly. So, buy your tickets as early as possible to avoid missing out on live games. Don't wait to buy your ticket at the gate on the same day as the match if it's a big game between popular teams. Purchasing your event tickets several weeks or months in advance would be best. The earlier you buy tickets, the more likely you can get a good deal and seat.
To be on the safe side, check the AFL website regularly. They have information about when tickets will be released for each game. Keep an eye on the website and note when tickets for your desired game will be released.
3. Sign Up For Various AFL Club Memberships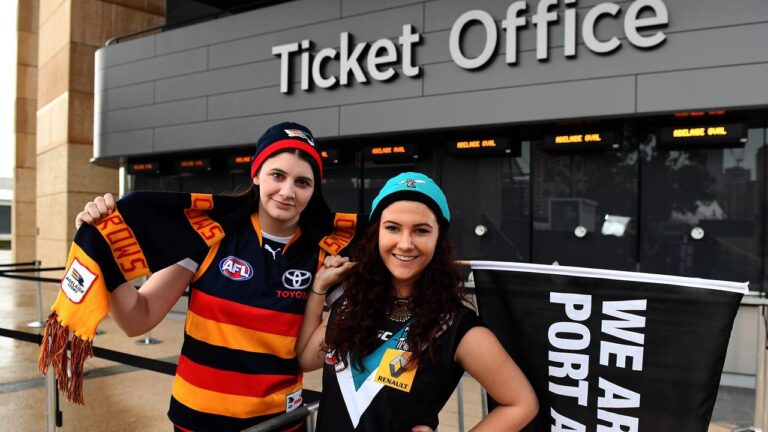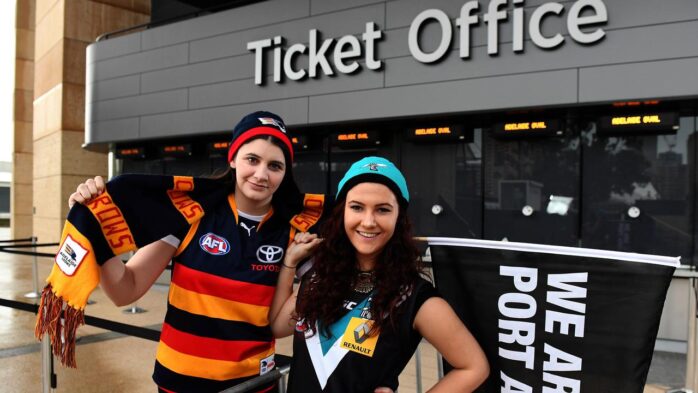 AFL club members usually get priority access to tickets before they go on sale to the general public. So, if you're a die-hard fan of a particular team, consider becoming a member to increase your chances of getting the tickets you want. You can approach the team managers and express your interest in being their member, joining in, and enjoying its benefits.
4. Consider The Game Venue
The venue where the game is played can also impact ticket prices. For instance, tickets to matches played in smaller stadiums may be less expensive than those in larger stadiums. So, look into the game's venues and see if you can pay for them.
5. Find Group Packages, Offers, Or Promotions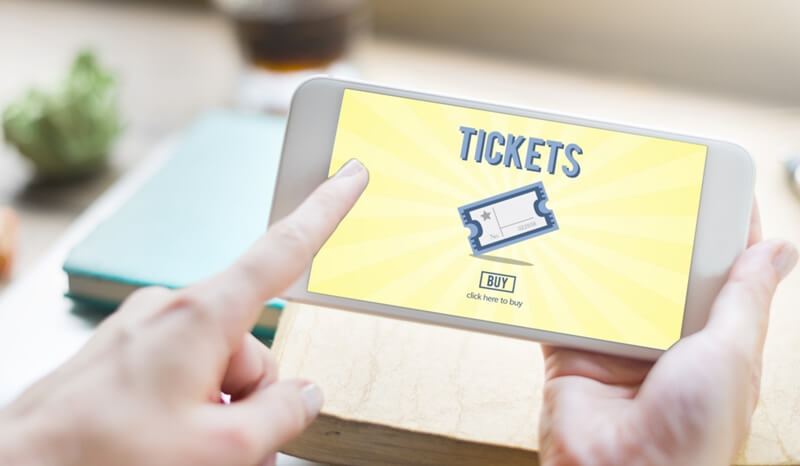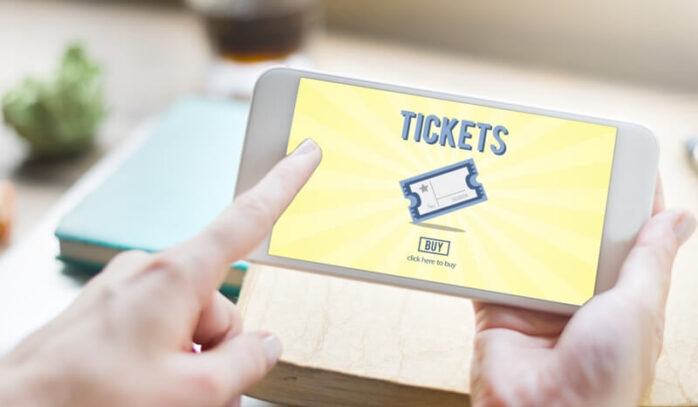 Some AFL clubs offer group packages that include tickets, food and drink, and other perks. If you're going to a game with friends or family, this can be an excellent way to save money and enjoy the added advantages.
And if you plan to attend multiple games, consider buying tickets in bulk to get a discount. On that note, look for seasonal promotions and capitalize on them for savings.
6. Follow AFL Teams On Social Media
AFL teams want to reach more of their players, so they run social media sites. They often utilize social networks to announce ticket releases and other critical information. Follow your favorite teams on social media to stay up-to-date with the latest news and ticketing information. You may get a discount by liking or commenting on their pages.
7. Be Flexible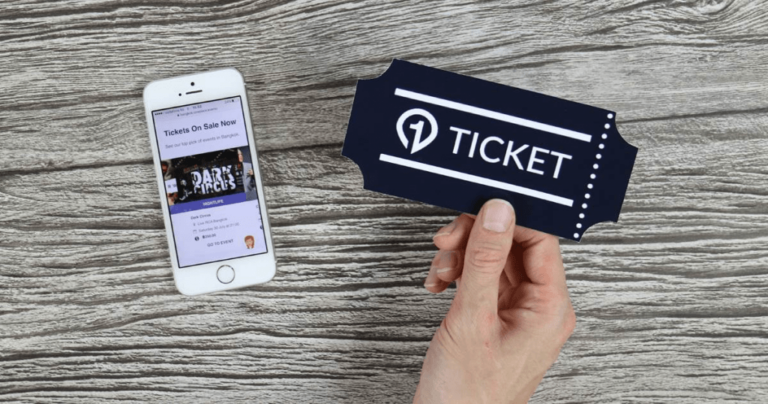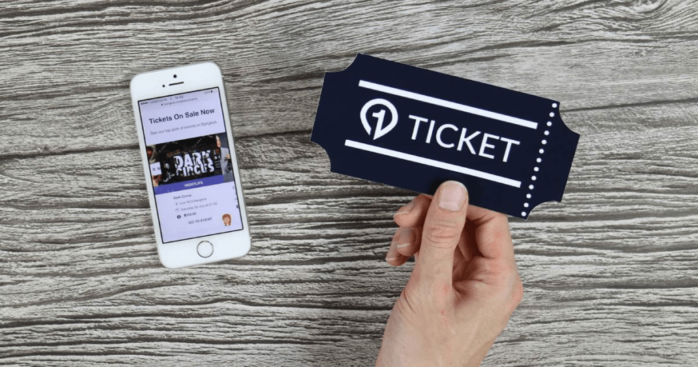 If you're flexible with your schedule, consider attending games that are less popular or not as highly anticipated. These games may have less demand for tickets, and you may be able to get better seats for a lower price.
So, before buying AFL tickets, you must check the schedule for the team you want to watch play live. It'll give you an idea of which games will likely be in high demand and which games might have more affordable tickets. Consider attending games that aren't in high demand or games that are played at less popular times, such as on Thursday or Monday nights.
8. Look For Ticket Resale Sites
If you miss out on getting tickets because they sold out on famous websites, try your luck on ticket resale sites. They typically enable fans to sell their tickets if they can't attend a game or have multiple tickets but won't use them. Nevertheless, be aware that prices on ticket resale websites may be higher than regular ticket prices.
9. Choose The Right Seat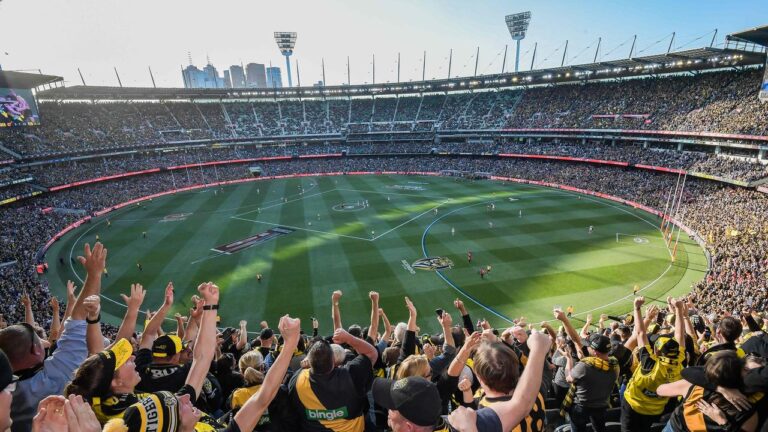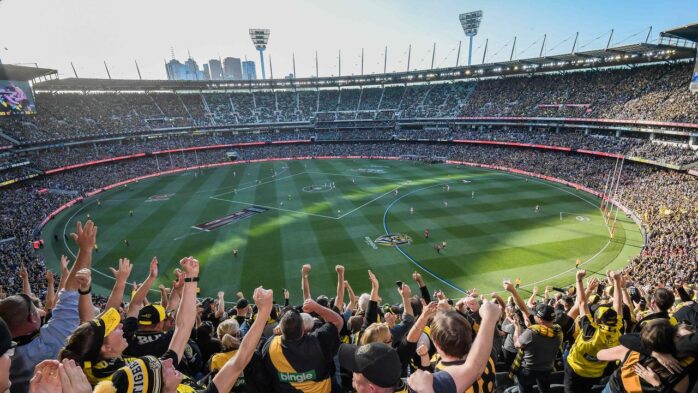 The price of NFL tickets can vary widely depending on the location of the seat. Consider the view from the seat, the distance from the field, and the amenities offered in the section when choosing your seat.
The most expensive are the premium seats, especially those in the front row or center field. Yet if you don't have enough cash for these premium seats, you can settle for the less desired seats and still enjoy the game's thrill.
10. Be Aware Of The Fees On Top Of Ticket Prices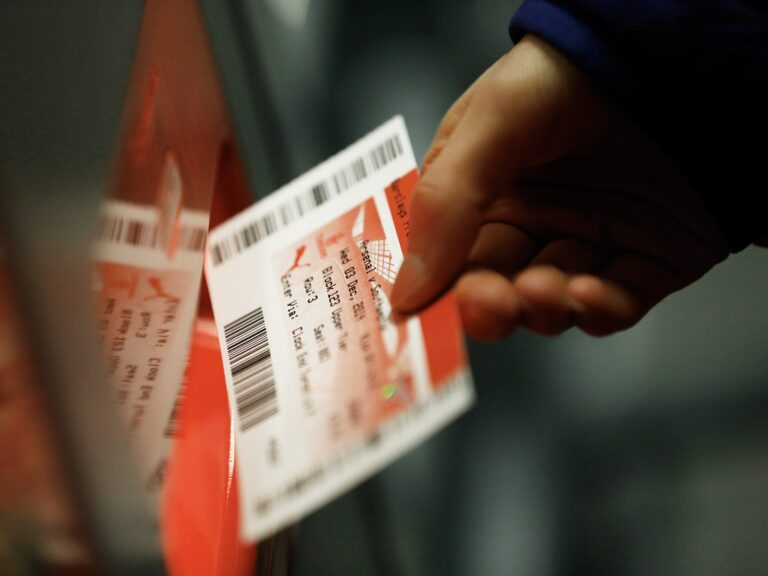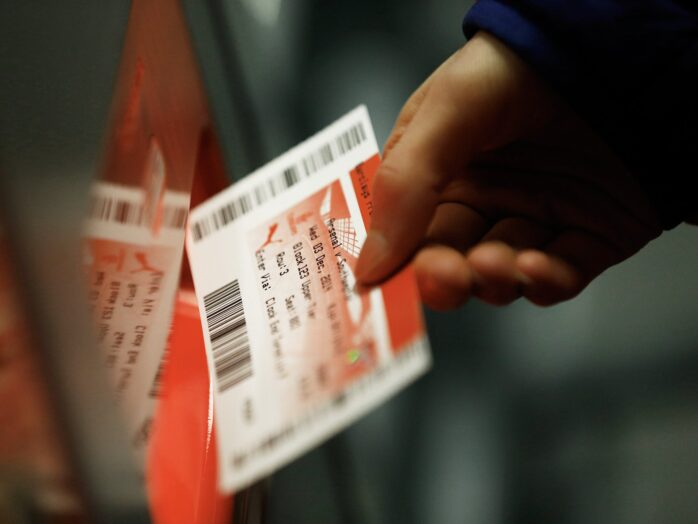 When buying AFL tickets, be aware of additional fees that may be added to the ticket price. Ticket vendors are in business, and they'd like to make more money. So, they may charge taxes, processing fees, and shipping fees. Make sure to factor these fees into your budget when buying tickets so you can have enough money for the tickets.
Conclusion
Buying your AFL ticket early this 2023 will ensure you secure an excellent seat for a thrilling live match. Even though sports ticket prices are surging, it's said that fans are still purchasing them in significant numbers, meaning you must buy yours as early as possible to ensure you don't miss out.
Your winning point is identifying a reputable ticket vendor and placing your order several weeks or months before the D Day. It helps you evade the rampant fraud that has infiltrated the sports ticketing industry. Moreover, timely purchases enable you to get your preferred seat, rather than choosing the remnant seats at the last minute.