The world of football is ever-changing. Even in the highest echelons of play, the qualities and strengths of teams change at a flick of the wrist. Among the factors which can heavily dictate a change in a team's qualities are coaches. The coach is an important part of just about any team and is the person dedicated to capitalizing on team strengths while covering up their weaknesses. Jose Mourinho may be one of the most famous coaches out there, and his recent engagement with AS Roma has led him to a prediction that the team will win the Champions League. Now let's see if that claim has any merit.
On Mourinho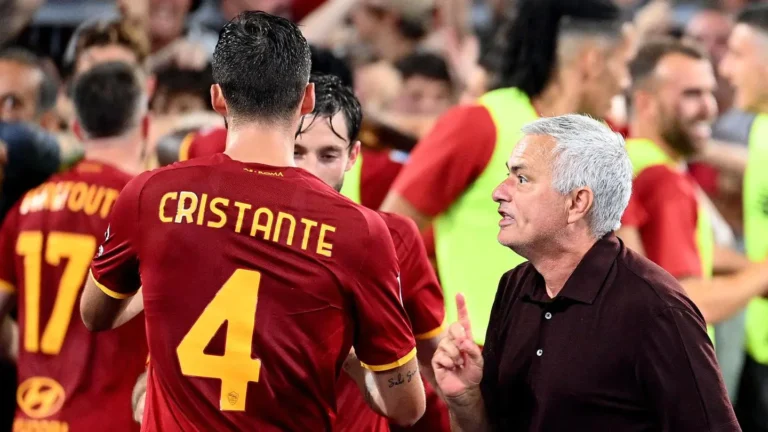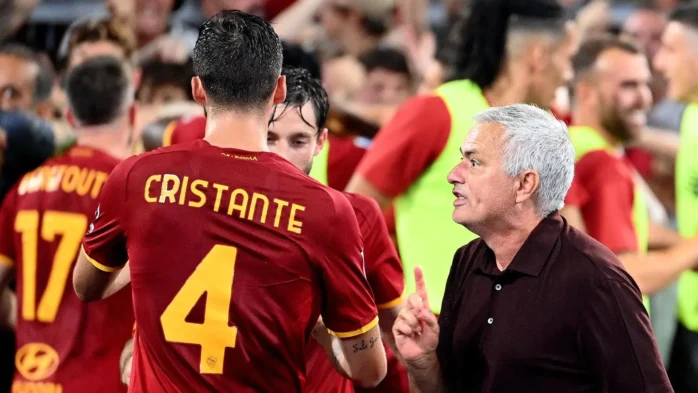 Mourinho is one of the most decorated coaches in the football world. While he used to be a player, his time on the field was rather uneventful. However, when it came to coaching, he remains as one of the most legendary people out there. Managing the team, directing them, and planning strategies have been his strong suit for decades now. It isn't easy to imagine talking about great coaches in the football world without bringing up Mourinho.
However, everybody has their limits, even Mourinho. The concern over winning the Champions League with Roma are rather understandable. Roma has never won the league and has only once been runner-up. This does paint a rather grim picture of their chances, even with Mourinho.
Coach's achievements
Of course, it's not all so bleak. Mourinho has been known to enhance the performance of players through proper coaching heavily. Winning 27 trophies during your coaching career doesn't come easy after all. This means that Roma's chances may be quite a bit higher now with him on their side.
Additionally, Mourinho has been a part of teams that have achieved victory in the Champions League. This stretches all the way back to the early 2000s when he was a coach for FC Porto and all the way to more recent years when he won the cup twice in a row while coaching for Real Madrid. While Real Madrid is a formidable team, it does bear mentioning that with Mourinho on board finals of these victories were incredibly one-sided.
Showcase of potential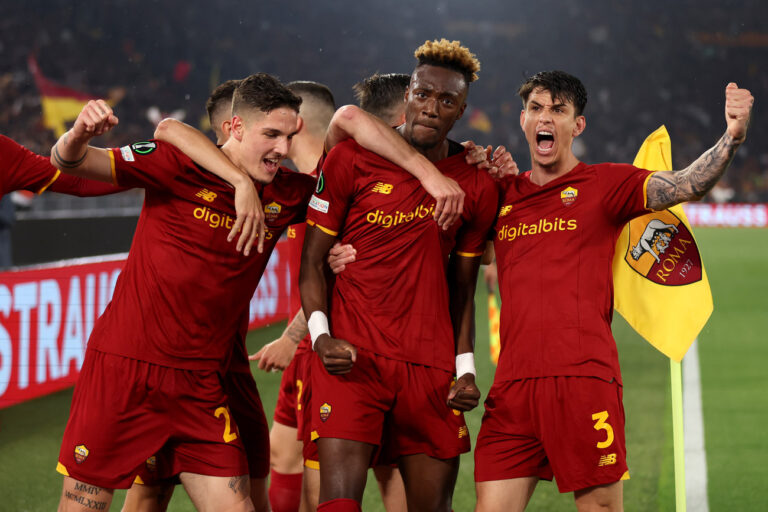 However, it's easy to just list out Mourinho's achievements and assume he'll do just as well with AS Roma. It's more fruitful to showcase what the two have already achieved together despite Mourinho being in the team for mere few years.
AS Roma has managed to break their long streak of winning no trophies for years. With a goal in the 32nd minute, Zaniolo earned Roma a victory in the Europa Conference League finals. This may seem like a mild win to some, while it is a great achievement for the team, it's still just a single trophy in a continental league.
It's not just the win that matters, and it's the fact that the last time AS Roma had won a continental trophy was back in 1961, more than 60 years ago. This means Mourinho's coaching has broken a streak lasting the better part of a century!
The victory was a huge morale boost to the entire team. Many members of the team being surprised by the victory and immensely motivated to go forward with new training. The achievement does make the chances of Roma in the upcoming Champions League much higher.
What betting circles have to say
The position of Roma in the betting space has experienced a drastic shift. AS Roma was considered a defensive team with its best quality being consistency. However, the change that Mourinho brings does spike up their overall presence in the discussions.
In fact, Roma has skyrocketed to the third place of likely candidates to win. Right behind Manchester United and Arsenal, Roma shows up as an expected victor of the upcoming cup. This spike is no doubt caused by the aforementioned victory and the presence of Mourinho. Even online betting sites like n1casinos provide quite a decent chance to Roma.
Importance of morale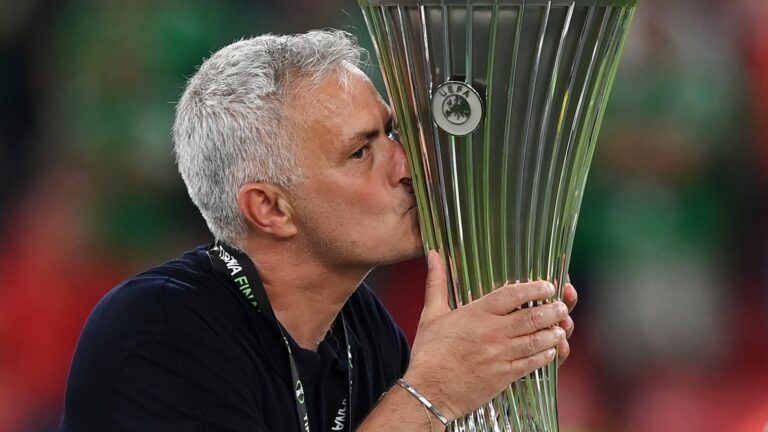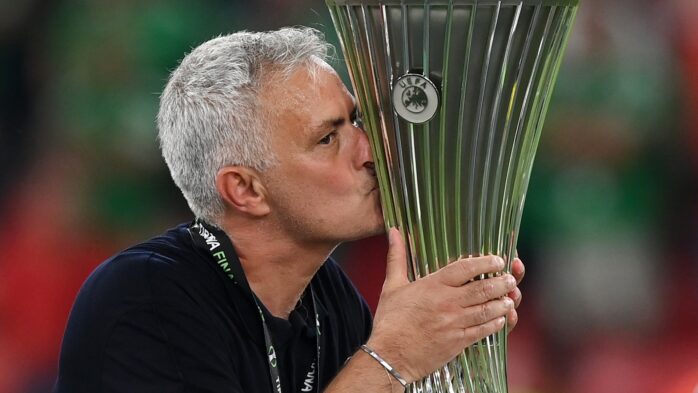 While team can have great players and great coaches, it can be difficult to score a win without appropriate morale. The victory in Tirana grants Roma just that. With motivation and proof that they can go toe to toe with other professional teams, Roma's players can engage in any upcoming match with far more focus.
What really cuts down the capability of both singular players and entire teams is the insecurity. It makes sense to be insecure before every match, especially if the opposing team has proven itself formidable in past matches. Especially so if you are in a situation like Roma was before Mourinho, where most if not all cups seemed outside of their reach.
With this added morale, the team should be able to up their game significantly. Mourinho's excellent coaching can only enhance this new wave of energy and improve AS Roma's performance. Thankfully, there's still time to capitalize on their newfound confidence so the changes should be quite remarkable.
Mourinho is definitely going to use the opportunity to provide players with proper lessons and maintain the confidence present in the team so the real question is how much improvement will be present. Additionally, other teams shouldn't be discounted as they too could come in with an incredibly improved game that could rival the newly motivated Roma.
Conclusion
Mourinho has had a long and storied past as a coach. Enhancing the performance of many teams he had coached or managed. Even since his early coaching days, Mourinho has garnered quite a few accolades. Nowadays, he is a legend in the world of football. A coach with an incredible amount of cups.
Now that Mourinho has been coupled with AS Roma, a team that has had its ups and downs, there's a high chance to see yet another winning streak coming from the most decorated coach. With the recent victories and a won cup the two have managed to achieve, the dreams of winning the Champions League do not seem so far-fetched.