People have different role models. Some people admire the personality of actors and singers while others respect scientists, doctors, and experts in different fields. Yet, it seems that most people in the world fully respect athletes that manage to become good at what they are doing.
We totally understand that you consider worldwide famous football, baseball, and other types of players as some form of Gods. However, just like you, they have some or similar habits. Without any doubt, they lead a healthier lifestyle than many, but their interests can be exactly the same as yours.
Believe it or not, many people from the sports industry are big fans of gambling and casinos. They are not doing that to earn money as many of them already managed to earn a lot. Gambling is some form of relaxation for them that allows them to forget about training, physical activity, and skill improvement for a short period.
Unfortunately, many of them even became addicted to gambling which can serve as a bad example that many young adults should not follow. That is the reason why we would like to talk about famous athletes who enjoy gambling and casinos. Some of them retired a long time ago while others are still active on the pitch. Let's see who they are and how successful their gambling career is/was!
1. Michael Jordan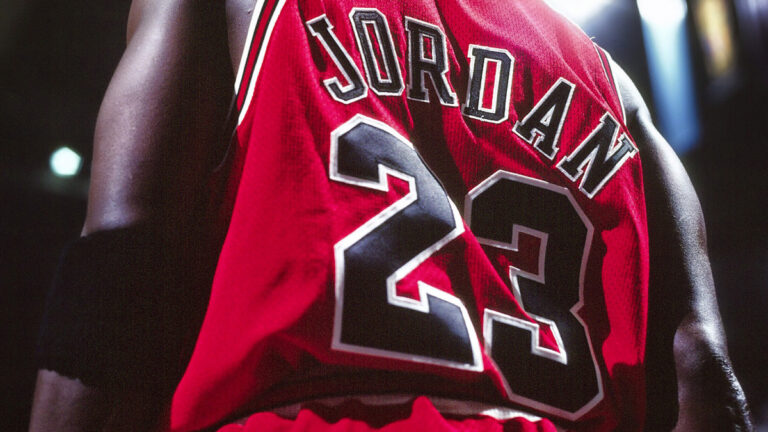 What to say about the Greatest Of All Time? At least, many basketball fans will agree no one will ever manage to gain popularity as this basketball player. He managed to become an NBA champion six times together with his team Chicago Bulls. Despite that, he made some sort of revolution in the basketball world as many players had to change the way they play or got the inspiration to improve.
However, basketball career is not the only one that Jordan had. He was (some people say he still is) a passionate gamble. Many owners and workers of Las Vegas casinos testified that he was their active guest. His stakes were pretty high. For instance, a couple of times, he even managed to spend a few hundred of thousands of dollars during only one night.
How successful he was is hard to say, but people say he had some major losses.
Fortunately for him, he managed to earn a lot, but not everyone can afford to spend that much. Because of that, consider Jordan's gambling career as a bad example.
2. Wayne Rooney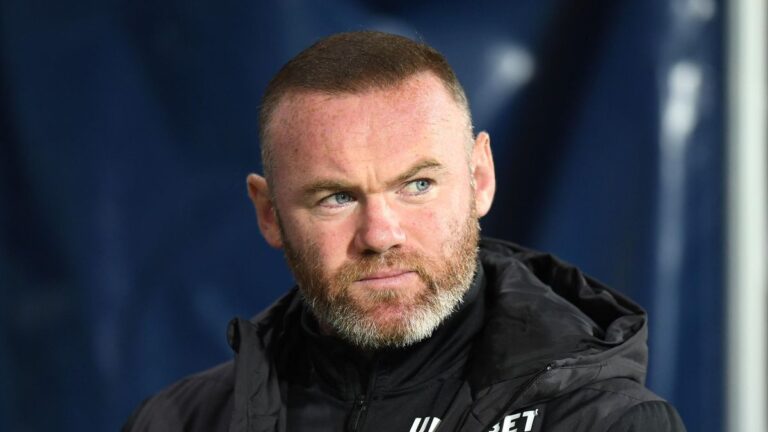 This football magician managed to impress everyone who was regularly following Premier League. His games were pretty attractive for all the teams he played including Manchester United, Everton, Derby County, and D.C. United. He was a forward and midfielder at the same time as he could meet the requirements of coaches many times.
Yet, something people do not know about Rooney is that he was also a big fan of gambling. When his football career starter, he was a regular guest of different casinos in the United Kingdom. There is a story (a confirmed one) that he spent 60 thousand pounds for only 2 hours in a casino. Logically, he lost everything which means he is also not the type of person you should respect as a gamble. Spending too much money without a proper plan or idea is wrong!
3. Floyd Mayweather Jr.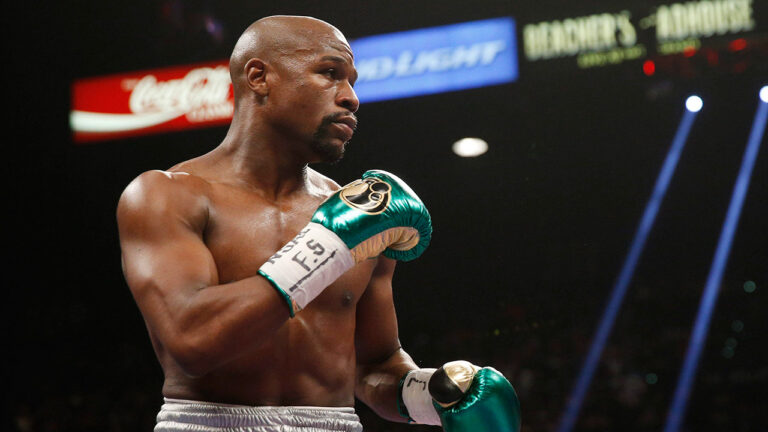 Mayweather is a multi-talented person. After he ended his successful boxing career, he started his own company Mayweather Promotions that work on the promotion of this sport. During his career, he also managed to win 15 different world titles which confirms that he is the greatest of all time. His talent also brought him millions of dollars which made him one of the richest athletes of all time.
When you have that much money, you get the desire to explore different things. That is probably the main reason why Mayweather is a big fan of gambling. This is not some sort of taboo subject as Mayweather often publishes images on social media where he enjoys different gambling games. You could see that he is spending thousands of dollars.
The Super Bowl XLVIII was a crucial moment of Floyd's gambling career. Believe it or not, he invested 13 million dollars in that match and won! We are pretty sure he analyzed everything before he decided on that move. It is hard to believe that a person like that would only count on luck.
4. Alex Rodriguez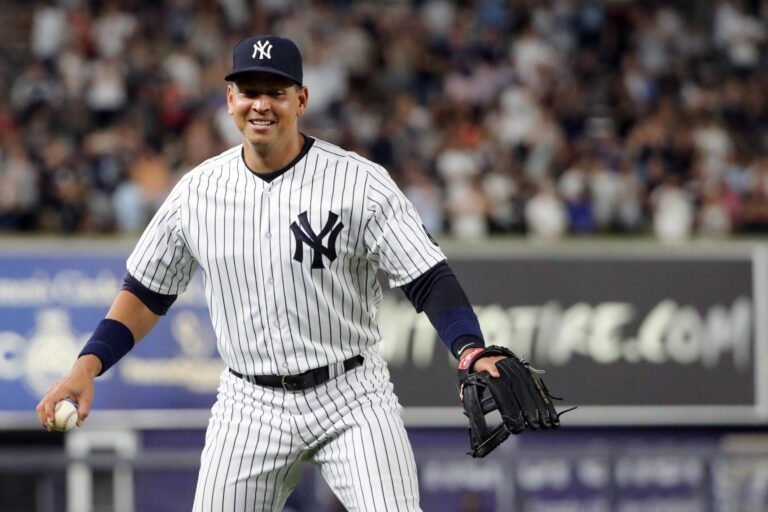 If you are a big fan of baseball, then you surely know who Alex Rodrigues is and how successful his career was. For 14 times, he was an All-Star, but he also managed to get the reward for the American League Most Valuable Player three times. With these achievements, many people would agree he is the biggest baseball star and most successful baseman of all time.
However, it is worth mentioning his character. People that follow his work for many years know that he is a bit controversial. Despite that, he also worked hard to improve his gambling career, mostly betting on sports. However, you could also see him play poker around the casinos in the USA.
His gambling passion could directly destroy his baseball career. In one moment, his addiction was so problematic that MLB wanted to suspend him. It seems that he got a valuable lesson.
5. Charles Barkley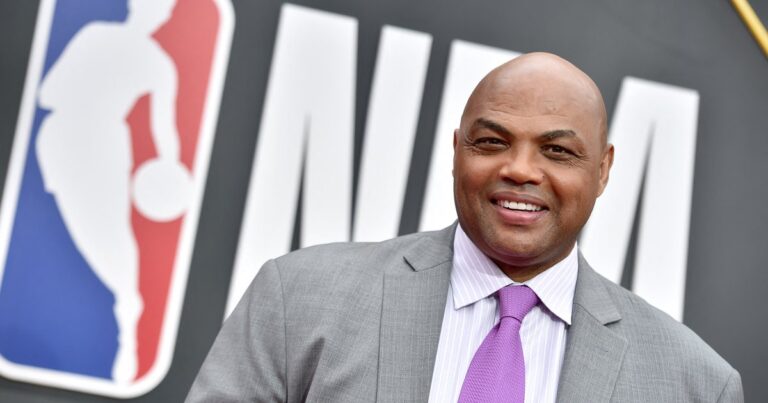 The current analyst for TNT is also a big fan of gambling. The 11-time NBA All-Star earned a lot of individual and team rewards during his career. However, it is worth mentioning that he is also a passionate gambler. 14 years ago, he managed to one nearly 700 000 dollars for only one weekend. That profit was a result of a combination of sports betting (Super Bowl) and blackjack.
Even today, he strongly supports gambling. He was, for instance, one of the main supporters of online betting legalization. It seems that even today, his passion is present, but there are no precise details about whether he gambles or not.
Final Thought: Improve Your Gambling Skills Online
Well, you probably can't afford that much money to gamble. Generally speaking, as a beginner, you should more focus on strategy development than on money-spending.
Fortunately for you, the online world is full of traditional and innovative gambling games. If basic gambling games seem boring to you, you may want to check out https://www.9winz.com/jetx after reading this article and check out something new that the gambling world has to offer. Analyze the good and bad examples of athletes that we mentioned and try to figure out why they were so successful. Luck was not the only reason!