This summer, there will be an important exodus of players to new destinations. Many of them are superstars, leaving aside where they can go, it is much more important to know who is free so that we can start to get our hopes up and imagine them in the colours of our teams.
Wherever they go they will give a plus to their new squad, and why don't we take the opportunity to enter Bookmaker-Ratings where you can place a bet on the top sites with the highest odds.
Let's take a look at some of the most important players who attract a lot of attention because of their quality and because it is hard to understand why they are being let go.
1. Antonio Rudiger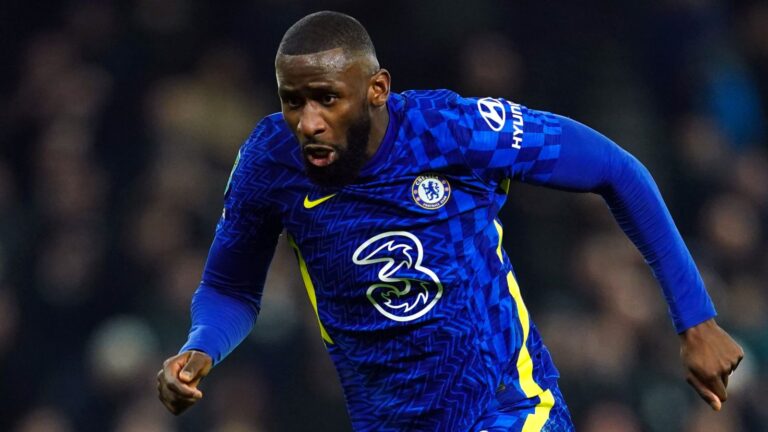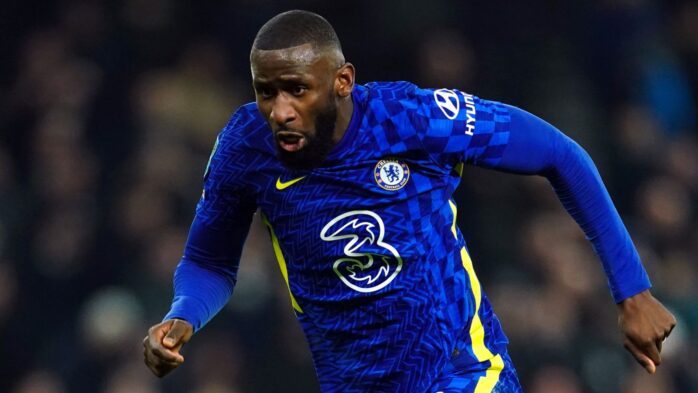 The German defender decided not to renew his contract with Chelsea after lengthy negotiations and will join a number of players preparing for the exodus from London. The board spoke to him many times, but Rudiger did not want to renew because he wants to take advantage of the last good contract of his career.
He is in a very good level and won the Champions League with the Blues, this raised his bonuses a lot, and after eliminating Madrid in the semis during that tournament. He attracted a lot of attention to reinforce Los Blancos defence.
There is talk that he would already have an agreement with the Spanish club that would allow him to sign a contract with a very high salary in a very competitive team, which is exactly his objective.
Although not only Madrid is looking for him, Barcelona are interested in him, but the Catalan side cannot afford to pay his salary, so his destination is Spain but in the capital.
2. Ousmane Dembelé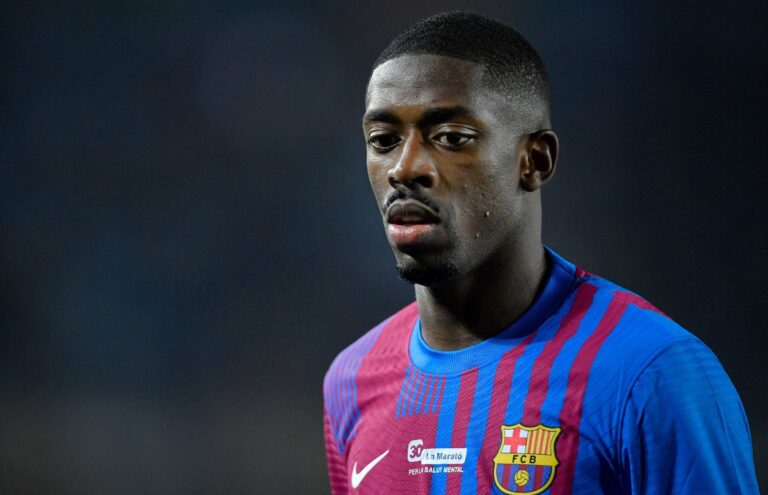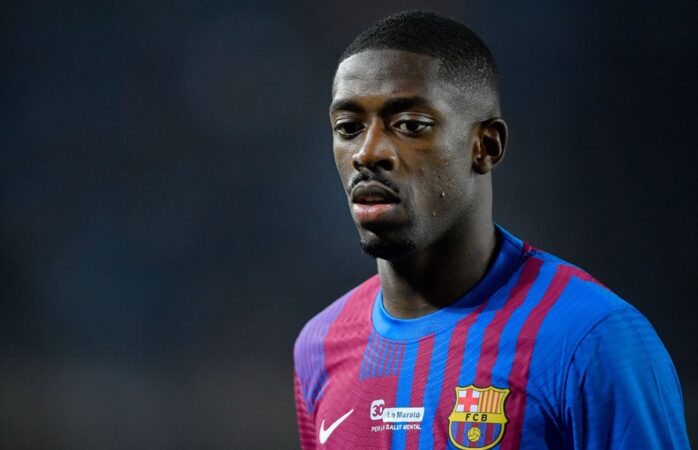 The Frenchman is not so free, but he has not renewed, and it seems that he will not stay with Barcelona, because his agent is not helping at all and is asking for a very high commission. The player had already accepted a salary reduction and is very happy under Xavi, but it seems that his destination is elsewhere.
Wherever he arrives, and he has a lot of potential suitors, he will offer quality and danger on the flanks. But we must also be careful with his discipline, because, at Dortmund and Barcelona, he arrived late for training, did not take care of his food, and did not take care of his injuries.
Xavi understood what had to be done with a player like that and so far he has brought him into line, and he even ended up getting married and is much more focused. He doesn't want to leave, but his future seems to be resolved.
3. Paulo Dybala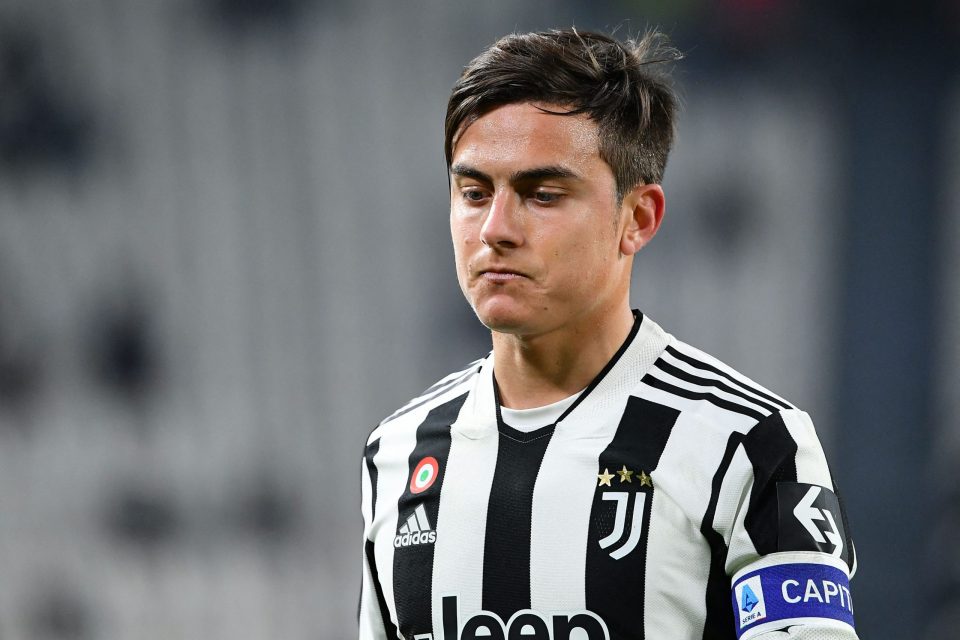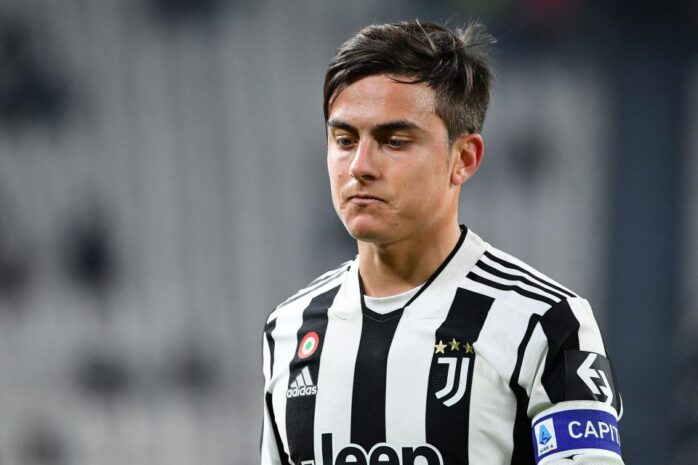 This player has already confirmed his departure from Juventus, the same case that Dembelé could never agree on his renewal, and they ended up leaving him free. The Argentine is a great player and there are many teams in line for him, and it seems that he will stay at Inter, a hard blow for the Vecchia Signora.
La Joya Argentina, as he is called, offers a lot of quality in attack, goals, and even field vision, and with his age even many years of very good football. The team that wants him will have to cover his high salary, and that is why Inter dared to make an offer, they can afford him and want to team him up with his compatriot Lautaro Martinez for a scary Albiceleste striker.
4. Luis Suárez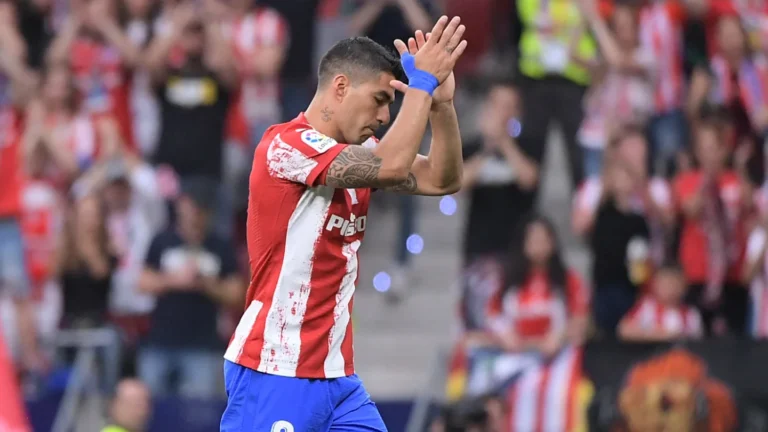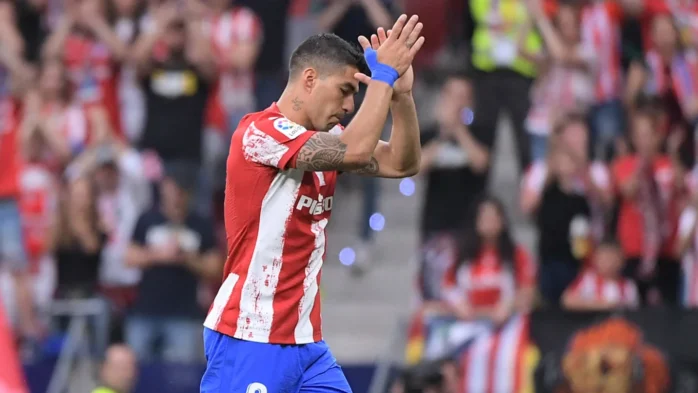 The Uruguayan even said goodbye to Atlético Madrid in tears after completing his two-year contract, where he won the hearts of the fans and a league championship. In the Spanish capital, he proved that he is still one of the best strikers in the world despite his age.
There was talk that he might return to Barcelona where he is still missed, but Laporta wants Lewandowski so that door seems to have been closed even though the Pistolero offered to lower his salary. He wants to stay in Europe because he knows he has the level to compete. But the MLS is knocking loudly on his door, but he wants to wait a little longer before going to the North American league, where he will surely want to meet his good friend Lionel Messi.
5. Angel Di Maria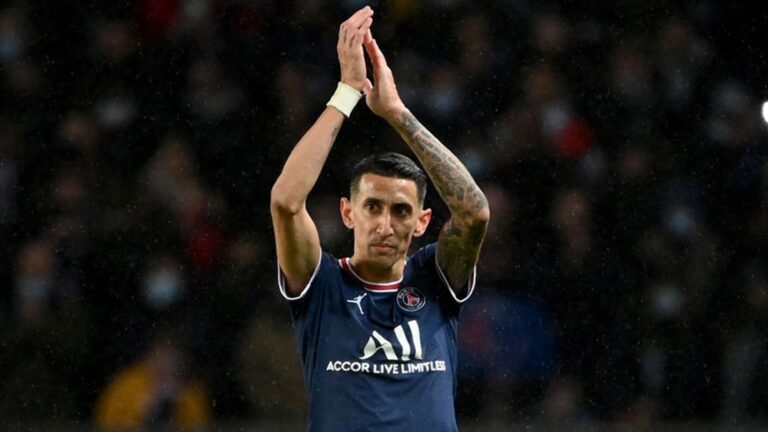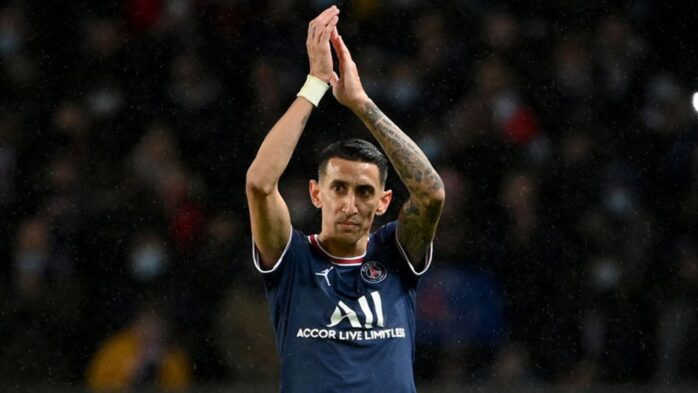 The Argentine is finishing his contract with PSG, and it seems that he will not stay; he has not renewed his contract and does not feel comfortable in the team. It seems that his departure is more than a foregone conclusion, and from France his plane would go to Italy, where Juve is waiting for him.
El Fideo still has a lot of football, but at PSG with a dressing room full of stars, his participation has been reduced and what he wants is to play to arrive with rhythm to the World Cup in Qatar, where they have a chance to win it if Di Maria is in good rhythm, so he is leaving the Ligue 1, champion team.
6. Kylian Mbappe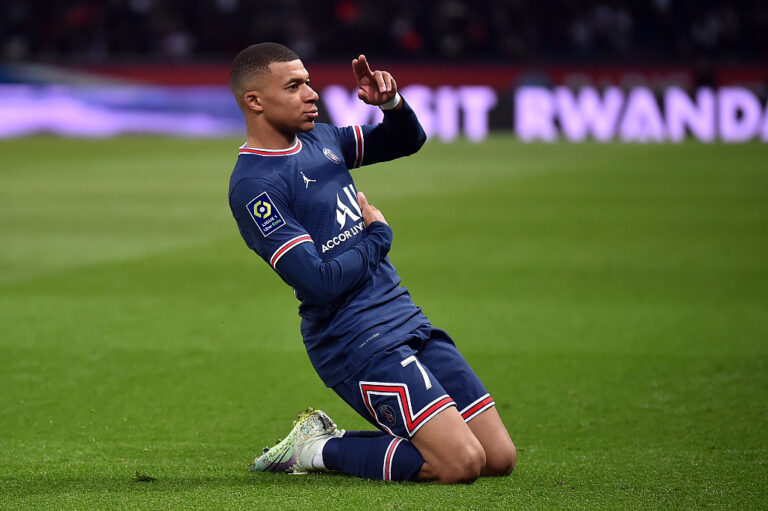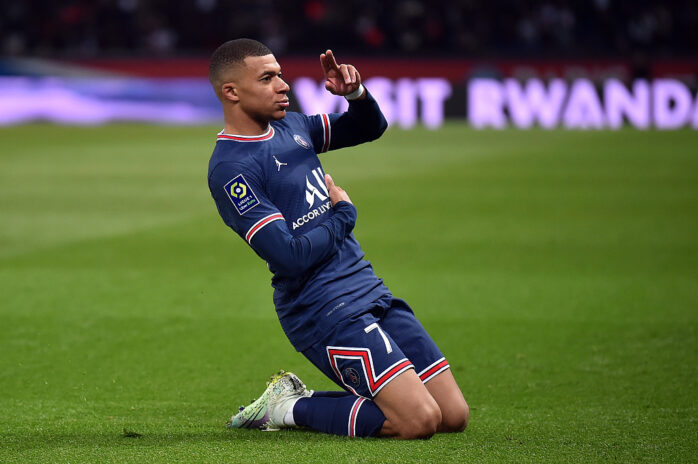 Perhaps the most talked-about player, the Frenchman has not renewed, and it seems he will not; and his destination is the Spanish capital to wear the white shirt; but, although this seems the most certain thing, it is not yet a fact.
There is a lot of speculation and mystery surrounding his future, and recently the striker himself said that he has already decided everything, but he still won't say anything, that only lit the fire, and speculation started everywhere.
It is being said that PSG are even offering him the ability to choose his teammates and if he doesn't like the coach the option to vote on whether he wants him or not, and almost all his image rights.
Basically, the Parisian team doesn't want to let him go and apart from a monstrous salary, they are going to give him a voice and a vote. He would have absolute power over the dressing room. No player in the world has that possibility.
But none of this would be of any use because he wants to go to Madrid, where he would be the absolute star.
In Madrid, they are already waiting for him with open arms, but at PSG they believe that there is still hope for renewal; how do you see Madrid or Paris? Where does Mbappé arrive?