If you have an empty room or a basement, it must have occurred to you at least once that you could transform that empty space into a home gym. Or if you are building a house, you are considering including a home gym in the project. It is a fantastic thing to have for several reasons. The first reason is that you will have the whole gym to yourself and that you will not have to go anywhere to do the workout. You just go to another room and everything is waiting there for you.
Another reason is unforeseen circumstances, such as a coronavirus pandemic. Most gyms didn't work for more than a year and then all those who had a home gym were in a great position. They were able to stay in shape as usual, without the risk of getting infected in some gyms they might have been open. But the most common question and worry of all those who want a home gym is do they have enough space for something like that?
In this article, we will answer the question of how much space you need for a home gym to know if it is something you can enrich your home with.
How much space you need for a home gym?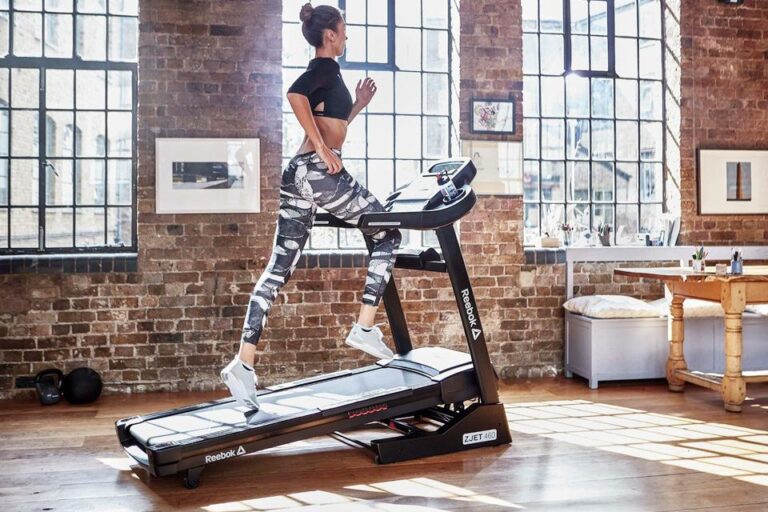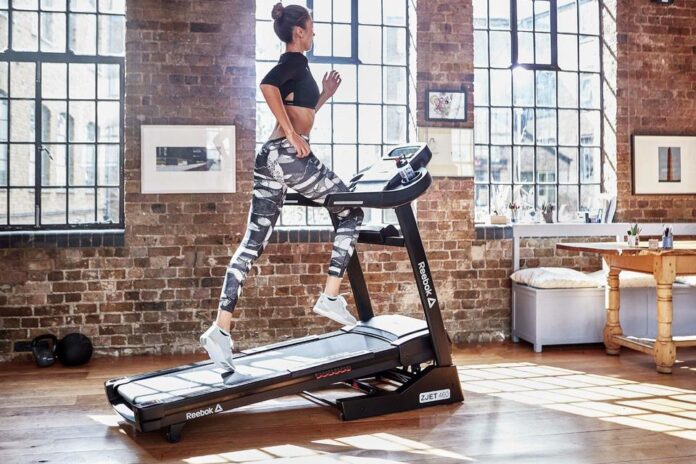 There is no one unique answer to the question of how much space you need to have a home gym. It primarily depends on what you want your gym to contain. Do you want to do mostly bodyweight exercises with just a few dumbbells and have 1 cardio machine or do you want to have almost everything like in a commercial gym?
If you only want basic equipment, then only one room is enough, and that is a room that does not have to be larger than one average room, which is between 60 and 70 square feet. Basic equipment also depends on your goals, so for some it will be a bench and squat rack and for others a treadmill and rowing machine. Don't forget that you also have to leave some empty space so that you can move around the room and do the exercises you want. That is why the equipment should not be wall to wall.
If you want a large home gym where you will have a variety of equipment then you will most likely have to choose between a garage and a basement. It is unlikely that you have a room that is 600 or more square feet, which is the size of an average basement.
So if you want to have practically everything, like a multi station gym, cardio equipment and everything, the basement is the place for you.
Before you start buying equipment, it is very important to know every dimension of the room, basement or garage, as well as the dimension equipment you are buying. The good thing is that the offer on the market is huge, so you will find multi station gyms, treadmills and all other equipment in different sizes.
At totalfitnessequipment.com you can see how much the sizes of the equipment vary.
Other factors to consider
The mistake that many make is to just measure the dimensions of the room and the equipment and if that fits, they start buying the equipment. Although the dimensions of the space and equipment are of course the most important, because if the room is too small, you will not be able to place anything there, but this is not the only factor to consider.
There are other factors you need to consider to know if that is a suitable place to set up a home gym or not.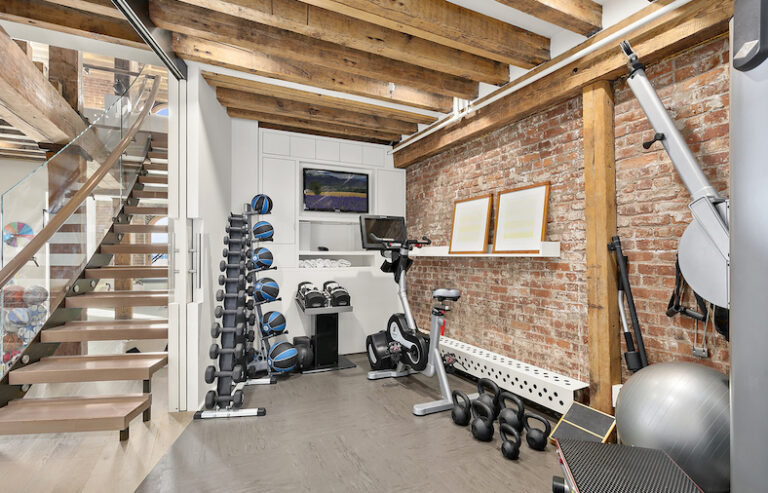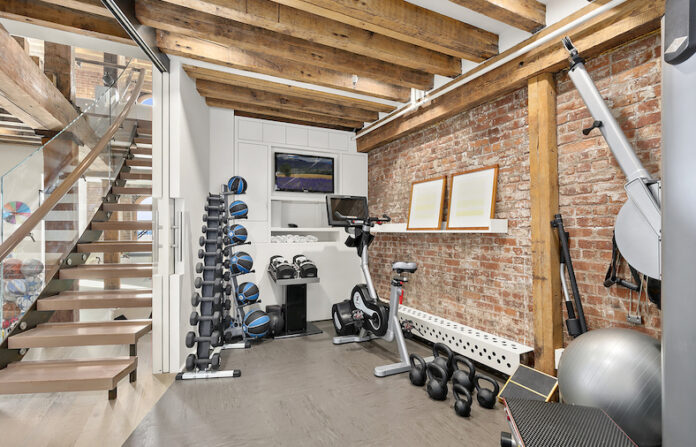 If you are planning to set up a home gym in a spare room, then ceiling height is probably not something that can be a problem. But if you decide on a basement, you need to pay attention to the height of the ceiling. The ceiling height is usually lower in the basement than in other rooms, but often enough for a gym.
If the average ceiling height in rooms is nine feet, then in order to have a gym in the basement, the ceiling height in the basement must be at least seven feet. If it is lower than that, you will not be able to do different exercises like overhead press.
Home gym flooring surfaces are something that must also be installed. Do not diminish the importance of flooring surface, otherwise you will damage both the floor and the equipment. There are various flooring surfaces designed for gyms, which are low-maintenance and very durable. They are also necessary because they are sound-absorbing. They are mostly made of rubber, vinyl or similar materials, and are mounted from parts. Therefore, when one part is damaged, only that part is replaced, which reduces costs.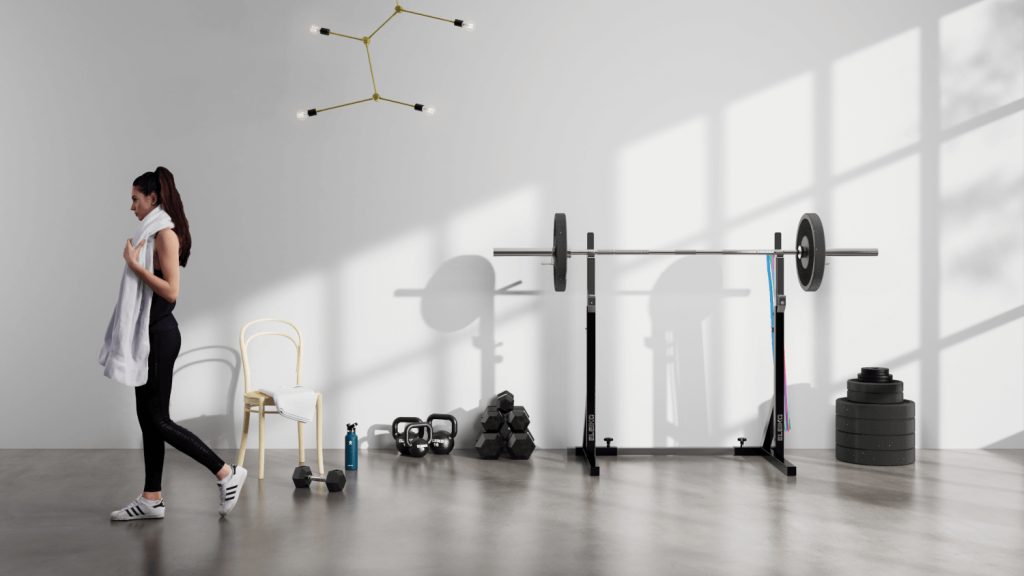 You don't need to have professional lighting like in commercial gyms, but it will be very difficult for you to motivate yourself to train in a dark basement. So you have to install the right lighting, and that's another reason why ceiling height is important. Try to light your home gym as well as possible, which includes natural light and everything else.
You need to pay attention to whether the room has enough power outlets. While this may seem like something that doesn't matter, don't forget that you will need power outlets for cardio machines, but also for other things like TV, speakers and everything else that will make your home gym complete.
You need to plug in everything directly, not use extension cords. That is why it is necessary to have at least one power outlet on each wall, and it is best to have 5 or more power outlets.
Conclusion:
Mirrors are another thing that can take up extra space, and they are very useful because they help you do the exercise properly. Also, don't forget about air quality. During training, your lungs expand and that is why it is not good to train somewhere where the air is stagnant and full of moisture.