Lionel Messi is one of the most prominent figures from the world of not just professional football, but from sports in general. Of course, becoming an international icon wasn't simply granted to Leo, but ever since his early years, it seemed as if he was destined for greatness.
An extensive career and an overall storied life led Messi to where he is today. This is the story of one of the greatest football players of all time.
Messi's Formative Years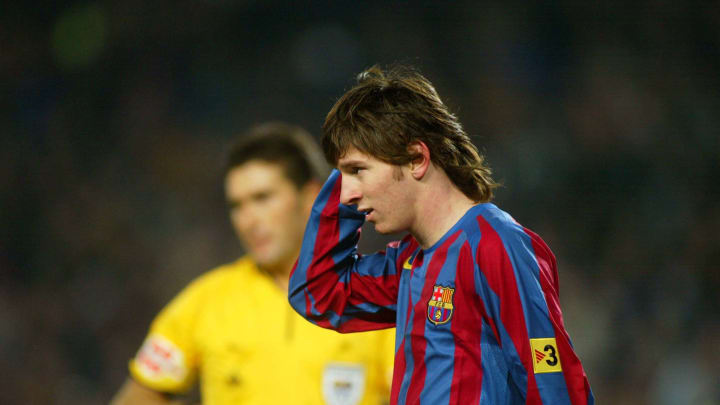 Lines.com reports that Lionel Andrés Messi was born in Rosario, Argentina, on June 24, 1987. He is the third of fourth children in a family that has always been fond of football.
Messi began playing football at an early age. When he was 8, he joined Newell's Old Boys, a club based in Rosario, planting the seeds for his illustrious career. However, he was later diagnosed with a growth hormone deficiency which hampered his growth and necessitated medication. He would grow to be 5 feet and 7 inches tall as an adult.
At the age of 13, Messi and his family moved to Barcelona, where Leo played for the under-14 team of FC Barcelona. He debuted at age 16 with FC Barcelona in a friendly match against Porto.
Making it to the Big Leagues
Messi's talent did not go unrecognized. He continued to rise among the ranks and proved himself to be worthy of playing at the big stages. At 17, he put himself in the record books by becoming the youngest official player and goal scorer in Spain's La Liga.
In 2005, Messi acquired Spanish citizenship and established himself as a mainstay in FC Barcelona.
Becoming the Best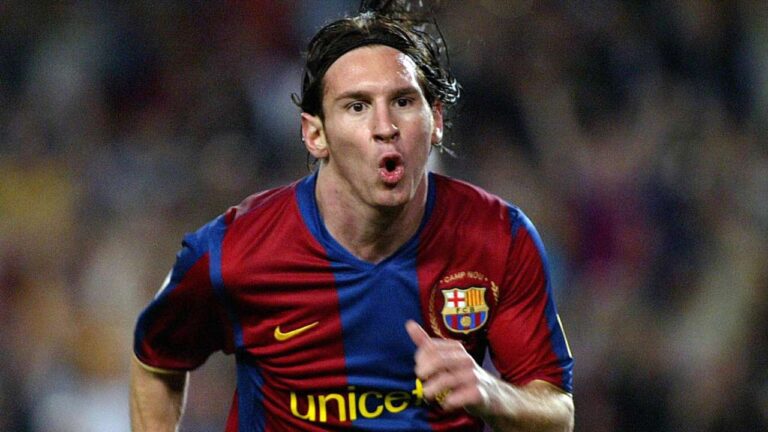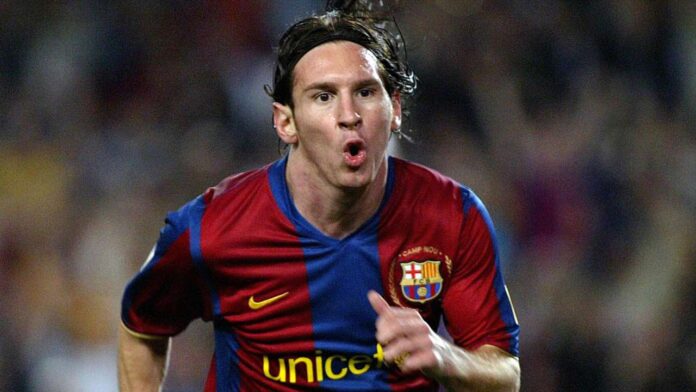 Leo would then rapidly develop into the football superstar that he is now. During the 2006-07 season and despite his struggles with injuries, Messi managed to score 17 goals throughout 36 games across various competitions.
At the young age of 20, Messi became a star and began to be hailed as "Messiah" by Spanish media. The young Messi also proved himself deserving of extraordinary recognition when he was voted the third-best player of the year for the 2007 Ballon d'Or, and finished second for the FIFA World Player of the Year award. He was again nominated for these awards the following year but fell short, finishing runner-up for both.
The 2008-09 campaign was Messi's first uninterrupted season, where he scored a prolific 38 goals in 51 games. Led by Messi, Barcelona achieved the first treble in Spanish football history, by winning the Copa del Rey, the La Liga, and the Champions League titles. By the end of the campaign, Messi won his first of multiple Ballon d'Or trophies as well as the FIFA World Player of the Year award.
The following years further cemented Leo's status as one of football's greats. Messi resumed his dominance and led Barcelona to multiple championships across various competitions, while breaking records and racking up his individual accolades in the process.
On March 20, 2012, at the age of 24, Messi became the top scoring player in the history of FC Barcelona. Furthermore, Messi led Barcelona to its historic second treble in 2015.
By 2019, Messi has become unequivocally one of the greatest players in football history when he won his sixth Ballon d'Or, the most that any football player has won in the history of the sport. Remarkably, his six Ballon d'Or awards make but a portion of his lengthy resume.
Representing Argentina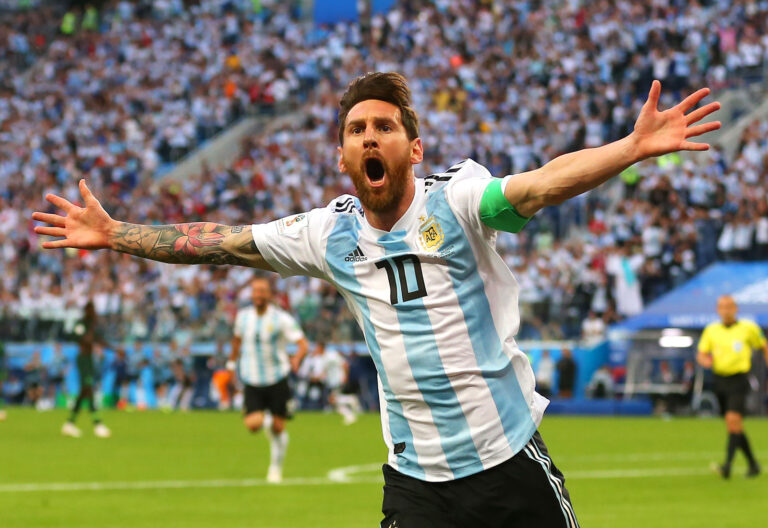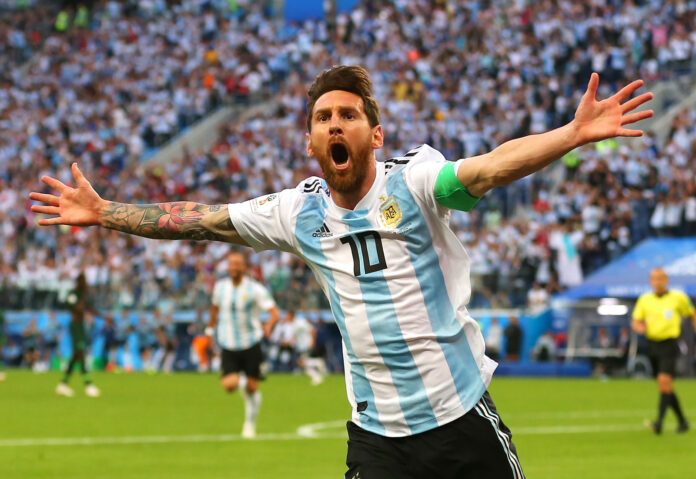 Messi has also been in the spotlight in the international stage. From 2005, Messi has represented Argentina by being part of various Argentine national teams, and later on becoming team captain.
Despite failing to win a championship with the team, Messi has been nothing short of outstanding in his international career. In 2014, he led the squad to the World Cup final, where despite losing, he won the Golden Ball award and was recognized as the best player in the tournament.
In 2016, he broke the Argentine scoring record for international goals by scoring his 55th goal in international competition.
Messi's Playing Style
Messi plays as forward and is known for his exceptional attacking ability. The predominantly left-footed player is regarded as one of the most skilled dribblers of all time as he can handle the ball aggressively yet gracefully.
His skill and his speed allow him to weave through defenses to either use his exceptional vision and passing ability to create plays for his teammates or to use his technical ability to attack and finish by himself. Messi's immense skillset allows him to dictate the pace of the game and to keep the defense on its toes.
Messi's Awards
Lionel Messi's acclaimed career is marked by the multitude of team and individual awards he has under his belt. Messi is a record-holding six-time Ballon d'Or winner, and has been the top scorer in different leagues for 19 times, having won the European Golden Shoe six times as well. He has also been recognized as the FIFA World Player of the Year.
Throughout his career with FC Barcelona, he has won an extraordinary 34 trophies with the club. He also has an Olympic Gold Medal that he won with Argentina in the 2008 Beijing Olympics.
Career Statistics and Records of Lionel Messi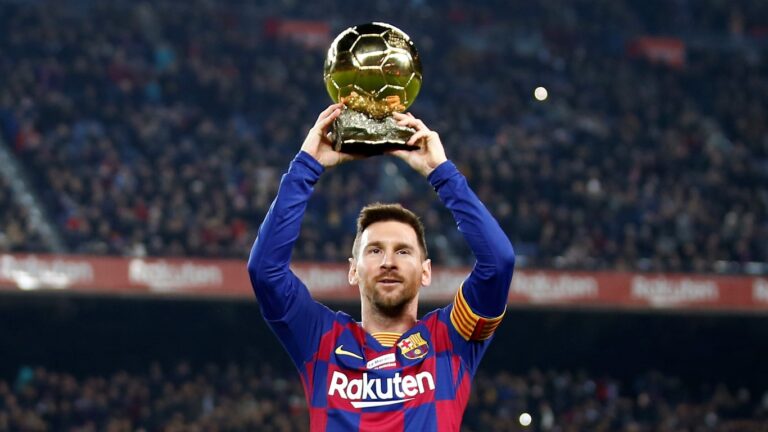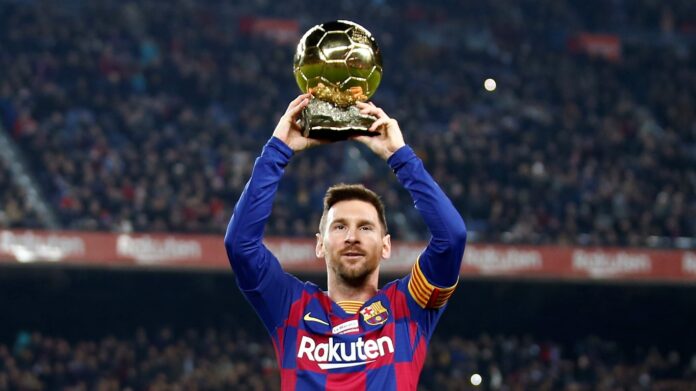 Messi has played a total of 49,132 minutes in 608 matches in his sensational career. He has scored 557 goals and has tallied 196 assists.
He holds the record as the player who has won the most trophies in FC Barcelona club history and is also the club's all-time top goalscorer. He is also the all-time top scorer in La Liga and holds the record for the most goals in a single La Liga season when he scored 50 goals in the 2011-2012 season.
Lionel Messi's Personal Life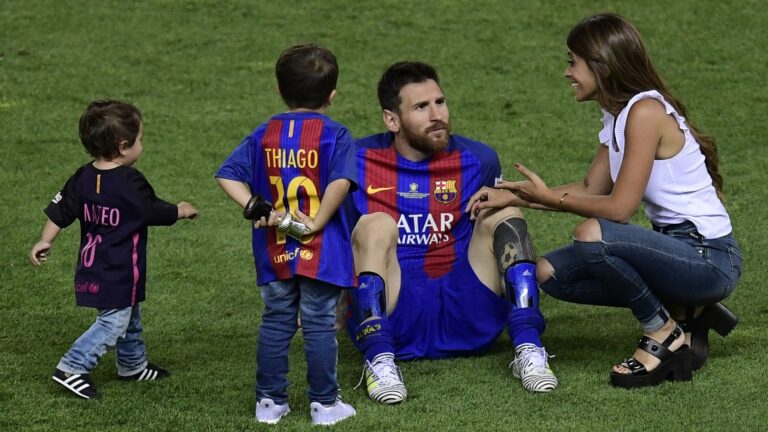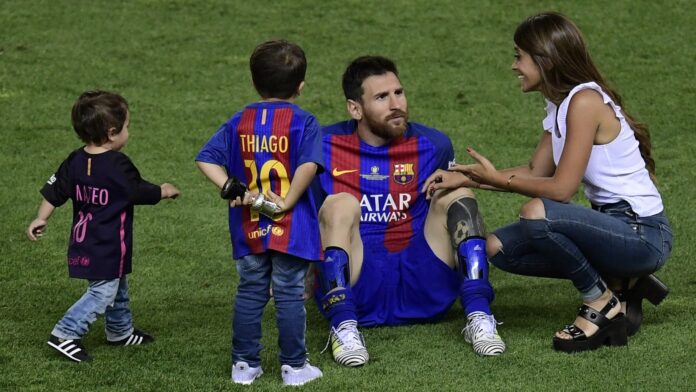 When he was 5 years old, Messi met Antonella Rocuzzo in their hometown of Rosario. They were married on June 30, 2017 and have three children.
Off the field, Messi has formed the Leo Messi Foundation that seeks to provide aid to marginalized youths.
What's Next for Lionel Messi
At this point, there's virtually nothing left to do for Messi to prove that he deserves his spot among the all-time greats. He has grown to be a global sports icon and an ambassador for the game of football, and has partnered with various brands and has consistently been in annual lists of highest-paid athletes.
Although Messi has previously expressed desire to leave Barcelona, he currently remains with the club. Nevertheless, whatever steps Messi may take in the future, all of his future endeavors in the sport will further cement his status as one of the greatest of all-time.