Over the next couple of weeks, the Premier League, La Liga, Bundesliga and the rest of Europe's top soccer leagues will be getting their new seasons underway.
This is always a fun part of this for us fan-boys because the season start always brings a lot of novelties in every club and sport generally. With the information circling as they do little to none is left undisclosed before the season starts, but it is always nice to see rotations, changes and new pitches.
While the start of each season usually feels like "business as usual" for the leading contenders across Europe's Big 5 leagues (EPL, Serie A, La Liga, Bundesliga and Ligue 1), there are some important issues that will impact the world's elite soccer teams this season.
There were a lot of things that changed due to this pesky CORONA virus outbreak and we all had to adapt. Most of us couldn't enjoy games in our seats and for almost two years now we had to exchange the pitch for our cosy homes staying in cheering for our boys.
As we shall see, it is not "business as usual" for soccer, and there are some big questions that we must ask that could have ramifications beyond this season. Yes, the action and drama on the pitch should still be pulsating, but we think these issues might dominate the narrative of the new club season across Europe:
Will the European Super League Story Come Back?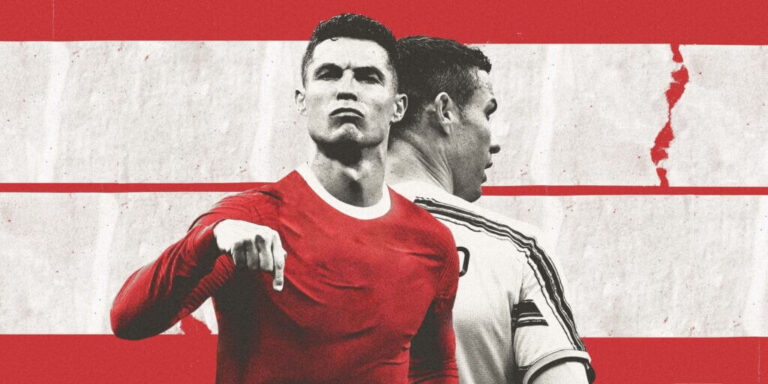 The biggest story in sports of 2023 was the attempt of the world's biggest clubs, including Manchester United, Barcelona, Juventus and Real Madrid, to create a breakaway competition. When we all first heard about this little to none have believed that this has any prospect of succeeding at all. This was a bad idea from the start and most of us fans didn't see this as remotely appealing. It would break a lot of bonds and a lot of unspoken and unwritten rules in sport and it would create a lot of greed which we don't need. As you could see, and as the entire world saw, just days after announcing this move, It failed due to fan pressure – for now, but that does not mean the issue has gone away. Put simply, the people in charge of the world's most powerful soccer clubs believe they can make much more money by creating new competition. Money talks in soccer, and don't be surprised to see some new ideas floated in this area.
Are Barcelona and Real Madrid Declining Forces?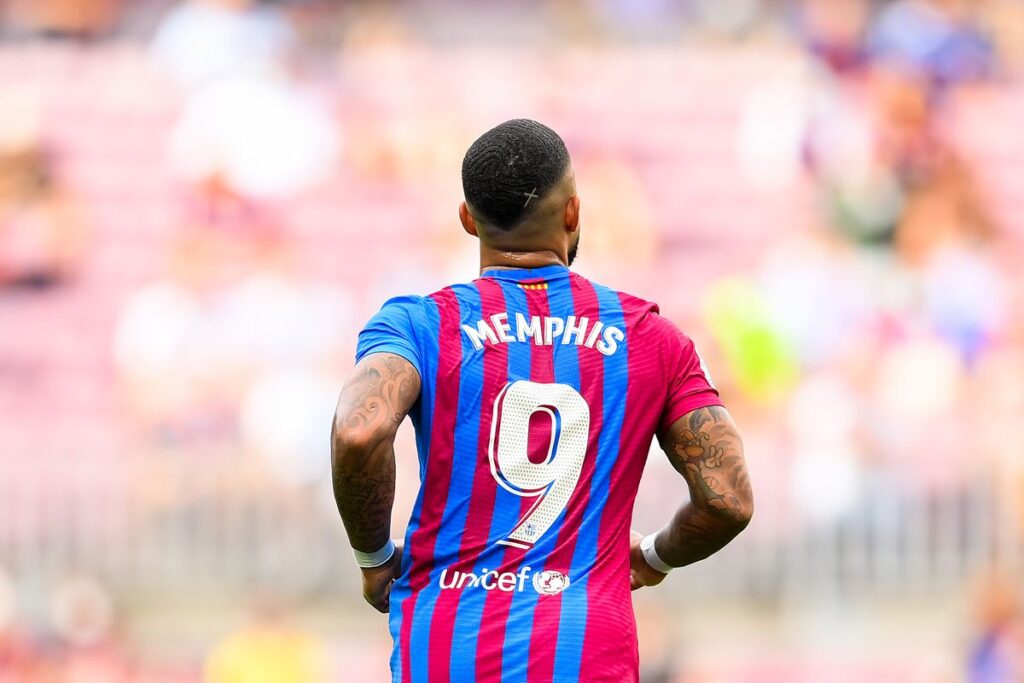 Speaking of money, several of the top clubs in Europe are broke. Real Madrid and Barcelona, in particular, have huge financial issues, with the former having to sell some of its best players and the latter relying heavily on free transfers this summer. Before every season, it used to be a given that the Spanish Giants would contend for the Champions League. But if you try and place a bet online, According to 888Sport, their odds are 14/1 (Barcelona) and 16/1 (Real Madrid) – that's huge for two teams that dominated the competition in the 2010s.
What is a bit weird is that many of the fans, and everyone else predicted this. These two teams used to spend left and right for their players while the performance wasn't reflecting the price they were paying, at least these past few years. This was probably a situation that was long in the making and it will be interesting to see just how they are going to get themselves out of this trouble.
Will Fatigue Haunt Players This Season?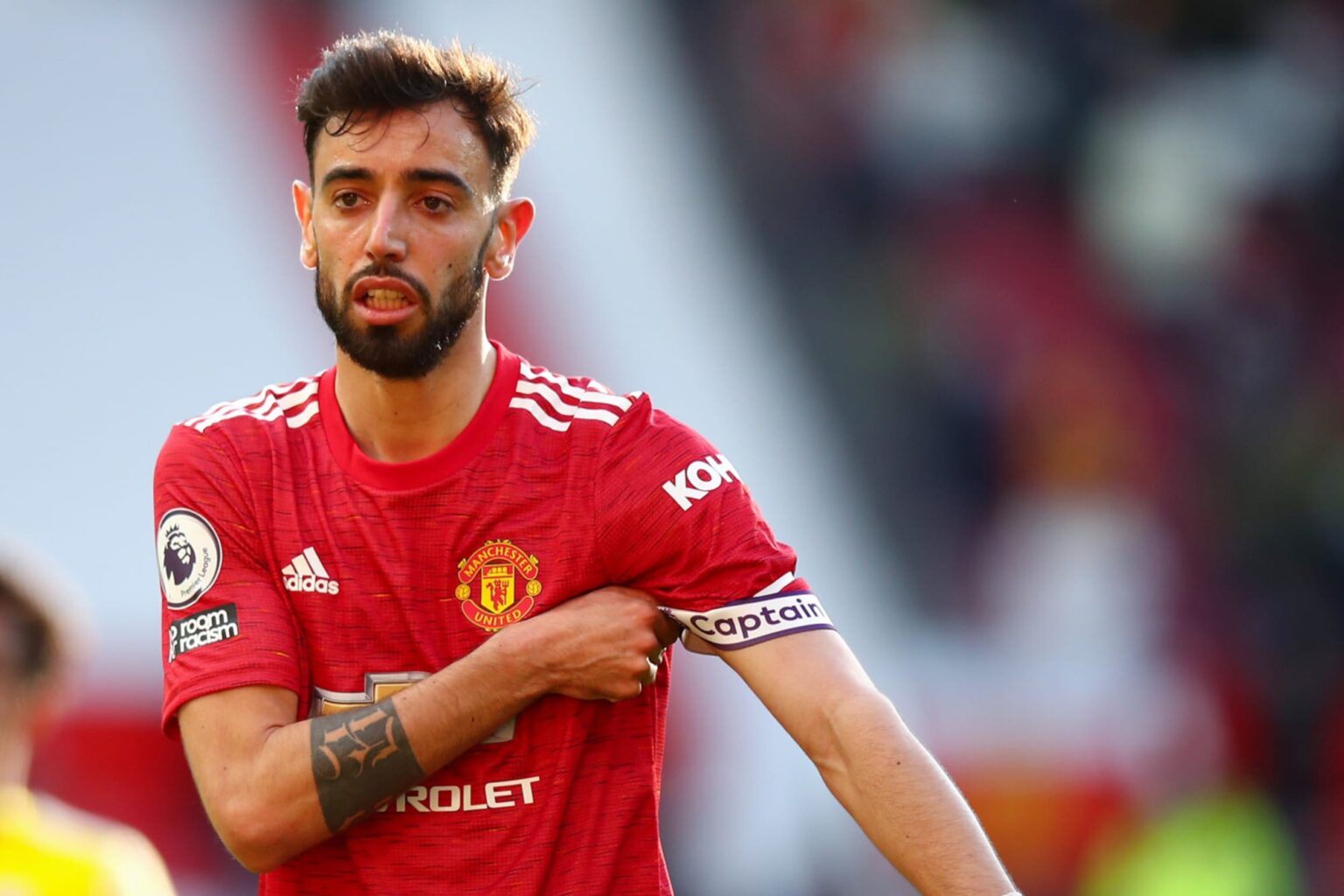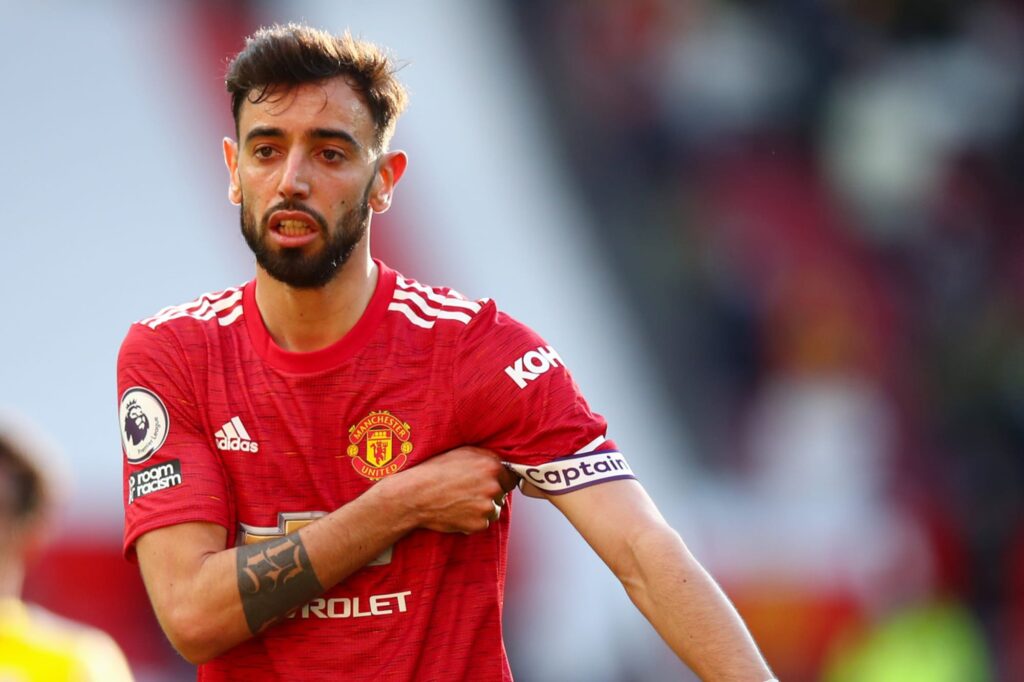 2020 saw a lot of chaotic scheduling for European soccer. The Champions League Final, for instance, was delayed to August, and many players had a little-to-no break or proper preseason preparation. That ran into 2023, with relentless scheduling running right up to the Euros and Copa America. Bruno Fernandes, Sadio Mané, Marcus Rashford and Harry Kane are among those players who looked completely knackered by the end of the season, and we wonder if there will be a price to pay for so much game time over the last 18 months.
The club's player rotation will be probably most important in this new season if they want to see little to no injuries and all of their roster at their disposal when they have big and important games.
Can Any League Deliver a Battle for the Title?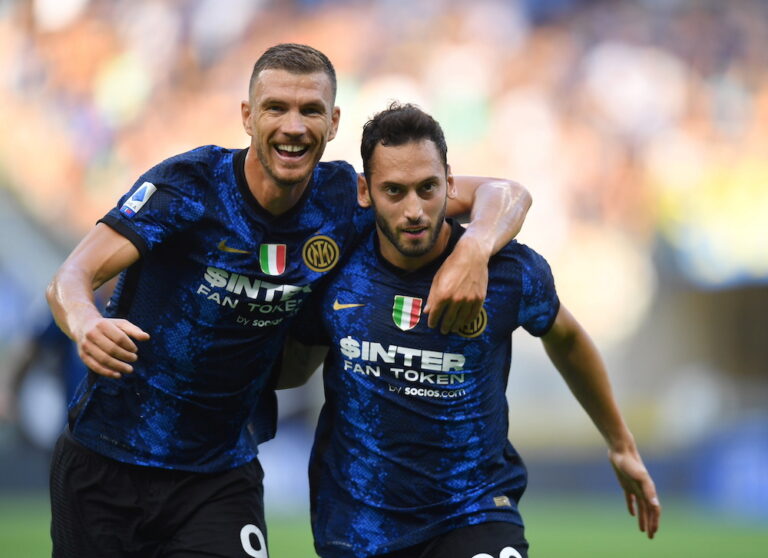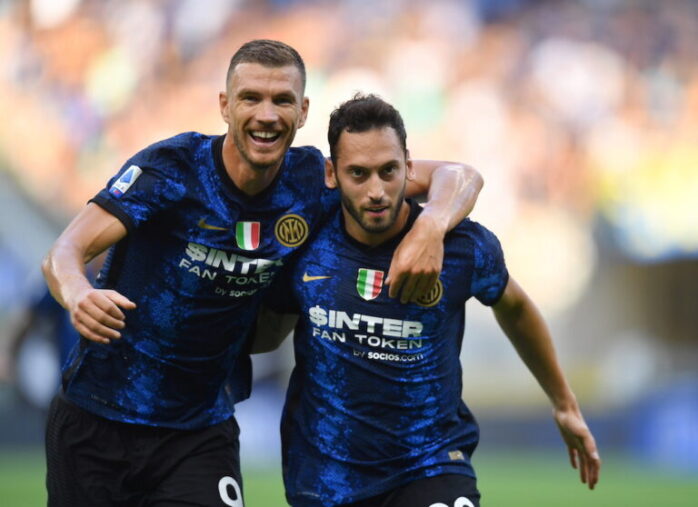 By late spring 2023, we knew that Man City, Bayern Munich and Inter Milan would be crowned champions of their respective leagues with several games remaining. It meant that the remainder of the games to finish the season were almost meaningless in respect to the title, an all-too-common occurrence in Europe's Big 5 leagues over the last few years. Fans want drama, and they want title races to go to the wire – can we see that this season?
We believe that we will see a lot of drama considering the previous two things that we wrote. With a lot of players tired, there will be a lot of injuries as well. The main and power-hungry clubs are in trouble and we need to see how well they deal with it. This might be the year where a lot of smaller clubs manage to break through the top or at least near the top. We think that this season will be rather interesting.
Will Player Safety Be Given the Focus It Deserves?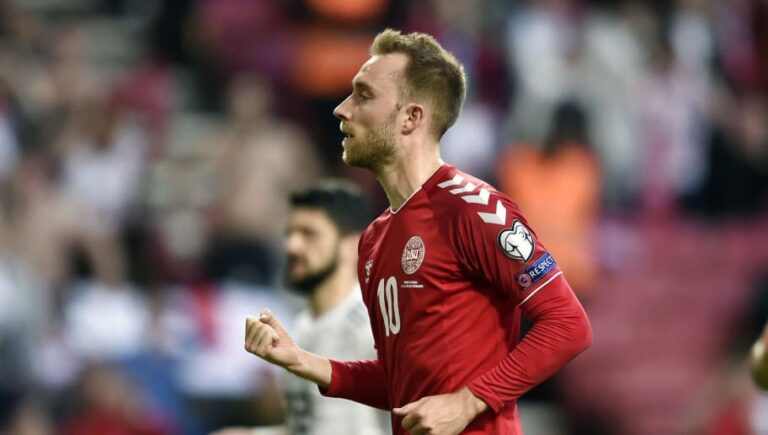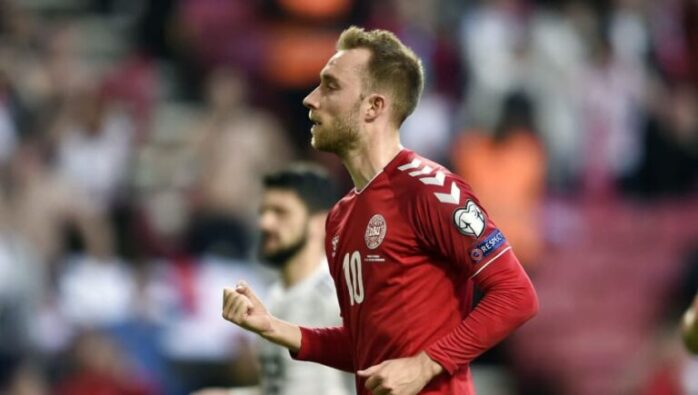 We all saw the harrowing images of Christian Eriksen being resuscitated on the pitch during the Euros, and the Dane was not the first high-profile player to collapse on the field down the years. But there are also questions over other areas like concussions. Just recently, English soccer leagues made an agreement that the heading of the ball – which has links to brain injuries – should be limited in training sessions. Even with new rules over concussions and substitutes, there are questions over whether authorities are doing enough to protect players. We all want to see our favourite teams win, but the safety of the players should be the priority without fail.
This is another interesting aspect that will bring a lot of novelties to the sport and we all eagerly wait to see how it will influence the flow of the game. We are not saying that everyone will immediately start to take care a lot more and that the football we love might turn into a ballet game, but it will change significantly. The best thing to do is wait and see, we hope that we are wrong.