When something takes over the entire world and becomes the latest trend, there are hardly any people who can remain immune to it. Joining in on the fun and just being informed is how you ensure you remain in touch and who doesn't like being included in the latest news? Well, this exact thing has been happening with the cryptocurrency industry for a while now. For more than ten years more and more people from all walks of life have been talking about it wanting to get in on the good stuff. While it may be those from the tech and finance branches to recognize the potential first, nowadays anyone can become a crypto investor or trader. All it takes is to get informed, invest some money, and make good business moves along the way. Of course, luck plays a huge role, but that is not something people generally count or factor in.
Celebrities and Cryptocurrencies
Speaking of people from all walks of life, what about celebrities? Well, despite having more fame, success, and money than 99% of the people on the planet, they too want to be included in the latest trends. This has become somewhat of a trend itself. Whenever there is something new on the horizon, famous people join in whether they truly believe in it or not. It is publicity, and there is no such thing as bad publicity, right? When it comes to cryptocurrency, numerous celebrities have expressed their support for it. There are even those who still do not believe in virtual currencies and do not plan to change their minds. But there is one type of celebrity that seem keen on cryptos more than the rest, and that is the professional athletes.
Athletes are Paving the Way
Professional athletes vary in their interests outside of the sport that made them famous. Some of them are solely focused on it and nothing else matters to them. Others, on the other hand, use their talent, luck, and fame as a platform for other endeavors, business moves, and movements. Their voices are heard so why not use them for something else other than their profession? Well, many of them are avid supporters of Bitcoin and other cryptocurrencies, having invested money into the crypto that they deemed most profitable. Some of the names may surprise you, you may not have heard about others, but professional athletes are some of the celebrities engaged in the cryptocurrency industry the most. Read on to find out who exactly enjoys digital currencies while also being a pro athlete. In the meantime, to find out more about cryptocurrencies in general, as well as Bitcoin casinos, make sure to check out BTCGOSU.
1. Klay Thompson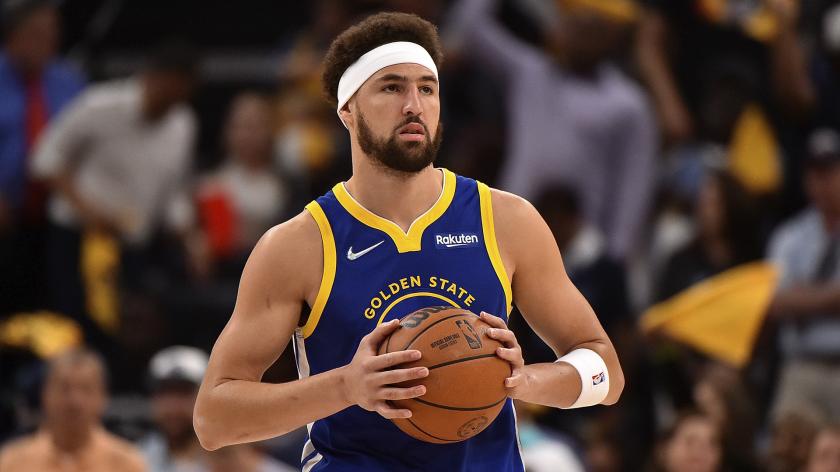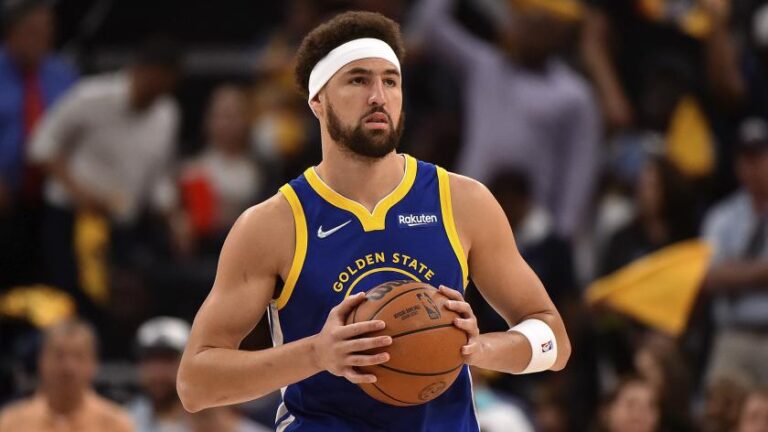 The Golden State Warriors starting shooting guard, Klay Thompson, is arguably the most popular athlete who actively invests in and supports crypto. The 3-time NBA Champion has been vocal on social media about taking a part of his paychecks in Bitcoins because he believes it to be the future of money, as he put it himself. He also donated $1 million in Bitcoin to the fans, according to one article. The amount he invested, or rather the cut of his salary that came to him in BTC, is unclear. However, it is nice to see high-profile NBA all-stars believe in something so much because it paves the way for others to do the same.
2. Andre Iguodala
Klay's fellow Golden State Warriors teammate and another 3-time NBA champion has invested $2.647 million in cryptocurrency. Just like Thompson, Iguodala, the 2015 NBA Finals MVP, receives a part of his salaries in cryptocurrencies because he believes it will benefit him in the future. And just like Klay, he donated $1 million in BTC to the fans. What generous guys the Dubs are, huh? Both him and his teammate also have partnerships with Cash App, another reason why they are so big on cryptocurrencies.
3. Aaron Rogers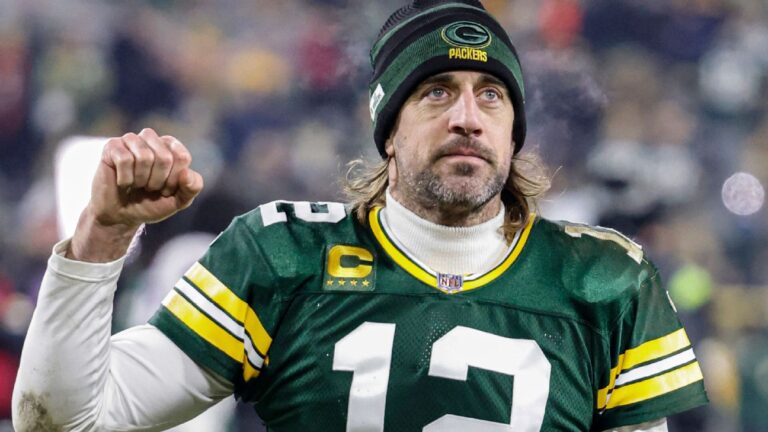 The Green Bay Packers starting quarterback and legend Aaron Rodgers, the 2010 Super Bowl champion and MVP, has invested an undisclosed amount of his earnings in Bitcoin. Just like many other athletes who support crypto, he takes parts of his salary in BTC. He did this in November of 2023 and tweeted to his fans that he now has a partnership with Cash App too. This seems to be the way across different sports as NBA and NFL players believe in crypto more and more.
4. Odell Beckham Jr.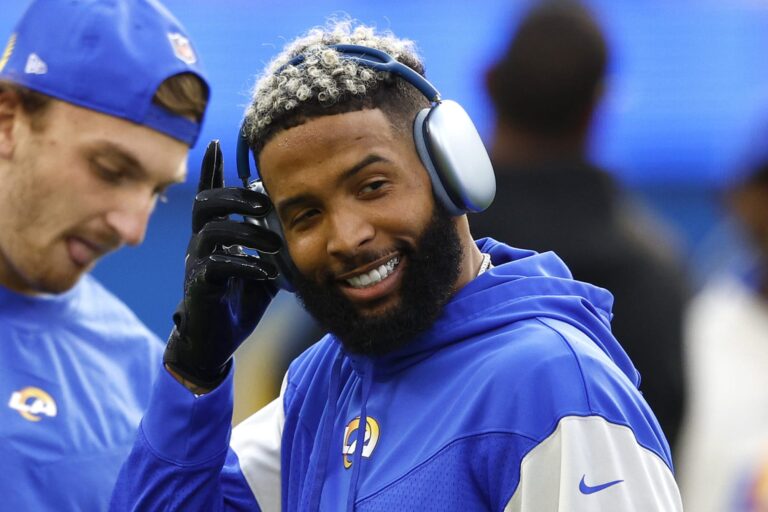 Here is another NFL superstar who has a partnership with Cash App. Odell is famous both on and off the court, as he is the epitome of a modern celebrity athlete. He can be seen at Met Galas, sitting courtside at NBA games, and spending time with the most popular celebrities in the world. When it comes to investments, sport is only one side of the Los Angeles Rams wide receiver. On November 22, 2023, he tweeted that his new salary will come to him entirely in Bitcoin. This was a game changed as before him athletes only took parts of their earnings in BTC.
5. Cade Cunningham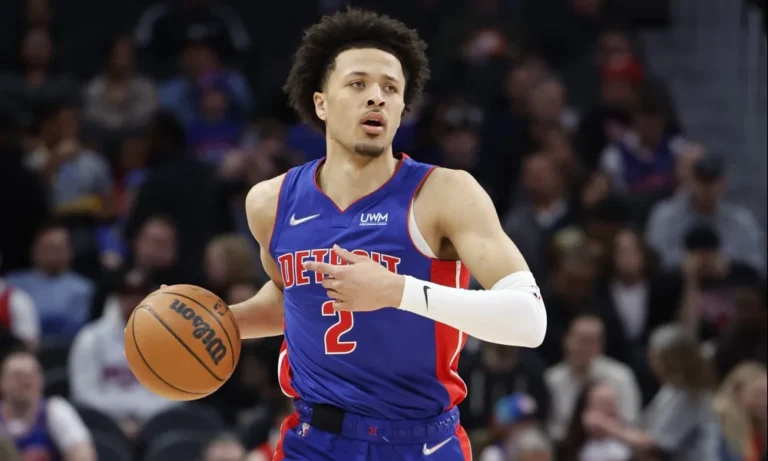 The youngsters seem to know where good investments lie as well. Cade has just finished his rookie season in the NBA, winning the Rookie of the Year honors in the process with the averages of 17. PPG, 5.6 APG, 5.5 BPG, and 1.2 SPG on 41% shooting. Not a bad first professional season right? Well, he took full advantage of it off the court too, as the first overall pick made a deal with BlockFi, a crypto lender, to pay an undisclosed amount of his 4-year, $46.5 rookie contract in cryptocurrency. It is said that most of it is Bitcoin. The former Oklahoma State star and current up and coming NBA all-star seems to be a great businessman in the making and not just the future of the NBA league.
6. Shohei Ohtani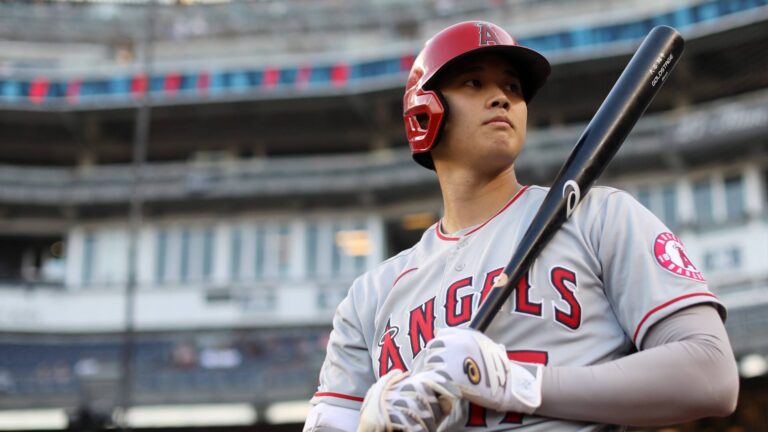 The Los Angeles Angels pitcher and hitter Shohei Ohtani, an absolute superstar of MLB, is going to be paid in cryptocurrency going forward. "Shotime" joined FTX Trading Ltd. as a global ambassador, and will be compensated in crypto along an equity stake in this successful crypto company. Not a bad way to make use of your baseball stardom, right? As mentioned, many athletes use their position to secure their financial future, and that of their grandkids, in more ways than one.