Gambling is a risky business, as the odds are stacked up against you, but it can be quite fun anda addictive. Yet, there have been people, geniuses in their own way, who have found a strategy to win, defying all the odds. They have made a career out of betting, whether that has been on casino games, horse races, or sport events. A few lucky and extremely talented ones have even managed to become millionaires and to make history.
If you feel like trying out your luck and testing your skills, you can visit njcasinoo.com. Meanwhile, here is our list of the 4 richest gamblers in the world.
1. Edward E. Thorp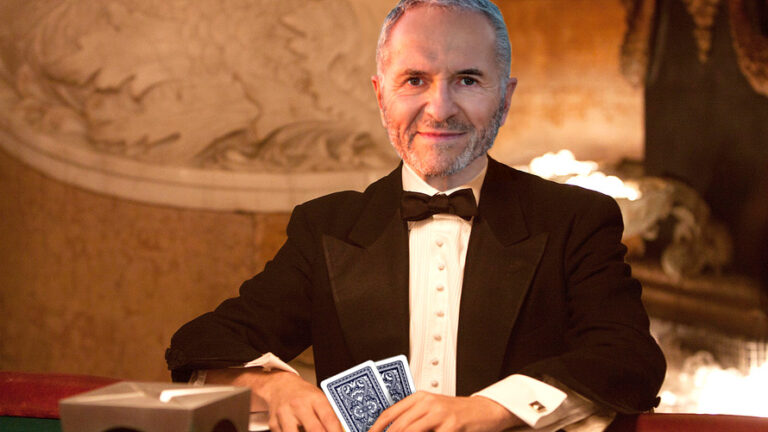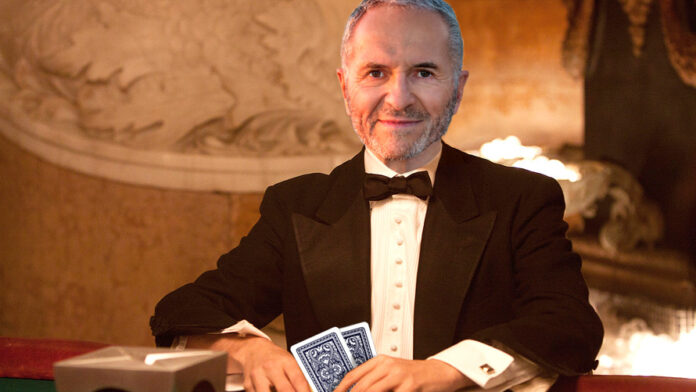 Thorp is definitely one of the most interesting men on the planet, proving that being a genius can actually payout. Namely, he is considered the father of card counting. In 1958, he got a PhD in mathematics at the University of California, Los Angeles. As a professor of mathematics, he has done in-depth research on blackjack – a game in which commonly, card counting is possible. Thorp launched the contemporary use of the probability theory. Basically, he figured out a way to make money by using seemingly insignificant correlations. In 1966, he published his famous book called Beat the Dealer: A Winning Strategy for the Game of Twenty-One – a book that has been a sort of a textbook for future gamblers who wanted to outsmart the house. In the book, he proved with mathematical means that by card counting, the house advantage can be lost and the player can cash out.
He has been a university professor for many decades at different universities. Among other things, he has devised a wearable wrist computer which, at the time, he used it while playing roulette at a casino – now an illegal activity. He has given significant contribution to the stock market with his research on probability and statistics, and earned a lot of money by doing it. You can find more useful information on https://theinternetslots.com/ca/50-free-spins-no-deposit/.
It is very likely that his fortune is around 800 million dollars. Not bad for a professor, huh?
2. William "Bill" Benter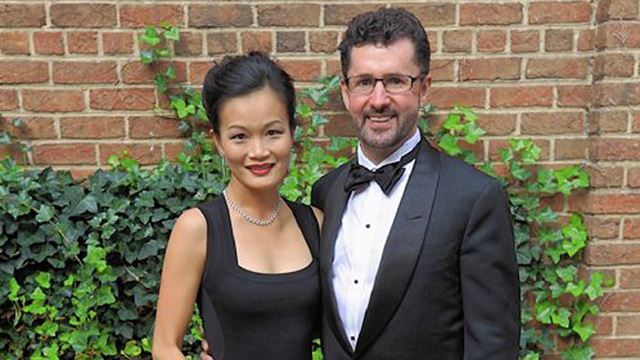 Bill Benter was born 1957, in Pittsburg, Pennsylvania. In 1977, just after obtaining a degree in physics, he decided to use his skills in mathematics to further develop the technique of card counting after reading the well-known book Beat the Dealer by Edward O. Thorp – an expert on the topic. After a few years of playing blackjack in Las Vegas, he got banned from the casinos as card counting is a prohibited practice.
In Hong Kong, together with Alan Woods, a fellow gambler, he set off to find the mathematical formula which predicted the winners at horse races, earning almost 1 billion US dollars. They developed a software based on those calculations and it turned out to be one of the most precise software programs for this purpose. They used economic modeling techniques to examine this market and to identify the factors which allowed them to accurately predict the outcome of the horse racing events. Interestingly enough, he is a visiting professor at the University of Southampton and a Fellow of the Royal Statistical Society who is continuously publishing papers from his research.
According to some estimates, annually, he makes $100 million, and he has been doing this for a while. However, his current net worth remains unknown as he constantly donates a lot of money to charities and political campaigns and groups, but he is probably one of the richest gambler in the world.
3. William T. Walters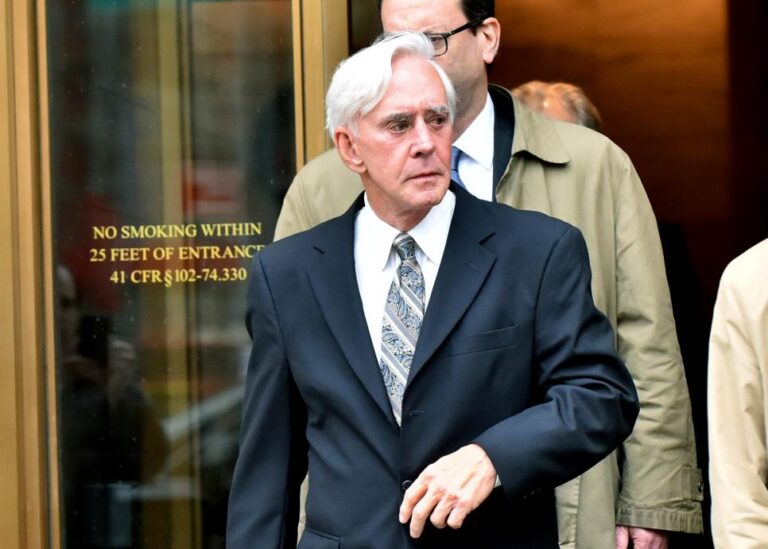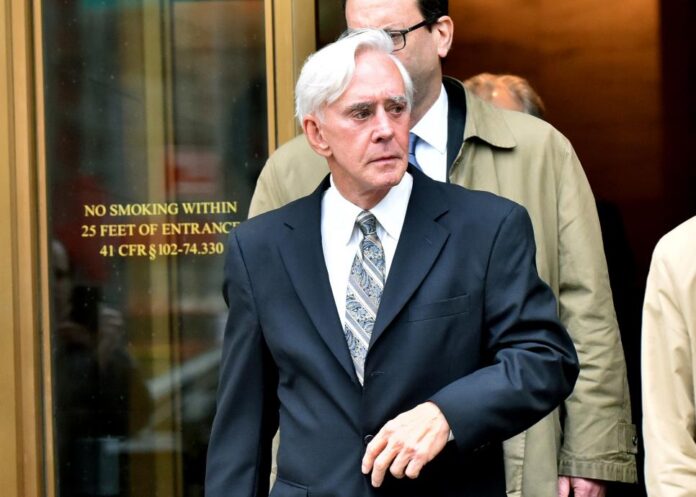 Billy Walters is a passionate sports gambler and developer. Unlike the previous two, he doesn't have a degree in the mathematical sciences. Instead, he started betting at a very early age – when he was only nine years old. Born and raised in Kentucky, he worked different jobs ever since a young age. In 1965, he worked as car salesman in Louisville and was quite successful, but in 1981 he left the car business and dedicated his attention and energy to sports betting, even moving to Las Vegas where this practice was legal.
In 1980s, he started working with the Computer group which analyzed sports outcomes with a computer software. He had placed bets on basketball, NFL, as well as college football. One of the most impressive things about him is that he has had only one losing year during his sports betting career of almost 40 years.
As ne is no longer welcome in Vegas, he uses other people, even celebrities to place his bets. His wet worth has been estimated to be $200 million, but unfortunately he is currently serving his 5-year prison sentence after being found guilty of insider trading.
4. Zeljko Ranogajec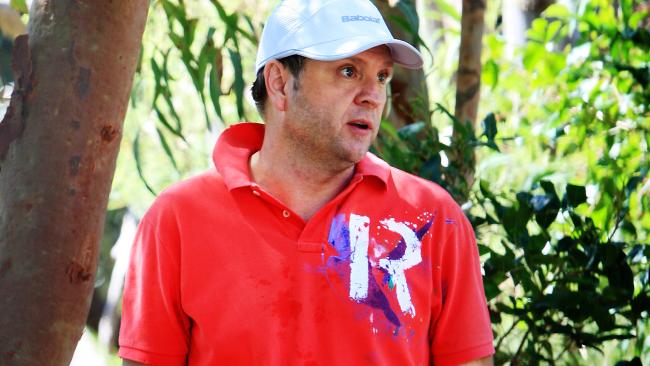 Ranogajec was born in Australia to parents who were immigrants from Croatia. He is a mysterious man who enjoys keeping his life away from the public eye.
Now nicknamed "The Joker", he studied commerce and law at the University of Tasmania and started showing interest in the so called "advantage gambling". Later, he moved to another university before eventually dropping off and completely focusing on his gambling career with the support of his wife who worked at a casino when they met. More specifically, he dabbled in the techniques of card counting in blackjack and was making millions from a starting bankroll of a few hundred dollars. Later, he switched to betting on horse races, developing a very sophisticated wagering system by placing wagers with high liquidity, while identifying small margins and closing deals with turf accountants. He has been able to negotiate rebates, therefore being dubbed "The Rebate King". Also, one of his tactics was betting so much money that even if he lost, he would make a profit. What is fascinating about him is that most of his profits were thanks to winning, but rather from these favorable rebate deals.
After leaving Australia, he has been working as a racing and sports events consultant in Europe, more specifically, the UK.
Reportedly, he has an estimated fortune of 600 million Australian dollars, although he claims that is a gross overestimate. We just think he is being modest, while some claim that he has made over 1 billion dollars.