Since the corona virus pandemic began in late February and early March, home workouts have become more popular than ever. Gyms and all sports centers were closed around the world for several months, so people had no choice but to train at home to stay in shape.
Yet even after the gym reopened, most were reluctant to return there, for fear of the possibility of infection. Different studies have shown different results on how likely you are to get infected at the gym and it has mostly been proven that the chances are not big at all, but it seems studies have failed to convince people. If you are also one of those who have continued to train at home and do not intend to return to the gym soon, then this is the right article for you. We will give you tips on how to buy affordable gear and clothes for at-home workouts, as it is certain that you will need a lot to buy, and your budget is probably limited.
1.Buy online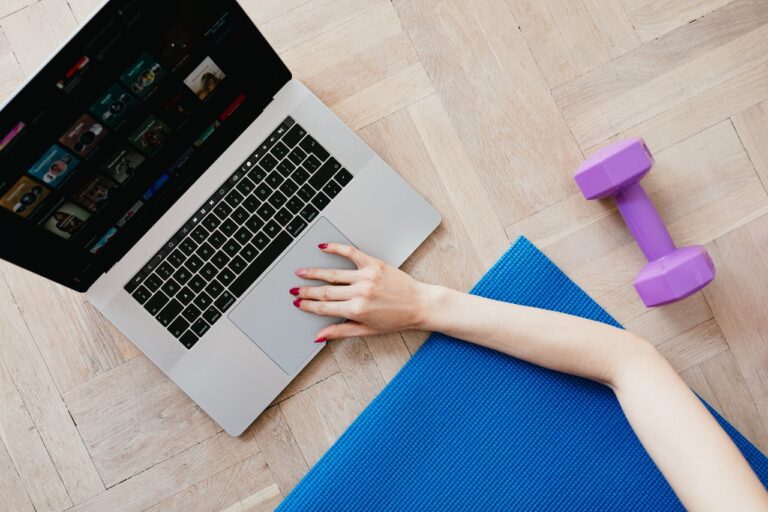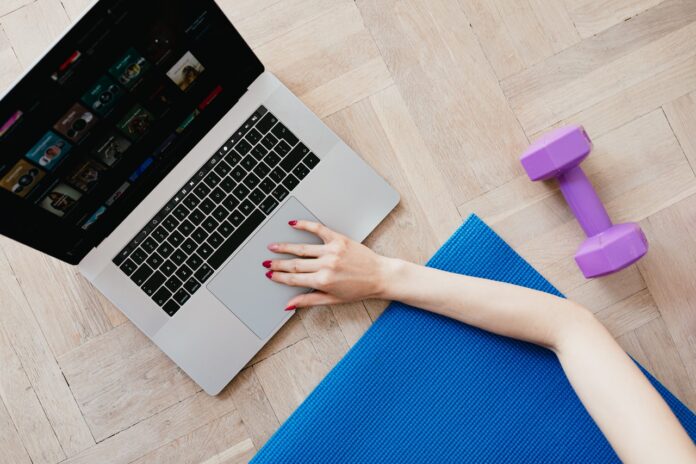 This is absolutely our first piece of advice for several reasons. The reason is because during a pandemic, it is absolutely the safest way to shop. Going to the shop, and especially to the big shopping malls, is not safe at all at the moment and that is why everything you need, you should order online. And secondly, you will probably find the cheapest clothes and equipment there. Because retailers have less cost if you shop online, that will lead to reduced prices. This trend is particularly pronounced due to the pandemic because both buyers and sellers have realized that this type of shopping is the future. This even led to the decision of many large global retailers to halve the number of brick and mortar stores in the next few years.
2. Consider many different brands
If you are used to buying only the most famous fitness brands like Nike and Under Armor, it's time to reconsider that shopping habit of yours. No one disputes that the products of these companies are of top quality and that they are always a great choice. But the prices are very high. There are many lesser known brands that offer you the same or similar quality. Even if the quality is not 100 percent identical to the most famous brands, it is usually very similar. So you will definitely feel comfortable while training in that wardrobe and the gear will be of good quality. And the price will be many times lower, sometimes even 3 to 4 times lower. So it's time to research the offer in detail and save money. It's not worth spending hundreds of dollars more just because of a logo.
3. Avoid specialized stores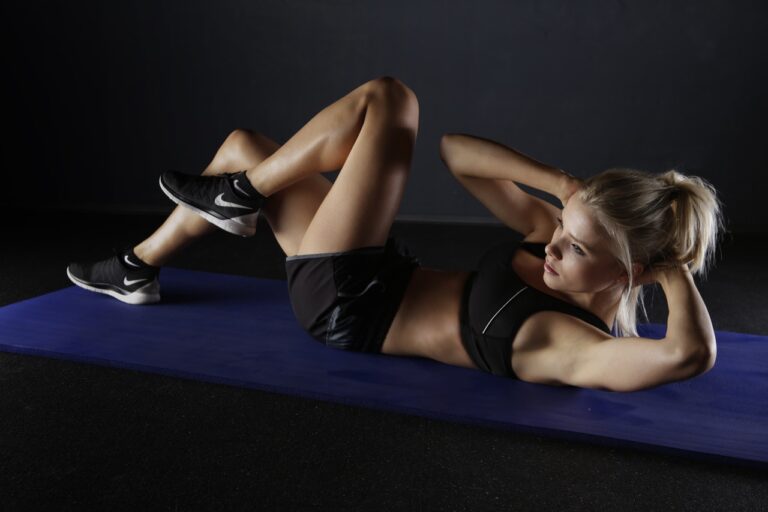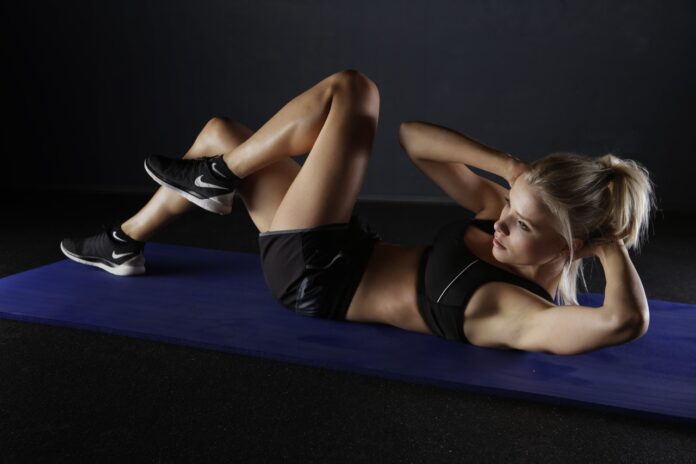 While this may not seem logical to you and you think specialized stores, whether they are online or not, are the best place to buy fitness equipment and clothing. But this is not the case, because such stores often use the fact that they are visited by people exclusively interested in buying workout clothes and gear and therefore raise prices. They are guided by the logic that those who are interested in that will not regret giving a little more money. That's why you should look for stores with a very diverse offer, because in such places you can actually find lower prices and big discounts. Selling fitness equipment is not their only goal and that is why they tend to lower prices.
4. Use coupons
Coupons are something we should all take advantage of. Whether you get them in a store or find them online, they can bring you significant savings. On this website you can find coupons for various brands and save money. You absolutely need to seize that opportunity.
5. Wait for holidays and sales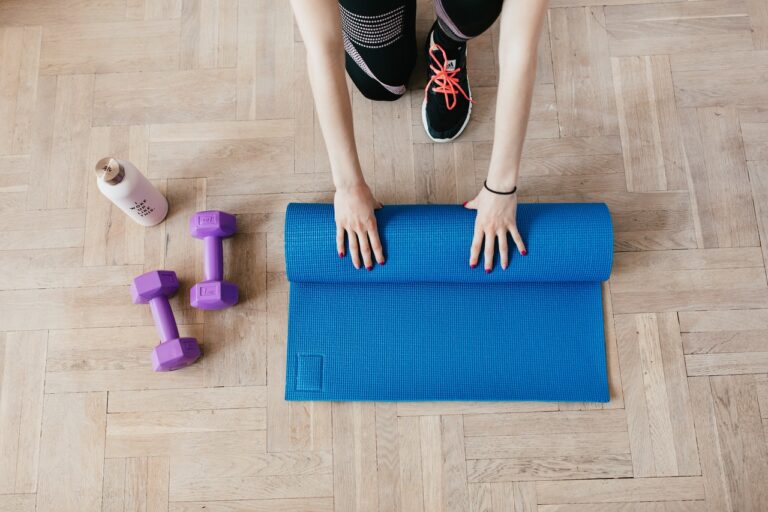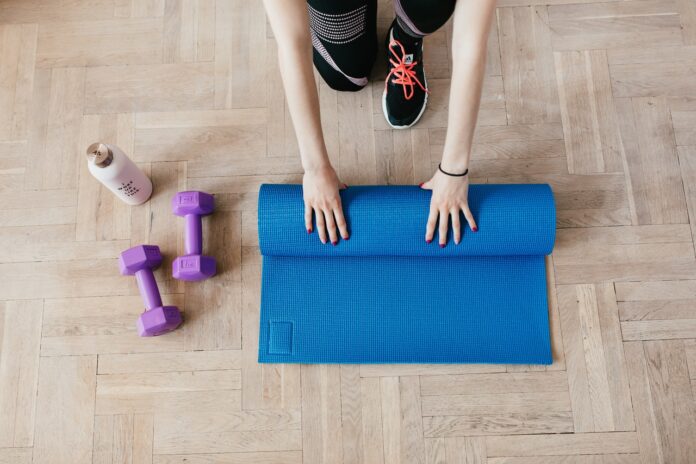 These are the periods when you can find everything you need and it will cost you as much as 50 or 80 percent cheaper than the regular price. Black Friday is right around the corner, in less than a month and it is the closest holiday when you can expect big discounts. This year's discounts are likely to be particularly focused on online shopping to avoid big crowds and the spread of viruses. Then there will be New Year's and Christmas discounts during which you can also save and buy something that would otherwise be out of your price range. Seasonal sales are another time when it is ideal to buy everything you need. For example, in the summer you should buy things for the winter and the like. Also at the end of each season retailers want to free warehouses from old stock and then you can find an amazing bargain.
6. Think carefully about what you need
You may be very enthusiastic when you start this purchase and then buy things you don't need, spend all the money and then you don't have for something you need. So think carefully about what you need. What you really need is influenced by various factors. For example, do you always train indoors or are you outdoors sometimes? What is the climate like where you live, are there long cold or warm periods. For example, if you live somewhere where it is always warm, there is no need to invest money in things for winter running and the like. Consider buying a few things that you will be able to wear throughout the year.
7. Buy last season products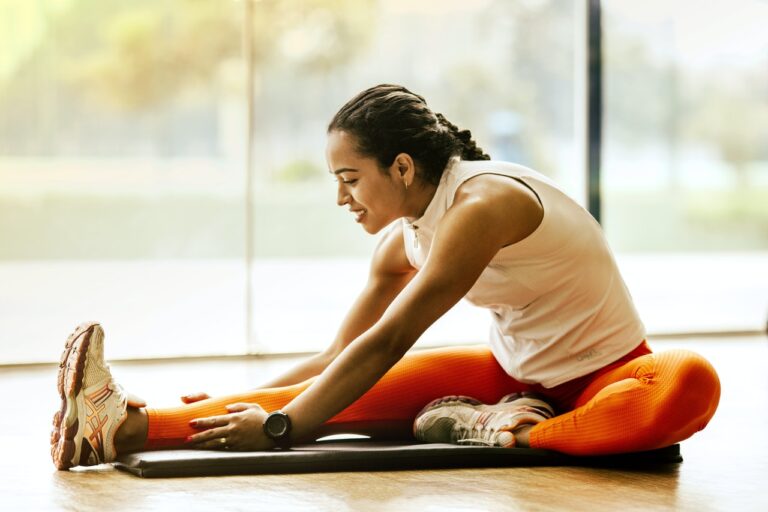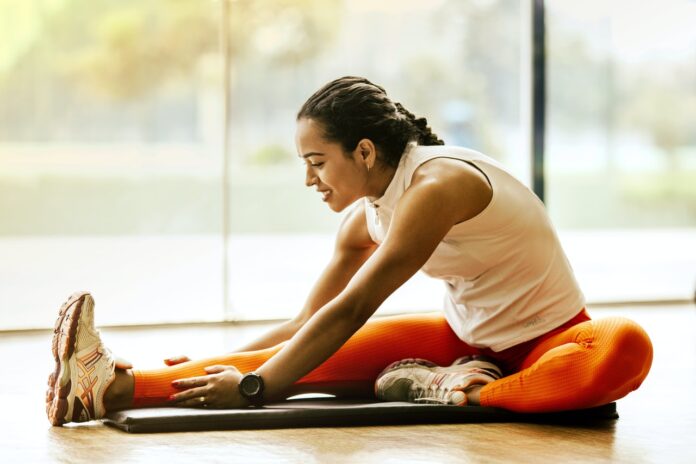 If you want to buy Nike or Adidas, but also want it to be affordable then the models from the last season are the right choice. You get premium quality and logo, and you pay much less. No one will even know you're wearing colors and models from last season, so there's no need to buy the latest stuff. What is in the window is always the most expensive.
Conclusion:
We are sure that all these tips will help you save money, and yet buy all the wardrobe and gear you need for a successful at-home workout.