Americans will spend more than $6 billion on Super Bowl LVII bets. Many bettors will focus on the match winner, spreads, and totals. To be fair, anyone can win a money line or totals bet with some significant amount of research.
But there's one problem. Moneyline and spreads don't offer the best payouts in the Super Bowl. If you want to bet on outcomes that can pay you up to $5000 for every $100 you stake, focus on these non-football prop bets.
National Anthem Prop Bets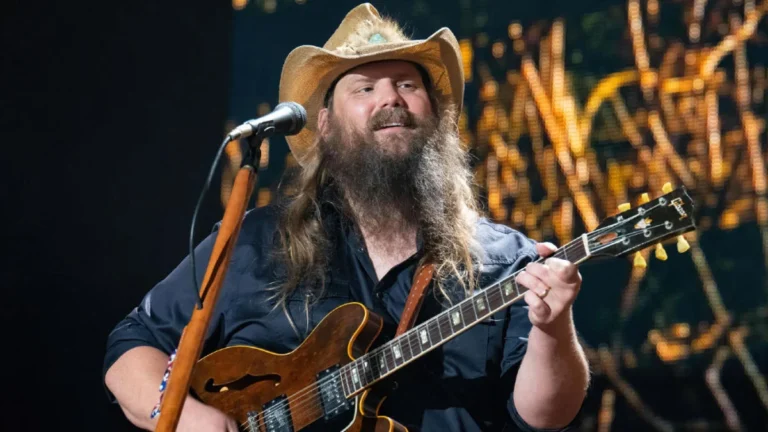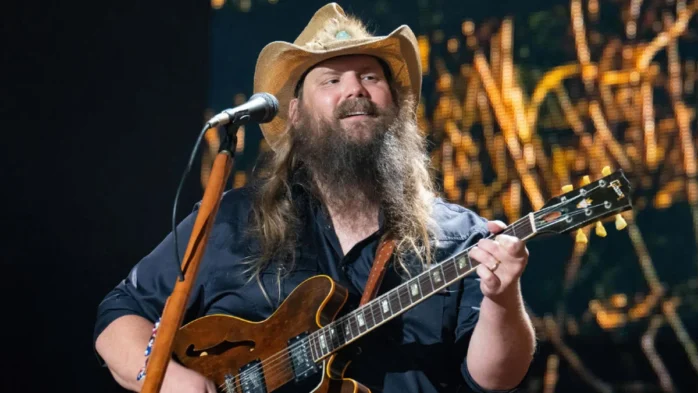 Every Super Bowl starts with a well-known singer performing the national anthem. Country music legend, Chris Stapleton, will sing the anthem during this year's Super Bowl LVII event.
As always, sportsbooks have some special bets for the national anthem. Below are some of them:
National Anthem Length
Here, the challenge is to predict whether Stapleton will take more than or less than two minutes to perform "The Star-Sprangled Banner." Over 121.5 seconds come with -120 odds while a bet of under 121.5 seconds has -120 odds as well.
Beyond the length, bookies are offering other odds like whether Stapleton will omit a word during his performance. Additionally, you can bet on whether NFL players will take a knee during the performance.
And if you really love to take risks, place a bet on the first or last player the cameras will point to during Stapleton's performance.
Halftime Show Prop Bets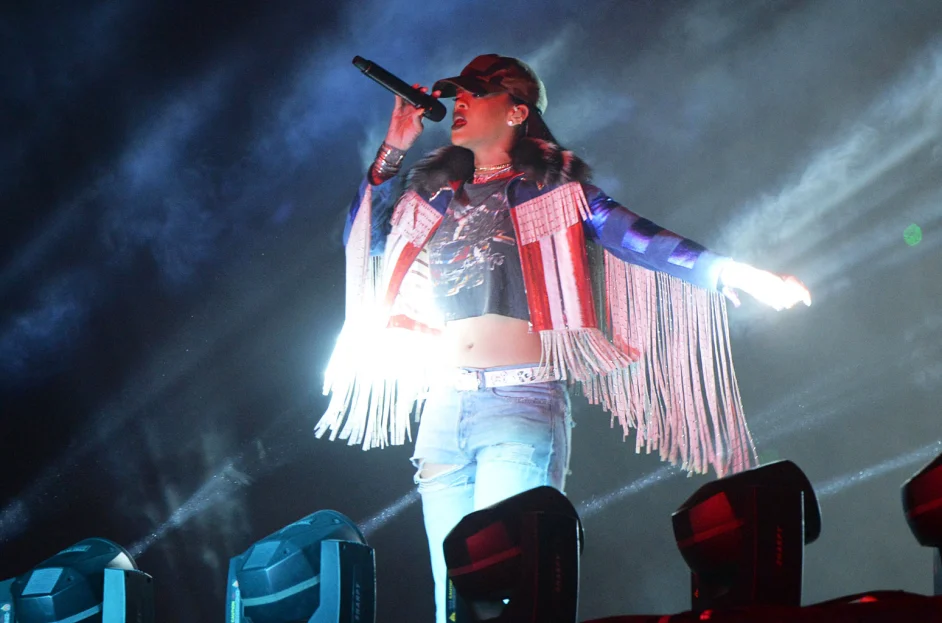 Rihanna will be the star of this year's Super Bowl halftime show. The 'Umbrella' hitmaker is working in conjunction with Apple Music and Jay-Z's Roc Nation to offer a truly memorable performance.
In the meantime, betting companies have some amazing halftime show odds for Super Bowl LVII. SafeBettingSites has listed some of these prop bets and the best sportsbooks to use.
Rihanna's First Song
Rihanna has more than 30 songs under her name. But can you predict her first song of the night? Umbrella, We Found Love and Where Have You Been carry the best odds for this bet type (+300).
Rihanna's Last Song
Once the halftime show is over, most people won't remember Rihanna's first song of the night. But they will probably remember her last song of the night. In light of that backdrop, Riri will probably perform her most successful song of all time.
Can you predict what song that will be? Umbrella, Where Have You Been, and Don't Stop the Music have the best odds for this wager type.
Song to be Played: Yes/No
Rihanna will certainly not sing all her songs during the Super Bowl. She may sing 5-10 of them. But not all of them. Owing to that backdrop, some betting sites have odds on the specific songs she will perform.
For example, the song, Diamonds, has -250 odds of being performed. But if you think the 9-time Grammy Award winner will skip the song, you can take advantage of the song's +180 odds.
Number of Songs Performed
As mentioned, Rihanna won't have enough time to perform all her songs at the State Farm Stadium. So, will she perform more or less than 10 songs? A performance of over 9.5 songs has -120 odds, the same for under 9.5 songs.
Guest Appearances
It's not unusual for the main SB performer to bring out another artist on stage during the halftime show. For example, Rihanna may bring out her boyfriend and fellow artist, Asap Rocky, to the stage.
Alternatively, Jay-Z may get a cameo during Rihanna's show. After all, his company—Roc Nation—is producing the show. Another celebrity who may perform briefly alongside Riri could be Drake, Lil Wayne, or Eminem.
In case you're wondering, Asap Rocky has +300 odds to appear during the show. Beyond guest appearances, some betting sites have odds on a wardrobe malfunction, and Rihanna announcing the NFL will censor her lyrics.
Broadcast Prop Bets
Fox Sports will be the official SB LVII broadcaster. Greg Olsen and Kevin Burkhardt will be in the broadcasting booth as commentators. That being said, these are the most popular broadcast prop bets this year:
Number of commercials featuring a dog
Number of advertisements featuring a baby
First major company to appear in the commercials—Apple, Google, or Meta
Will there be NBA, NFL, or MLB players during SB commercials?
How many times will the cameras point to Roger Goodell?
Which company will have the first commercial?
Super Bowl LVII MVP Speech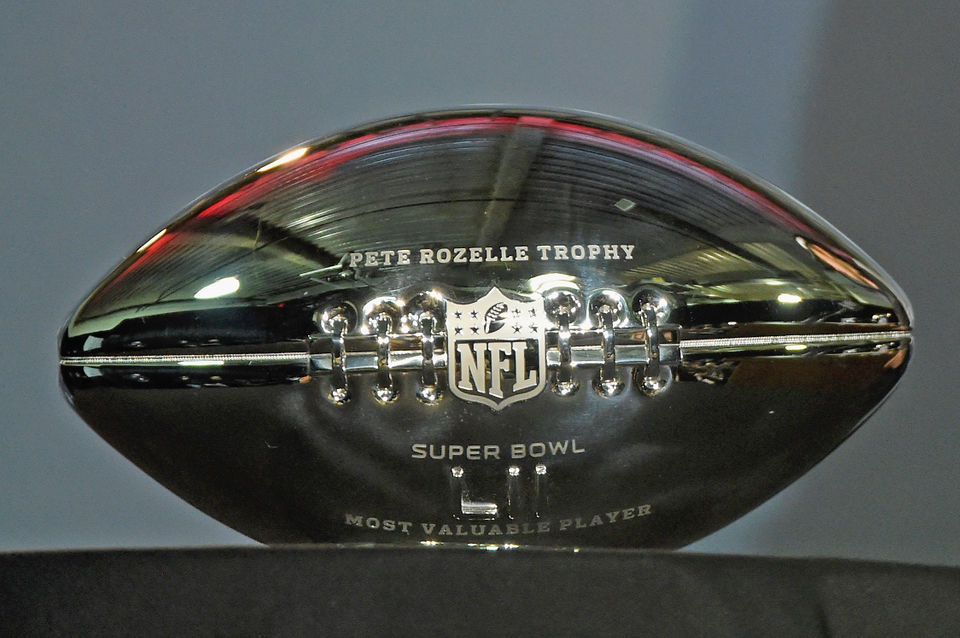 After the SB is over, the MVP is mentioned immediately. Usually, they give a short speech thanking a bunch of different people. You can bet the first entity to be thanked in this speech:
Teammates: -115 odds
God: +235 odds
City: +400 odds
Family: +500 odds
Coach: +900 odds
Coin Toss
One of the most popular prop bets in any football game is the coin toss. It's a simple bet. Will the coin toss be heads or tails for a specific team? Usually, there's a 50-50 chance for either prediction.
Gatorade Shower
Every year, the winning team pours a bucket full of ice-cold Gatorade on their coach as a way of celebrating the Super Bowl. The Gatorade can be blue, red, orange, or purple. Guess the color and you can win this bet type.
Exotic SB Prop Bets
Some betting websites will offer odds on things that are not entirely related to football. But they're things that can happen during the SB, especially if they're interesting.
These types of bets are known as exotic bets. An example is odds on a fan running on the field during the game. Another example is a player proposing to his girlfriend after the game.
Some sportsbooks may even offer odds on the price of Bitcoin at the start of the Super Bowl. It's hard to predict an exotic bet. But the bets promise some nice winnings, nonetheless.
Your Turn
The Super Bowl attracts hundreds of bet types. Focus on spreads, totals, and Moneyline bets for the best chances of winning. But if you want to place a risky, exciting bet, focus on prop bets. The odds of winning are slim. But the potential profits are impressive.