Do you love horse racing and want to increase your chances of winning while betting? If so, look no further! With the right knowledge and a little bit of luck, you can develop strategies that will help improve your overall betting success.
In this blog post, we'll be covering six essential tips for winning at horse betting. From understanding the different types of bets available to learning which horses have the highest potential for success, these six actionable steps can help get you off on the right foot as you begin to take control of your destiny in wagering on horses.
Without further ado, let's dive into some expert advice from seasoned horseracing pros who have been there before – it's time to learn how to win more when placing bets on horse races!
Do Your Research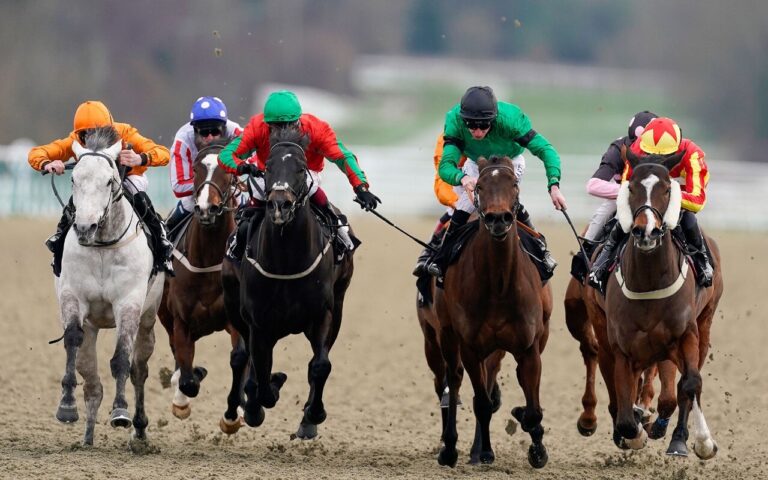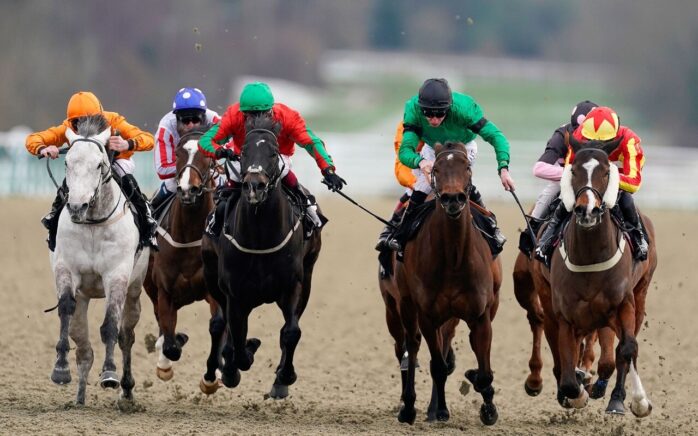 The first thing you will want to do if you want to win more bets when betting on horses would be to do your research. If you were to ask any successful horse bettor why they make so much money, they'd first tell you that the amount of research you do will determine a good bet from a bad bet.
At the end of the day, there is very little to almost nothing you can do to affect the race's outcome. However, there are many factors that you can learn about which will give you an indication as to how the race might end.
First, you will want to get as much information about the horse as possible; the statistics found on this link will be your friend. Next, you will want to learn who the horse's trainer is, their experience level, and their track record. Finally, you will want to learn more about the jockey who will be riding the horse since sometimes you will notice a pattern when a jockey rides a certain horse; it might win more often.
Have Realistic Expectations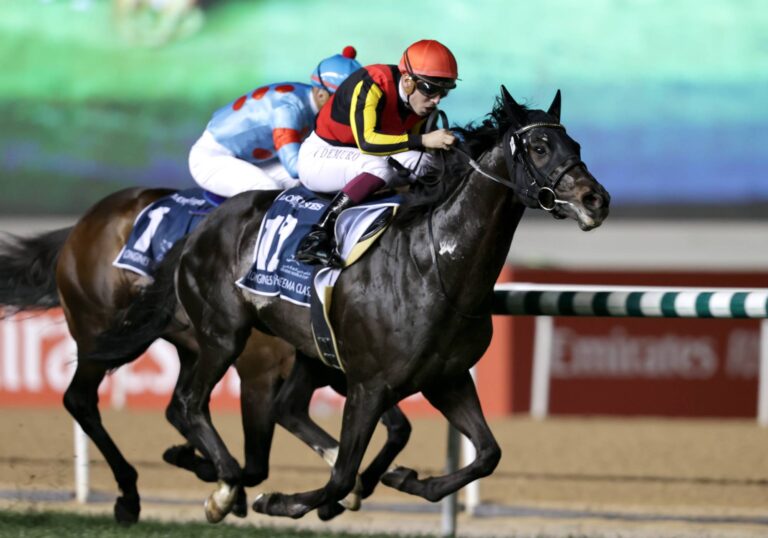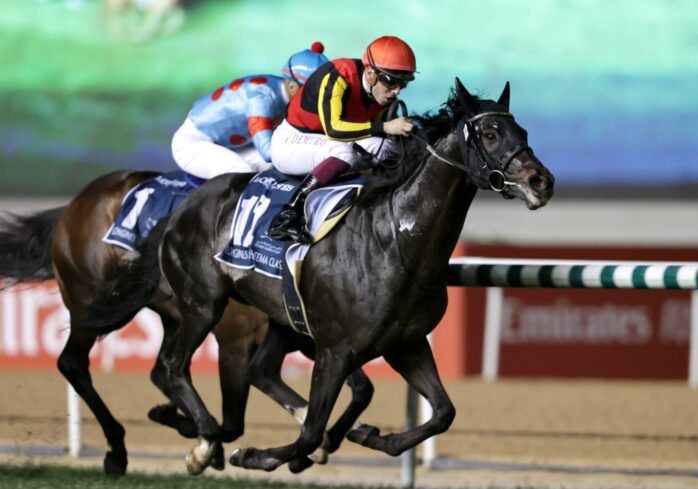 The next thing you absolutely have to do to begin winning more when betting on horses would be to begin having realistic expectations. Many people who have just started betting on horses assume that they will be winning thousands of dollars after just making a few bets. Unfortunately, this is not the case, and betting on horses is unlike playing at a casino.
You need to understand straight off the bat that most of your profits as a horse bettor will come from small wins that you accumulate over time. As such, you must be prepared to have dedication and patience. You will be making lots of bets, and you will have to do lots of research to win as many races as you possibly can.
That said, it's important to remember that you should not over-exert yourself when betting on horses. You should take it slowly and approach each bit with due diligence. Do the proper research for each race you plan on betting on since this will increase your odds of winning the bet.
Create a Budget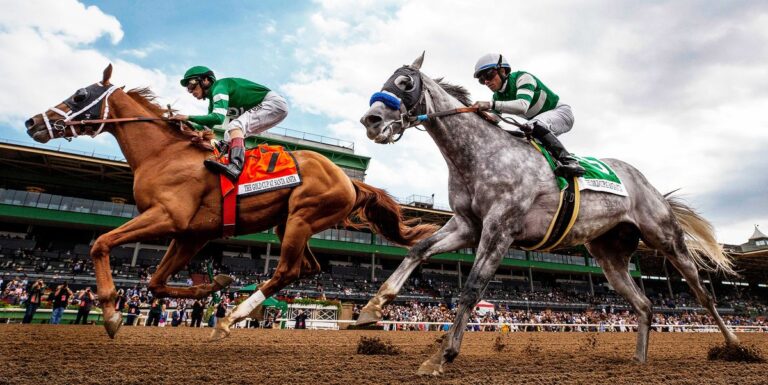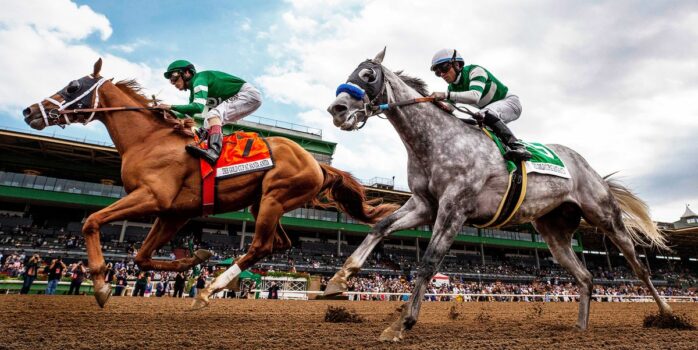 As mentioned above, you are going to need to be able to win lots of races and have those small wins accumulate over time. This is going to be incredibly difficult to do if you blow your budget within the first week. This leads us to the next thing you will have to do to win more bets when betting on horses, and that is to create a budget.
Obviously, at face value, having a budget is a good idea since it means limiting the amount of money you spend when betting on horses. However, the primary reason why you should create a budget is so that you will have money to bet over an extended period.
Being able to bet over an extended period is crucial to making money whilst betting on horses. A good budget to start with is betting between 1 to 5% of your total budget with each bet. Depending on your total budget, this gives you a lot of leeway in terms of small and big bets.
Favourites vs Underdogs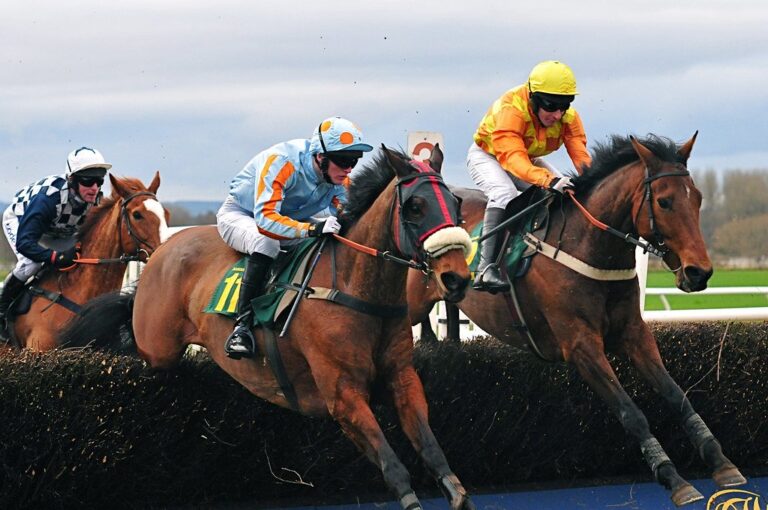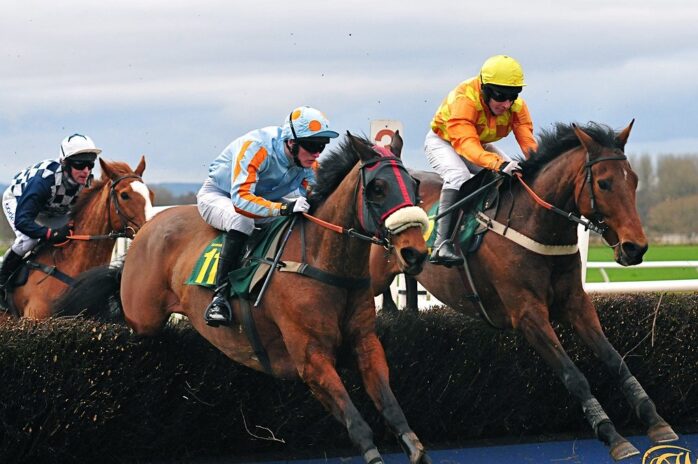 One of the most important things you will have to do to win more bets when betting on horses would be to understand the difference between favourites and underdogs. If you are new to horse betting, let's start with the definitions of these two ideas.
The favourite for the race would be the horse that is, as the word might suggest, favoured to win. The underdog would be the horse in the race that doesn't have much information about it or is thought to be a contender to the favourite.
While it is true that you will make a lot of money if you bet on the underdog since most people won't, many risks are involved. It is a much safer option to bet on the favourite since they are most likely to win.
Remember, the small wins add up over an extended period. However, if you are going to bet on the underdog, ensure that you have done more than enough research to be confident that they will win the race.
As you can see, there are quite a few things you'll have to do to increase your chances of winning when betting on horses. For example, you need to know when to bet on the favourite and when to bet on the underdog. You'll also need to create a budget and research as much as possible before placing a bet.