Having the ability to excel at one sport requires plenty of talent – possessing the skill to be great at two sports is just plain greedy!
Four Brighton & Hove Albion footballers recently highlighted that point to perfection as they tackled a special Betway golf challenge at West Home Golf Club.
Lewis Dunk, Adam Lallana, Shane Duffy and Pascal Gross showcased their aptitude for golf, demonstrating that football is not their only talent.
With that in mind, we've taken a look at nine other sports stars who have successfully competed to a high level in a different discipline.
1. Lee Sharpe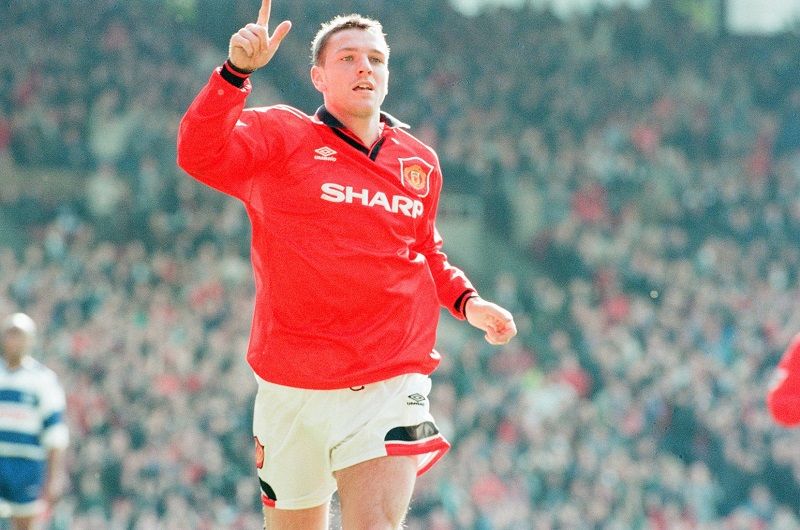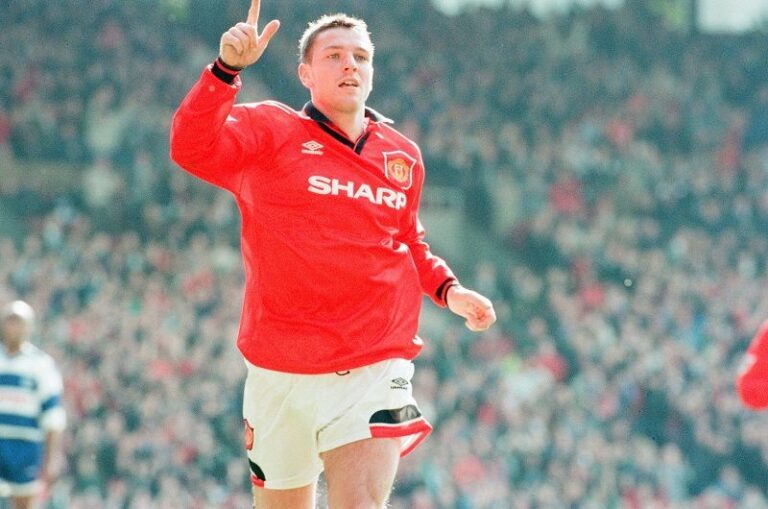 Former Manchester United star Lee Sharpe is on the cusp of fulfilling his ambition of being a regular competitor on the Legends Tour in golf.
Sharpe developed a passion for golf while he was a footballer, although his manager Sir Alex Ferguson was not keen on him spending time on the course.
Ferguson argued that golf damages your back and saps the energy from your legs, making it tougher for footballers to perform at their best.
However, with his handicap hovering around the scratch mark, Sharpe may be about to prove that the time he has spent playing golf has been worthwhile.
2. Gerwyn Price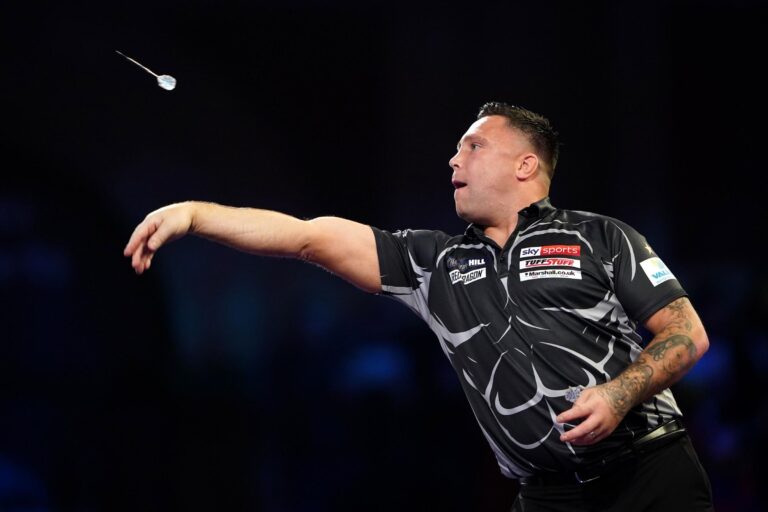 Price is the most notable current example of someone who has switched sports, although his efforts have not met with universal approval.
He previously played rugby union for Cross Keys, Neath and Glasgow Warriors and had a spell in rugby league with South Wales Ironmen.
Price subsequently switched to darts, and rose to the top of the ranks by winning the 2023 World Championship and becoming world number one.
His exuberant style has attracted criticism from other players on tour, while many fans are keen to give him stick whenever he is on the oche.
3. Petr Cech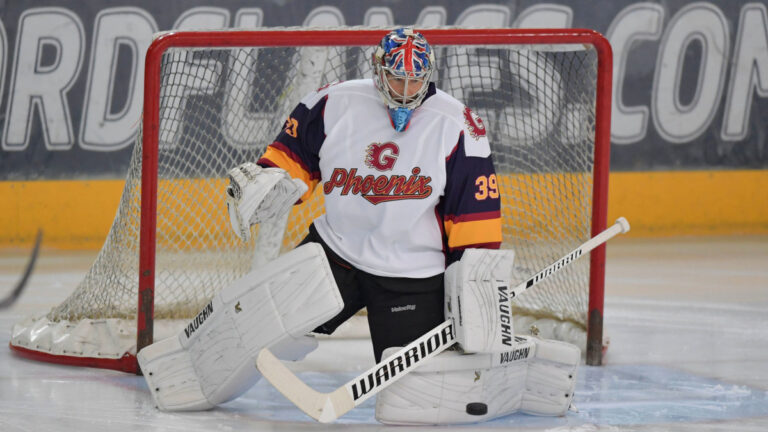 Cech was undoubtedly one of the finest goalkeepers in the Premier League era, helping Chelsea and Arsenal win plenty of silverware during his career.
He raised plenty of eyebrows when he announced he had signed for ice hockey team Guildford Phoenix in 2019, but made plenty of headlines on his debut.
Cech saved two penalties in a shoot-out to earn the MVP award, and went on to produce several more standout performances that season.
The 39-year-old has been back on the ice during the current campaign, playing an integral role as Phoenix claimed a league and cup double.
4. Victoria Pendleton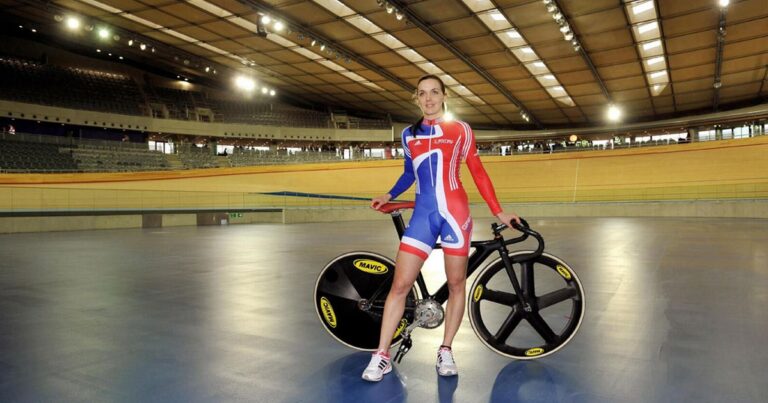 Pendleton was one of the stars of a golden era for British Cycling, winning gold medals at European, World and Olympic level.
The Bedfordshire-born star retired from cycling after the 2012 London Olympics after winning gold in the keirin and silver in the sprint, but was unable to quell her competitive nature.
Pendleton switched to horse racing in August 2015, finishing second in a flat race at Ripon, and won her first race over jumps aboard Pacha Du Polder at Wincanton the following March.
She rode the same horse in the Foxhunter Chase at the Cheltenham Festival later that month, finishing a creditable fifth in the prestigious race.
5. Andrew Flintoff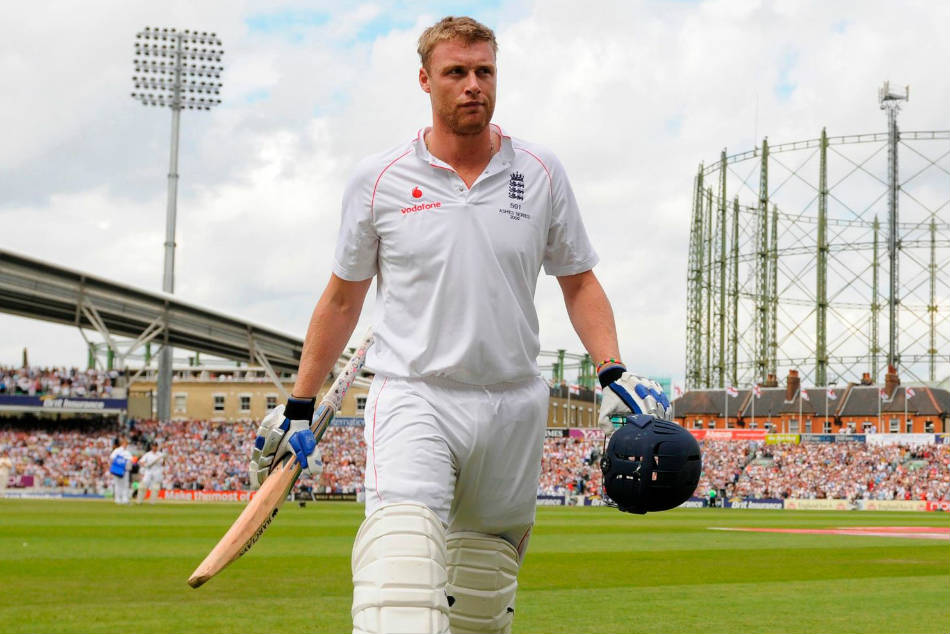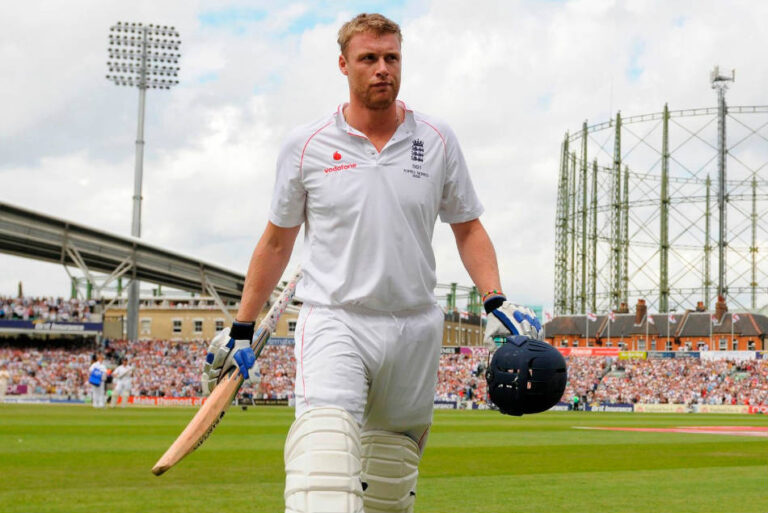 Flintoff has been a busy man since retiring from cricket, throwing himself into various challenges and becoming a presenter of the popular Top Gear television programme.
He also tried his at boxing in 2012, winning a heavyweight bout against American Richard Dawson after four rounds at the Manchester Arena.
However, he subsequently admitted in an interview with talkSPORT that he wasn't cut out for boxing as he would get beaten up in sparring sessions.
Flintoff also mentioned an instance where he caught a sparring partner with a good punch, but lacked the killer instinct he needed to finish him off.
6. Curtis Woodhouse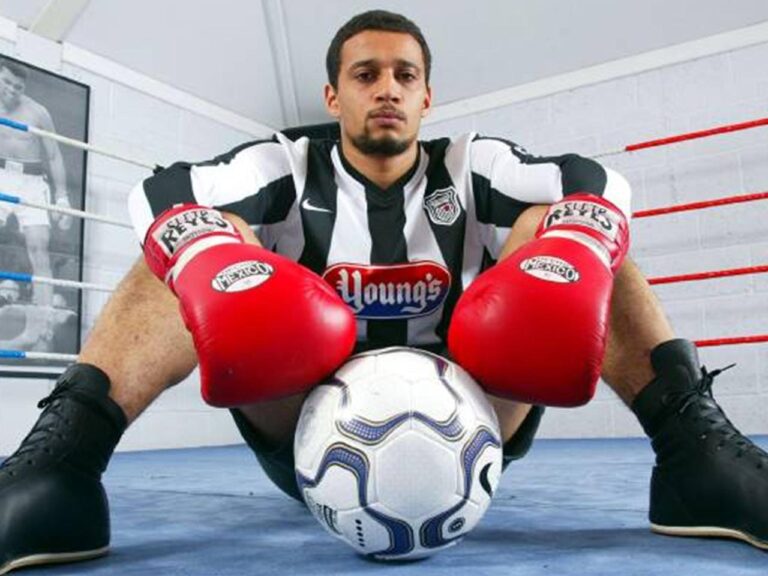 Woodhouse enjoyed a solid but unspectacular career as a professional footballer before falling out of love with the sport and retiring at the end of the 2006/07 season.
He was best known for his spells with Sheffield United and Birmingham City, and played three games for the Midlands club in the Premier League.
After hanging up his boots Woodhouse embarked on a boxing career, where he became British light-welterweight title champion by beating Darren Hamilton in 2014.
Woodhouse fought 31 times as a professional, winning 24 times (13 KOs). He now has his own boxing gym where strives to give opportunities to youngsters in Sheffield.
7. Sir Ian Botham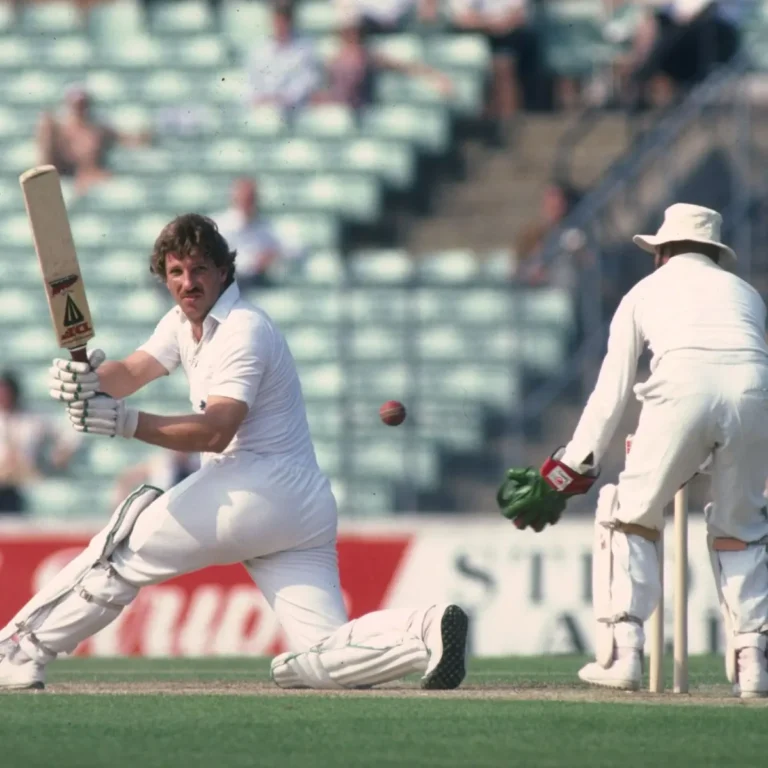 Widely recognised as England's finest all-rounder of all time, Botham scored 14 centuries and took a record 383 Test wickets during his cricket career.
Botham was also a talented footballer, and made 11 appearances in the Football League for Scunthorpe United.
His exploits did not go own well with England's selectors, who were concerned about the prospect of their best player suffering a serious injury.
Botham was not overly concerned what the authorities thought, particularly as there were no central contracts in place when he played cricket.
8. Leslie Compton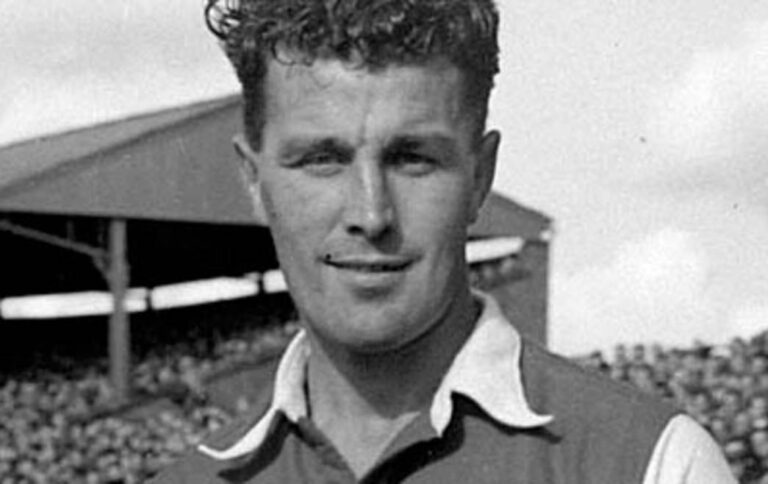 Compton was one of Arsenal's longest-serving players, making more than 250 appearances for the club between 1930 and 1952.
He was selected for England for their match against Wales in November 1950 aged 38 years and 64 days, making him the oldest post-war England debutant and oldest ever outfield player to debut.
Compton also played county cricket for Middlesex between 1938 and 1956, scoring 5,814 runs in 274 matches.
He won the 1947 County Championship title with Middlesex alongside his brother Denis, making them the only brothers ever to have won national titles in football and cricket.
9. Chris Hoy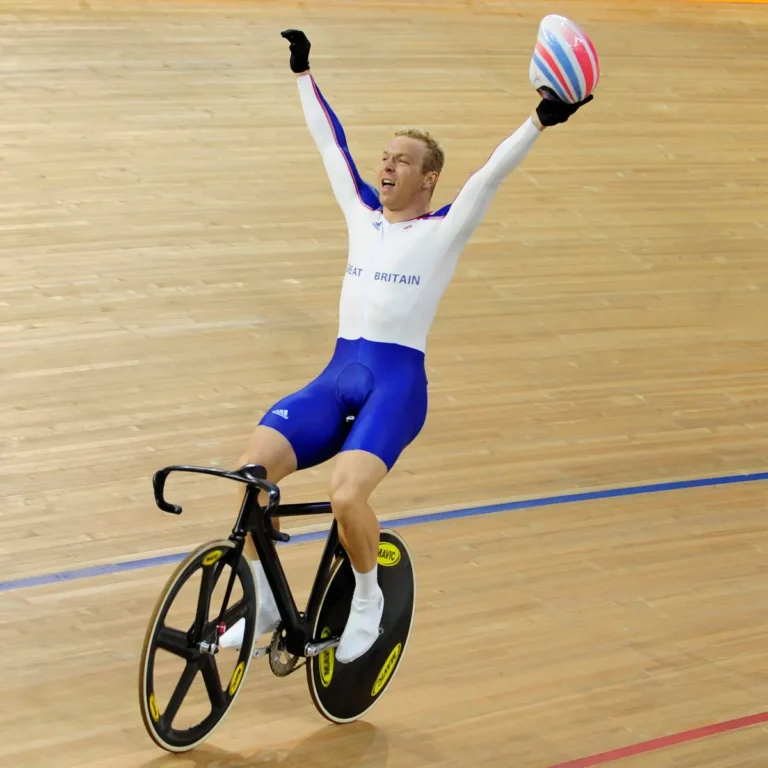 With seven Olympic medals – six gold and one silver – Hoy is the second most decorated Olympic cyclist of all time behind Jason Kenny.
His tally of 17 global titles across four disciplines makes Hoy the most successful track cyclist in the history of the sport.
Hoy's thirst for speed saw him switch to motorsport, where he raced alongside Andrea Pizzitola and Michael Munemann in the 2016 Le Mans 24 Hours.
He has also raced in several other motorsports series including the British GT Championship and the European Le Mans Series.