Streaming your favorite match isn't always easy, but it's no longer necessary for cord-cutters to lose out on live sports. It might not be easy to find the proper mix of networks, live games, on-demand entertainment, and sports-themed TV series. It might soon build up to more than the expense of cable TV if you don't have a plan.
Although some video-on-demand sports streaming services contain occasional sports commentary broadcasts, cable-replacement services that offer game streams from local, national, and international networks are the greatest options for sports fans. However, in a cable-less, digitalized world, you might also find free sports streaming sites as an option. Visit this detailed blog for more details.
Still, video-on-demand sports streaming channels are much more preferred because they don't compromise your data as well you won't be facing any buffering or lagging issues.
Luckily, there's a streaming service for all kinds of sport's needs, whether you want to watch the latest football games, soccer matches, or UFC fights. However, when choosing a sports streaming channel, keep in mind which sports and networks you are looking for.
Some of the best sports streaming channels are excellent for watching certain events, while others provide users with access to a larger number of channels covering a variety of sports. With a variety of budgets in mind, we've compiled a list of the best sports streaming channels for watching live sports on various devices. Well, here's all you need to know about sports streaming channels in 2023.
1. FuboTV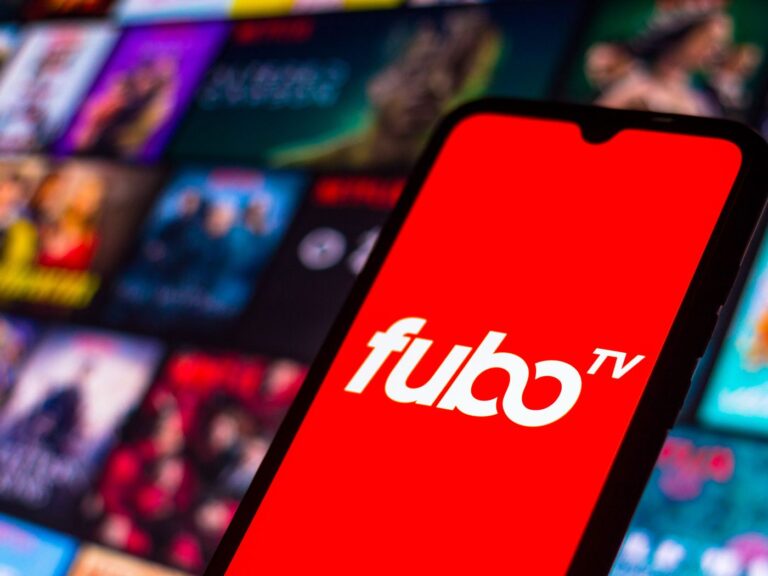 FuboTV offers an unrivaled collection of channels, leagues, and events in the industry. There are hundreds of channels to choose from, including dozens devoted completely or primarily to sports. It is the first choice for international soccer leagues such as LaLiga, Premier League, UEFA Champions League, MLS, Ligue 1, and Liga MX. There are also numerous possibilities for specialized sports such as MMA, a wide range of special offers such as fishing and the outdoors, and a large selection of Spanish-language sports and 4K options.
2. YouTube TV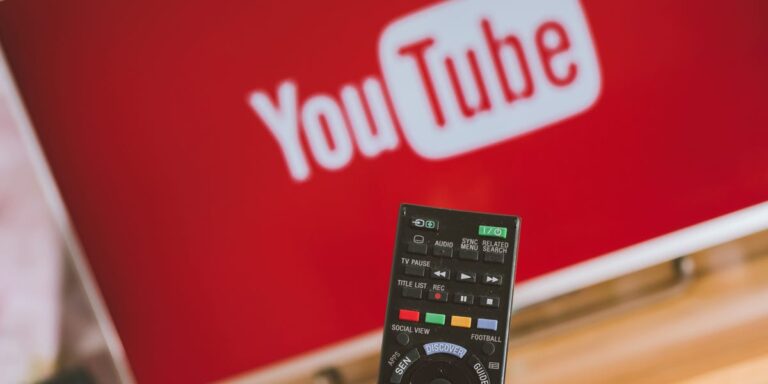 The Best Sports Streaming Service in 2023 is YouTube TV. It has a single basic bundle that costs $64.99 per month and covers over 85 channels. Local networks such as ABC, CBS, FOX, NBC, and PBS are available to customers. Its sports roster offers free access to college sports like football and basketball, professional sports like soccer and tennis, and ESPN, MLB Network, NBA TV, and NFL RedZone. You can watch YouTube TV on three different devices simultaneously and establish up to six other profiles. You can also try YouTube for free for five days to see if you like it before committing.
3. Hulu + Live TV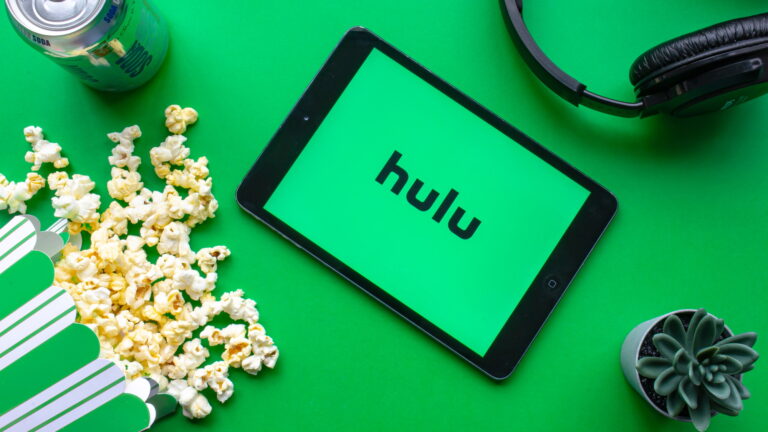 Subscribers to Hulu + Live TV may watch live sports from ABC, CBS, ESPN, Golf Channel on NBC, ESPN College Extra, and other popular networks. In addition, Apple, Android, Roku, Fire TV, Chromecast, Xbox, Samsung (select models), LG (select models), and Nintendo Switch support Hulu Live. Hulu offers top-tier original programming that rivals HBO and Netflix, a full channel lineup for live TV, a vast and high-quality on-demand library, and, of course, plenty of sports for sports fans considering cord-cutting.
4. Sling TV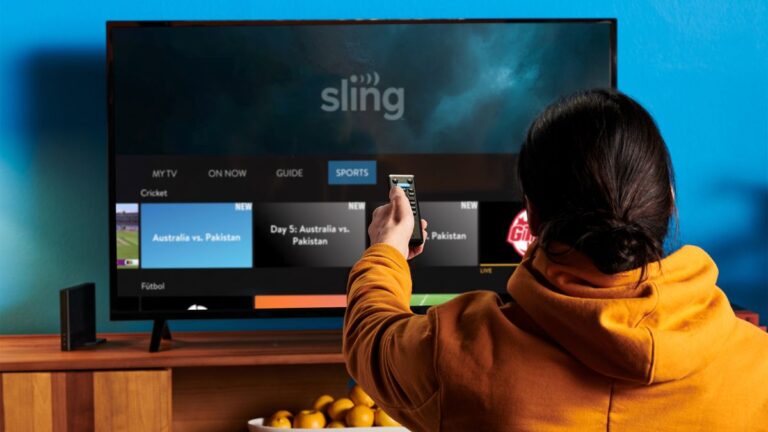 Subscribers to "Sling Orange" have access to over 30 channels from various genres, including popular sports networks such as ESPN, ESPN2, and ESPN3. "Sling Blue" has more than 40 channels, including FS1, FS2, local and regional FOX, NFL Network, and others. Sling also allows you to choose between Orange and Blue. However, you won't watch NBC, NBCSN, and the NFL Network if you only use Orange. On the other hand, if you choose Blue over Orange, you'll lose all ESPN channels.
5. ESPN+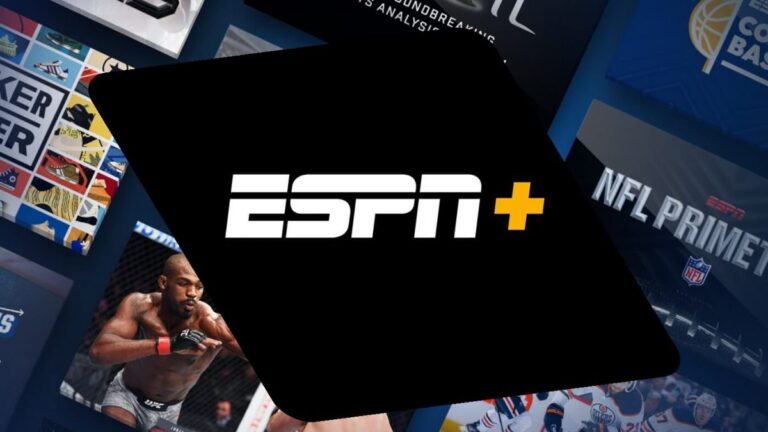 Subscribers of ESPN+ can pay $70 per event for exclusive access to UFC pay-per-view matches, and subscribers gain access to every UFC Fight Night event. Additionally, members of ESPN+ have access to docuseries, original programming, and replays of classic football games in addition to live sports. On the negative, there are no live NFL or NBA games available through the programming. Even though ESPN+ does not provide a free trial, it is included in the Disney Bundle. This $14/month bundle includes ESPN+, Disney Plus, and ad-supported Hulu if you want to view additional content.
What to do if these Sports Streaming Channels are Unavailable in Your Country?
It's possible that some of these websites aren't available in your country. If this is the case, you can change or mask your real IP address just by connecting to a premium VPN. You can use the internet as if you were in another nation in this way, where the channel is available. You'll also be able to access free sport streaming sites that would otherwise be unavailable to you. A VPN not only gives you access to streaming services from around the world, but it also keeps you anonymous and secure online.
Is it Legal to watch Sports Streaming Channels in your country?
Check your country's streaming rules before subscribing to the channels in this guide to make sure it's legal to access these sports streaming channels. The legality of streaming content, like most legal issues, is contingent on a number of conditions.
However, the usage of VPN is considered illegal in the United Arab Emirates, Turkey, China, Iran, North Korea, Saudi Arabia, and Russia. Also, Vladimir Putin, Russia's president, recently made the usage of VPNs illegal. Furthermore, many nations consider any type of IP masking illegal, not just VPN. Therefore, the so-called proxy server is also known as the alternative to VPNs, and is also illegal.
The legality of using VPNs for watching sports on the internet also depends on the website you're utilizing. Using official apps, such as Fox Sports and the mentioned above, to stream live events is usually permitted. However, since some of these channels are geo-restricted in some regions, you need to subscribe to a premium VPN. However, you should also check the laws and rules that are imposed by your government if the use of VPN is prohibited in your country or not.
Conclusion
It all depends to what you desire when determining which option is the best sports streaming channel for live sports. There's a live sports TV streaming service for everyone, whether you're a casual sports enthusiast or a die-hard fan. YouTube TV, ESPN+, FuboTV, Hulu + Live TV, and Sling TV are among the streaming options to consider.