Football is, without any doubt, one of the most popular sports in all parts of the globe. People usually have their favorite team that they would follow all the time on tv or on the stands. The local patriotism is mostly developed in England where literally every neighborhood has a club that represents in some of the leagues. However, there are also those clubs (mostly from Europe) that have fans in all parts of the globe.
Why do people love football that much? Well, it is an activity full of passion, adrenaline rush, and emotions. But, there are also certain things around this industry that are not too nice. From time to time, you can hear that some sort of sex scandal appeared in the modern football industry. With the advanced technology and online world, these scandals have become more present and they become viral for a short period.
In this article, we would want to put in one place all the sex scandals in modern football that people will talk about for many years. Let's find them out together!
1. Avram Grant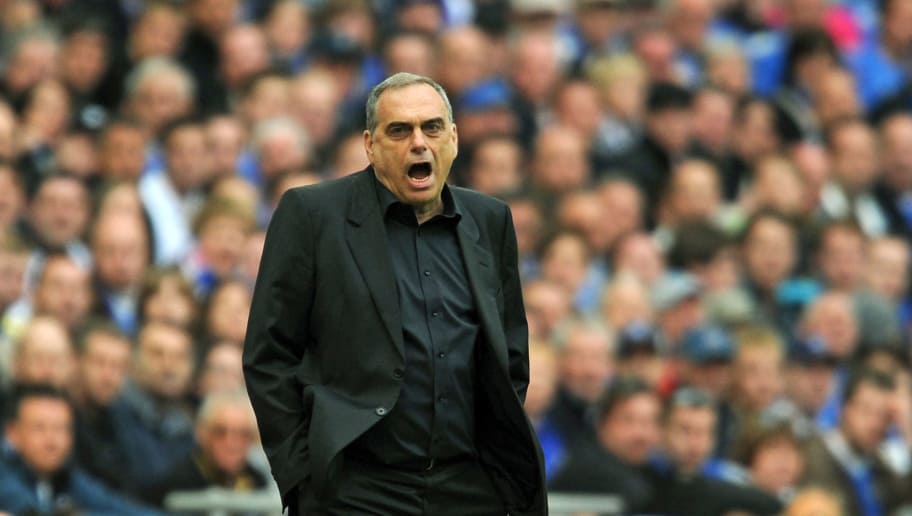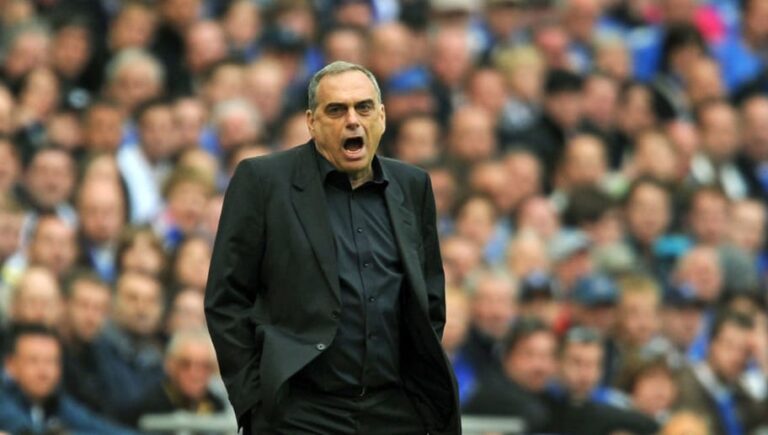 Portsmouth is not the club that reached a lot of successes in modern football. However, its manager from 2010 definitely put Portsmouth in the newspaper back then. Avram Grant was caught by the local police while having a special Thai massage in the brothel. Believe it or not, the workers in the brothel charged around 130 pounds for providing a service of this type.
It was a very big scandal for Grant as he was the father of two kids that were 12 and 15 years old. However, it seems that he didn't have a problem confessing that. When the journalists asked them whether he was there, he confirmed. After that, when they asked them whether he knew that he attended a brothel, he simply said "Yes". He probably felt stupid to hide his mistake as things were pretty clear.
2. Wayne Roney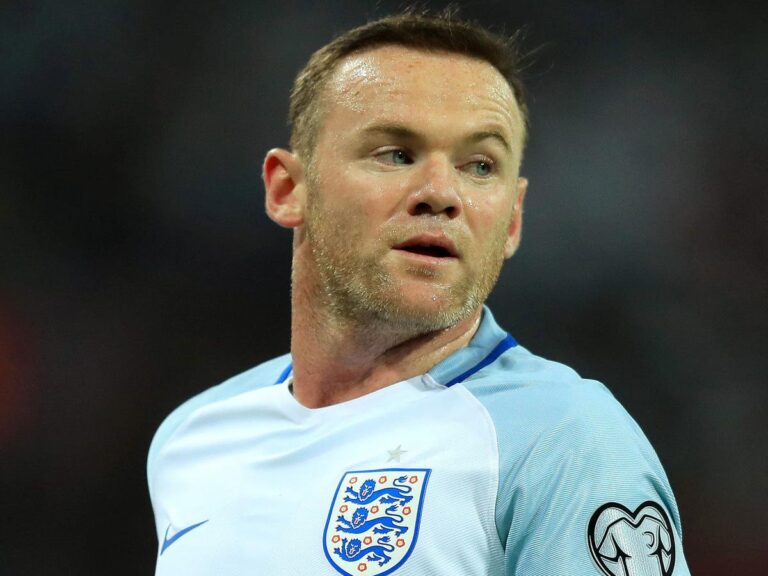 Roney is probably one of the best players in the Premier League and the entire world. He is certainly a legend of Manchester United. However, in 2004, he did a foolish thing. He had sex with a 48-year-old lady that was dressed as a cowgirl.
Many years ago, Roney confirmed that something like that happened and that he visited the parlor more than 10 times. Unfortunately, in one moment, he was exposed. He made a public apology and said that he was pretty young back then. He also denied doing the same thing after he settled down with his wife.
3. Entire Leicester City Team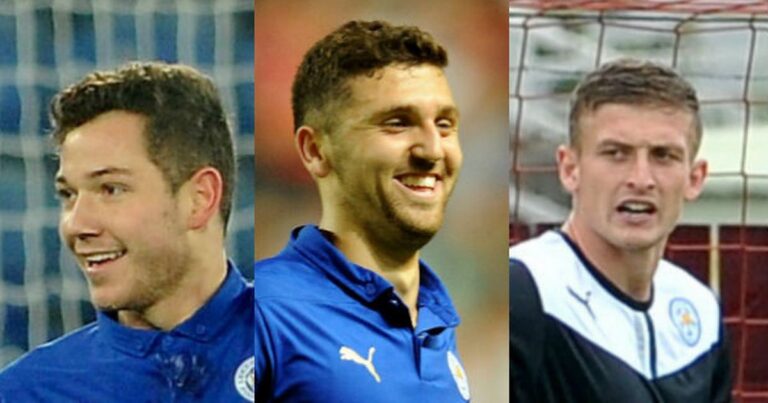 This story is not that old. In 2015, a sex tape of Leicester City players was exposed and became viral for a short period of time. Those three players are Adam Smith and Tom Hopper. However, the son of the manager Nigel, James Pearson, was also on the video. People did not even have to analyze the video as their faces were visible too much so they could not even lie that something like that happened.
These three were actually spending time in Thailand. They went there for two different reasons. One reason was a celebration as the club managed to avoid relegation from the Premier League that year. On the other hand, another reason was the promotion of the club in that country. It seems that they truly managed to promote it, but we are pretty sure that was not the plan they had.
4. Ribery and Benzema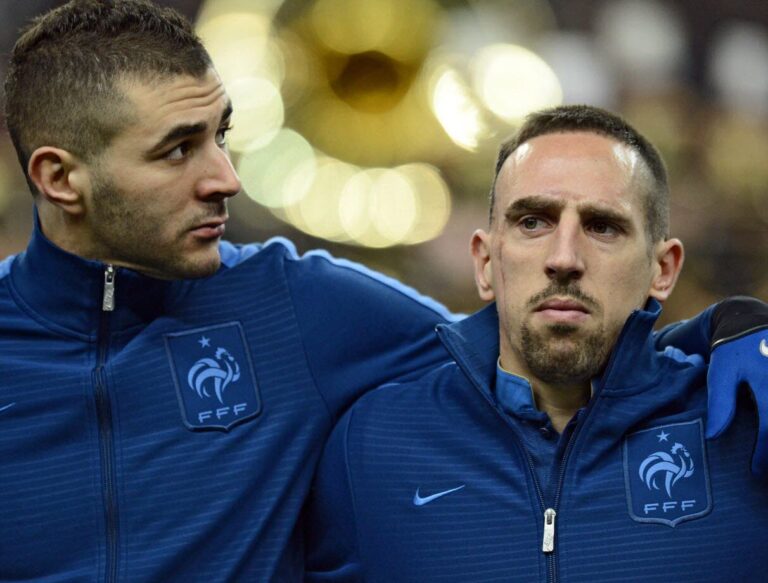 Ribery and Benzema are well-known in all parts of the world for their skills and successes. Neither of them hasn't managed to earn some of the most prestigious individual rewards, but they won a lot of team trophies and the hearts of football fans from all over the world. However, in 2009, Ribery's birthday was something that these two individuals are going to remember forever.
As a present, Frank got an underage prostitute. These two individuals had sex after the birthday party and that story was exposed to the mainstream media. But, Ribery claimed he didn't have a single clue she was not 18. Benzema, on the other hand, denied that he even had sex with that young girl.
5. Ryan Giggs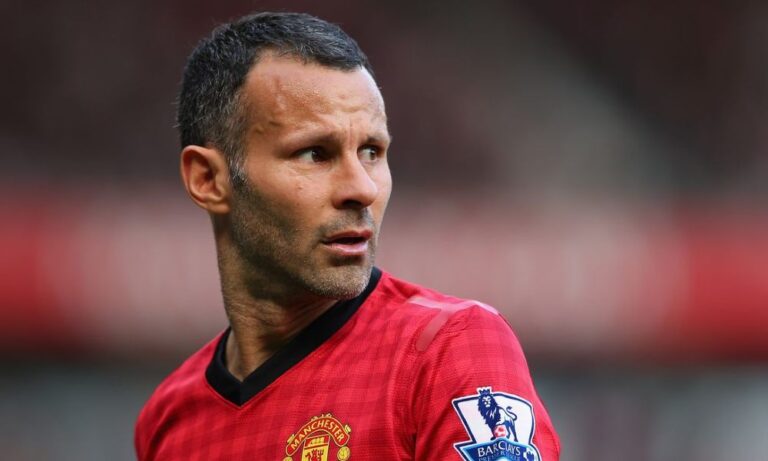 Ryan Giggs was involved in one of the biggest sex scandals in modern football. 10 years ago, a rumor appeared that he had sex with one of the successful models under the name Imogen Thomas. However, after that rumor, things were getting worse and worse. Soon after that, it was exposed that Ryan Giggs had a long affair with his brother's wife. Natasha Giggs confirmed that in one of her interviews. The entire family turned back to him while many fans of Manchester United were criticizing that.
For those that do not know, Natasha Giggs is the sister of Ryan's wife as well. This only makes things more confusing and many people consider this story as some sort of TV novel.
6. John Terry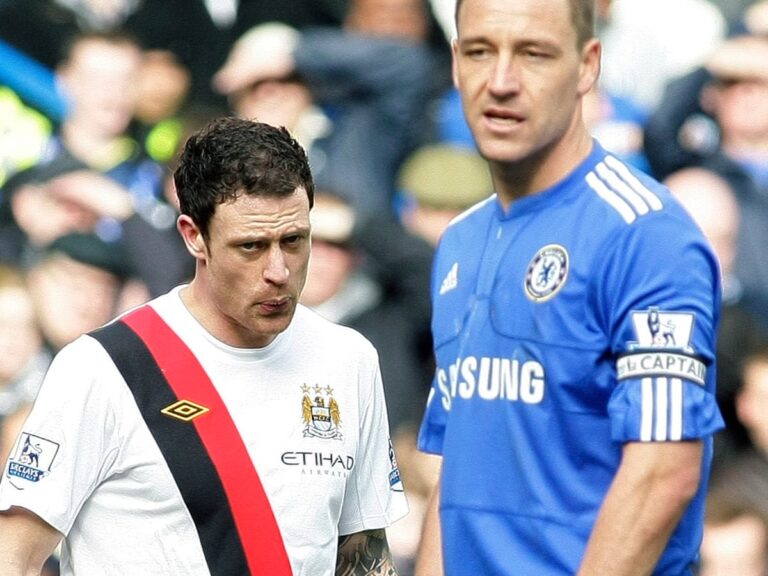 Chelsea's legend also had a sex scandal as it seems that he was having an long afair with his best friend Wayne Bridge. Indeed, Vanessa Perroncel is no longer in marriage with Bridge, but the affair Terry and she had was happening while they were in marriage. While Vanessa denied that anything bad happened between them, it seems that most people did not want to believe in her story. Besides, the scandal made Wayne Bridge leave the club which definitely made things even more suspicious.
Final Thought: How to Avoid Scandals?
The easiest answer we can provide you with is – do not make any. But, we do understand that people sometimes do not make reasonable decisions and they got affected by passion and emotions. Because of that, we would like to suggest one thing that can bring entertainment to your life. Have you ever tried hiring an escort lady?
When you need company, there is nothing bad in hiring elite models and luxury companions. But, to use the most out of this type of service, you need to know where to look for them. That is the reason why we strongly recommend you check out https://emerans.com/ after reading this article and ensure that you find something you are looking for. Quality, entertainment, and discretion are guaranteed!