When you go to a casino, either online or land-based, you will often find that many casino games are built with a theme. Slot machines are the primary culprits of this. However, nowadays, you can also find poker games, roulette, and so on with all different themes.
Yet, you will also often find that plenty of games that have a theme will often be sport-themed games, and these are very popular. It is also not totally uncommon for some major famous sports players to have their images used in the creation of these games either.
If you look somewhere like Fanduel.com or your local casino you will usually see this, especially in the slots.
You see, sports slots are available in pretty much every casino, and definitely in every online casino. You will often find a wide variety of the best sport-themed games you can choose from too.
There may be hockey, horse racing, motorsport racing, rugby, football, soccer, basketball, golf, and many more.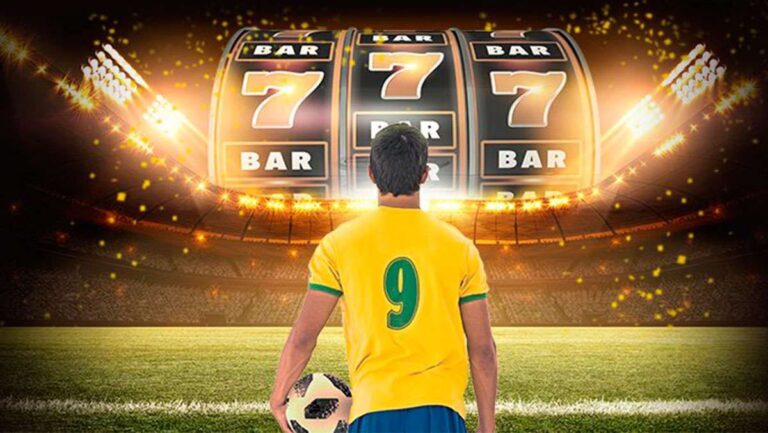 Let's not forget though, that football and casinos do have one hell of history though, and as the connection is so strong, the football theme is probably the strongest and most popular choice for many sports slots fans.
Yet, these games are not just based on their aesthetics, we have to consider things like RTP rates, deposit bonuses, boosters, and payouts.
Thankfully as well, though they are sports-themed, it is not a quiz, and you do not actually have to have any specific knowledge of any particular sport, which allows anyone to play them.
They are also often mobile-friendly as well, allowing endless access.
Sports Themed Slots!
As we have said, a majority of these casino games that have a sports theme are casino slot machines. This is not surprising, and although you can get other games with a theme, these are the main ones that specify in sport.
So, we will look at the specific casino slot machines that offer you the chance to play slots with a theme around your favorite sport!
1. Hockey Hero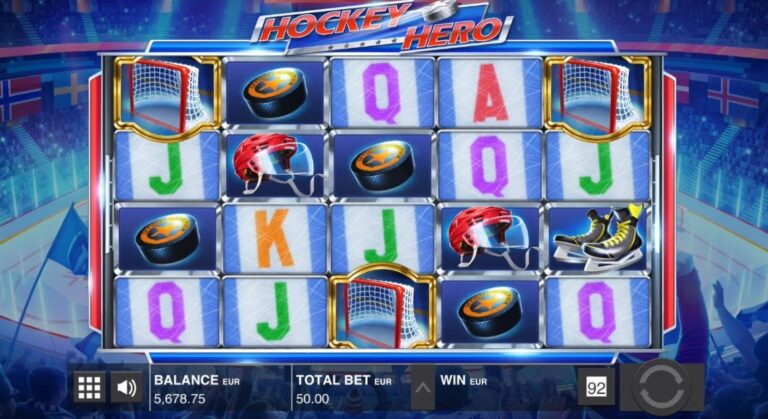 Starting off we have Hockey Heroes. It is clearly a slot machine that is inspired by the much-loved sport Ice Hockey.
When you play it you will notice the symbols. Wherewith fruit machines you would expect the traditional slot symbols, instead, you are faced with a puck, a hockey helmet, and a pair of ice skates.
It is perfectly designed for hockey fans, and what is even cooler, is that the reels sit as if they are in a crowded stadium.
The heroes are the three layers that appear as oversized symbols. What this game also has is a few extra features like re-spin play and hold. It is ideal for any hockey fan.
2. Frankie Dettori's Magic 7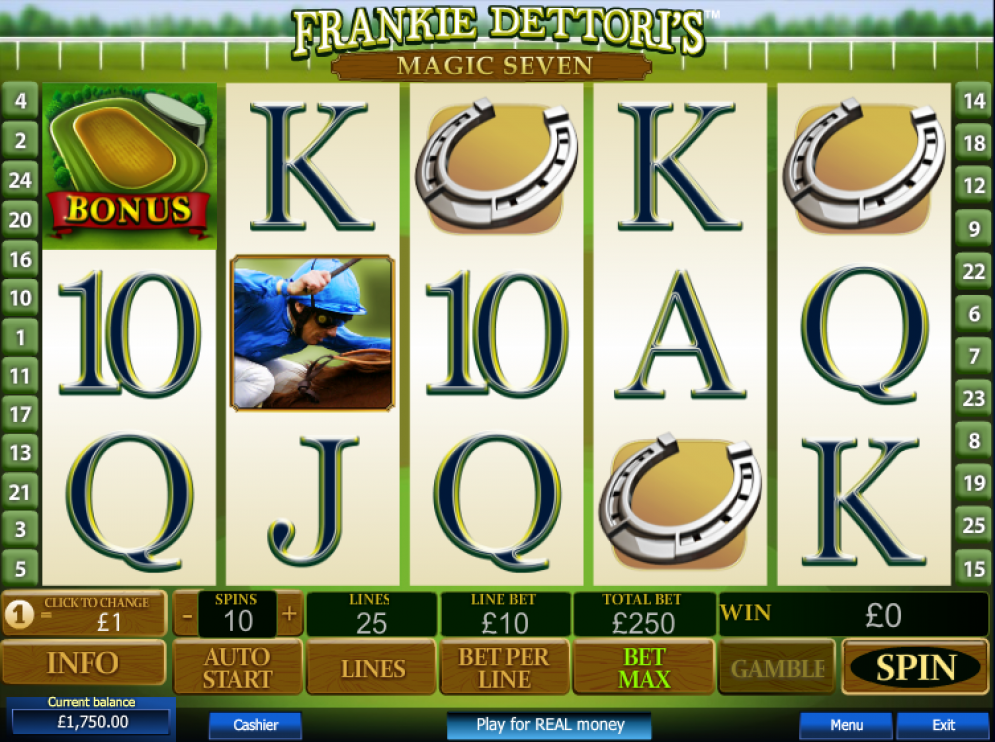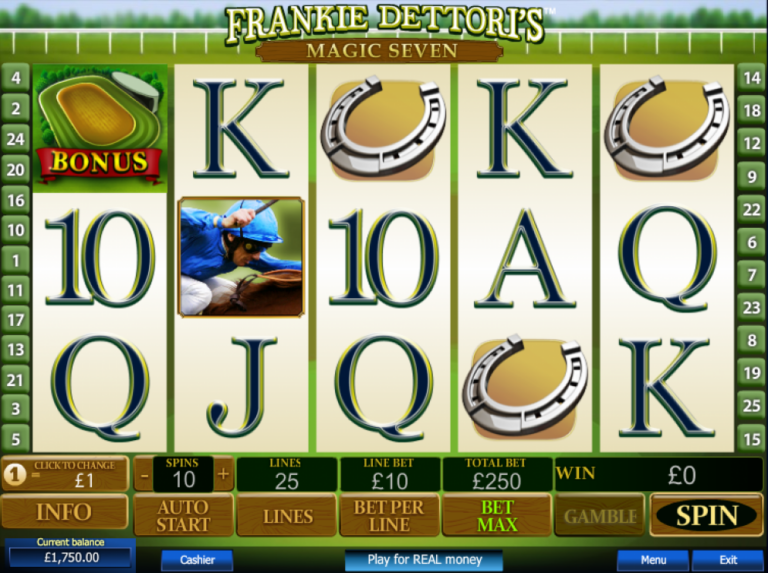 If you enjoy horse racing, Frankie Dettori's Magic 7 is for you. He was one of the most popular jockeys of all time, and he gave his name to this game, made by Playtech. Any fan will know from the name of this game that it is in honor of his epic performance in 1996 at Ascot.
This was the day in which he rode all 7 winners on one British Champions Day. This is why so many players often notice that Frankie -himself- is one of the symbols on the game with the highest payout!
What other symbols might you find? You will find a horseshoe, a track, and a trophy. You should also keep an eye open for scatters and wilds.
It also has some extra features like picking areas and a multiplier chance too! If you have a trophy you can also win a chance to watch a video of one of Frankie's wins!
3. Football Star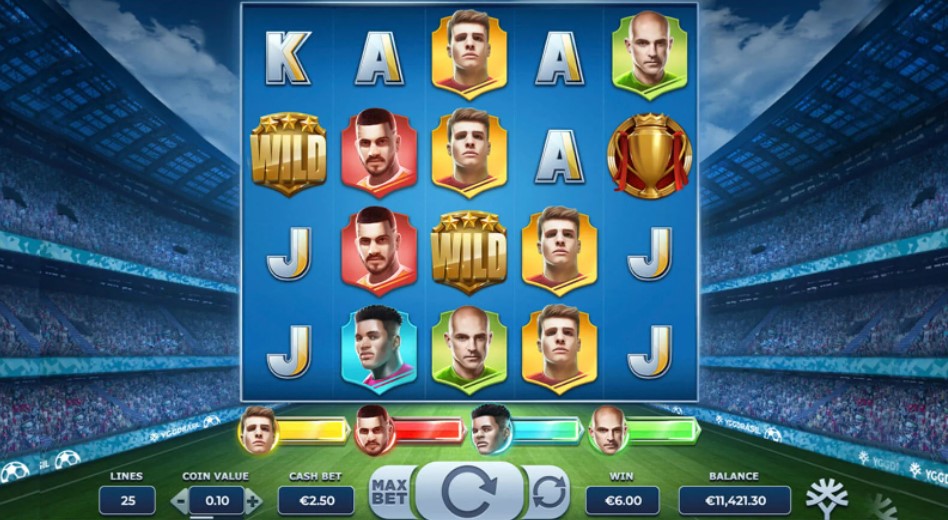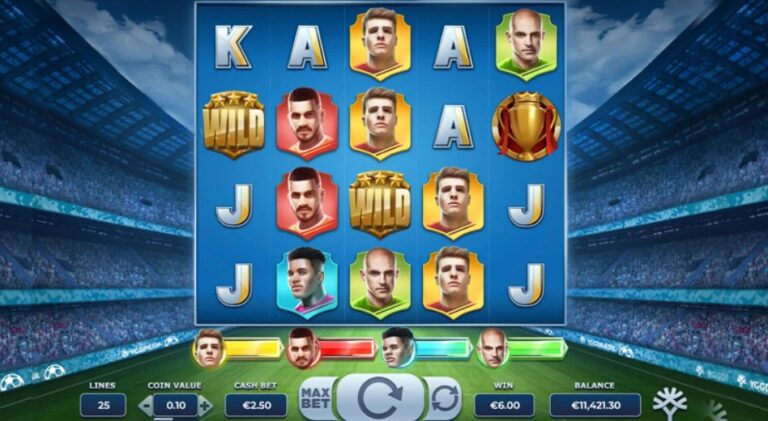 Another slot game, this time from Microgaming. With 3 rows and 5 reels and a huge 243 ways in which you could win!
The symbols include a referee, a pitch, and some players. The reels are also packed with wilds, almost 40 of them to boost up your wins.
What people love most about it is the free spins with the rolls reels, it can award multiple wins and a multiplier of x10.
4. The Champions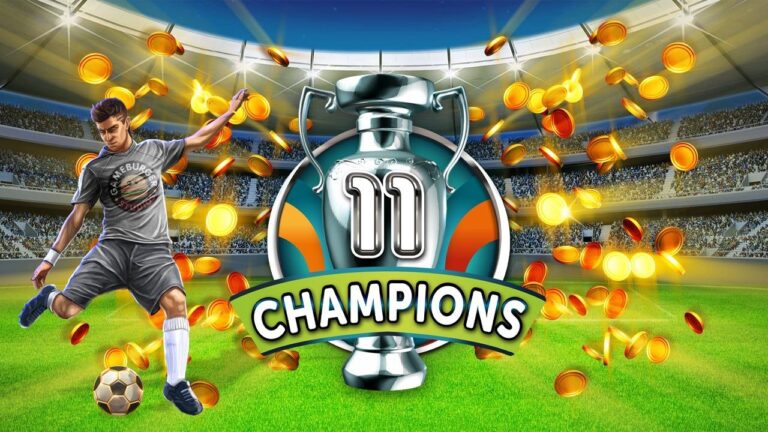 This is a slot from Pragmatic Play. It lets you select, manually, the spot on the reel, and it will even let you change your spot between matches (your spins).
When you score a goal, you can increase the multiplier up to x20, what is even cooler though is that this slot actually offers penalty shots, and you can be awarded 100x if you score all 5 goals.
5. Rocky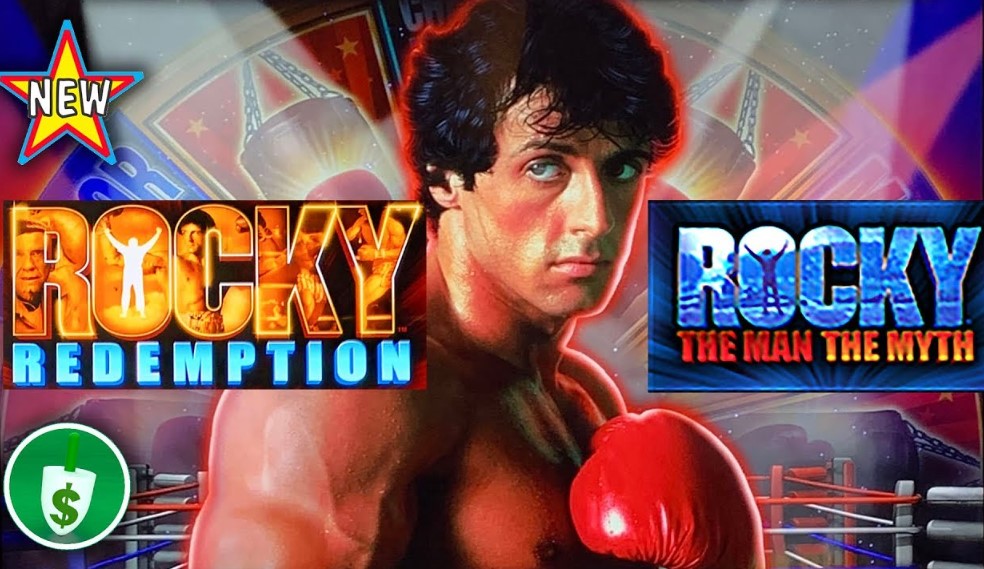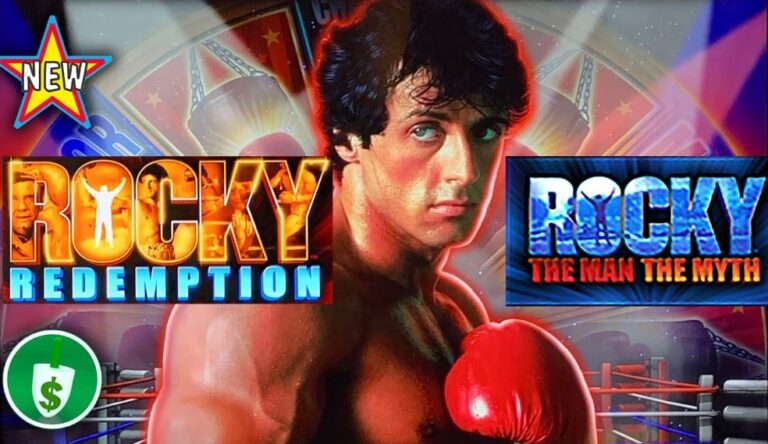 Rocky is a boxing slot game, of course. It is actually based on 'Rocky' the movie. You punch your way into a ring of extra features on this slot game. You also get boxing footage come up, and you could win a cash prize for 'Rocky's' wins.
Also, if you manage to spell out 'Rocky' over the reels, you win your bet x5!
What Should You Remember About Slots?
There are plenty of others, but these are some of the favorites spinning around right now.
But what should you remember? Well, you should always remember to pay attention when playing slots, slots are easy to lose a lot of money on as they do not require large bets, and you can easily play them for an hour and lose $100s.
However, you should also consider the RTP rate, every machine will have one, letting you know what percentage of your bet you should expect to get back when you play.
If a slot has an RTP of 68%, then this means for every $1 you play, you should expect to get $0.68 back.
Always be aware that any slot, including sports slots, will have a high house edge, and the lower the RTP is, the less you can expect to get back when you play. Of course, it might be matched by a high jackpot. But, make sure you are happy with what it offers before you play!