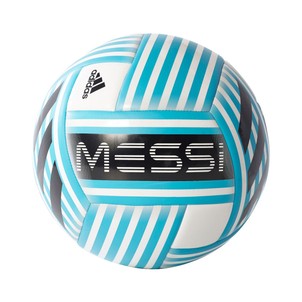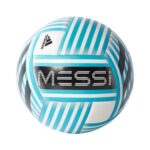 If you want be like Lionel Messi or Cristiano Ronaldo, your best bet is to choose a reliable soccer ball.
Adidas balls have been used in professional matches for years, making them a top choice for many players.
In fact, a quick look at our soccer ball review reveals just how great these balls really are.
History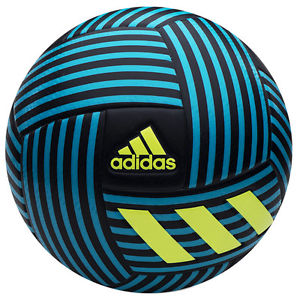 Adidas is a multinational company that was founded in Herzogenaurarch, Germany. Today, it is the second largest sportswear manufacturer in the world.
While the company manufacturers all sorts of athletic footwear, attire, and equipment, their soccer balls have developed a reputation that far exceeds their standard products.
Adidas is responsible for developing the iconic black and white paneled Telstar soccer ball that is often used to symbolize the game of soccer. The Telstar ball was designed for the 1968 European Football Championship.
In 1970, it became one of two official match balls of that year's FIFA World Cup, which was held is Mexico. With the ball, Adidas introduced the 32-panel FIFA-approved ball style that is still utilized today.
Adidas soccer balls have been used during many other FIFA World Cups. Notable designs include the Tango, Azteca, Etrusco, and +Teamgeist. The Adidas 18 Telstar is their latest creation to be used during the FIFA World Cup. It was used during the 2018 FIFA World Cup, which was held in France.
It seems as though Adidas soccer balls have become increasingly abstract in design over the years. The latest Adidas World Cup ball features of streams of dark pixels on a light background. Designs are no longer constricted to the panels but are still used to create a highly visible strike zone on all sides of the ball.
Over the years, Adidas has taken great strides to improve the shape, movement, weight, and construction of their soccer balls. Today they manufacture a variety of balls, including match, practice, and recreation-only balls. Their most notable products are the series of official game balls that they produced for Major League Soccer, the National Federation of State High School Association, and FIFA.
Quality
Adidas produces some of the most globally recognized and durable soccer balls on the market. In fact, they utilize the highest-quality materials and manufacturing techniques to ensure that their balls are both responsive and durable.
Materials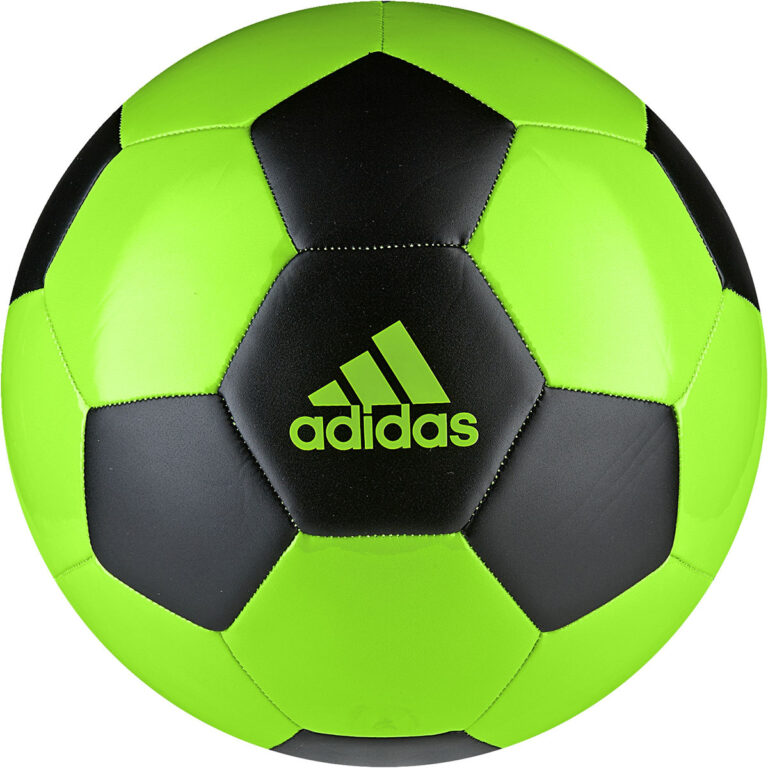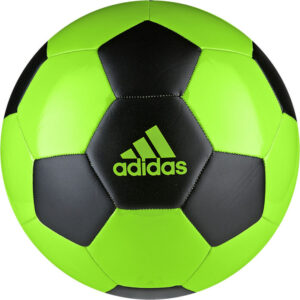 Adidas utilizes a wide range of materials to produce their soccer ball casings. These include polyurethane, imitation leather, TPU, injection-molded natural leather, and more. Most balls feature a polyester lining. Meanwhile, they utilize butyl and latex bladders.
Materials choices tend to differ between Adidas's training and match balls. For example, Adidas's match balls feature latex bladders, while their training balls feature butyl bladders.
Butyl has superior strength and holds air for an extended period of time. On the other hand, latex is softer, more responsive, and has poorer air retention.
The panels are either machine-stitched or thermally bonded. They utilize machine-stitched seams for training balls because they can cope with consistent use better. Meanwhile, thermally bonded seams enable better resistance and more accurate flights.
Adidas has also begun embedding NFC microchips in some of their match balls. These chips can be synced to a smartphone app so that players can learn more about and keep track of their in-game performance stats.
Price
Adidas soccer balls range in price from just $7 for a mini ball to over $150 for a specialty match ball. Despite the difference in price, all balls have similar covers, backings, and bladders.
Training balls tend to be less expensive than commemorative match balls. However, they are more durable and, therefore, better suited for daily use.
Top Products
Adidas produces several top-selling soccer balls. As such, it's difficult to choose just one to highlight. Nevertheless, the 2018 Telstar, which was featured in the 2018 FIFA World Cup, is seeing a major uptick in sales.
As an official FIFA game ball, the Telstar has undergone extensive quality-control testing. It was also produced using top-quality materials and manufacturing techniques. The addition of an NFC microchip makes this ball as futuristic as soccer equipment gets and may mark a new standard on the horizon.
Final Thoughts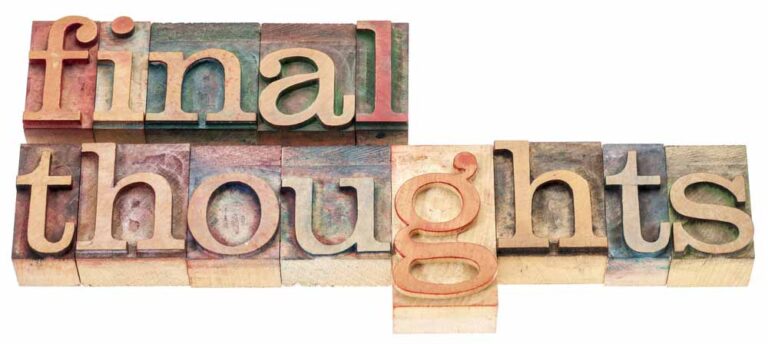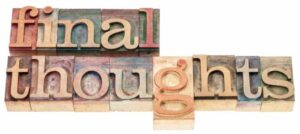 As one of the top sports equipment manufacturers in the world, it comes as no surprise that Adidas has made a name for itself in the soccer world.
Check out our review of the review to see where Adidas soccer balls landed.