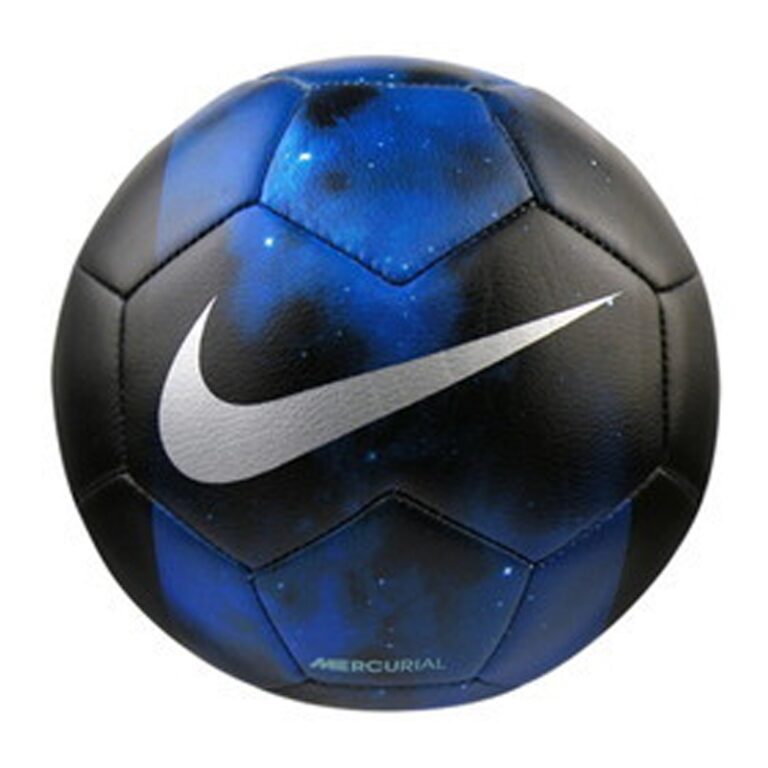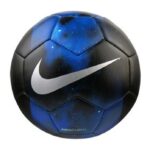 Nike is the number-one sportswear manufacturer in the country.
As such, it comes as no surprise that their soccer balls are well-received.
Take a look at our list of top soccer ball to see just how well this conglomerate fared.
History
Nike is a multinational corporation that sells athletic footwear, attire, and equipment. The company is based in Beaverton, Oregon. It is currently the largest sportswear manufacturer in the world.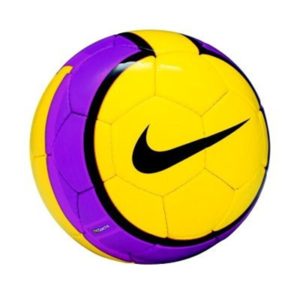 Nike was founded in 1964 and was originally called Blue Ribbon Sports. It changed names and became Nike in the spring of 1971.
Today, it produces an extensive line of footwear, sports attire, and sports equipment, including soccer balls.
Nike has enjoyed pushing the envelope with fresh designs and innovative technologies. They've worked to develop easy to identify in-flight patterns in hopes of sparking players' response times.
The Nike Total 90 Aerow, which was released in 2005 and 2006, is a good example of this. It boasts a bright blue circle that remains visible while spinning at fast speeds.
Their latest feat is their Aerow Trac groove seam system. This system is engineered to redirect air in order to boost a balls trajectory.
Quality
Nike produces a variety of training and match balls. They come in both youth and adult sizes, ranging from size one to size five. All balls feature 12 to 26-panel casings. They are also backed by a generous 2-year stitch guarantee.
It's worth noting that Nike soccer balls have been used as the official FIFA World Cup match balls on a few occasions. Not to mention, they currently manufacture the U.S. Soccer league's official match balls.
For example, their Ordem 4 CFF BCA ball was used as the official march ball of the FIFA World Cup 2018 Qualification. This ball boasted a noteworthy pink colorway and Nike swish in hopes of bringing awareness to Breast Cancer.
While Adidas has long-reigned as the official manufacturer of official FIFA World Cup balls, many critics have suggested competition is heating up between Nike and Adidas. The company has sponsored many teams and players over the years. Not to mention, they are number-one brand choice for professional soccer cleats.
Materials
Nike utilizes standard synthetic materials to produce their soccer balls. The casings are made from TPU, textured synthetic leather, polyurethane, or plastics. Meanwhile, the bladders are manufactured from rubber, latex, or butyl. They are backed with foam lining. The balls feature Nike's signature Aerow Trac grooves, which are designed to improve flight accuracy.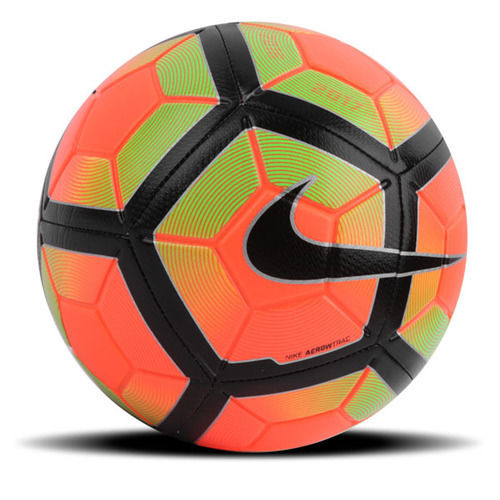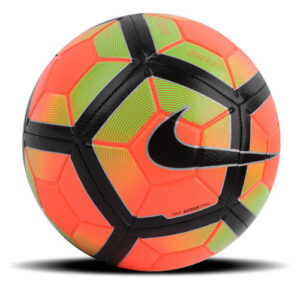 Balls, such as the Nike React, are affordably priced despite featuring high-quality butyl bladder. Balls such as this are designed for training. An emphasis is placed on their rebound qualities and shape retention over an extended period of time. They also have a traditional ball feel and considerable bounce.
Nike's higher-quality balls, such as the Premier League Magia, boast micro-textured casings with restricted bladders. They also have enhanced graphics for easier ball tracking during matches. These balls offer superior flights, more accurate trajectories, and better control.
Meanwhile, Nike's match-quality balls, such as the Ordem, have fuse-welded synthetic leather panels that are cross-linked with a nitrogen-expended foam layer.
They also feature 6-wing carbon-latex bladders for a softer, more responsive kick. As you can see, there is a definitive difference between Nike's entry-level and match-quality soccer balls.
Nike soccer balls boast unique high-contrast colorways that enhance their in-play visibility. All of their balls feature an iconic Nike swish. Meanwhile, they have several graphics that are inspired by professional soccer teams and all-star players.
Many consumers prefer Nike
soccer balls because they coordinate well with Nike soccer shoes
, cleats, and other sports equipment and attire. The brand has established itself as a front-runner in the sporting world. While soccer is far from Nike's only focus, it's clear that they intend to continue or even expand their global line of balls.
Responsiveness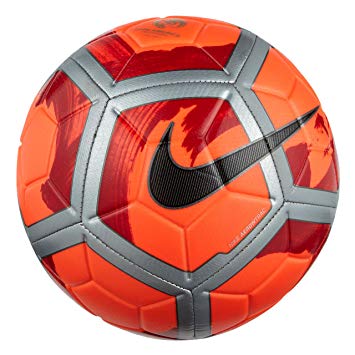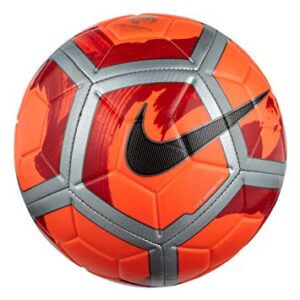 While Nike makes some stellar training balls, many of their balls lack the responsiveness needed for official matches.
This is partly due to the fact that they utilize rubber bladders and foam liners that are extremely stiff.
Nike balls are also machine-stitched, which makes them great for repetitive use but less than fabulous when it comes to minimizing water absorption.
Still, their paneled designs make for accurate flights and excellent kick responses.
Price
Nike balls range in price from around $15 for a standard skills ball to over $50 for their premium Magia ball.
The prices increase depending on the quality of the materials used and the uniqueness of the graphics. It is important to note that all balls feature a 2-year stitch and shape guarantee.
Top Products
One of Nike's top-selling soccer balls is the Nike Strike. This ball features a standard 12-panel design with a reinforced rubber bladder for added durability. It also has a textured casing with Aerow Trac grooves for predictable in-flight and on-the-ground movements. This ball costs around $30 and comes in sizes one through five.
Nike's Pitch Team Soccer Ball is yet another popular option. This ball sells for around $20 and is well-suited as a training ball. It features a standard 12-panel casing consisting of machine-stitched TPU. It has a durable butyl bladder that helps it retain its shape while preventing premature bursts. Not to mention, it has a sleek high-contrast look that is consistent with Nike's modern sportswear.
Final Thoughts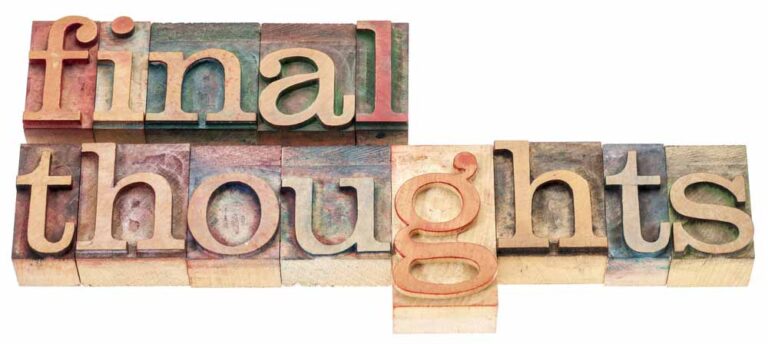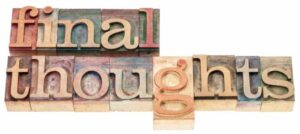 As the top sportswear manufacturer in the world, it comes as no surprise that Nike produces some pretty fabulous soccer balls.
Check out our list of the review to see which Nike balls made the cut.