The arrival of the new and long-awaited generation of consoles in PS5 and Xbox Series X does not mean that we should all throw away and forget about our dear old PS4s and Xbox Ones. Far from it, as for quite a few reasons the majority of people are still playing their favorite titles on the now old generation of gaming consoles. For the purposes of our article, we will be focusing on the PlayStation 4 and determine some of the best games to play on it in 2023. Moreover, we are talking about sports games that are experienced best with your friends. Sports titles are among the most popular video games simply because they have that touch of reality to them as they are an extension of our real-life interests in all the major sports. If you are interested in learning more about PS4 sports games in general, make sure to check out this article.
About PS4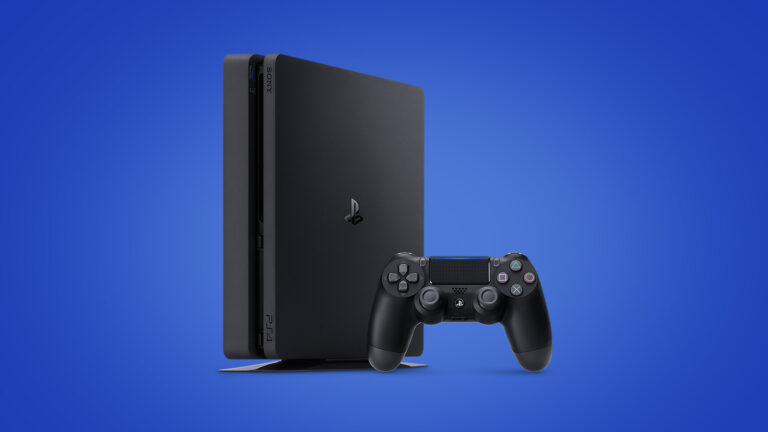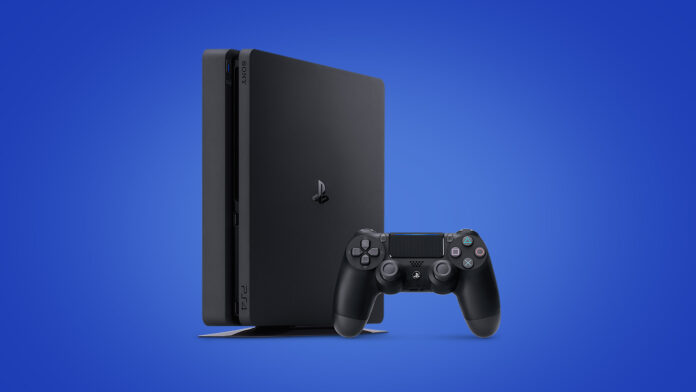 The console has so far sold 116 million copies, as of November 2023. It has enjoyed great success from the very release that came started on November 15, 2013. It was discontinued on January 5, 2023. There have been several models of the console including the Slim and the Pro. The Pro is the best option for modern-day gaming as it has more RAM, more storage, and 4K graphics. The catalogue of games for it is enormous, and considering it is backwards compatible and that a number of upcoming PS5 titles will still come out for PS4, it is a worthwhile investment even in 2023, provided you find a fair price for the Pro model and that you already have a 4K TV.
Best PS4 Sports Games for 2023
There is nothing quite like playing sports games with your friends and spending the entire afternoon and evening versing each other in virtual football, basketball, racing, or fighting. There are of course numerous other sporting variations, but the aforementioned genres are the most popular among fans. In the list below we will mention some of the best titles to beat your friends in this year. They are in no particular order considering not everyone enjoys all sports and that not all players play all sports games.
1. MLB The Show 20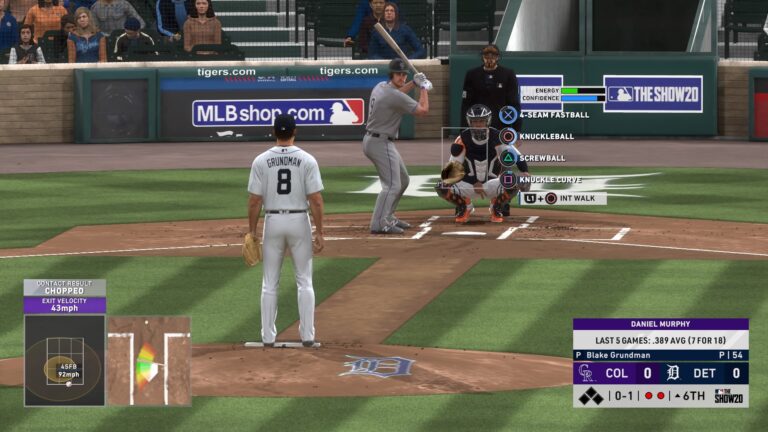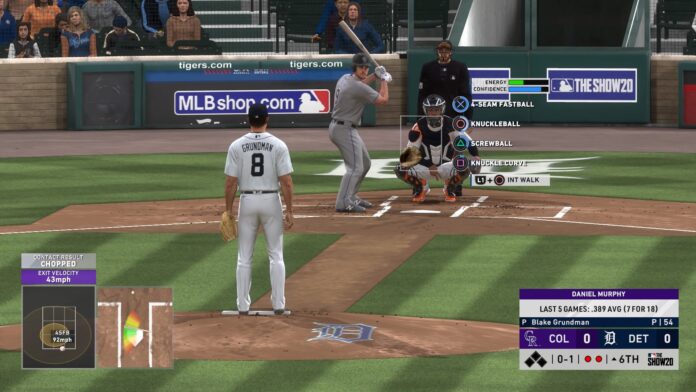 There have been several great baseball games over the years but none managed to capture the true magic and feel of the sport quite well as Sony Interactive Entertainment with their 2023 title. Long-term fans will find it familiar since it is reminiscent of the earlier versions of this franchise, but the content and the graphics, as well as the gameplay are enough to draw in new fans and remain prominent with the old. It is definitely the best baseball game around so it is definitely worth trying for sports and baseball fans alike.
2. Rocket League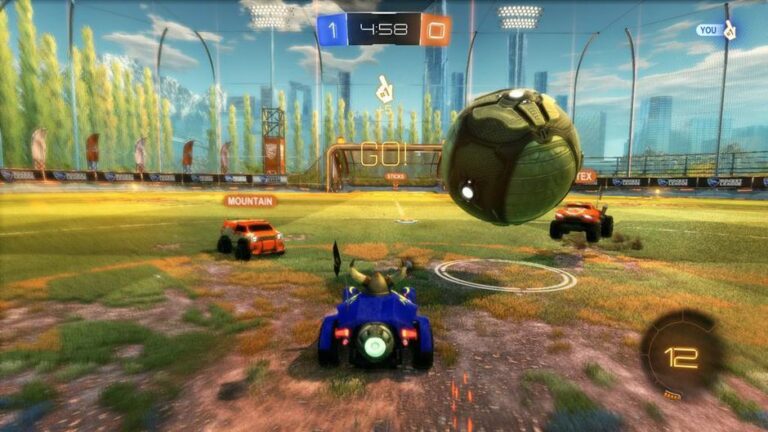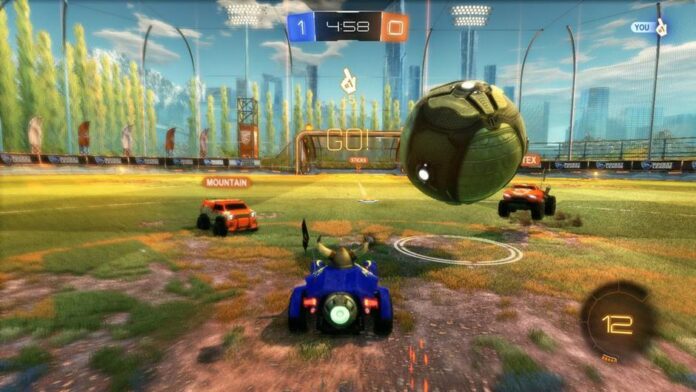 Not really a sport per se, but it has enough elements to be considered a sporty game. Racing and battling weird and rocket-powered vehicles with the aim of scoring goals with a large metal ball is a premise simple enough to draw in millions of players, as it turns out. Rocket League is still one of the most popular, played, and watched games in the world. Psyonix Studios has stuck gold with the title and although it first saw the light of day in 2015, constant updates and content make it worth your time and money in 2023. It is best enjoyed online and with friends so make sure to try it out if you haven't already.
3. NBA 2K21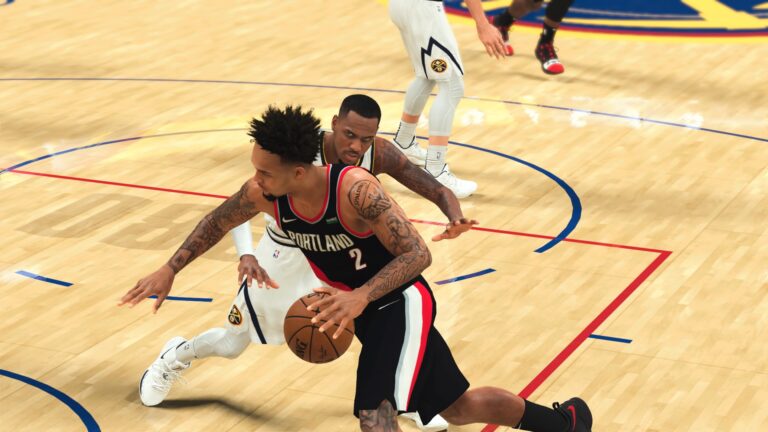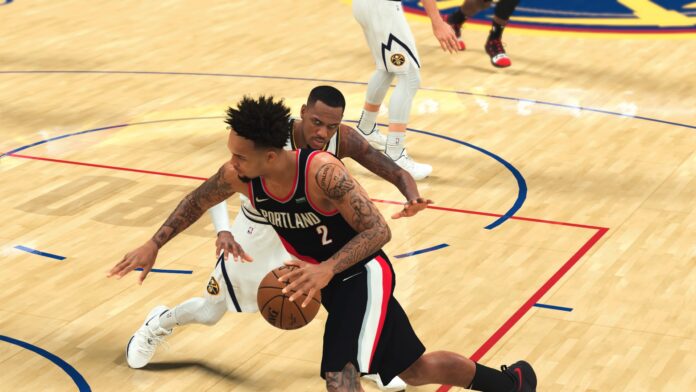 Basketball has never been as popular as it is now due to the constant shifts of power in the most popular and dominant league in the world. The 2023 iteration of the long-running franchise by 2K Sports is a familiar formula with a new makeover, new rosters, and a special new Kobe Bryant Legacy edition. There is no alternative when basketball titles are concerned right now, which is why 2K has the monopoly on the market. Therefore, if you mean to paly online basketball with and versus your friends, pick one of the many different modes in 2K21 and you will have hours of fun on your hands.
4. eFootball PES 2023 Season Update (and FIFA)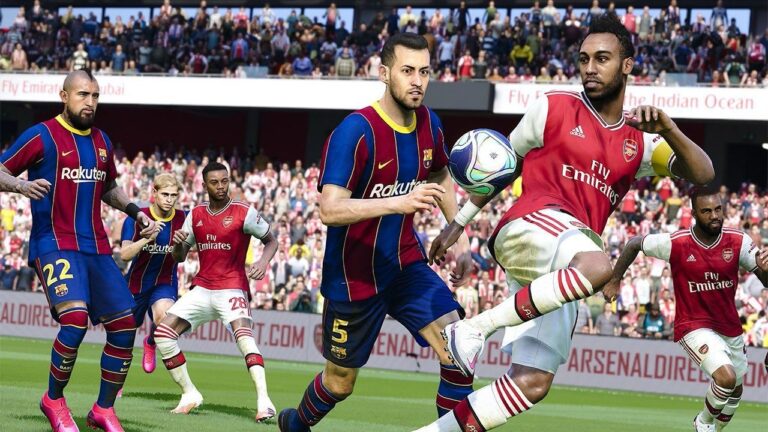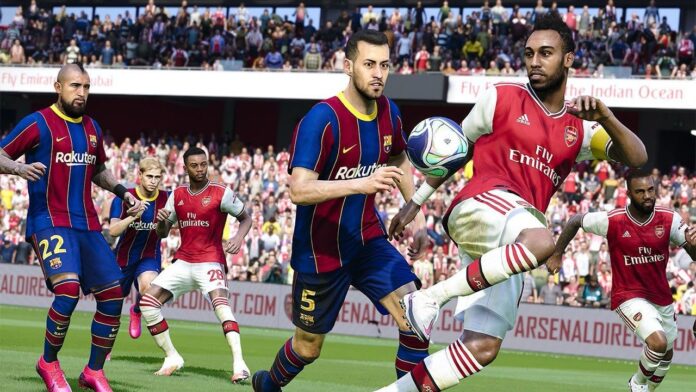 We did not get a true 2023 Pro Evolution Soccer title this year as the game is practically PES 2023 with a rather well-made makeover. Like every year, the teams have the appropriate players assigned after a year of signings and releases happened. Licensing issues are still the biggest problem of the franchise as FIFA have their own game, but the gameplay is smoother, more realistic, and just better than what their biggest (and only) competitor has to offer. If you are looking to host a gaming night with 1v1 or 2v2 matches, PES is your guy. FIFA is better suited for online play against unfamiliar opponents, and it is slightly worse in terms of realism and the natural flow and vibe of the most popular sport on the planet.
5. EA Sports UFC 4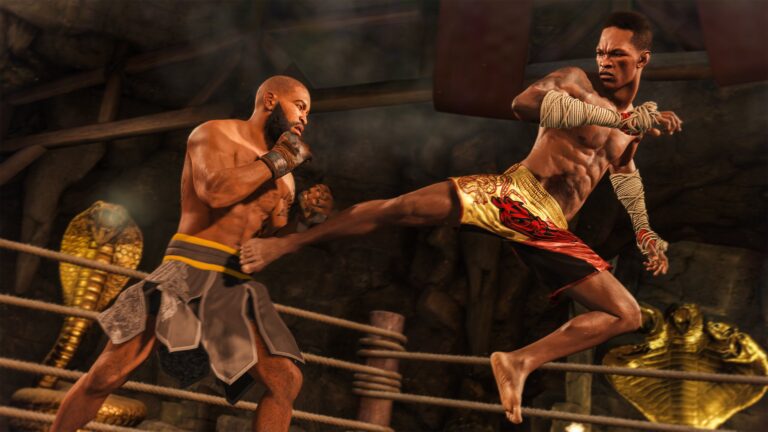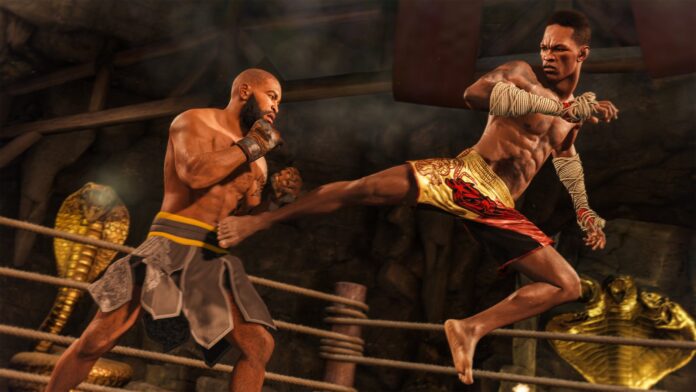 After a great success of the third installment in the series, Electronic Arts is back with the 2023 version of the most popular real-life inspired fighting game on the market. While Mortal Kombat and other arcade fighters are much more popular, fans of the real sport will always choose UFC because they can plat as the best fighters in the world and utilize the real moves they go for in the octagon. There is a crazy total of 229 unique fighters and 81 alternate versions meaning you will surely find your favorite mixed martial artist.
Honorable Mentions:
Here are a few more titles to spend your time with during 2023. They are all the best versions of their respective sport so the fans should really try them out if they generally follow it.
F1 2023 – Best choice for the fans of the fastest circus in the world
DiRT Rally 2.0 – The best rally racing game in existence, a long-running franchise
Olympic Games Tokyo 2023 – A fun collection of many different Olympic sports
Steep – The best extreme snow sport game around
Madden NFL 21 – EA Sports long-running franchise of amazing NFL games